Crossplay games are the ones in which players can use different video game hardware to play with each other simultaneously. Crossplay Games also allows the players to retain their progress in the game through the use of cloud storage features or other similar techniques. There are many crossplay games in the market. But when it comes to the games, players only choose one with the best gameplay and graphics. So, today we are going to show you the best crossplay games to play in 2022.
Here are the top 5 best crossplay games in 2022
1 . Call Of Duty: Warzone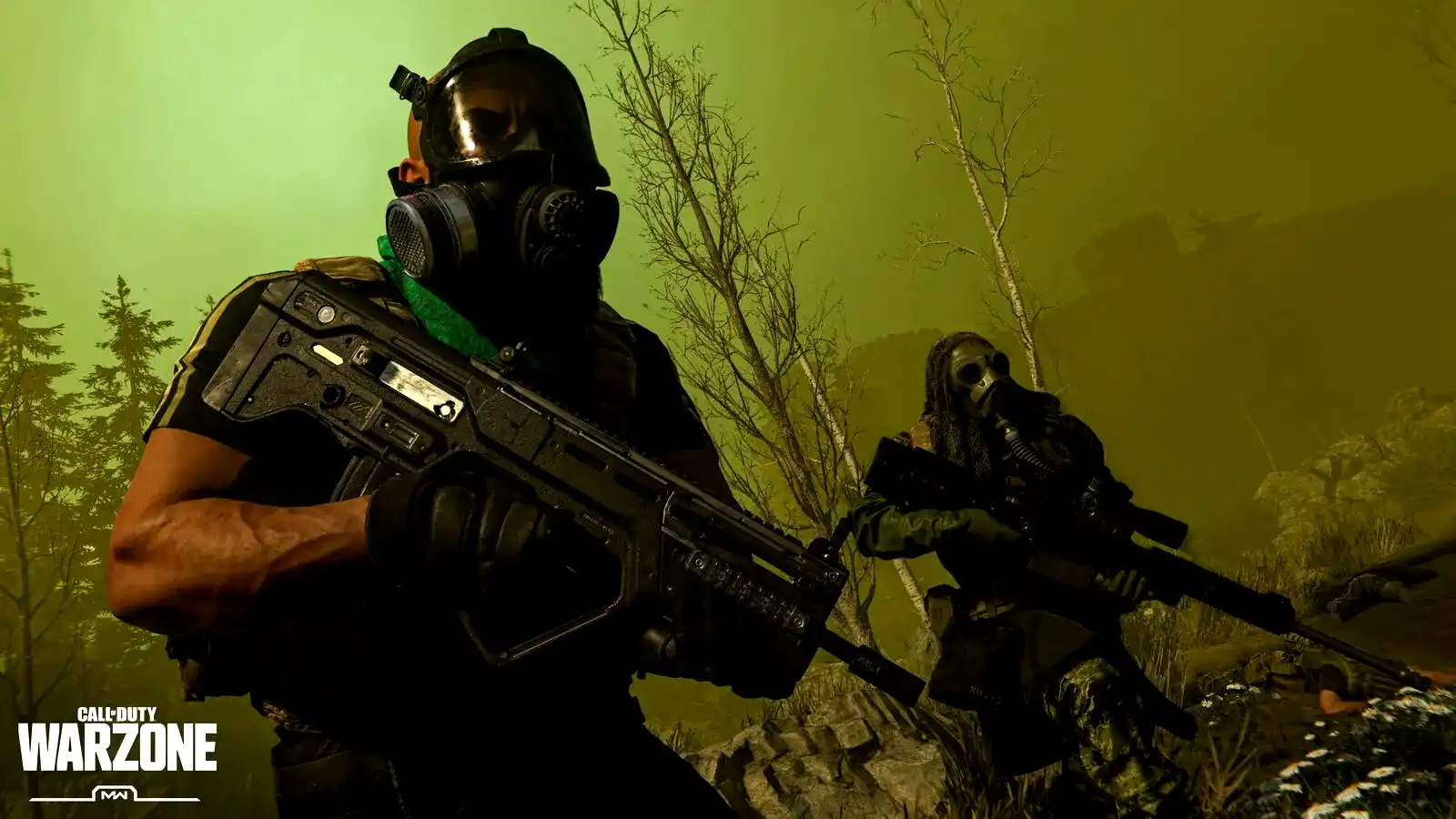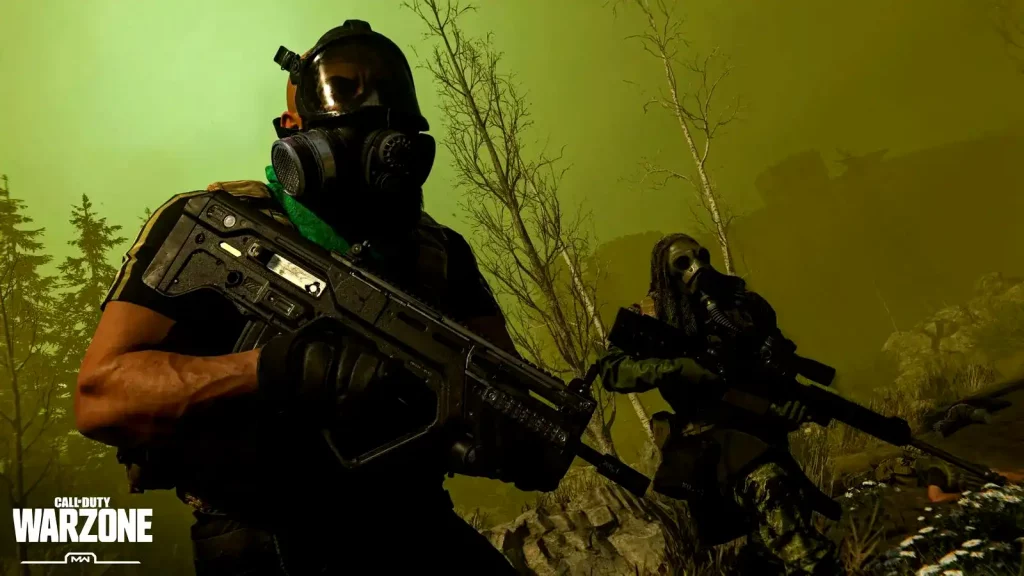 Call of duty: warzone is one of the best and most popular multiplayer crossplay games. Released amid the Covid-19 pandemic in 2020, this game has created a big fan base in a short period of time. However, this game allows the players better matchmaking and to compete with their friends or other players regardless of their platforms. Platforms that support the COD warzone are PS5, PS4, Xbox series X/S, Xbox One, and PC.
2. Fortnite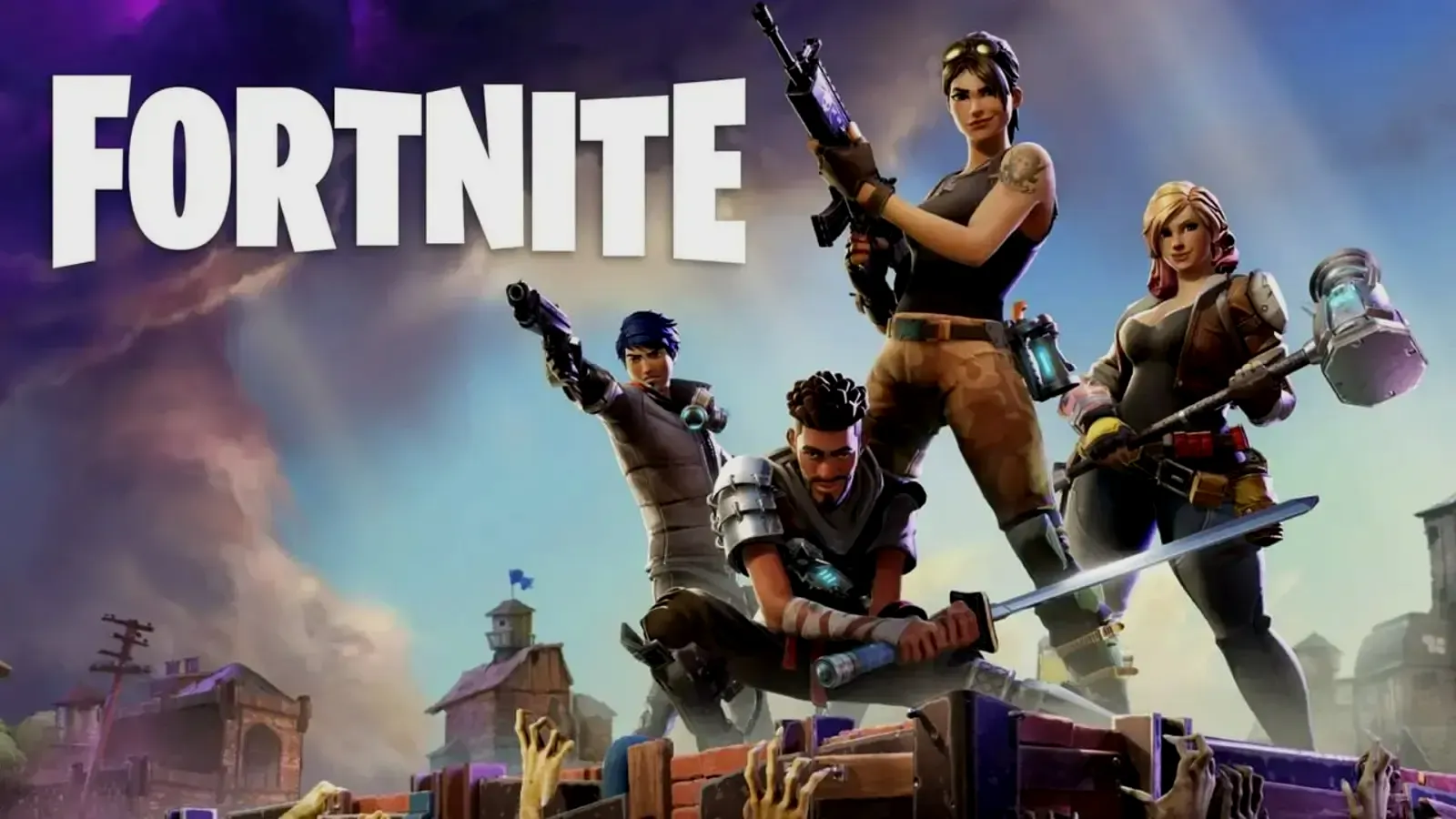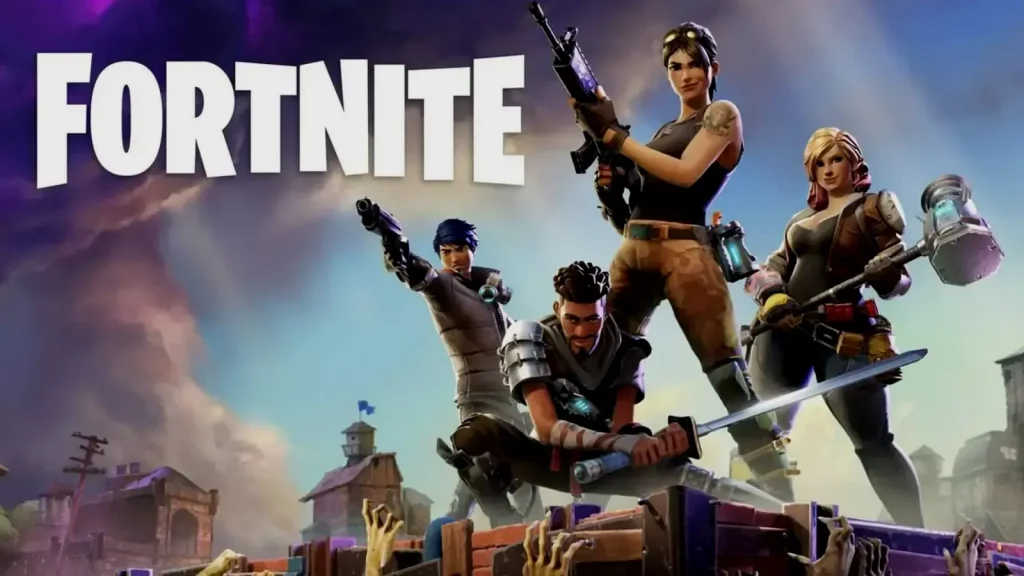 Fortnite offers an epic battle royal experience to its players. The game has more than 350 million registered users across the world. Moreover, The regular events and crossover in this game make it more exciting and ensure that the game never gets old or boring. To enjoy the crossplay, players will need to have an epic account linked to their platform of choice. Then they can add their friends to their epic friends list. Platforms that support the Fortnite are PS4, PS5, Switch, Xbox series X/S, Xbox One, PC, and mobile devices.
3. Minecraft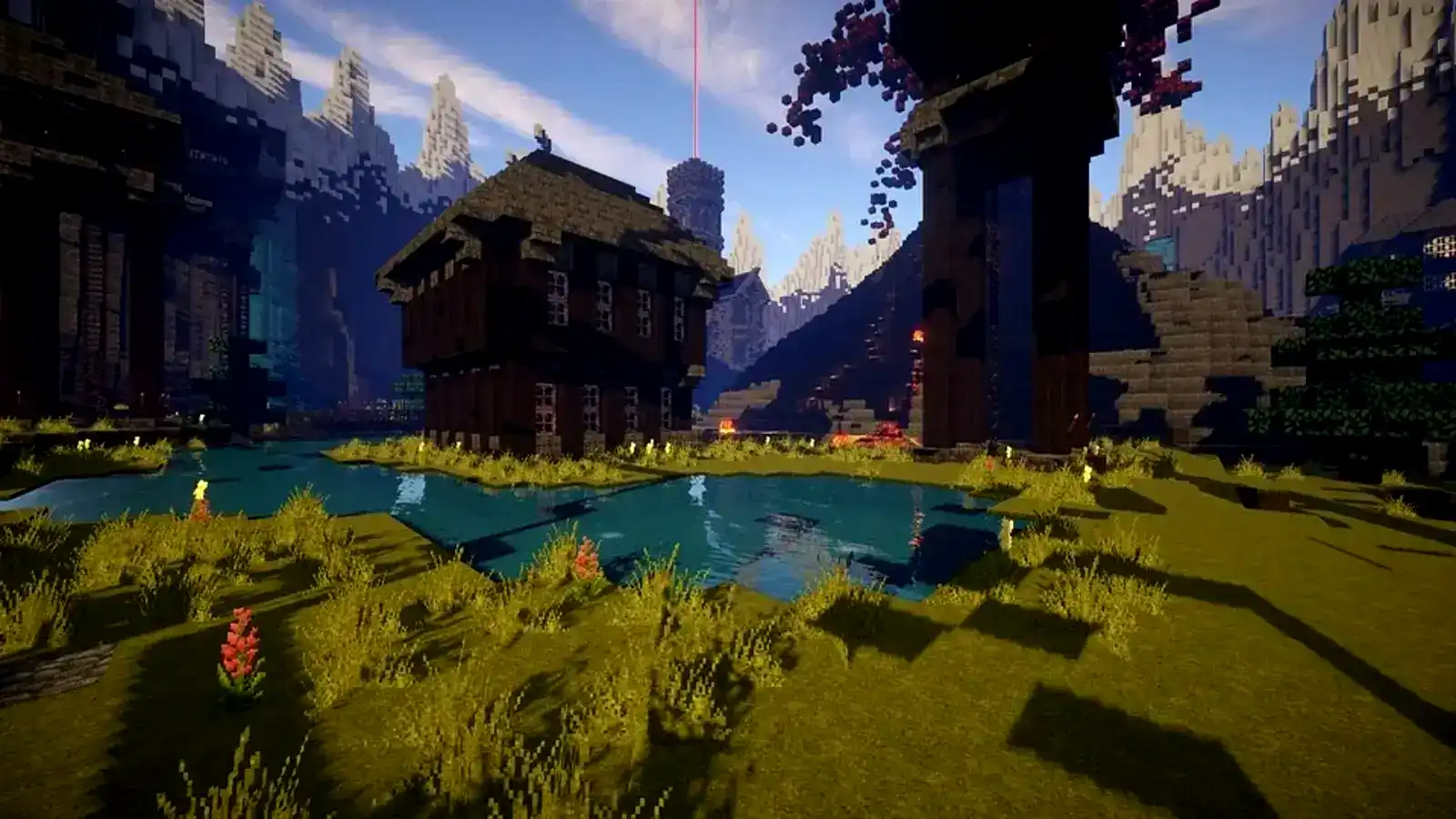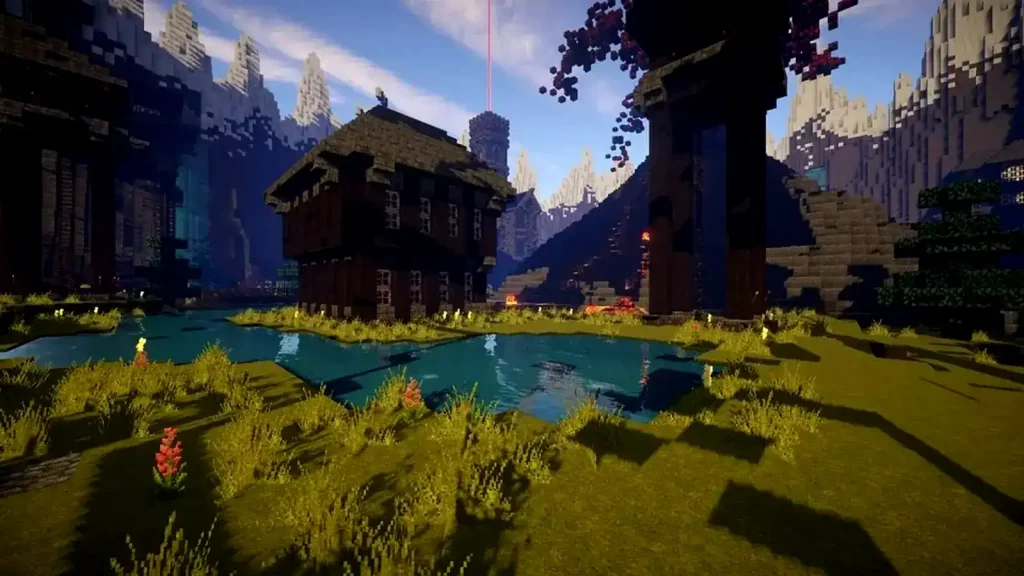 Minecraft is one of the most loved games for over a decade now. The level of creative freedom that this game offers is unparalleled. Besides, Minecraft is available on 16 different platforms and offers its players a fully functional crossplay. The game also supports crossplay with Android and iOS devices. Platforms that support Minecraft are PS5, PS4, Xbox series X/S, Xbox One, Switch, PC, and Mobile devices.
Also Read: Top 5 best mobile games in the world in 2022
4. Apex legends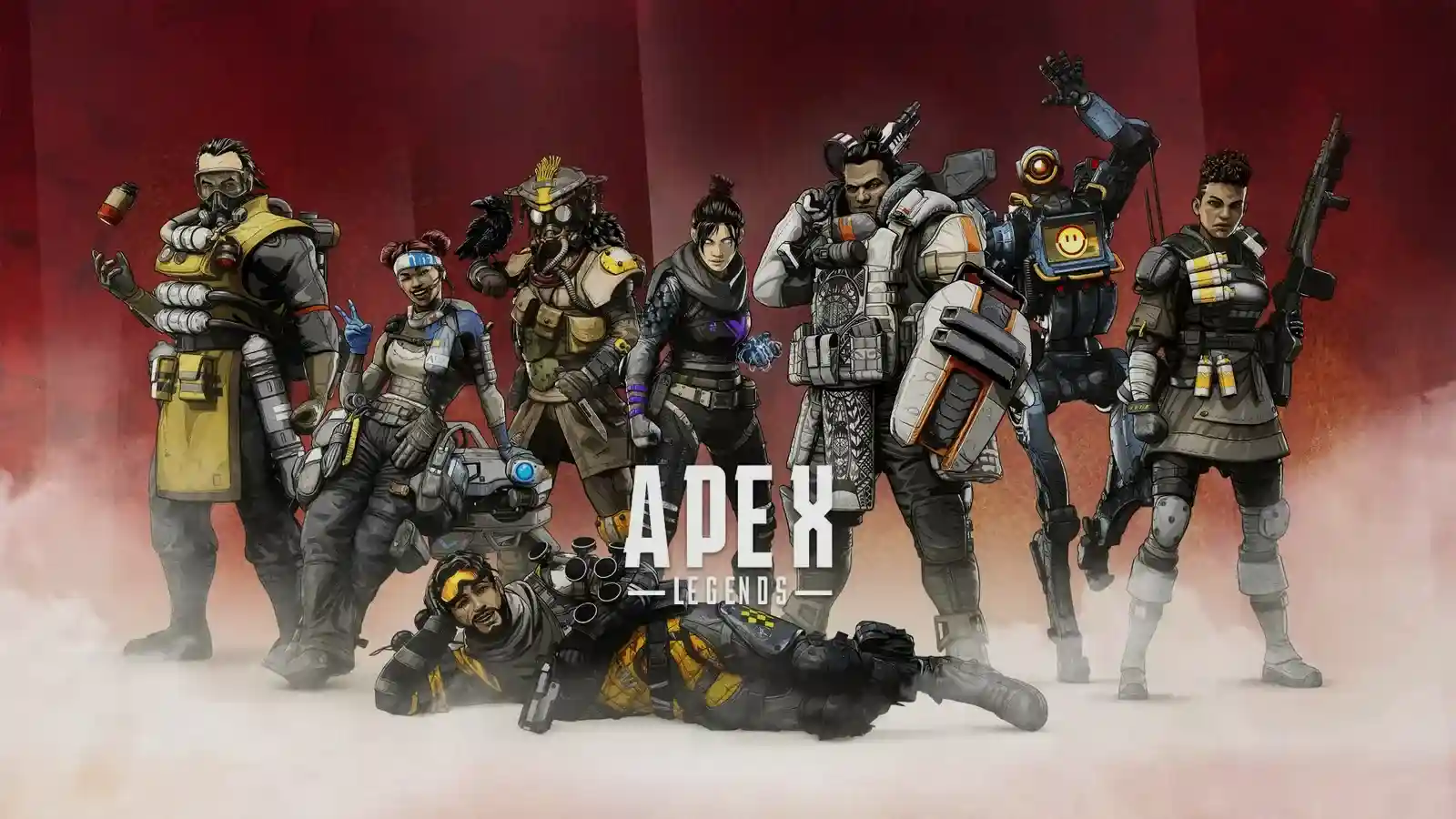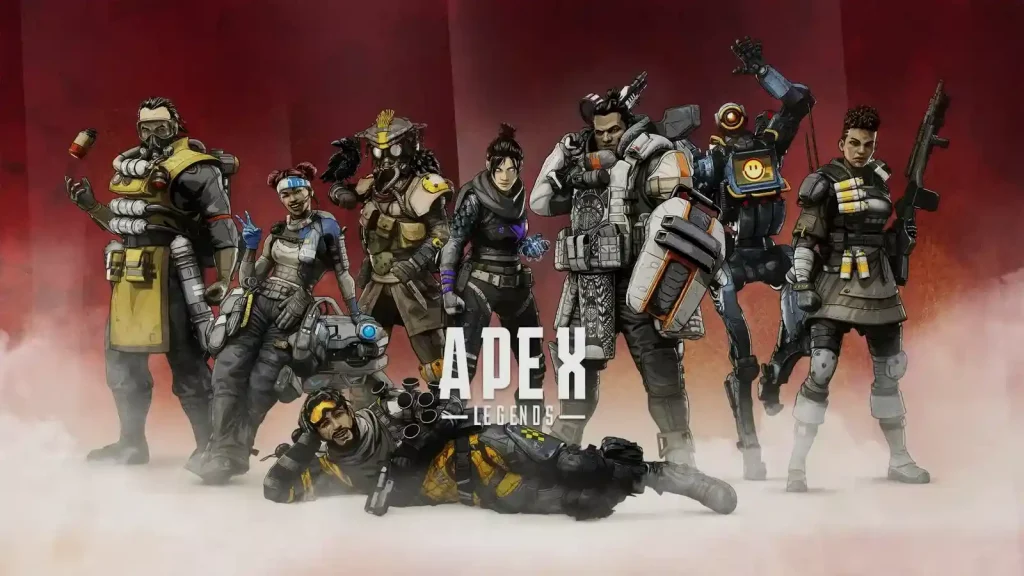 This game was released in 2019 and took the overcrowded sub-genre by storm by delivering a powerful and awesome experience to its players. The game's popularity is rising continuously since 2019. Besides, it has earned a top spot as one of the best battle royale crossplay games in history. Platforms that support Apex legends are PS4, Xbox One, Switch, and PC.
5. Among Us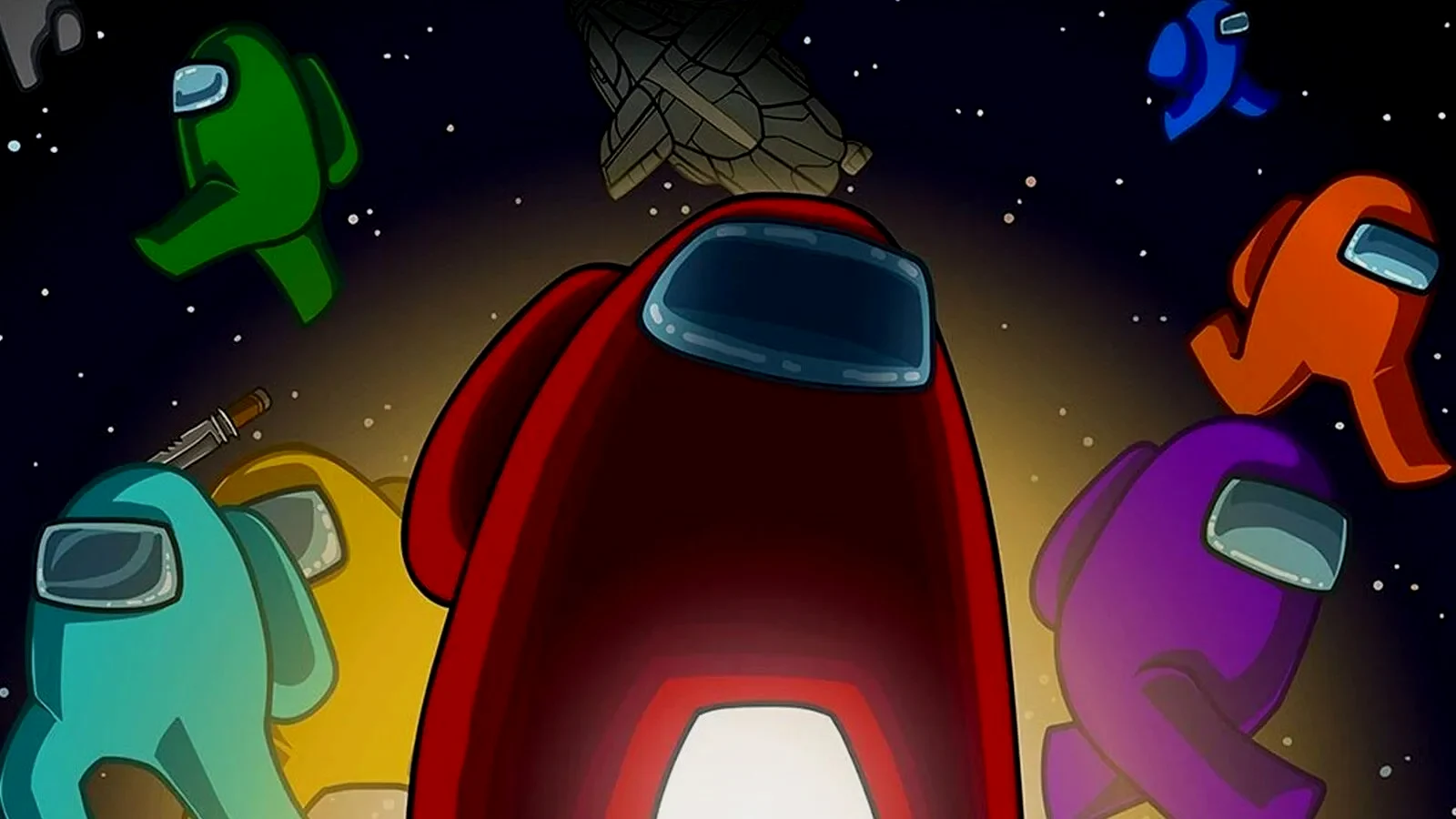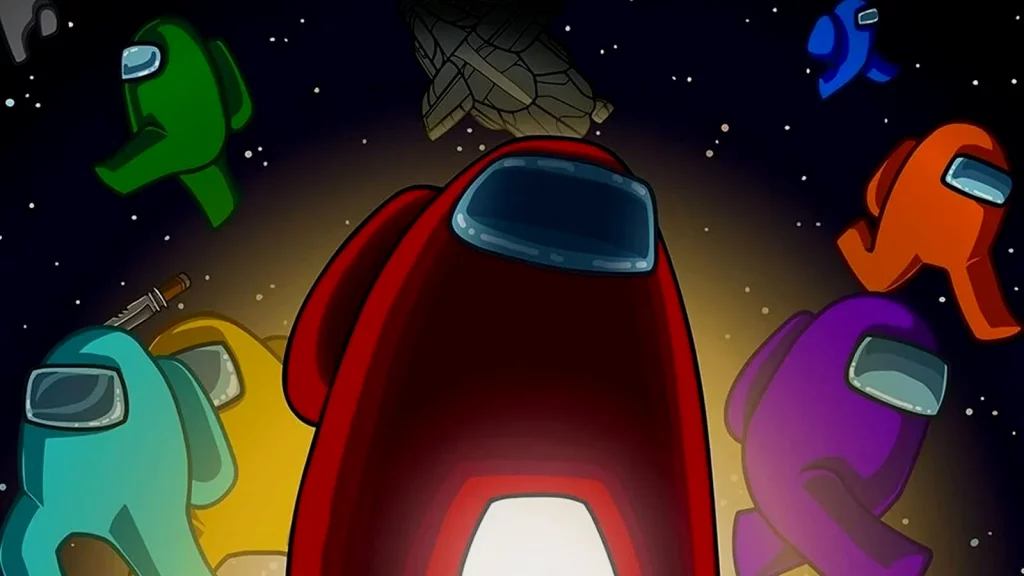 Among Us is one of the most popular multiplayer games on stream. Besides, the game was released in 2018 but it became popular in 2020 during the pandemic. This game gained the reputation as the perfect lockdown game. Platforms that support Among Us are PS4, PS5, Xbox series X/S, Xbox One, Switch, PC, and mobile devices.
For More news related to the games and eSports, keep checking The SportsLite