Fans are excited and have high hopes for Call of Duty: Modern Warfare 2 and with the launch of beta on September 15, players need to know the title's ins and outs before they hop into the server to tally up some killstreaks. COD: Modern Warfare 2 will feature new modes, maps, and weapons. Players also want to know how to slide and dive in MW2.
While in Modern Warfare 2, there are some updates to gameplay, like the addition of third-person, there are some mechanics that have been around for over a decade in the game.
Sliding and diving in Call of Duty: Modern Warfare 2 are features that've been in the game for years, originating from the dolphin dive in Black Ops. Moreover, This feature has stuck with the COD series and doesn't look like it's going anywhere.
How do I slide and dive in Call of Duty Modern Warfare 2?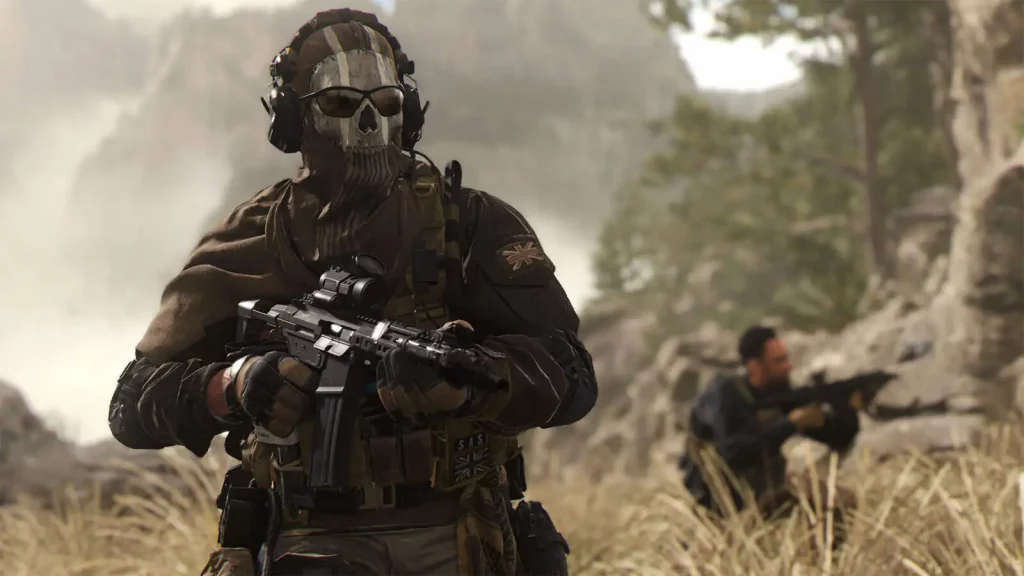 Just like sliding and diving, crouching while running is also important. There are two ways. To slide, one must crouch while running normally to slide feet first. However, if you want to dolphin dive, players have to do a tactical sprint and crouch. In this way, you'll fly and land head first.
Also Read: How to Redeem Call Of Duty: Modern Warfare 2 beta code easily
Sliding and diving are two effective ways to surprise opponents or enemies, but at the same time, you can be vulnerable when you're in mid-air.
Also Read: Dr Disrespect Goes hard on Call Of Duty development team again
Call of Duty: Modern Warfare 2 is due to be released on November 16th across all consoles including PS5, PS4, Xbox Series X/S, Xbox One, and PC platforms.
Also Read: Best SMGs in Call Of Duty Mobile
For More news related to the games and esports, keep checking The SportsLite