Modern Warfare 2 is the next step in the evolution of Call of Duty. The Infinity Ward-created project appears to be raising the stakes for the follow-up to 2019's Modern Warfare, and the Call of Duty Next event in September provided fans with plenty to chew on. Fans are excited about new maps and game modes. So, today we will discuss When does COD Warzone 2 release.
With a sprawling campaign for players to dig into, MW2 looks to recapture the globe-trotting magic of its namesake, 2009's Call of Duty: Modern Warfare 2. Aside from the new campaign, players can look forward to a new version of CoD's hugely popular battle royale, Warzone 2.
Warzone's initial massive popularity has dwindled in the last year or so, with many players migrating to other games and battle royales. If Call of Duty wants to regain some of its lost audience on streaming sites, where the battle royale version of the game outpaces the campaign and other multiplayer modes of different Call of Duty games the vast majority of the time, the game needs to be revamped.
With so much information about the latest Call of Duty, including the official announcement of Warzone 2, most people only have one question: When can you play it? Fortunately, it won't be long.
Also Read: How to Slide and Dive in Call of Duty Modern Warfare 2
When does COD Warzone 2 release?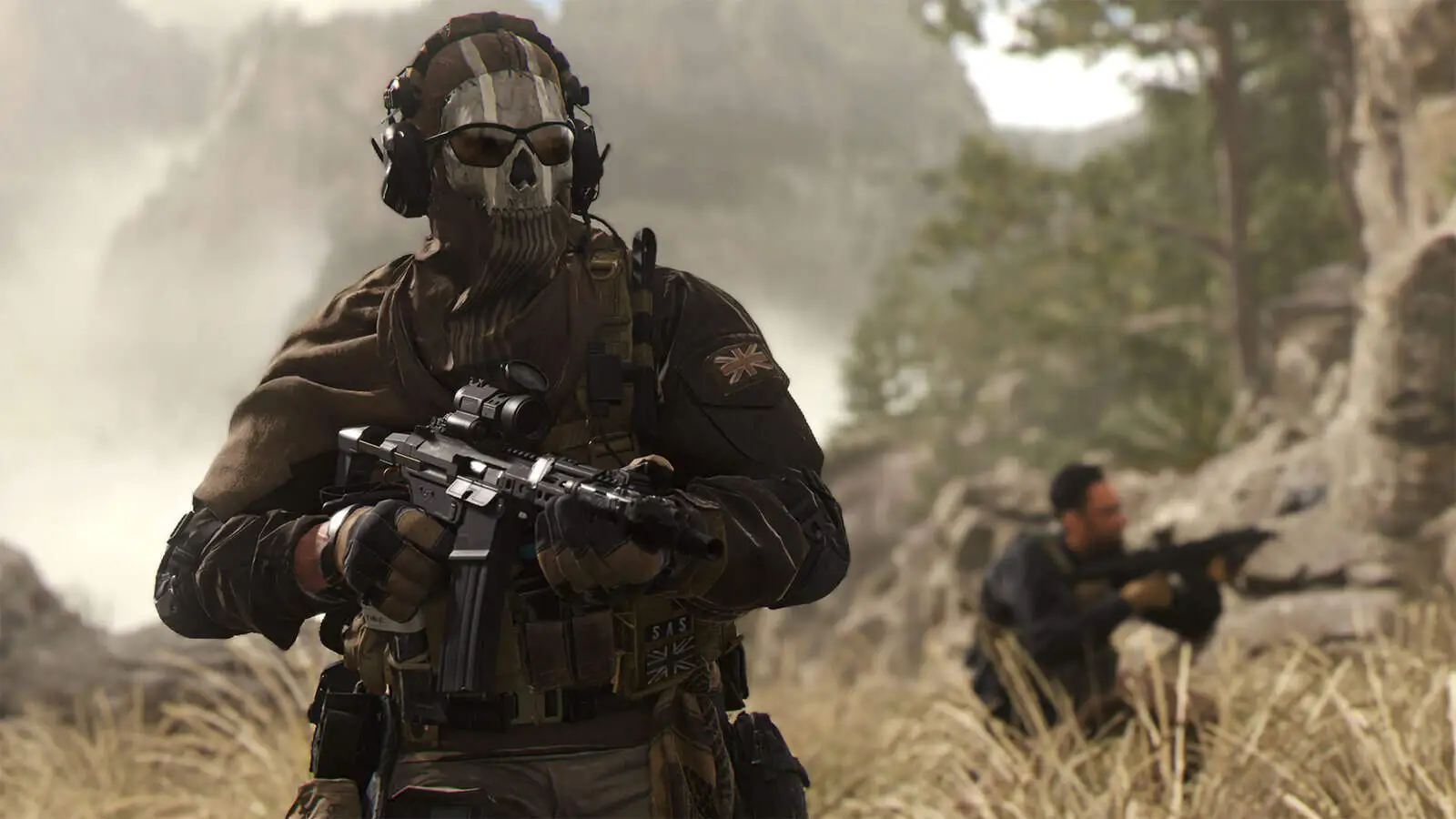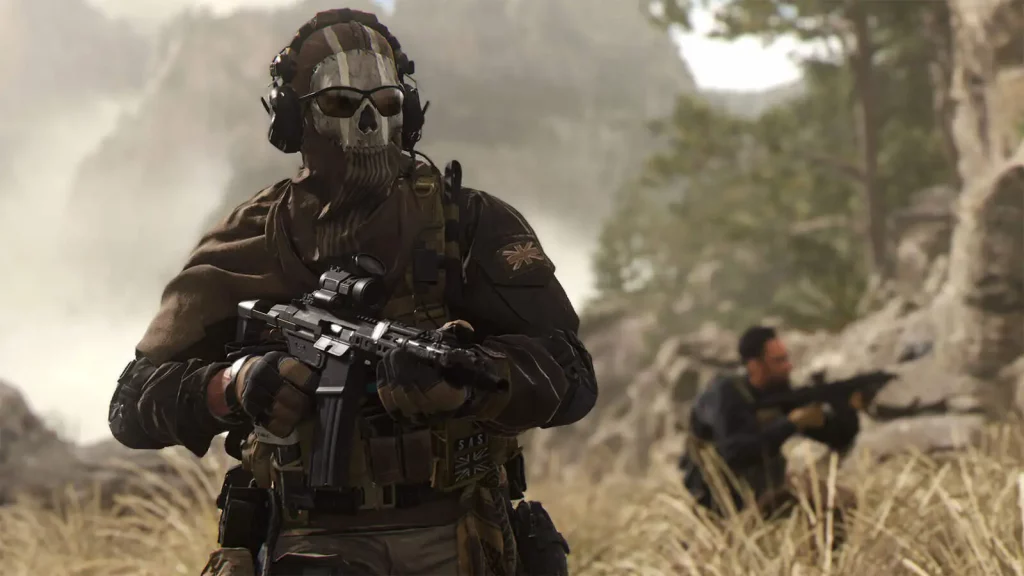 Warzone 2 will be released on November 16th, this year. The release date was officially announced by the developers at the CoD Next event, a massive Livestream that revealed the franchise's future.
The devs didn't stop there, revealing that Warzone 2 will include a new map to play on, Al Mazrah, as well as exciting changes to the way the games will play. Along with the new version of Warzone comes a new mode called DMZ, which is an extraction mode similar to Escape from Tarkov.
Also Read: How to Call of Duty Modern Warfare 2 Twitch Drops
Warzone 2 will be very different from the first game. There were no more loadouts when players demonstrated the title at CoD Next, the map featured MW2's new swimming mechanics, the gas circles were split into different zones, and the Gulag was two-vs-two. More may change before the sequel's release, but players can expect new experiences.
Overall, it appears that CoD fans will have plenty of content to look forward to in the coming months. Season one of MW2 will be released alongside Warzone 2 on November 16, with the Season One Reloaded update arriving less than a month later.
It's an exciting time to be a content-hungry Call of Duty fan.
Also Read: Call of Duty Modern Warfare 2 Cast List 2022
For More news related to the games and esports, keep checking The SportsLite