Every battle royale game has an iconic map, and Verdansk was the title's only major map until Vanguard arrived. Caldera took the place of Verdansk with the release of Vanguard. The change required players to adapt, and over time, Warzone fans grew to love Caldera and its tropical POIs. It's difficult to replace the original, but Call of Duty fans may find themselves wishing for a taste of nostalgia. So, let's discuss when is Verdansk coming back to COD: Warzone.
Also Read: Call of Duty Modern Warfare 2 Cast list 2022
When is Verdansk coming back to COD: Warzone?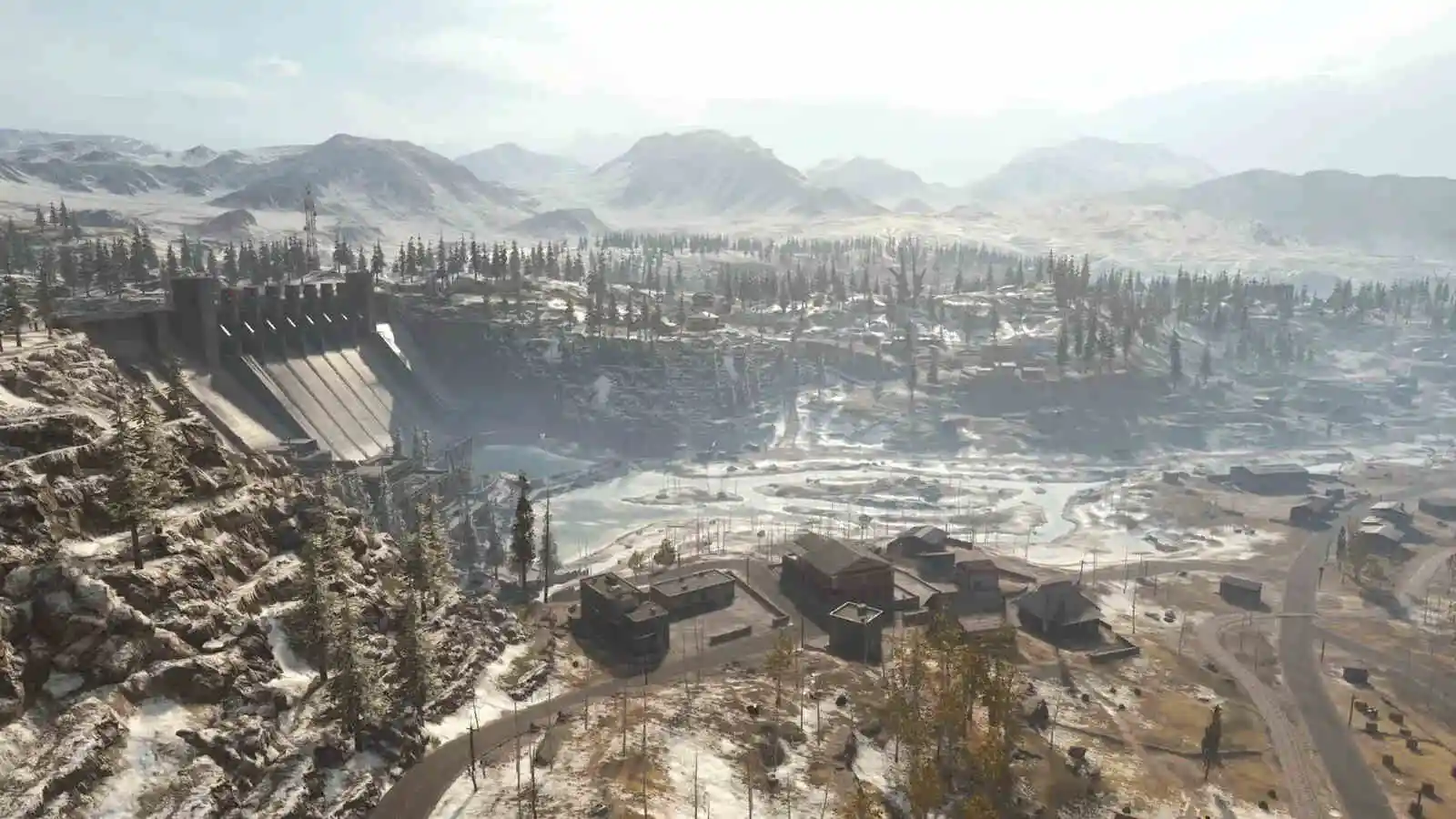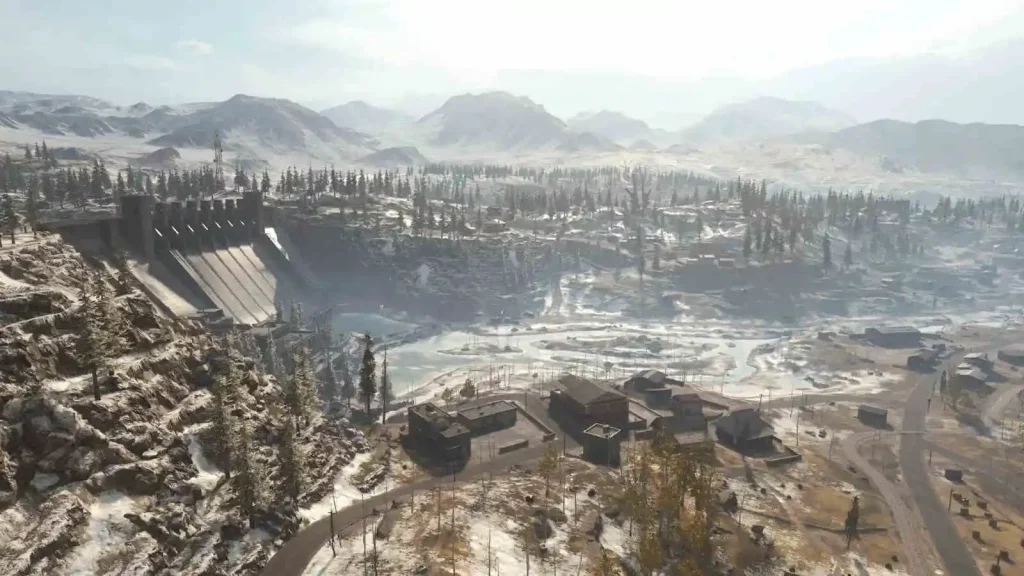 Though having both maps in the game sounds ideal, Warzone's massive file size makes it impossible. Bringing back the map would necessitate a massive patch for the players, which would be a disappointment for fans with slower internet connections.
As a result, there is no set date for Verdansk's long-awaited return to Warzone.
CoD's live operations lead, Josh Bridge, explained the issue with bringing maps back into Warzone in an interview with former CoD pro and streamer TeePee.
"So there's a technical issue," Bridge explained. "The install and reinstall sizes of the map are insane." If we took Caldera and said, "OK, we're going to drop in Verdansk," we might have to redownload Warzone. Every time we do this, we lose players." Verdansk is unlikely to return to Warzone. It may return in Warzone 2.0 in the future, albeit very unlikely, but it is confirmed to return in Warzone Mobile.
Verdansk will be the default de facto map in Warzone Mobile at launch. Warzone Mobile will be the place to be in 2023 if players want to return to Superstore or any of Verdansk's other points of interest.
Also Read: How to Slide and Dive in Call of duty Modern Warfare 2
For More news related to the games and esports, keep checking The SportsLite