Many Fans of COD around the world were eagerly waiting for the official news regarding COD Modern Warfare 2. The Good news is, that their wait is finally over. The developer of the game which is infinity ward has officially announced that the Call of duty 2022 title is Modern Warfare 2. The 2022 COD Modern Warfare 2 is likely a sequel to Call of Duty 2019. According to the Call of Duty franchise, the official artwork of the game is just the start. They further claimed that this is the beginning of the ultimate future of the COD franchise.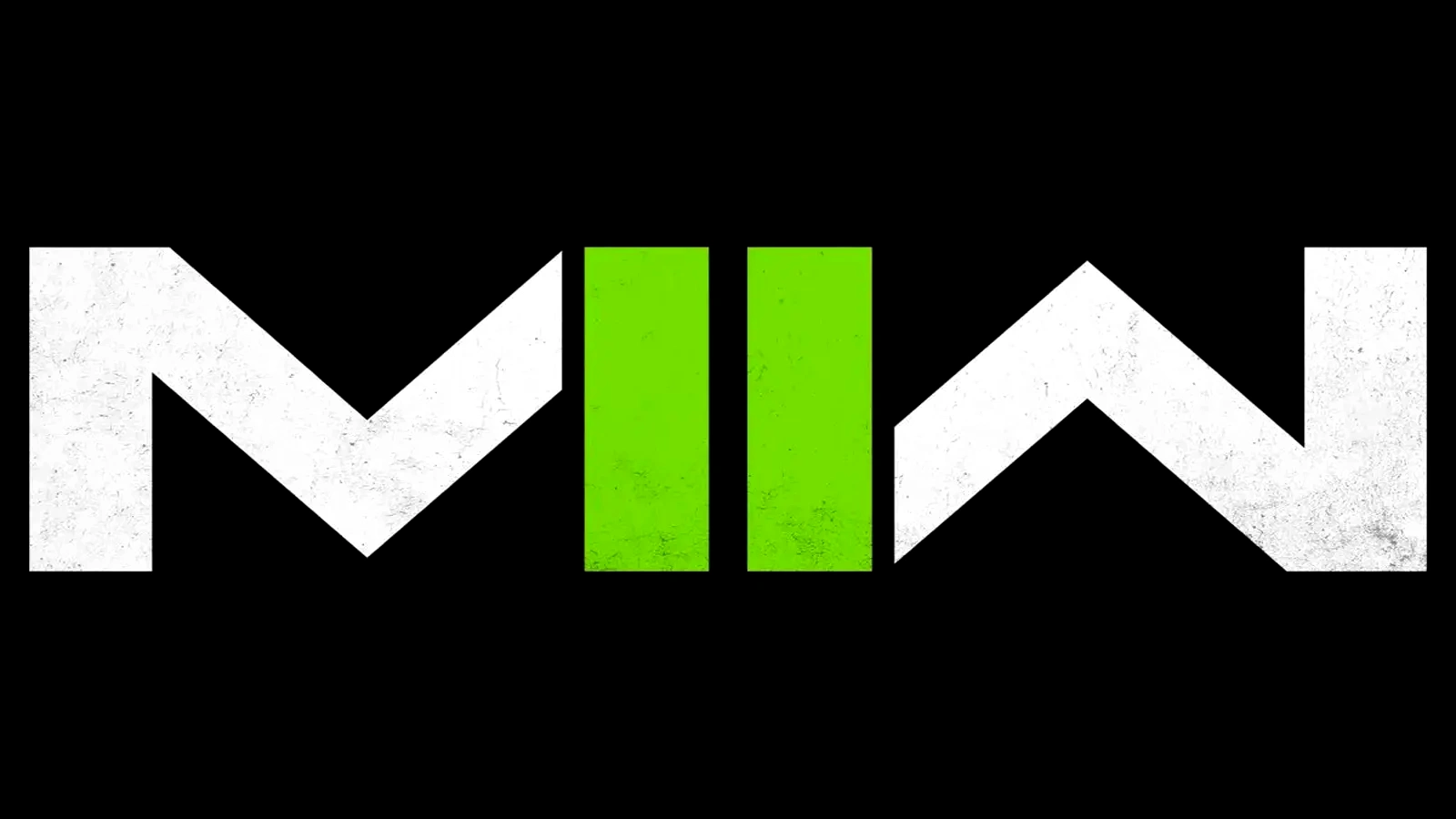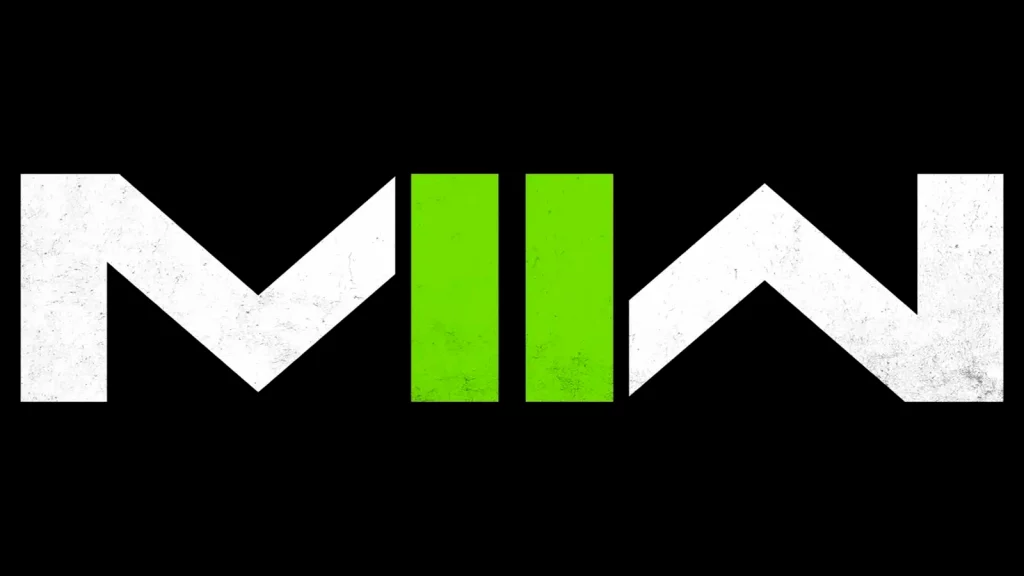 Call Of Duty Modern Warfare 2 Release Date
The developers have revealed the release date of the game in the short teaser video which is October 28. The teaser also shows the return of a few fan favourites and iconic characters like Gaz, Captain Price, Soap. There is also a new character in the game who appears to speak Spanish. Call of Duty Modern Warfare 2 will likely be based on the Modern Warfare story introduced in 2019.
The latest trailer of COD shows the characters checking in with price before a mission or attack. However, the full details of the upcoming campaign have not been revealed yet. According to some leaks, the developers could drop another teaser on June 8 on youtube and other social handles to reveal the gameplay of COD Modern Warfare 2.
Also Read: COD Mobile World Championship 2022- schedule and prize money
However, the Call of Duty Modern Warfare 2019 had an outstanding campaign with intense moments and holds a special place in the hearts of all COD veterans and fans. So, the sequel of Call of Duty Modern Warfare will likely have players on the edges of their seats. All COD fans can dive into the new exciting story of COD Modern Warfare 2 on October 28.
For More news related to the games and eSports, keep checking The SportsLite