Call of Duty is one of the most successful games and franchises in the history of gaming that brings a new title every year. However, Dr Disrespect thinks that the game needs a change and needs it fast. While responding to a viewer who referred to the game COD as Call of Shame, Dr Disrespect explained that the COD is getting stale and could use some freshening up.
According to Dr Disrespect, COD is a 20-year-old engine. However, the franchise spent $100-plus million on marketing to convince the people that it's a brand new tech and graphics every year and it might work for them, but it's the same old engine.
Also Read: Top 5 Best Crossplay Games in 2022 to play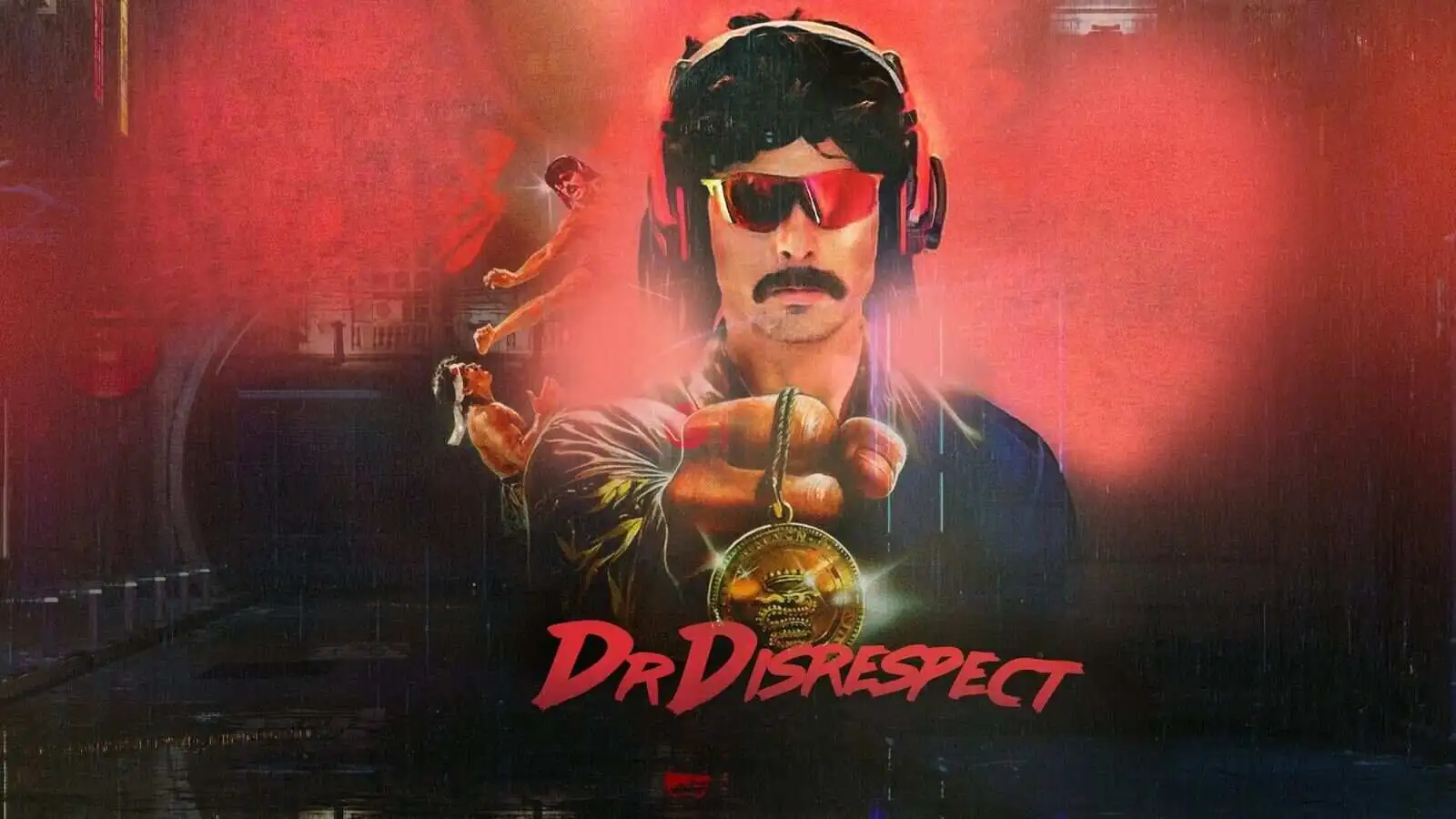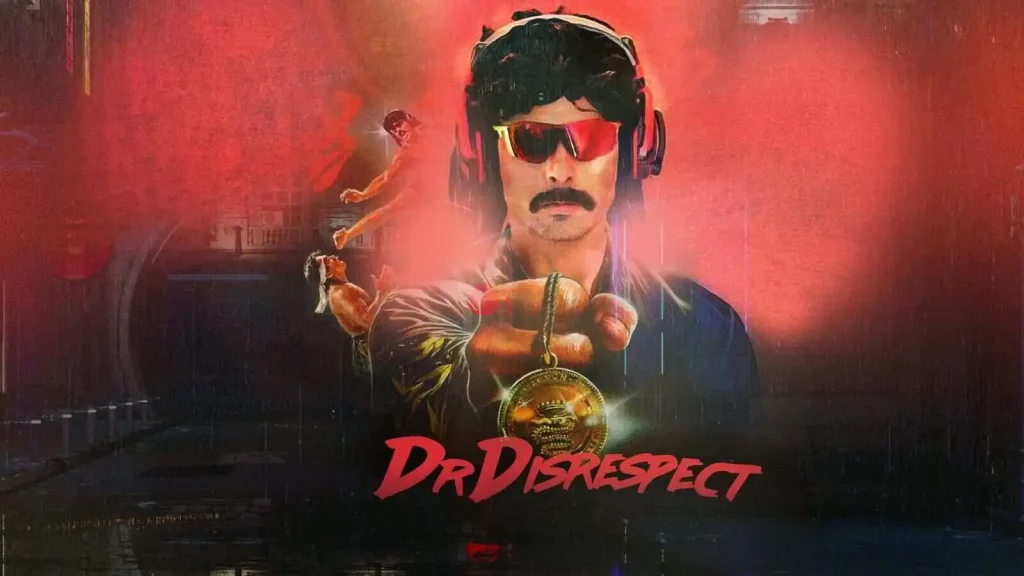 What does Dr Disrespect want from COD Franchise?
According to Dr Disrespect, the biggest issue with COD is that it's lacking fresh eyes in the development department. According to him, the franchise must come up with something more interesting that draws the audience's attention. He believes that COD could use a fresh take from a studio that might be able to give the game a bit of a spin he hasn't seen before.
Also Read: Best SMGs in Call of Duty Mobile
Dr Disrespect said he wants something greater in the game. Although Dr Disrespect has played a notable amount of Call of Duty, he is regularly critical of the game as well. He even said that the game has been in decline for a long time. Earlier this year, Dr Disrespect went as far as to claim the COD franchise had hit Rock Bottom. But Dr. Disrespect still has some positive hopes from the franchise that they will come up with something interesting and revive the game soon.
Also Read: How to unlock the popular Ballistic Knife in Call of Duty Mobile
For More news related to the games and esports, keep checking The SportsLite