As you all know, Free Fire is one of India's most popular online multiplayer games. Every Free Fire player wants to have a cool and stylish profile. In this article, I will assist you in creating your Free Fire Bio Style Code, stylish bio for FF profile Bio, and a list of some of the standard Bio color codes that you can use in your FF bio.
Best ever Free Fire Bio style code
1 We Are Not Noob
We Are Just Started.
#Love_FreeFire
2. Playing #FREEFIRE Will Come A Bit Late,
But Will Beat Millions Whenever It Comes.
3. Love Me Or Hate Me But You Will Never Change Me
4. I Am 98% Noob, But My Rest 2% Is Enough For You
5. Be Smart but Don't be Over Smart
6. If you think you are bad, I'm your dad."
7. "Free Fire is not a Game, it's an emotion."
8. "The result may be positive or negative. Never forget to give your best.
9. आजकल चश्में पहनने वालें पढ़ाकू नहीं होते,
कुछ PUBG और FREE FIRE वाले भी होते हैं।
10. हम तो Free Fire वाले है,
किसी का रिचार्ज नहीं करते,
हम तो Elite Pass खरीदते है।
11. क्या जरूरत थी दिल से बार बार खेलने की,
Free Fire भी तो खेल सकते थे।
Also Read: How to add space in Free Fire Name?
Free Fire Bio Color code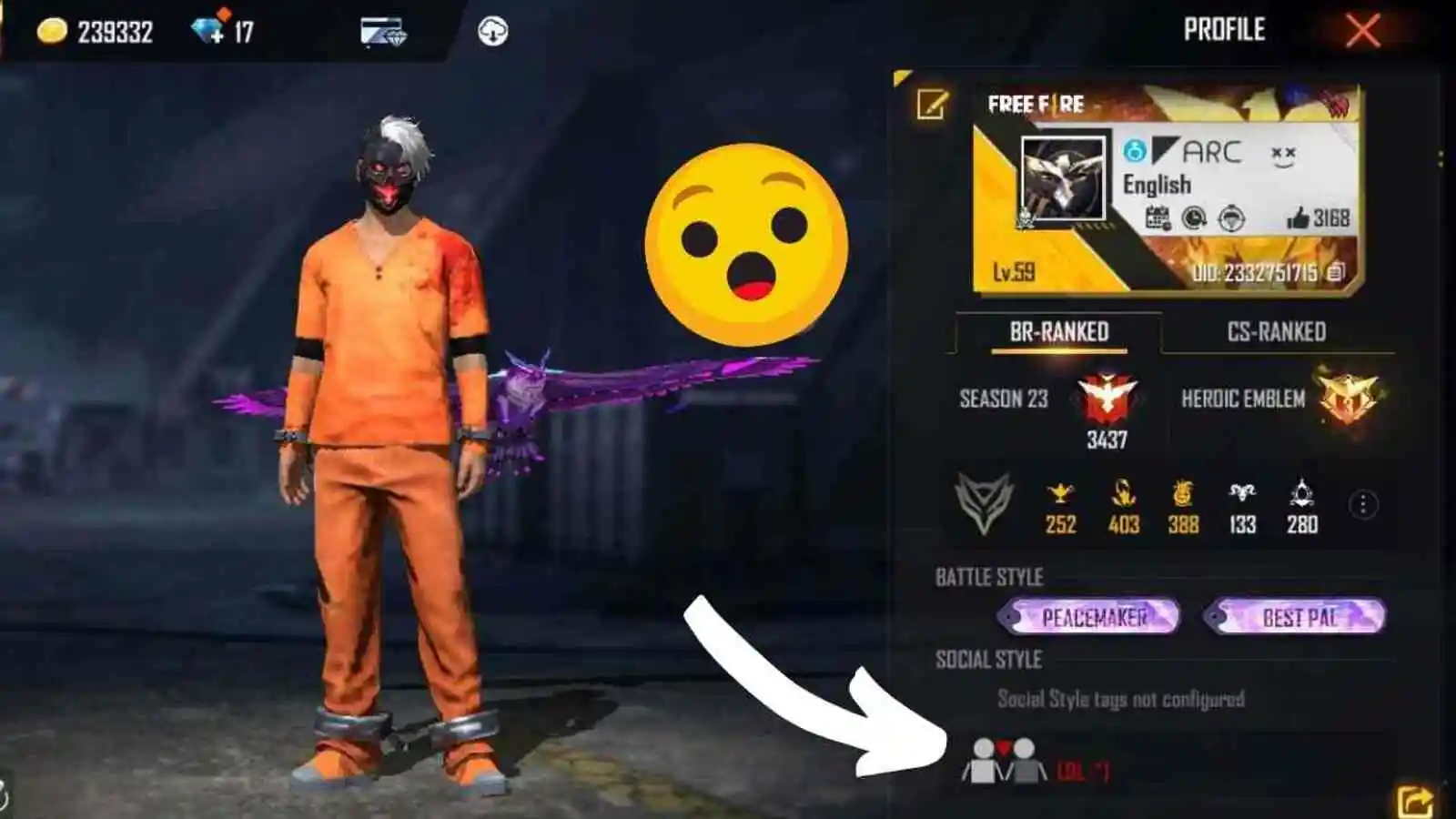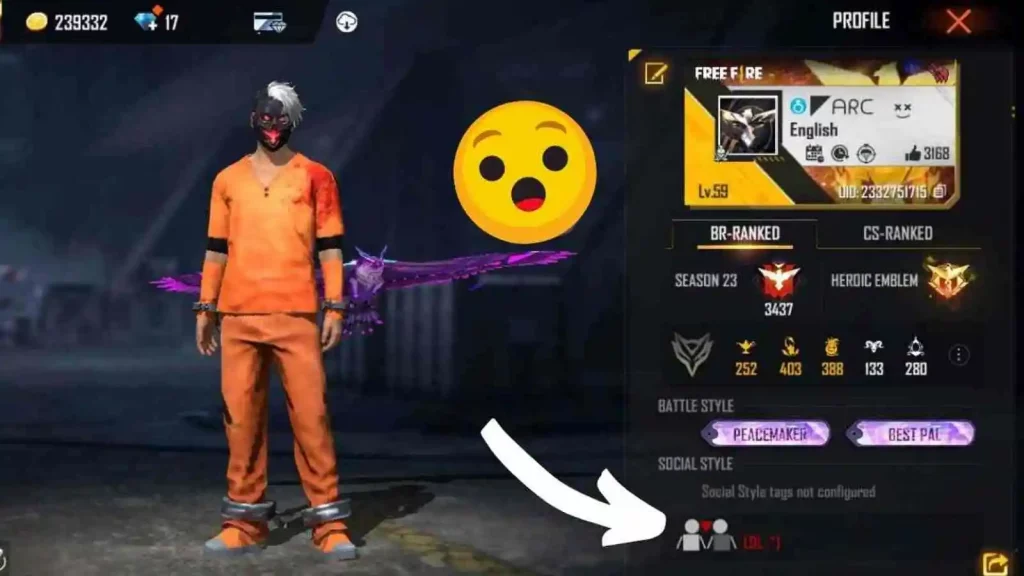 FF Bio color is nothing more than a code that can be entered into your Free Fire Bio to make it any color you want. Here are some of the Free Fire Bio Bio Color Codes.
Red – FF0000
Blue – 0000FF
Green – 00FF00
White – FFFFFF
Black – 000000
Cyan- 00FFFF
Magenta – FF00FF
Orange – FFA500
Golden Yellow – FFC000
Aqua – 00FFFF
Dark Pink – AA336A
Brown – 808000
Yellow= FFFF00
Pink= FF00FF
Purple= 6E00FF
Light Green= CCFF00
Dark Green= 0F7209
Dark Brown= 482B10
You can Check These Also:
How to use Free Fire Bio color codes?
1 First and foremost, write Your FF Bio anywhere, such as in a notebook.
2. Then, consider which color to use for which text.
Would you like to write Your name in red? You can write in red in this way.
Rohit Sharma [FF0000]
This will be displayed as Rohit Sharma in Red
Also Read: Highest Level ID in Free Fire | 100 Level Free Fire ID
25+ Stylish Free Fire Bio for Free Fire
Khatro ke Khiladi
RoYaL Blood
Rule BreaKer
This is BattamiZ Boy
MR. Perfect
AttiTude Prince
Free Fire LoVer
Bindass ladka
Free Fire King
MR DeviL
Fitness for FIGHT
Free Fire Pro Player
Free Fire Addict
MY Life MY Rules
KING is BACK
GoD of Free Fire
I am King
Legend is Here
Believe in Yourself
Happy Gamer Free Fire
Gaming is Not a Crime
King of Free Fire
New Free Fire Player
Sports Bike Lover
Music AddicT
Also Read: HOW to recover Lost free fire account?
Thank you for reading it. Leave us a comment if you liked it.
Do follow us on: Google News | Facebook | Instagram | Twitter | Youtube | LinkedIn
Have a good day ahead 🙂