Those who use Jio Phones often look for the Free Fire game apk to download and ask questions like whether Free Fire can be downloaded and played on Jio Phones or not. As of now, Free Fire is available for all Android and iOS-powered smartphones and tablets.
However the JioPhone and JioPhone 2 have the Kai operating system, which does not support Android or 10S applications; thus, you will not be able to play Free Fire online on either the JioPhone1 or the JioPhone2. Furthermore, a JioPhone, like other mobile companies, has only 512 MB of RAM, which is unlikely to be sufficient to run HD Graphics and similar applications.
Another limitation of the JioPhone is that it does not have a touch screen. Free Fire is a game with a lot of controls, and it's nearly impossible to get a consistent gaming experience without a touch screen, regardless of whether you figure out how to run the free fire download in jio phone APK.
Also Read: Highest level ID in Free Fire | 100 level Free Fire ID
How To Play Download Free Fire Game Apk in Jio Phone in 2022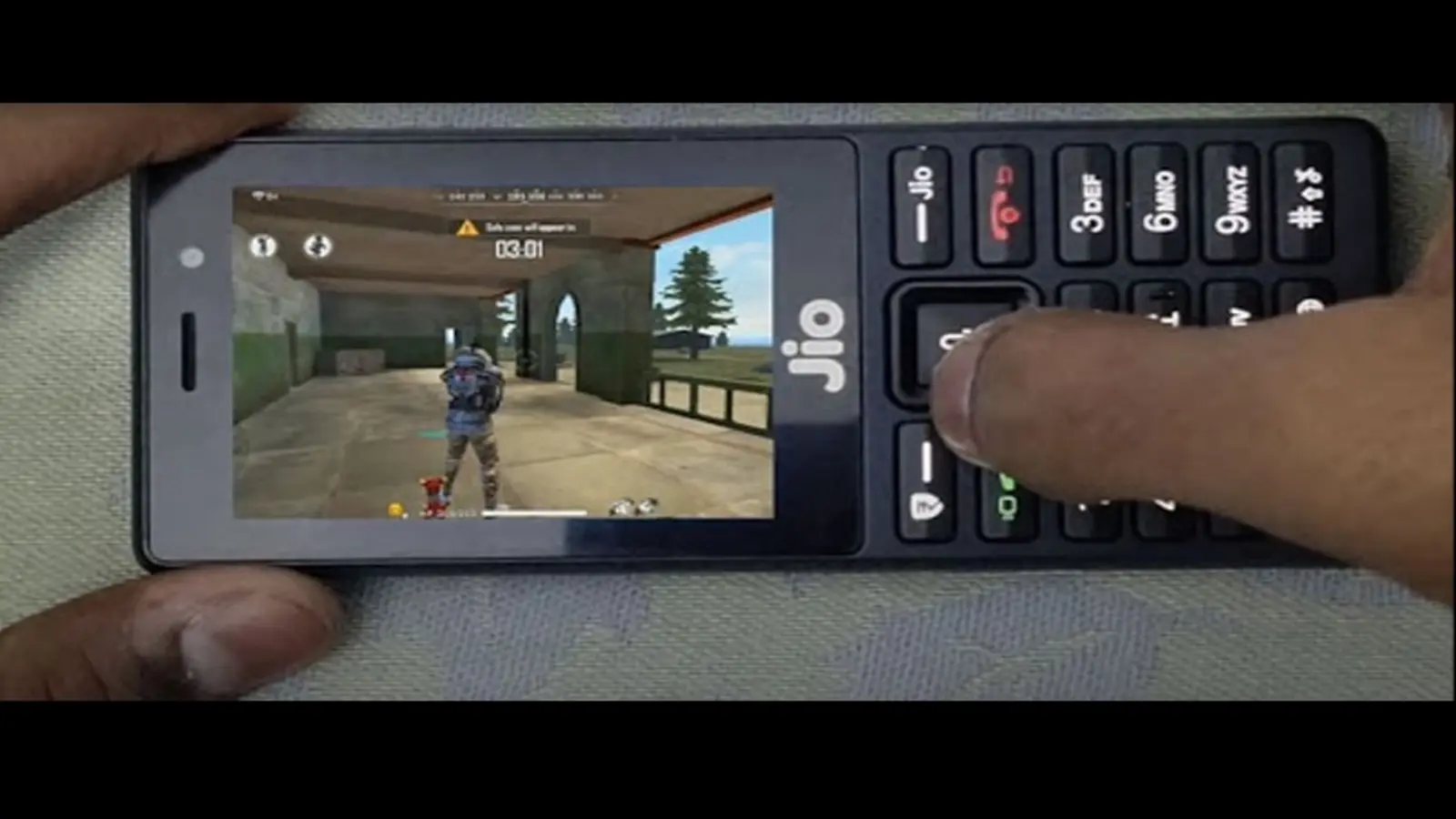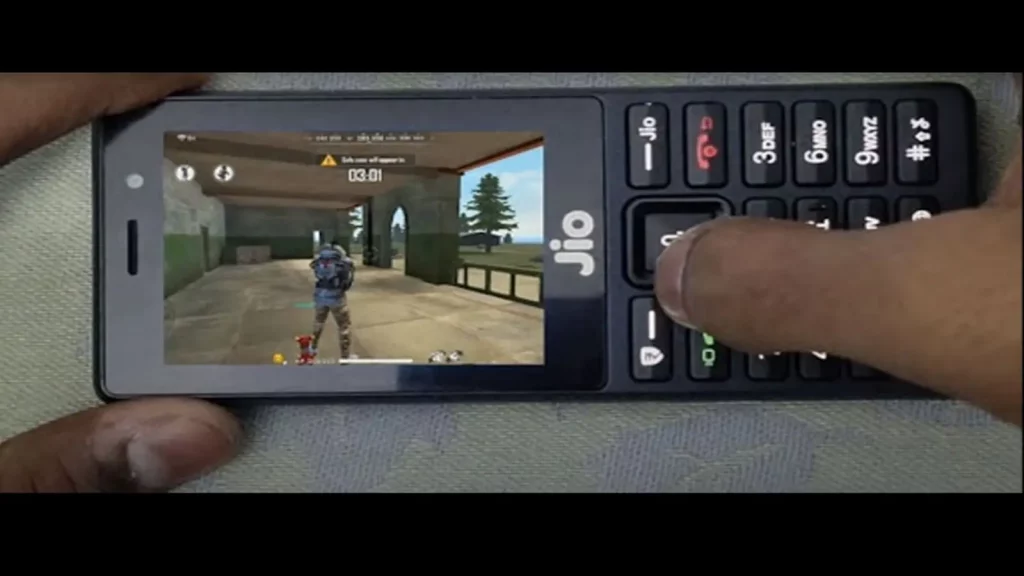 As previously stated, the jio phone uses the kai operating system, which does not support Android or 10S applications, so we will be unable to play this stunning game on both jio devices, the jio phone, and the jio phone 2. There are no optimal conditions for running the Free Fire game on the JIOPhone.
Also Read: Are the Free Fire Redem code Generators genuine?
Conclusion
Unfortunately, we cannot download or Play Free Fire on the Jio Phone because of its limitations like a different operating system than Android and iOS plus no touch screen and less Ram. However if you have a good quality Android phone or iOS phone, you can play Free Fire on your phone easily.
Also Read: Who is the Richest Noob in Free Fire?
For More news related to the games and esports, keep checking The SportsLite