Players in FF always wonder which player in Free Fire has the highest level of Free Fire ID or which is 100 level Free Fire ID. So, today we'll talk about some players whose Free Fire level is the highest. If you're curious, make sure to read to the end of this article.
If you've ever played Free Fire Max, you'll understand how important the level is. Free Fire Max, like other games, has levels, but the levels in Free Fire do not increase quickly, so people don't know much about it. Leveling up in Free Fire Max is not easy at all.
When you play the FF, players of your level are brought with you to play, so the level is important in this game. If you have more levels in your Free Fire Max, you are known as ID Pro, and if you have fewer levels, you are known as noob ID.
100 level Free Fire ID in India in 2023
In India, the 100-level free fire id is 646279026.
Cold FF is the highest level of FF ID in India, which has a FF ID level of 100. The highest level FF ID in India is 646279026.
At number two is the name of India's oldest player, SK Sabir boss, whose Free Fire level is 86. Sk Sabir boss is India's oldest Free Fire player. Daddy Calling has the highest level Free Fire id in India, level 93.
Also Read: Are the Free Fire redeem code generators genuine?
Highest Level Free Fire ID in the World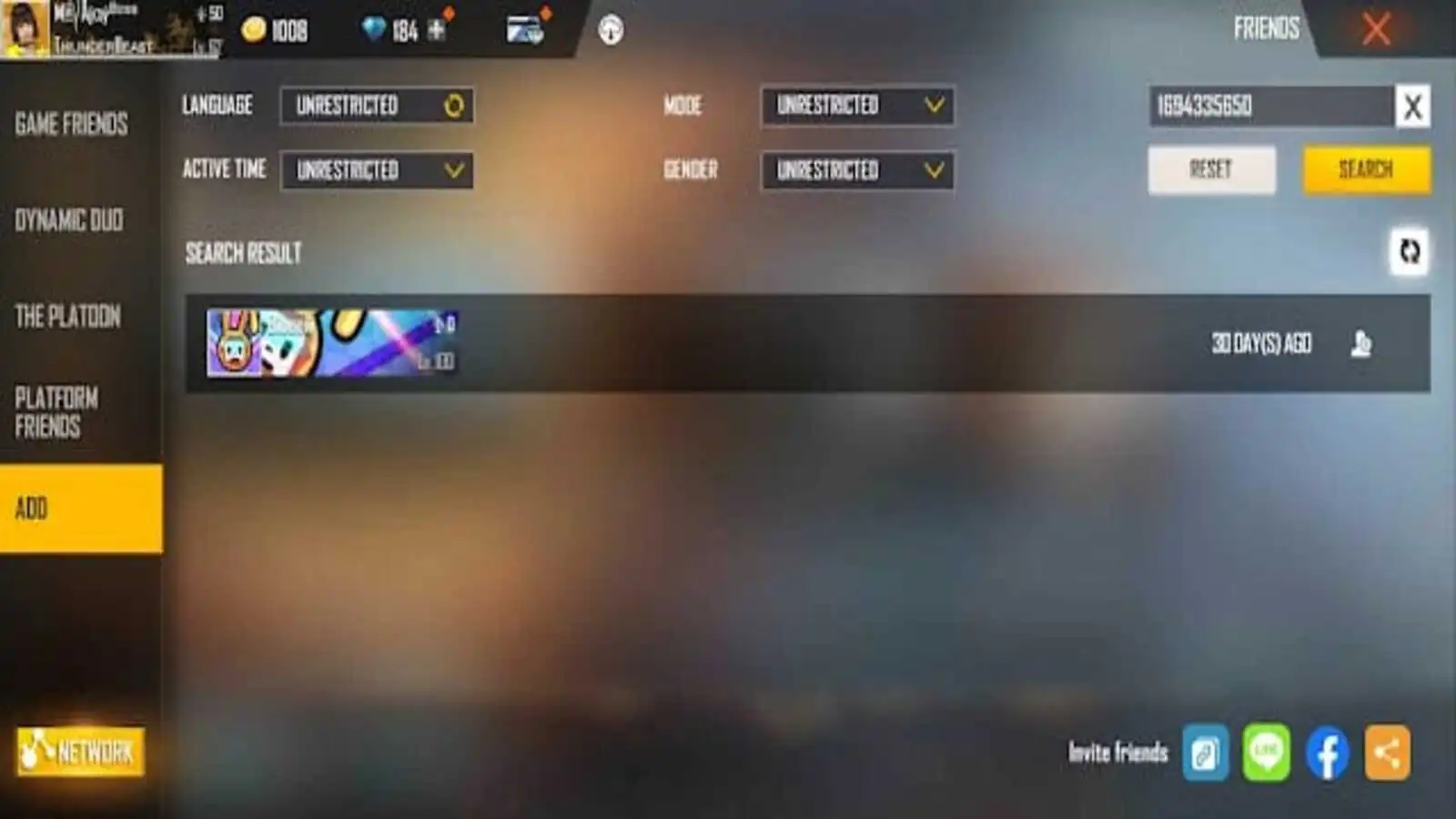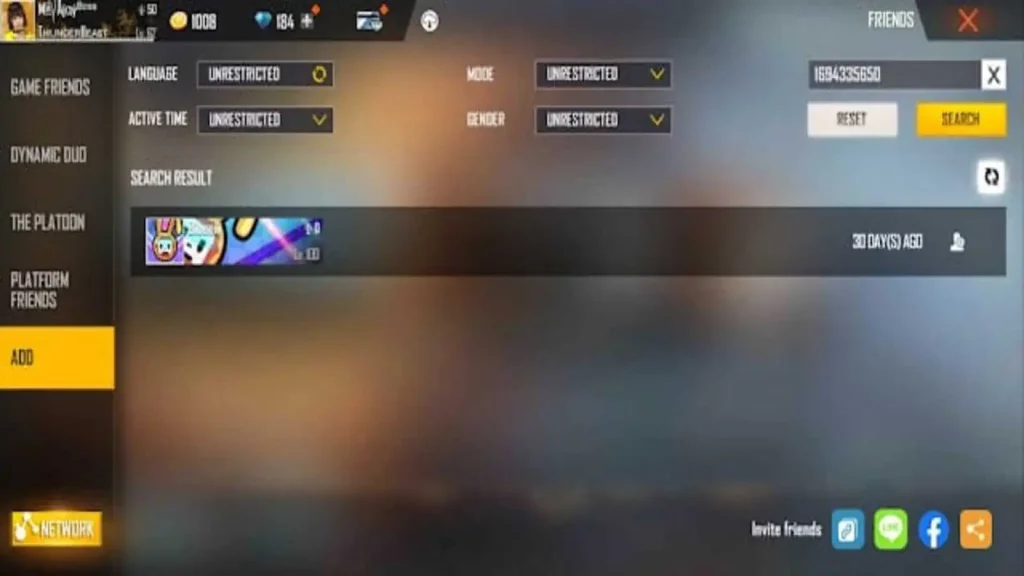 The highest level Free Fire ID in the world is 1694335650 which has a level of 100. After this, the second-highest level Free Fire ID is 646279026.
Also Read: How to get Nutty Quirk Pan for Free in Free Fire Max
Free Fire ID with 80+ levels
358791342 (Level 81)
61471827 (Level 81)
108157222 (Level 81)
89574720 (Level 82)
237647354 (Level 82)
Also Read: Who is the Richest Noob in Free Fire?
If a player's level in Free Fire exceeds 70, he or she is considered a champion. Many players in India have levels that exceed 70. Besides, If your level is higher than 60, you are also a pro player.
For More news related to the games and esports, keep checking The SportsLite
Thank you for reading it. Leave us a comment if you liked it.
Do follow us on: Google News | Facebook | Instagram | Twitter | Youtube | LinkedIn
Have a good day ahead 🙂