Free Fire players are heavily influenced by in-game cosmetics and strive to obtain the most. These, however, are not always free to claim. Although Garena has many items available to non-paying users, most premium releases require diamonds (in-game currencies). Free Fire diamonds must be loaded into FF IDs using real money, which not everyone has. As a result, a sizable number of FF users seek alternative methods to obtain free diamonds or in-game collectibles. Most of the time, they get stuck on the Free Fire redeem code generators.
Do Free Fire Redeem code generators really work?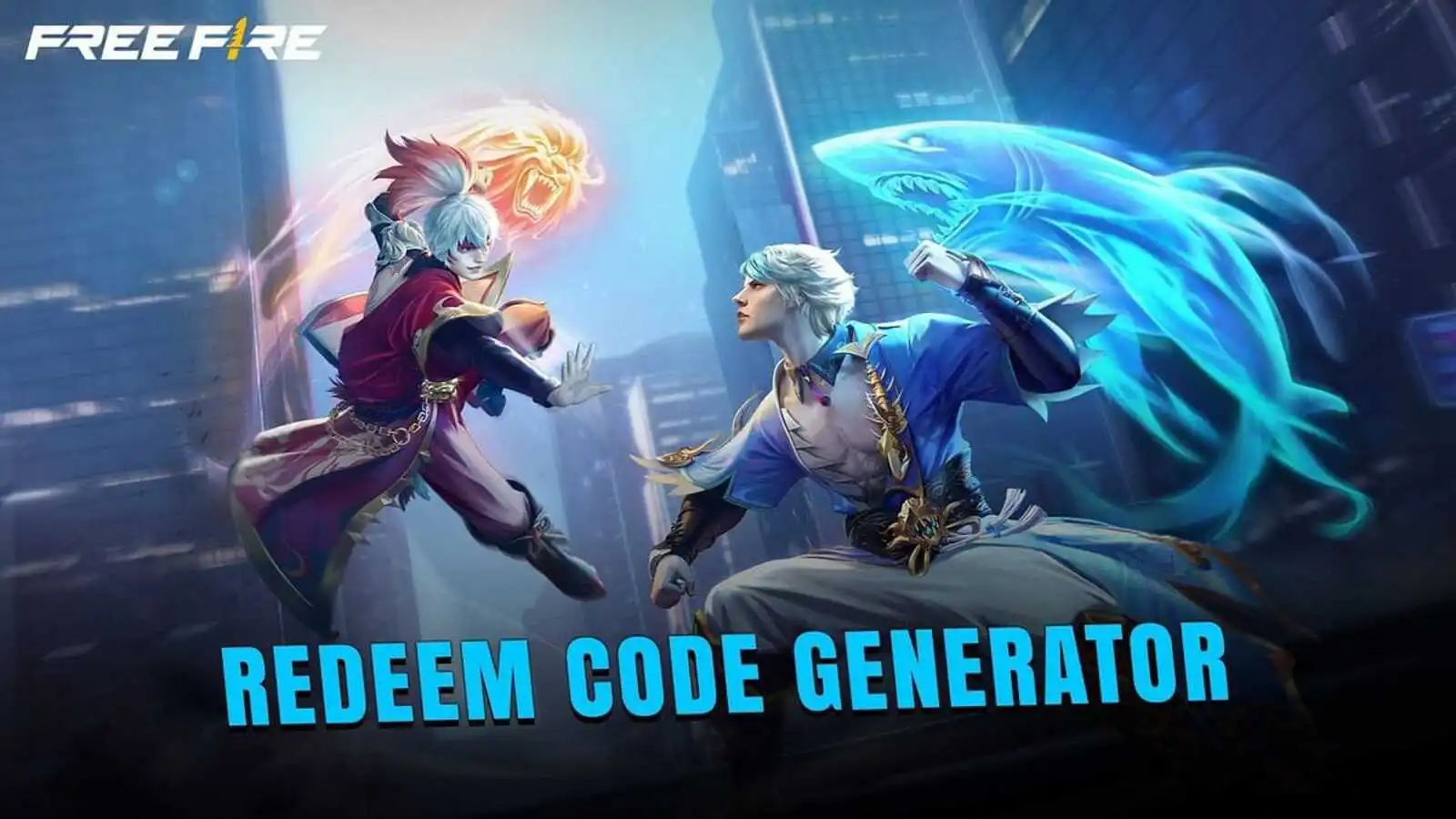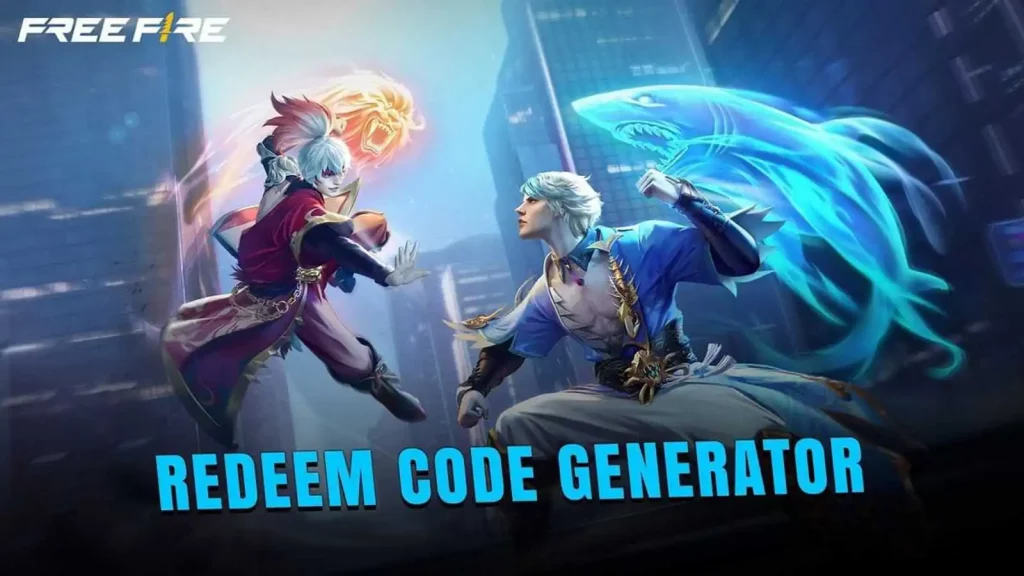 Redeem codes are unquestionably the simplest way to obtain free items in the game. This is why the majority of players are drawn to this method of claiming free rewards. They should, however, be wary of obtaining these codes from unauthorized sources.
There are dozens of FF redeem code generators available online, all of which claim to generate working codes. These codes, however, are never valid. To understand why this occurs, one must first understand how the redeem code system works.
Also Read: How to get Nutty Quirk Pan for Free in Free Fire Max
Developers issue redeem codes when they need to distribute specific rewards to specific users. The codes will only work if they are entered into the official servers and some rewards associated with the redeem codes are already set.
Because the aforementioned tools do not have access to the official Free Fire servers and APIs, they are unable to generate genuine codes. They simply trick users by generating random 12- or 16-character codes.
Also Read: Who is the Richest Noob in Free Fire?
These tools may do so to increase traffic to their websites and earn money by displaying bulky advertisements or obtaining sensitive information from users. Notably, using these illegitimate tools may have negative consequences for users' Free Fire IDs.
Garena has strict policies against the use of unauthorized programs. If users are found guilty of using such programs, their Free Fire accounts will be suspended. To avoid potential account restrictions, one should essentially avoid using FF redeem code generators.
Also Read: What is Amit Bhai Free Fire Phone Number?
For More news related to the games and esports, keep checking The SportsLite