It's not difficult to create a good cosmetics inventory in PUBG Mobile. If you want to do it the simplest way possible, you may need to spend some of your hard-earned cash in exchange for Unknown Cash (UC), PUBG Mobile's in-game currency.
Given that the game is free to play, most players will prefer to keep it that way. However, purchasing and spending UC isn't the only way to unlock cosmetics in the game. There is also an in-game currency called Battle Points, which can be used to unlock crates and cosmetics. As you play more PUBG Mobile, you will gain Battle Points.
You'll also be able to claim freebies on occasions, such as during seasonal events or other special occasions. These can take the form of in-game challenges to complete or redeemable codes to submit in order to unlock items.
These codes are typically made available whenever PUBG Mobile organizes a collaboration or during limited-time events. These codes will not be available for long, so use them as soon as they become available to avoid missing out.
Also Read: PUBG Mobile's new map Nusa gets new vehicle, weapons, and zip lines
Here are all the redeem codes for you available in October
How to Redeem PUBG Mobile Codes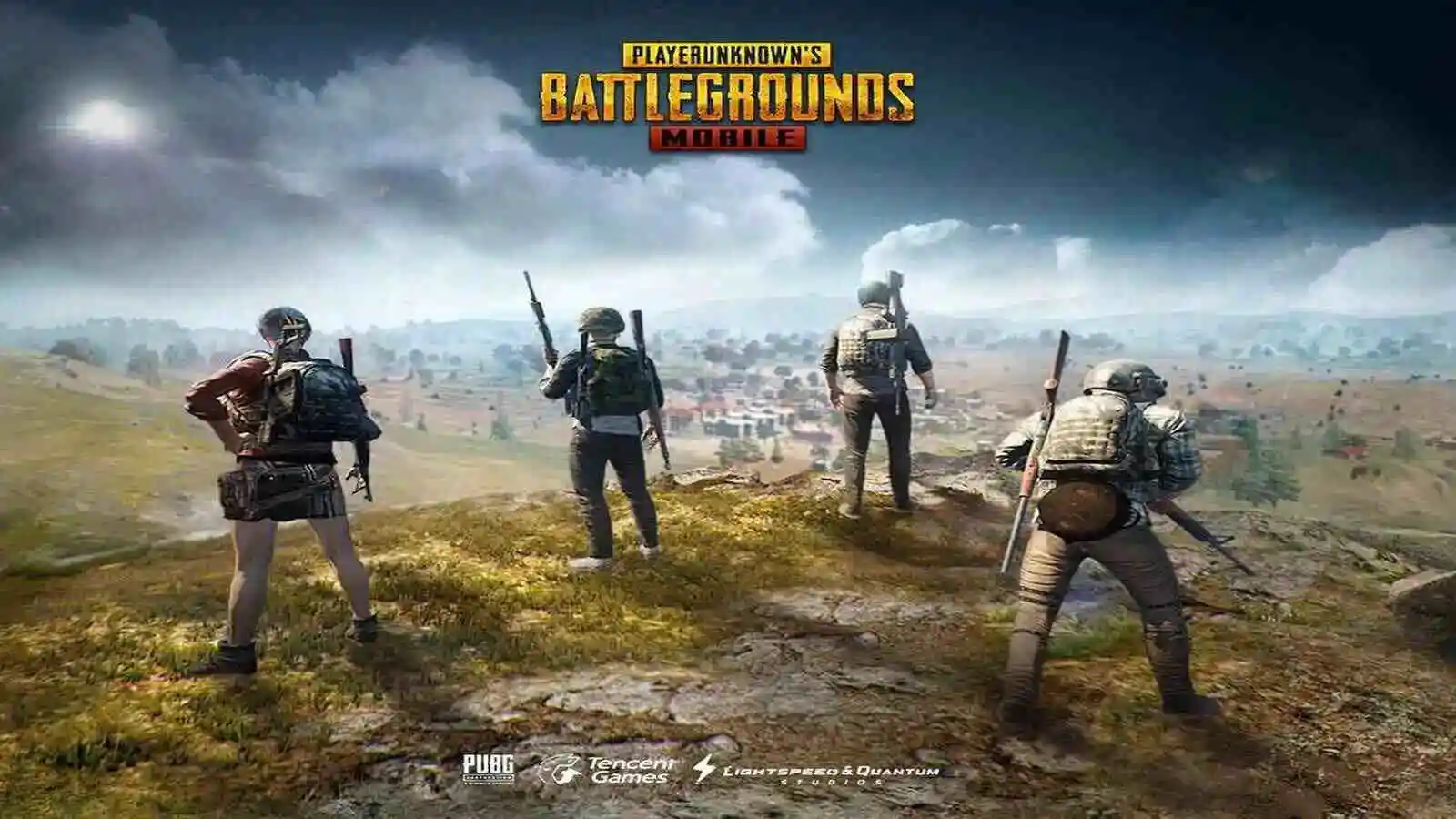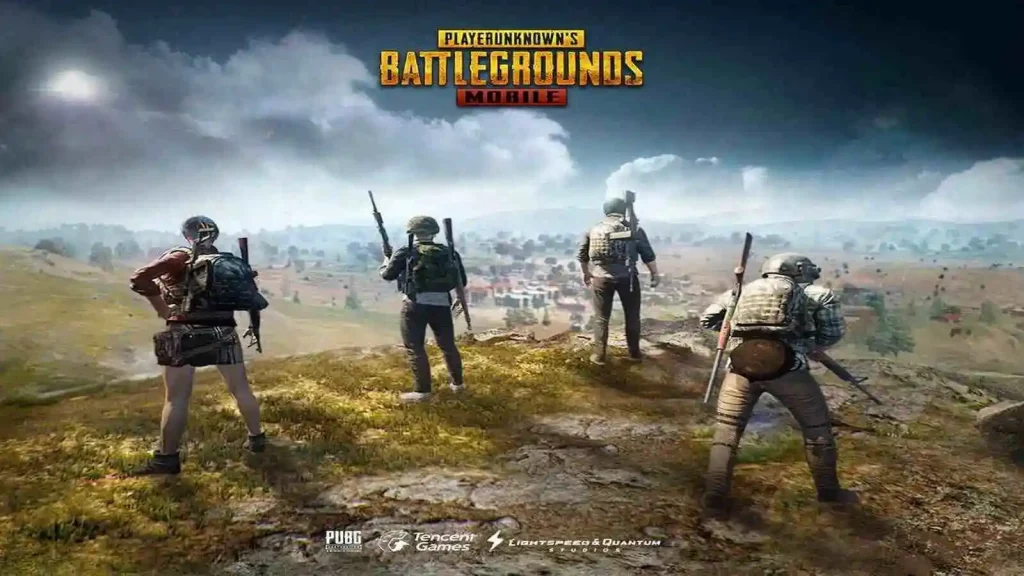 To Redeem the following codes in PUBG, you must first:
Start PUBG Mobile on your iOS or Android device.
Then check your account's Character ID, which is located next to your profile icon.
Copy your Character ID and head to the official redemption center for PUBG Mobile.
Enter the code you want to use as well as your Character ID.
After you pass the security check, your rewards will be delivered to your in-game mail.
Also Read: AKM VS DP-28: Which is the better gun in PUBG Mobile or BGMI
Redeem codes that are currently active (October 1)
Unfortunately, there are currently no active redeem codes in PUBG Mobile. This list will be updated as new redeem codes for the game become available.
Here are Some Expired redeem codes
BBKTZEZET3 – Redeem code for the Leo Outfit
DKJU10GTDSM – Redeem code for 2000 Silver Fragments
UKUZBZGWF – Redeem for Fireworks
EBGURMTDOKS – Redeem code to unlock Gold Racer Set
BTOQZHZ8CQ – Receive in-game rewards
BNBEZBZECU – Redeem code to unlock the Dawn Walkers Set for one day
150NEWUPDATE – Redeem code to unlock the Corn Outfit
BBKVZBZ6FW
BBVNZBZ4M9
BDFVZBGZ5B8
BDFVZBIZ7KN
BDFVZHZK3MU
BDFVZVZHAPU
BEAUTY
BMTBZBZ4ET
BMTCZBZMFS
BMTDZBZPRD
BMTEZBZPPC
BMTFZBZQNC
BMTGZBZBKQ
BMTJZDZPPK
BNBEZBZECU
BOBR3IBMT
BPHEZDZV9G
BPHEZDZV9G
BRAEID
CHICKENIFTAR
DABPLAYS
DOCHEID
EGOISTPATIEID
EKJONARKJO
F3ITZ
GOODMORNING
GPHZDBTFZ
HAPPINESS
HAPPYRAMADAN
HEALTH
KARZBZYTR
L3VINHO
LEVKIN1QPCZ
Also Read: ScoutOP Age, Birthday, Height, Real name, Biography, Girlfriend, Net Worth, and Income
FAQ
pubg mobile redeem codes
redeem codes for pubg mobile
pubg mobile redeem codes today
pubg mobile redeem codes new
For More news related to the games and esports, keep checking The SportsLite