The international gaming industry is expanding rapidly and showing no signs of slowing. Global revenue of the gaming industry is expected to reach $200 billion by 2023 and exceed $220 billion in the year 2024, according to the most recent Global Games Market Report. With over 2 billion users and over a billion hours of video watched every day, YouTube is currently the world's second-largest search engine after Google. So today we are going to show you the 5 Richest gamers in India right now.
Gamers on YouTube are social media personalities who record videos of themselves playing video games in real life to demonstrate how to play that game. Companies/Brands that develop games take this opportunity to promote their games online through top players and highlight their products' unique selling patterns.
5 Richest Gamer in India 2023.
1. Carry is Live – Ajey Nagar(CarryMinati)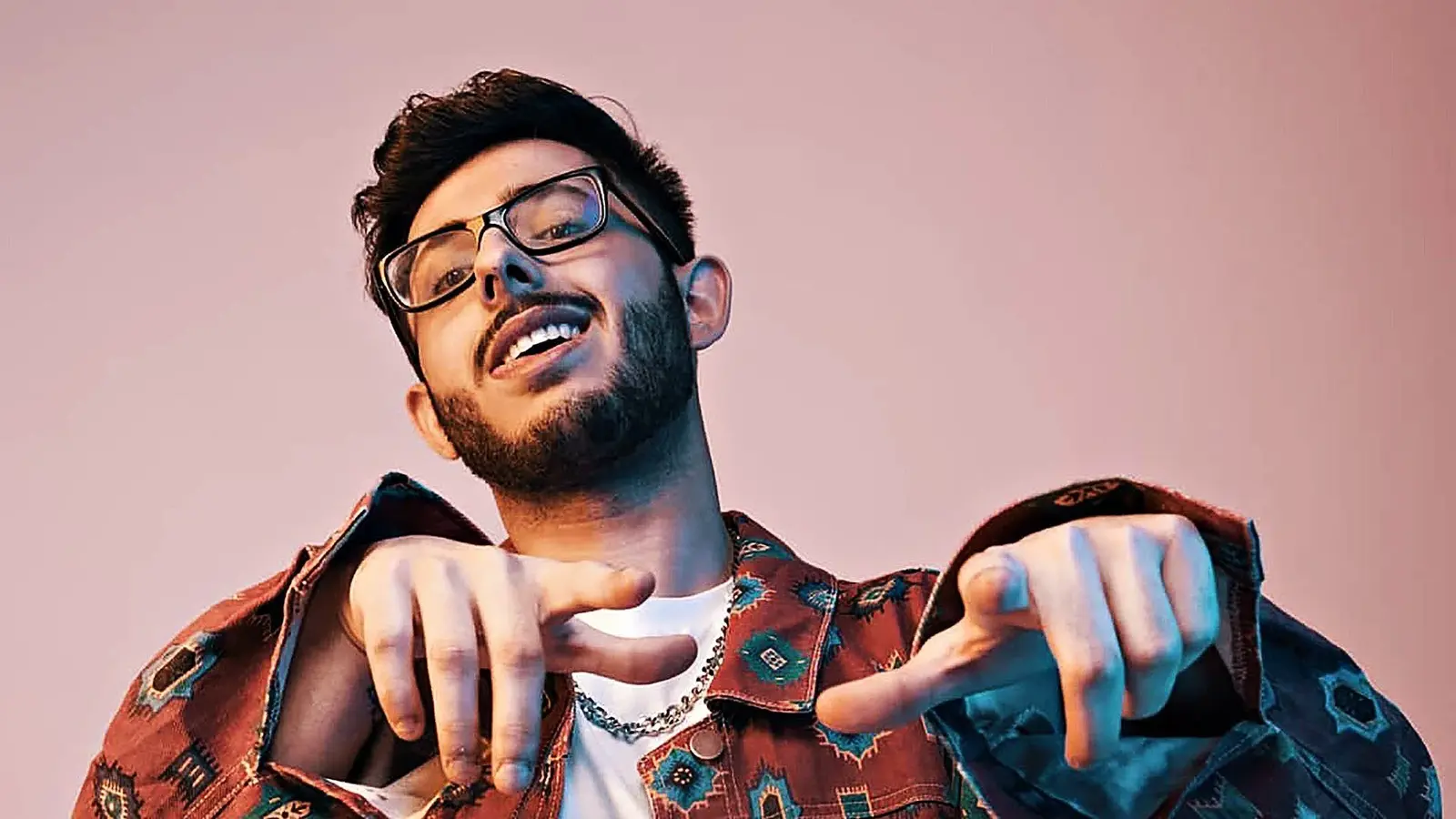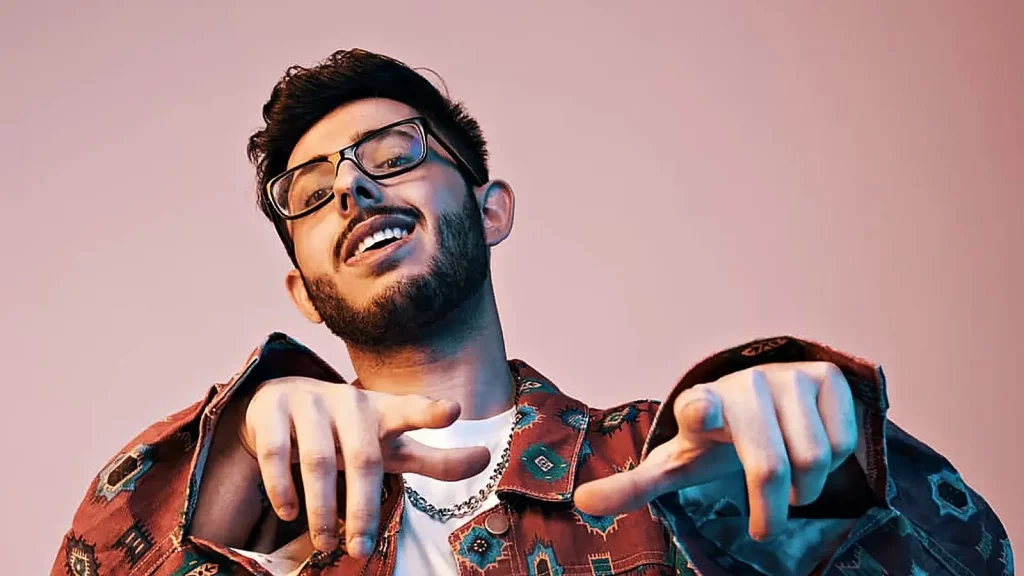 Joined 8 Jan 2017
915 videos
33.8M subscribers
1,40,24,17,403 views
Carryminati, aka Ajey Nagar, is one of the popular Indian gaming YouTubers. He is a prominent roster and player from Faridabad, India.
Ajey aka carryminati was influenced by the YouTube channel named "Leafyishere," which posted gameplay roast videos and used a similar style in his video. CarryDeol, an Indian YouTuber, changed the name of his channel and began posting roast videos. As his video gained popularity, he renamed his YouTube channel to CarryMinati. Carry earns more than ₹20 lakh per month from YouTube.
2. Total Gaming – Ajay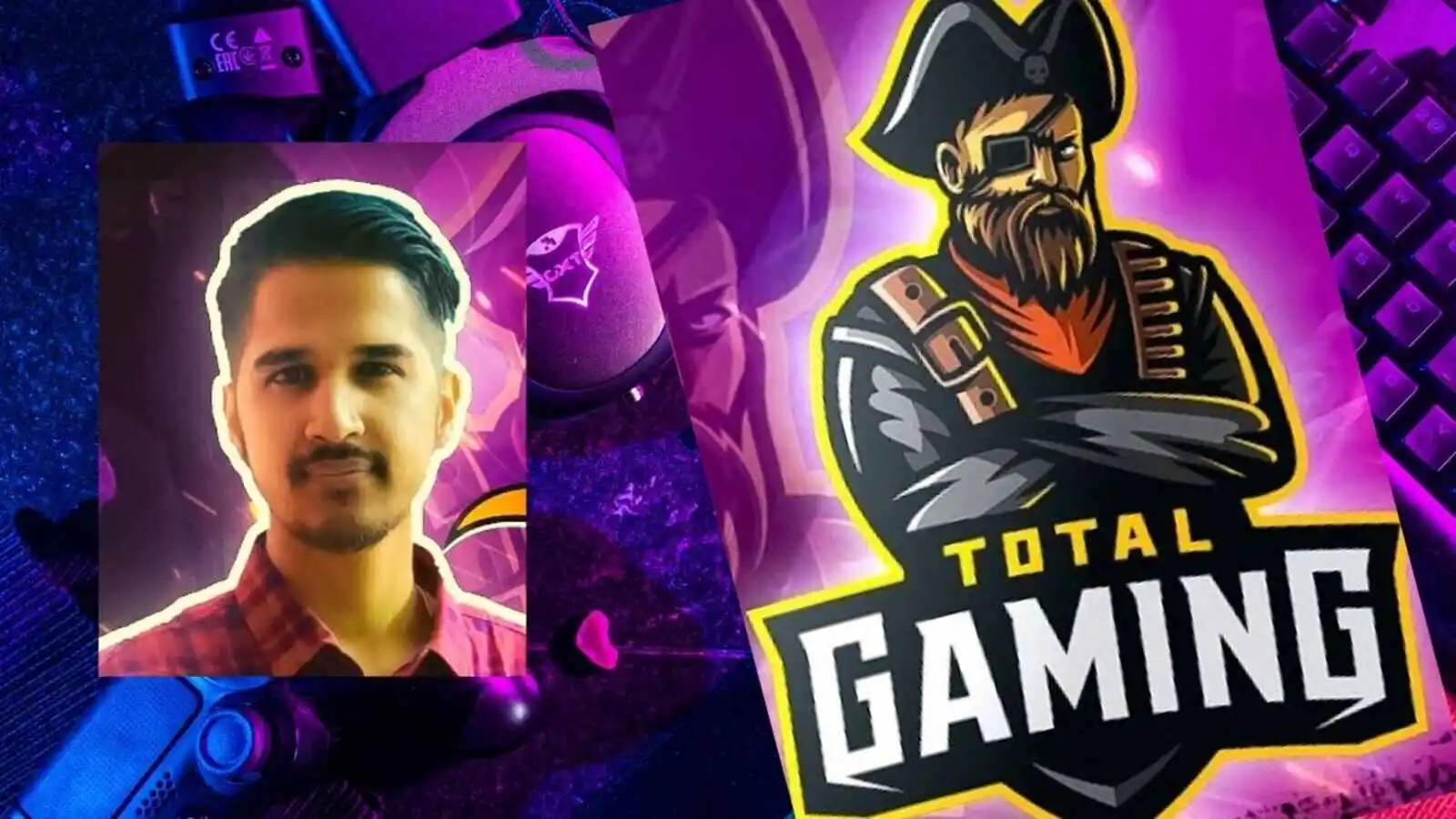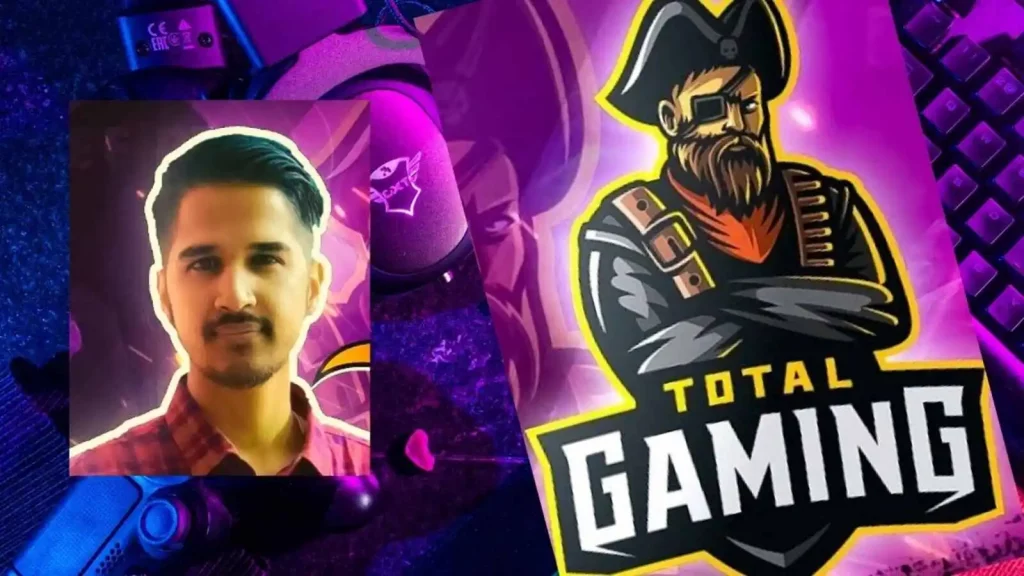 Joined Oct 9, 2018
1900 Videos
33M subscribers
6,03,63,91,514 views
Ajay, also known as Total Gaming (or Ajju Bhai), is a gaming YouTuber from India. Ajay is the most subscribed Indian gaming YouTuber and was born in Ahmedabad, Gujarat. He plays Free Fire during his online streams on YouTube. He earns more than ₹30 lakhs per month from YouTube.
Also Read: 25 Best and Stylish Names for BGMI in 2022
3. Techno Gamerz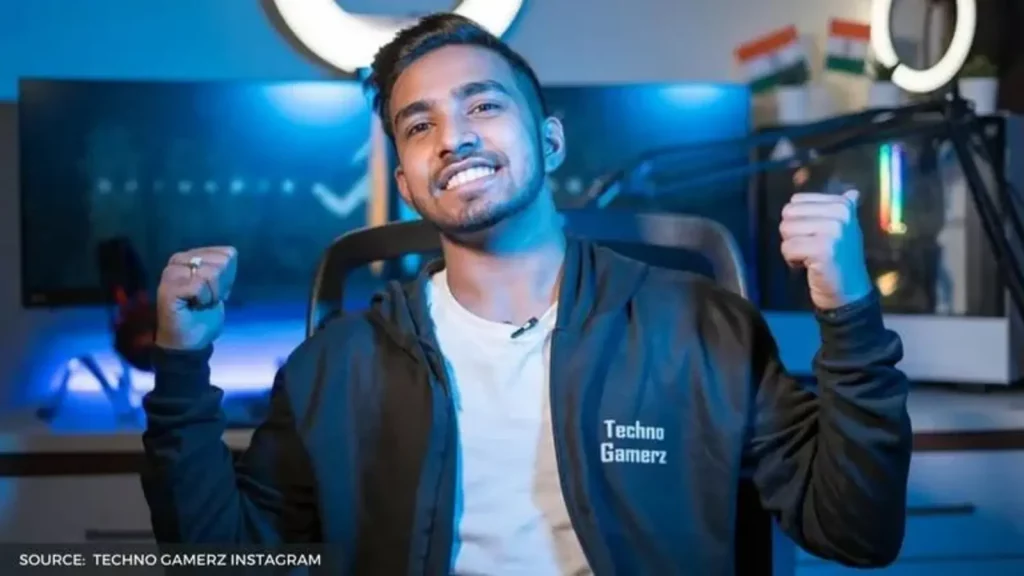 Joined Aug 13, 2017
857 videos
32M subscribers
7,61,18,20,170 views
Ujjwal Chaurasia, also known as Techno Gamerz, is a New Delhi-based Indian YouTuber. He rose to prominence in the gaming world as a result of his GTA V series. He earns more than ₹25 lakhs per month from YouTube.
4. Dynamo Gaming – Aditya Sawant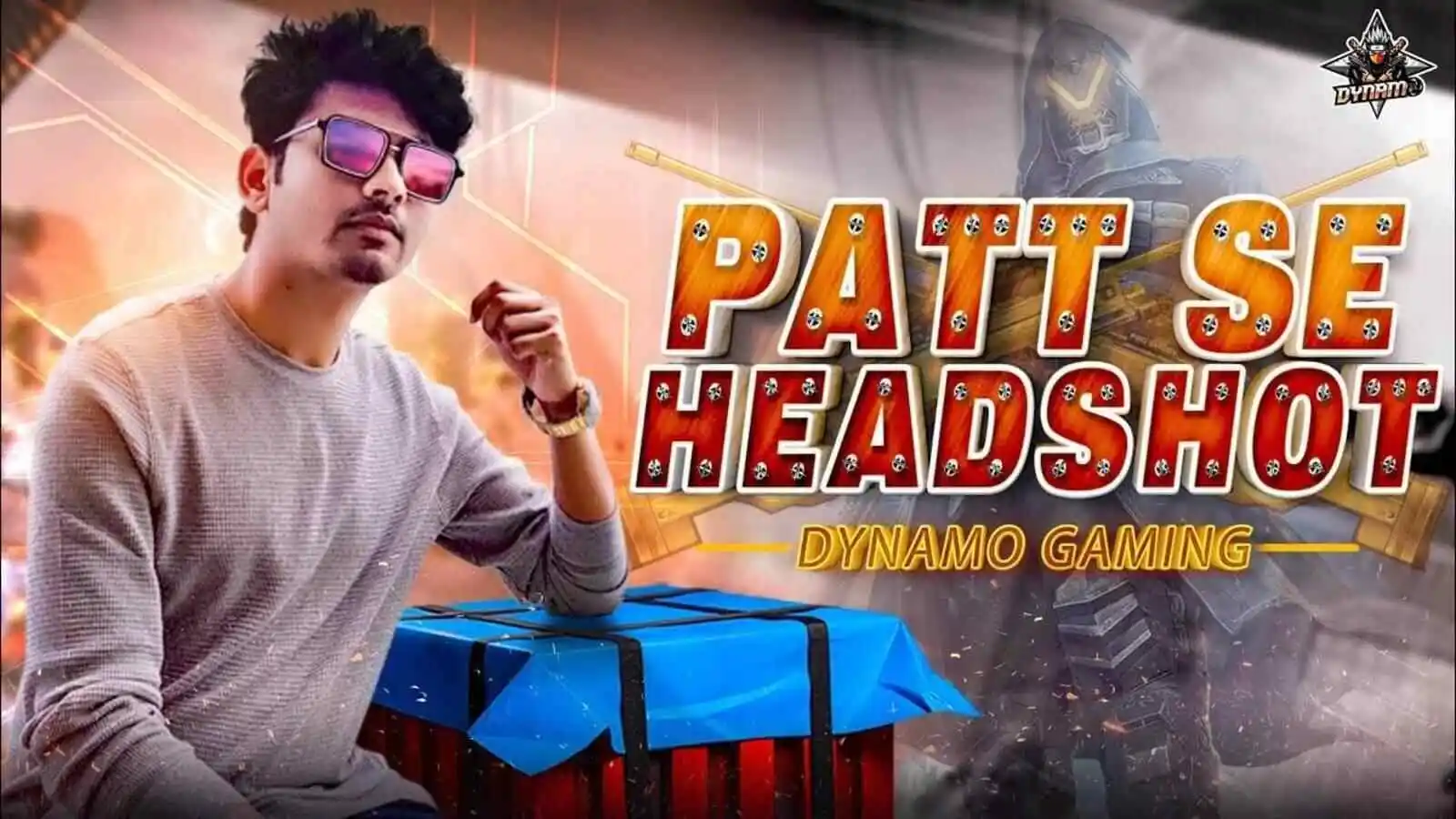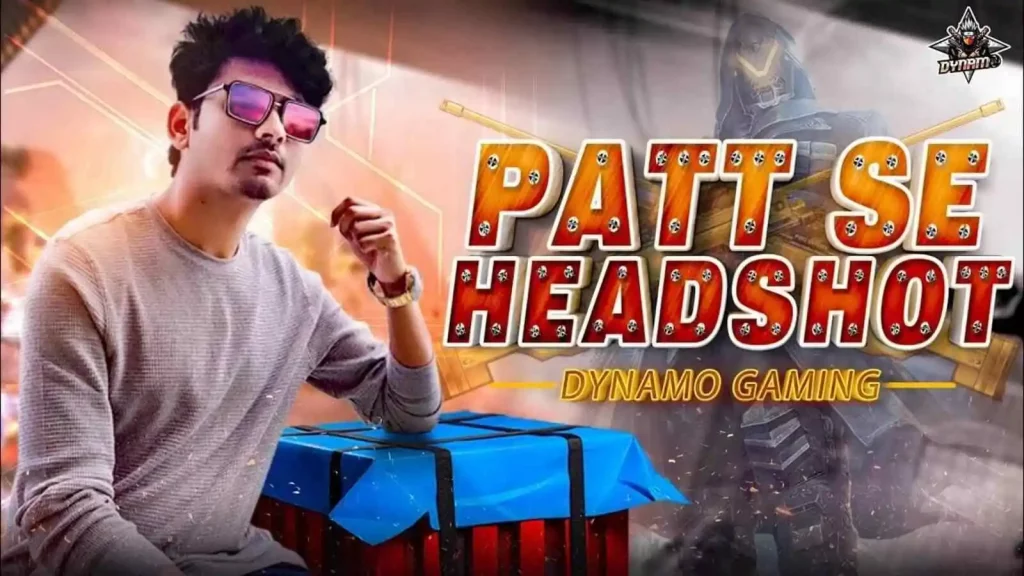 Joined 21 Jul 2010
1900 Videos
10M subscribers
1,15,48,37,004 views
Aditya Sawant, the creator of "Dynamo Gaming," is a YouTuber, caster, and Hydra Clan leader. Aditya's interest in online gaming began at a young age. Even after 5 years, his channel Dynamo Gaming has less than 100 subscribers. When PUBG Mobile was released in India, his life took a complete 180-degree turn. His channel exploded and he received a tonne of support from the people until he started streaming PUBG mobile gaming. He earns more than 20 Lakh Rupees per month from YouTube.
Also Read: BGMI Livestream High-Quality Thumbnails
Also Read: BGMI Montage Thumbnail Images | High Quality
5. Lokesh Gamer – Lokesh Raj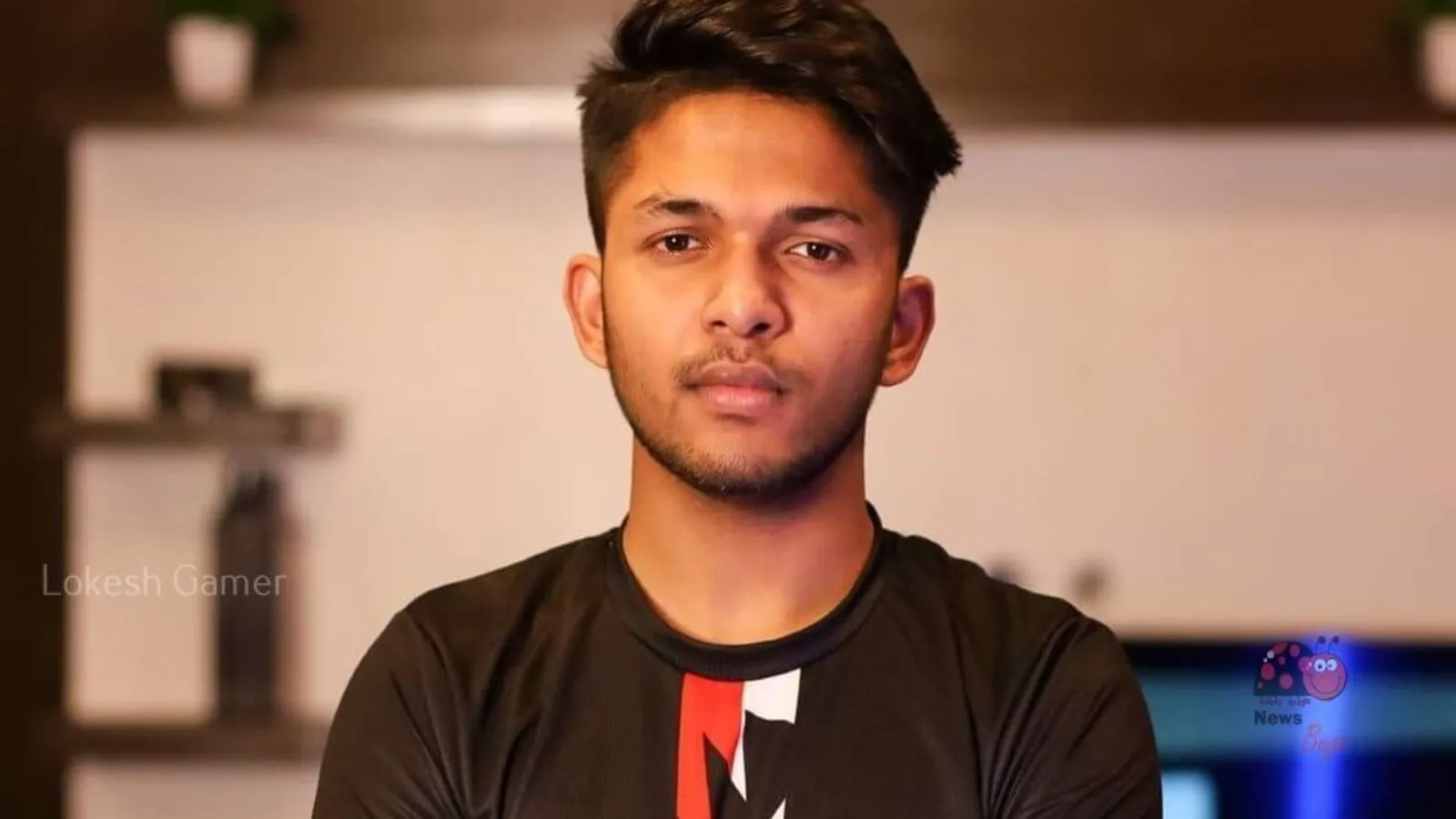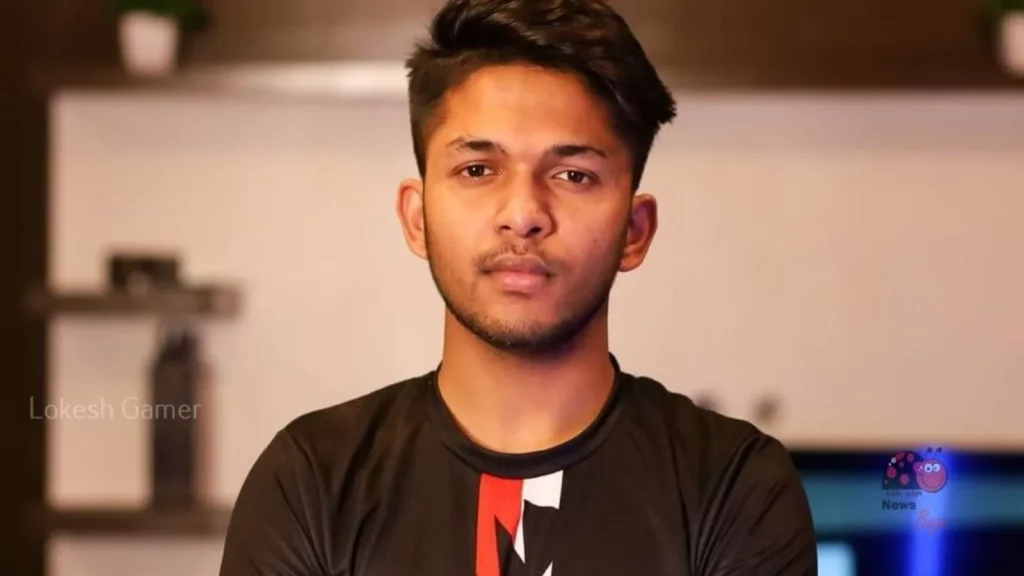 Joined – Nov 16, 2017
1200 videos
15M Subscribers
1,55,89,29,879 views
Lokesh Raj, also known as Lokesh gamer, is an Indian Garena free-fire player, YouTuber, and content creator. Because of his exceptional in-game abilities, his friends and classmates dub him the "Diamond King." Lokesh earns more than ₹20 Lakhs per month from YouTube.
So, these were the 5 richest gamer in India.
For More news related to the games and esports, keep checking The SportsLite
Thank you for reading it. Leave us a comment if you liked it.
Do follow us on: Google News | Facebook | Instagram | Twitter | Youtube | LinkedIn
Have a good day ahead 🙂