As you know One of the most popular platforms for streaming the game is YouTube. Furthermore, Loco is also one of the most popular platforms for viewers to watch their favorite streamers. It is frequently difficult for new streamers to create and change thumbnails. To make YouTube videos on BGMI or to stream BGMI live on YouTube or Loco, players always need high-quality thumbnails. So, here are some BGMI Livestream high-quality thumbnails that streamers and content creators can use while streaming Battlegrounds Mobile India (BGMI).
BGMI Livestream High-Quality Thumbnails
1: High-Quality Thumbnail 1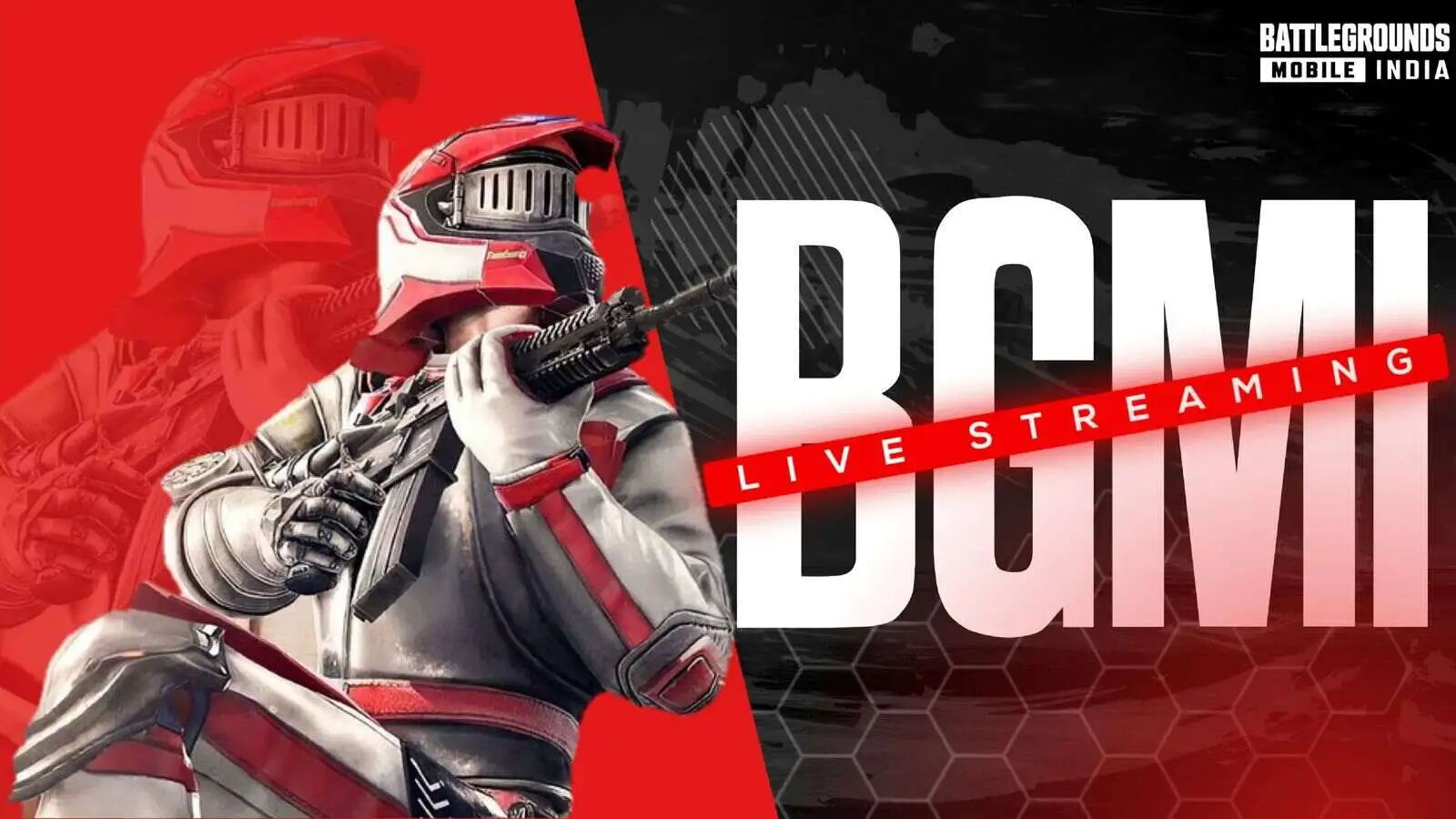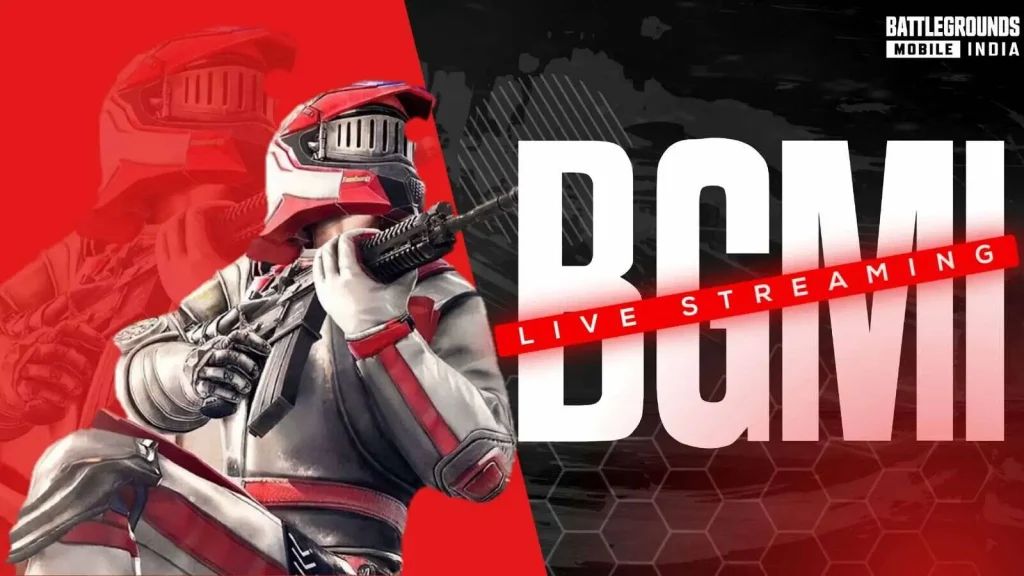 2: High-Quality Thumbnail 2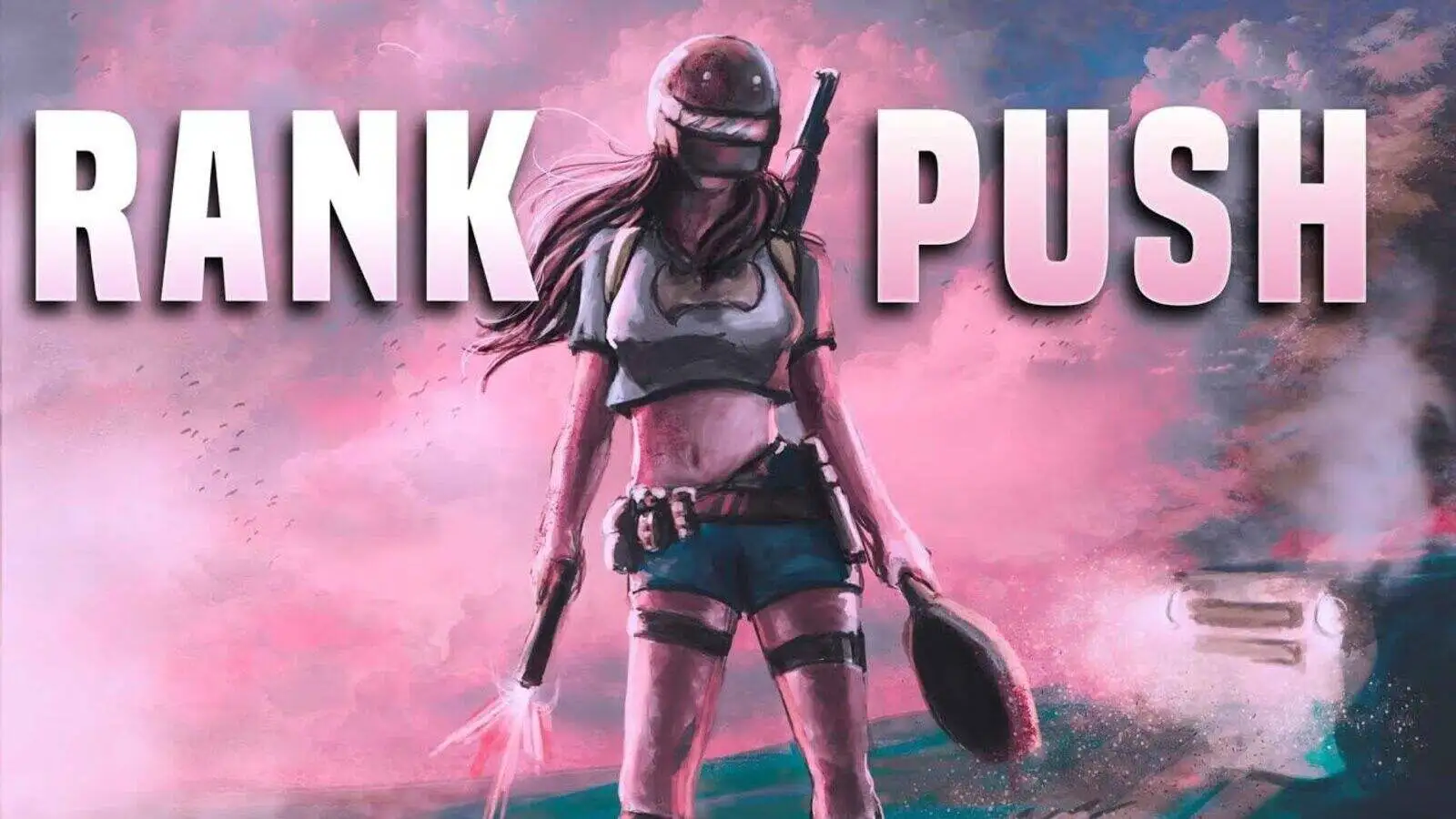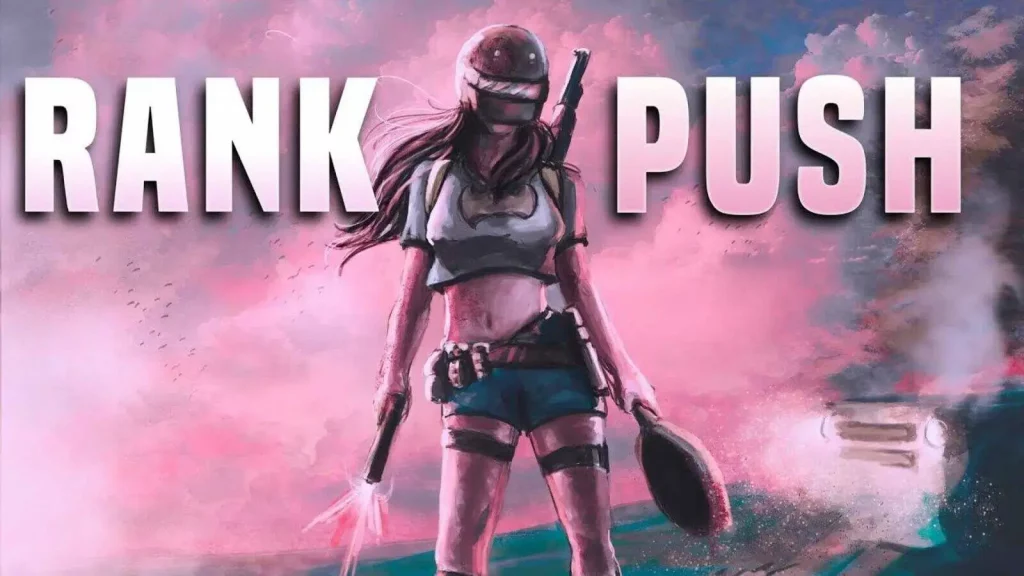 Also Read: Jonathan Gaming Bio, BGMI ID, Control code, Sensitivity, Girlfriend, and Net Worth
3: High-Quality Thumbnail 3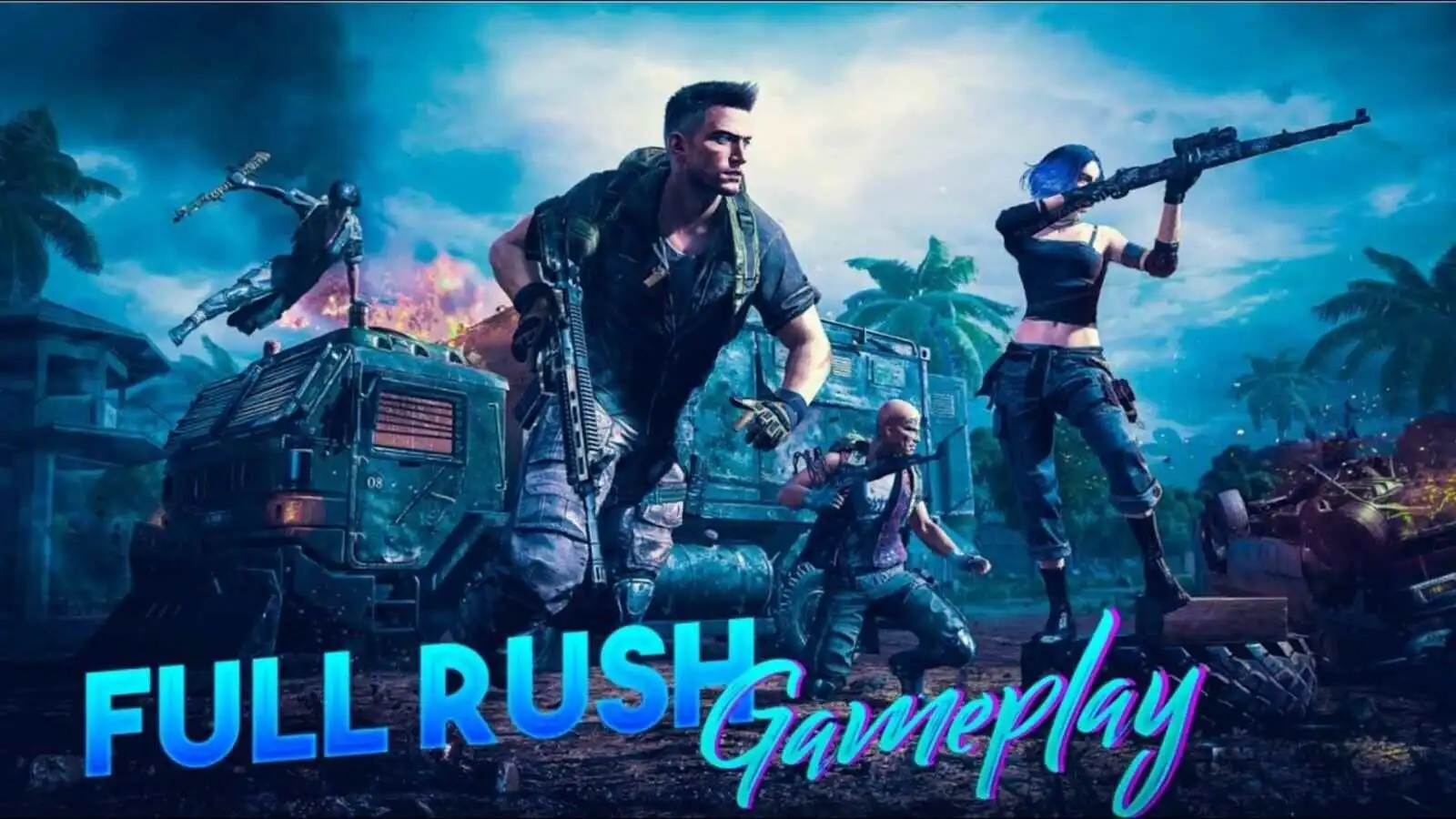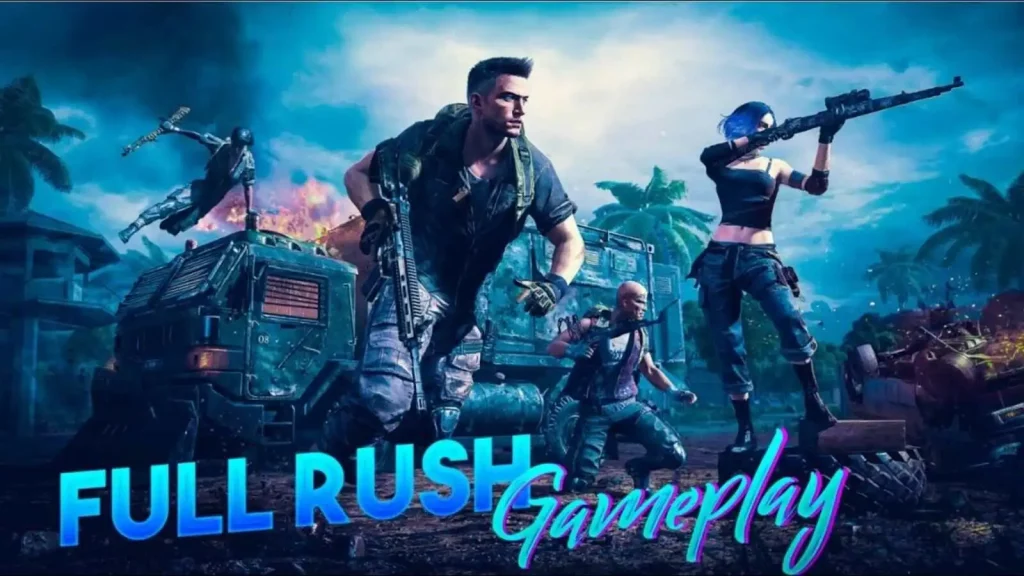 How to Download the above Thumbnail Images?
To download the High-Quality thumbnail images above, simply click and hold the image for a second. Following that, you will be given the option to download the thumbnail image. Once you click the download option, the image will be saved to your device. You can now use these images as your Thumbnails for BGMI Livestream.
Also Read: BGMI Montage Thumbnail Images | High Quality
There are also other simple methods for creating thumbnails also, such as Canva and PicsArt. Furthermore, players can use pre-made Canva thumbnails or edit them to create a new one. Canva allows its users to use and edit their thumbnails.
Youtube's thumbnail size is 1280*720, and players must use images of this size to fit the image. Furthermore, BGMI thumbnails play a significant role in the live stream. Many viewers join the live stream after seeing the thumbnail, according to the YouTube algorithm.
As a result, an appealing thumbnail that captures the attention of the audience is required.
Also Read: 25 best and stylish names for BGMI in 2022
For More news related to the games and esports, keep checking The SportsLite