As you all know, in India, BGMI was removed from the Google Play Store and Apple Store on 28 July 2022 by the Government of India due to security concerns. However the in-game servers are still working, so millions of players in India are still playing the game regularly. Since BGMI has a large player base, the need for stylish in-game names is always high. Players always look for stylish In-game names for their players to make them look unique and which separate them from the rest. So, today we will present the 25 best and most stylish names you can choose for your player in BGMI.
25 best, unique, and stylish names for BGMI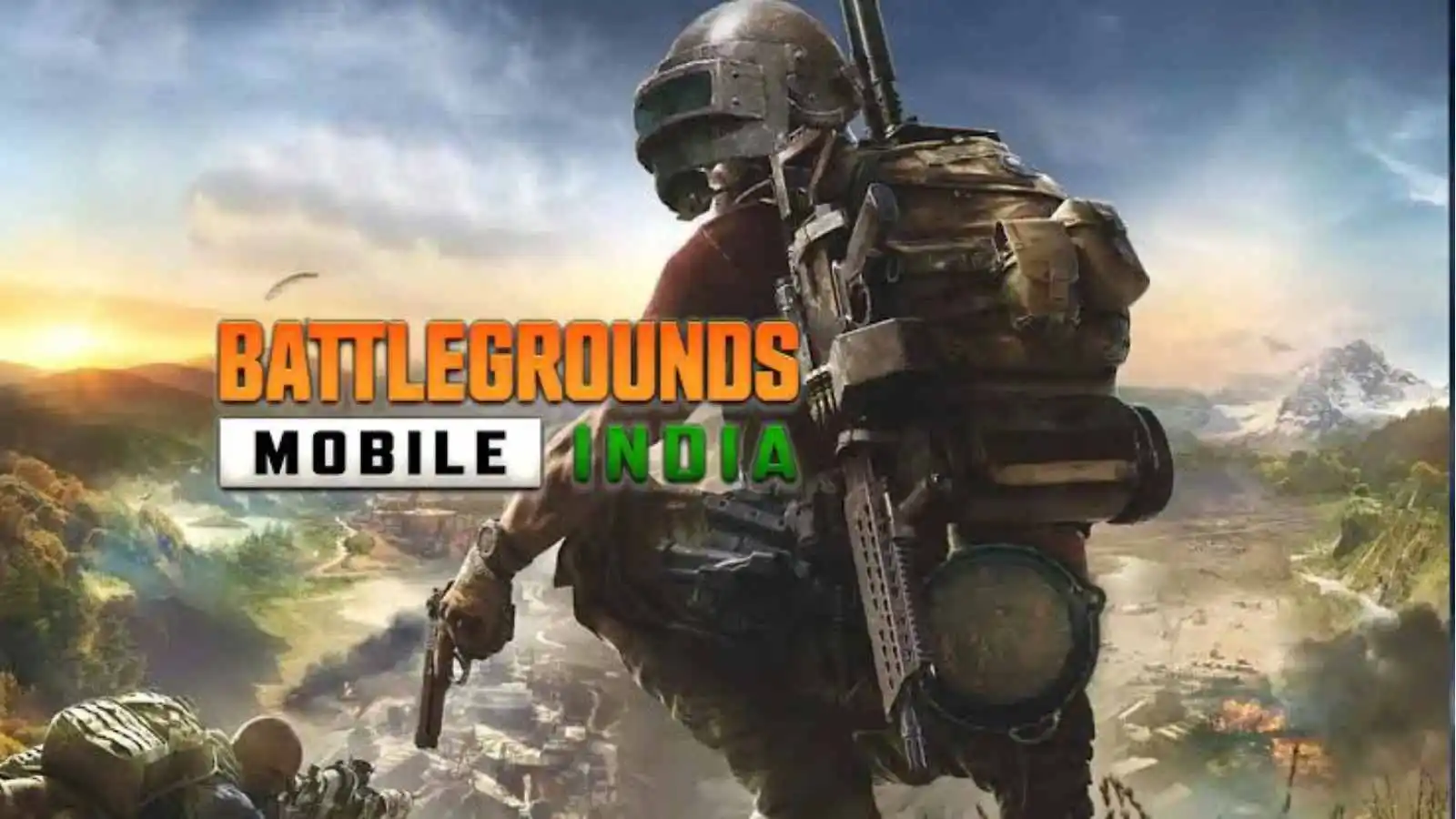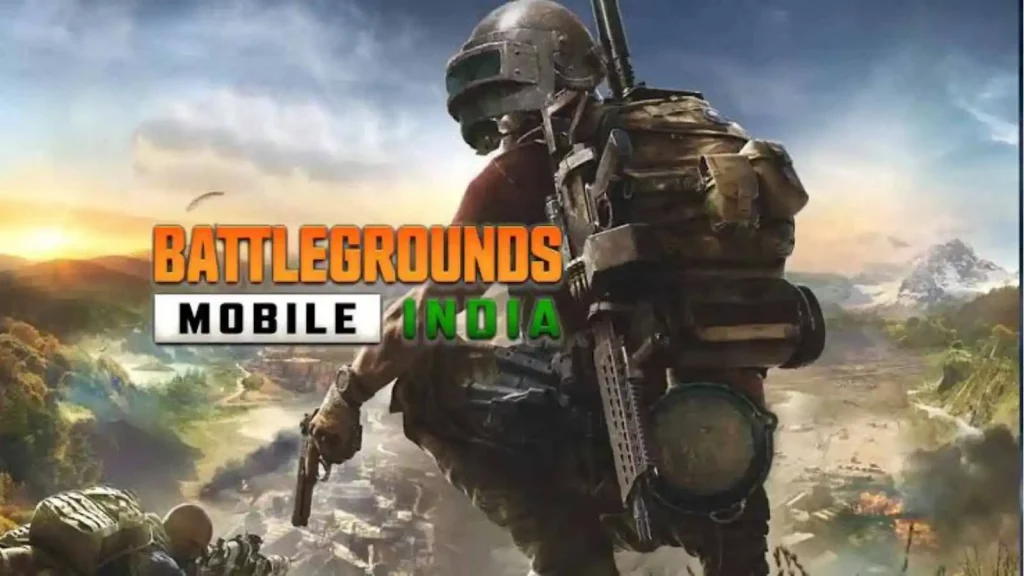 ĐàŔk Š0ūŁ
Xx-DΞΛDSH0T-xX
MVG•Nム丂ㄒㄚ
TBlackShouT•ᴳᵒᵈ
དβαd°₳s§ཌ
ĐàŔkツCÀMPER
ᴳᵒᵈ乡ᏒᏢ♕ᏦᎥᏞᏞᎬR
Also Read: Snax Gaming Real name, BGMI ID, Sensitivity, Control code, Girlfriend, and Net Worth
[ᴅᴇᴀᴅ ᴋɪʟʟᴇʀ]
DevilツDad-
•Who Am I•
BŁΛCKŠTØŔM
Agent_47
N๏๏乃
Vΐ℘er
Also Read: Jonathan Gaming Bio, BGMI ID, Control code, Sensitivity, Girlfriend, and Net Worth
HuNg®¥ K¡LL€r
H͜͡K・INOY
GãñgMástêr
Ɗrͥนgͣsͫter™
Dark Warrior
Ðɑʀҟshadow killer
尺ムGE๛HITMAN
Also Read: Soul Goblin Real name, BGMI ID, Sensitivity, Control code, Girlfriend, and Net Worth
Hidden Killer
BIGBO$$ßãđßóÿ
Iήsͥⱥnͣeͫ
∆SηιρєR
Also Read: ScoutOP Age, Birthday, Height, Real Name, Biography, Girlfriend, Net Worth, and Income
How to Rename your Player in BGMI
If you are new to the BGMI, you can easily choose any of the above unique and stylish names and set them as your player name. But if you have already named your player and want to rename it then you can use these rename cards provided by BGMI to change the in-game name whenever necessary. These rename cards can be earned through some events sometimes. However, you can buy these rename cards anytime for 100 UC from the shop.
For More news related to the games and esports, keep checking The SportsLite