The date of July 28 broke many hearts as the BGMI was removed from the Google Play Store and Apple App Store in India following Indian Government orders. BGMI Ban was a big jolt for Indian gamers. The game was banned following the rules laid down under section 69A of the information technology Act, 2000. Fans are already missing the game as it has become their primary entertainment source these days. It has been a week since the game is gone. However, many players and streamers are switching to Pubg New State, for now, to keep up their gaming form.
Recent developments regarding BGMI Ban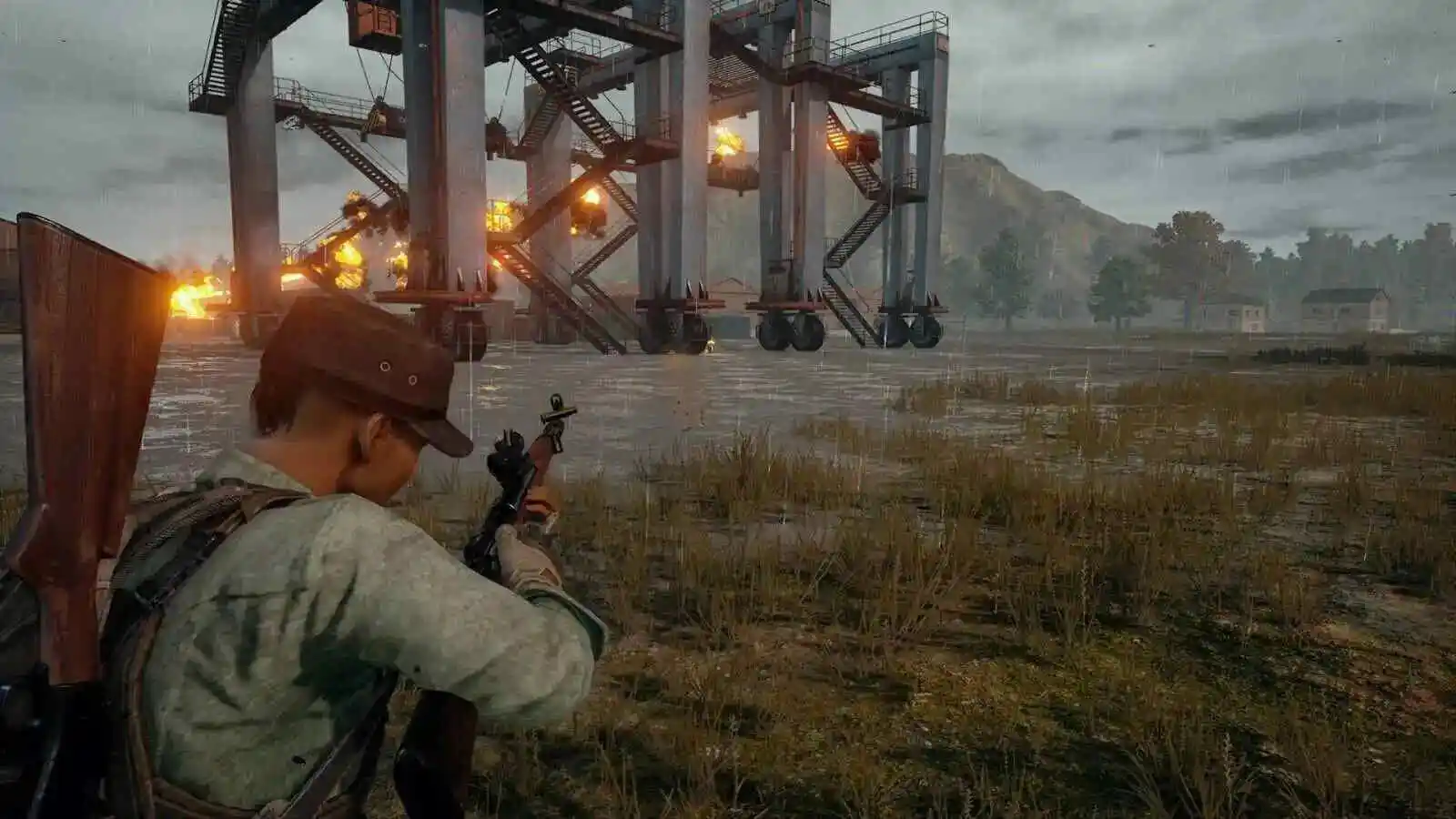 According to some sources, the BGMI Ban by the Indian government was not an overnight decision. In a recent interview, a senior official from MEITY spoke to News 18 and mentioned that several Indian agencies analyzed the game for quite some time before sending the report to the Indian government. Based on the reports, the GOI ordered Google and Apple to remove the game from their respective app stores.
Also Read: How to get cheap UC for BGMI in 2022
The official also stated that the BGMI contained some harmful codes. He said that the game required several critical permissions to run on a user's device. Moreover, these harmful codes could tamper with stored user data and use it for surveillance via a microphone, cameras, location tracking, and other malicious activity. Moreover, he also mentioned that several Chinese apps were rebranded and acted as Old wine in a new bottle in India. According to the official, BGMI was just a rehashed version of the already banned Pubg Mobile.
Also Read: Best Sensitivity settings for BGMI in 2022
The recent statement from Krafton
In a recent statement, Krafton India's CEO Sean Hyunil Sohn said that his company is committed to helping the growth of esports and gaming in India. Sohn insisted that the company has abided by all the rules in India and would continue to abide by them in the future. He further thanked the Indian gaming community for their continuous support since BGMI's release. He assured them that Krafton is looking forward to participating in India's gaming ecosystem. Sohn said that they are doing everything to resolve this matter with the Indian government as quickly as possible.
Also Read: 5 Best BGMI Gun skins in 2022 so far
For More news related to the games and eSports, keep checking The SportsLite