Games like Fortnite are well-oiled machines, but even they can experience errors and problems sometimes. Servers can go down for unforeseen reasons, or a new content patch can result in players receiving an unknown error code. In such cases, players may receive error codes such as "failed to download supervised settings.
When the "failed to download supervised settings" error appears, it prevents players from playing Fortnite, and the error message itself does not provide a comprehensive explanation for how to fix it. While the cause of the error is unknown, it appears to be resurfacing as a result of software anomalies or one-time connection errors.
Also Read: How to destroy structures with Fire in Fortnite
Here's how to fix Fortnite's "failed to download supervised settings" error.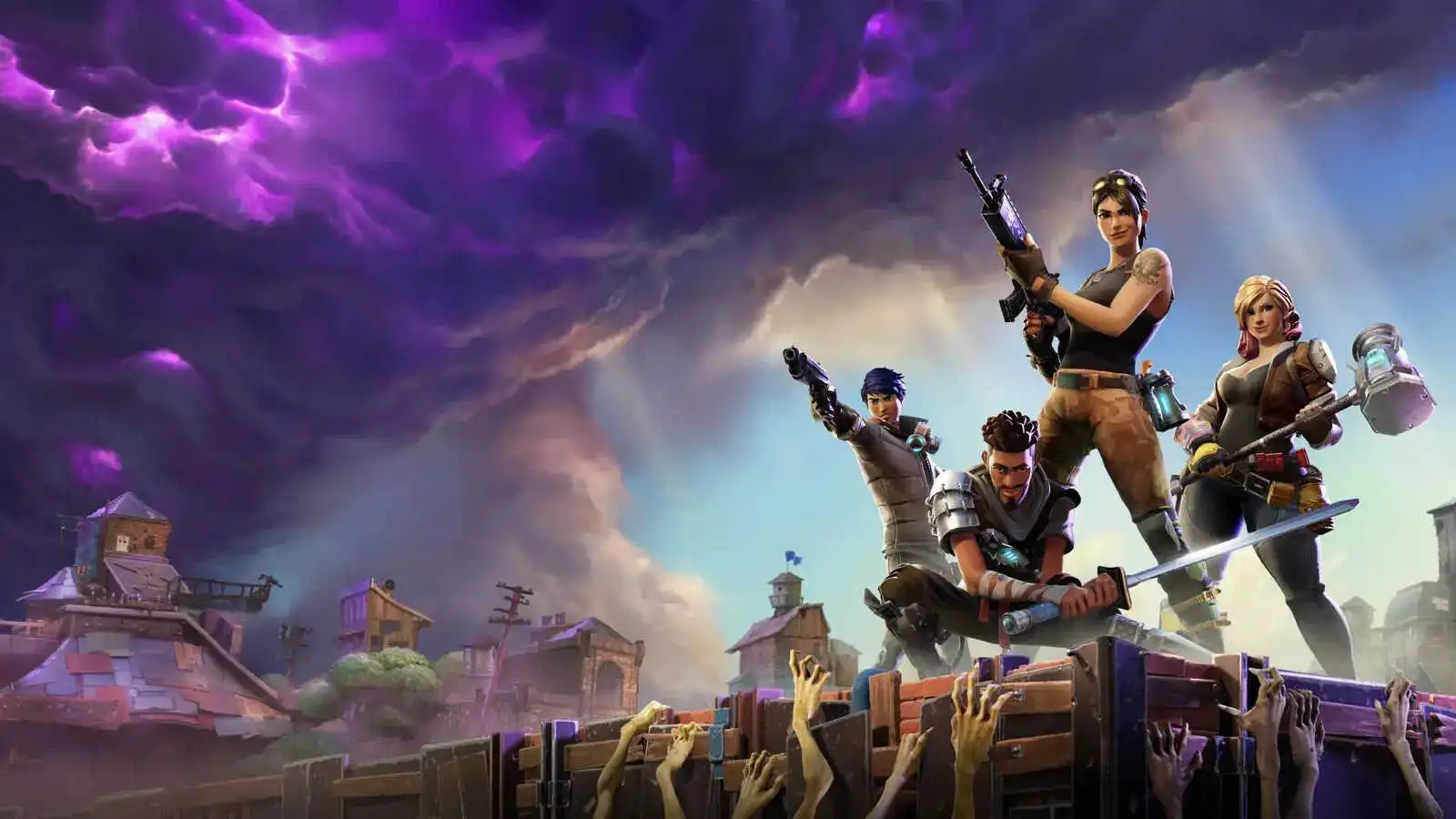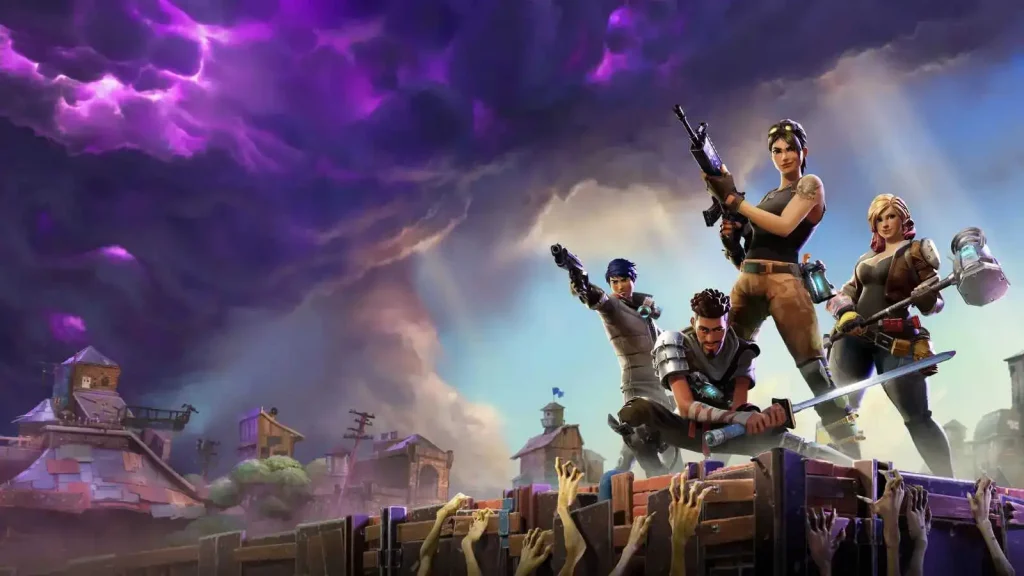 Restart your console.
The "failed to download supervised settings" error is becoming more common on consoles. If you're trying to solve this error on Xbox or PlayStation, you'll need to restart your console.
Switch off your console.
Remove the plug.
Wait at least one minute.
Start your console by plugging it in.
Start Fortnite.
Also Read: Easy way to get SypherPK Icon Series Skin in Fortnite chapter 3
Another method is by Turning off the internet connection on your console
Players must disconnect their devices from the internet to resolve this error in Fortnite.
Navigate to the connection settings for your console.
Disable Wi-Fi or disconnect your ethernet cable to disconnect from the internet.
Connect to the internet again.
Start or launch Fortnite.
Though the error occurs rarely on PC, the solutions listed above will also work. Fans experiencing this error on PC should restart their router and PC before relaunching Fortnite.
Also Read: Has Andrew Tate been banned from Fortnite?
For More news related to the games and esports, keep checking The SportsLite