As we all know, Fortnite is often quick to hand out bans to the community. If any Fortnite player is found to be cheating, using mods, or doing anything which violates the game's terms of service, they are banned before they even realize what just happened. Some Fortnite streams were even banned during their live streams in the past. Epic Games to create a healthy, safe, fair competitive environment in the game take their roles very seriously. Epic Games ensures that their players' online safety is not compromised at any cost, as they stated in their community guidelines. Besides, there are rumors that Epic Games have banned Andrew Tate from Fortnite, let's discuss.
Did Epic Games ban Andrew Tate from Fortnite completely?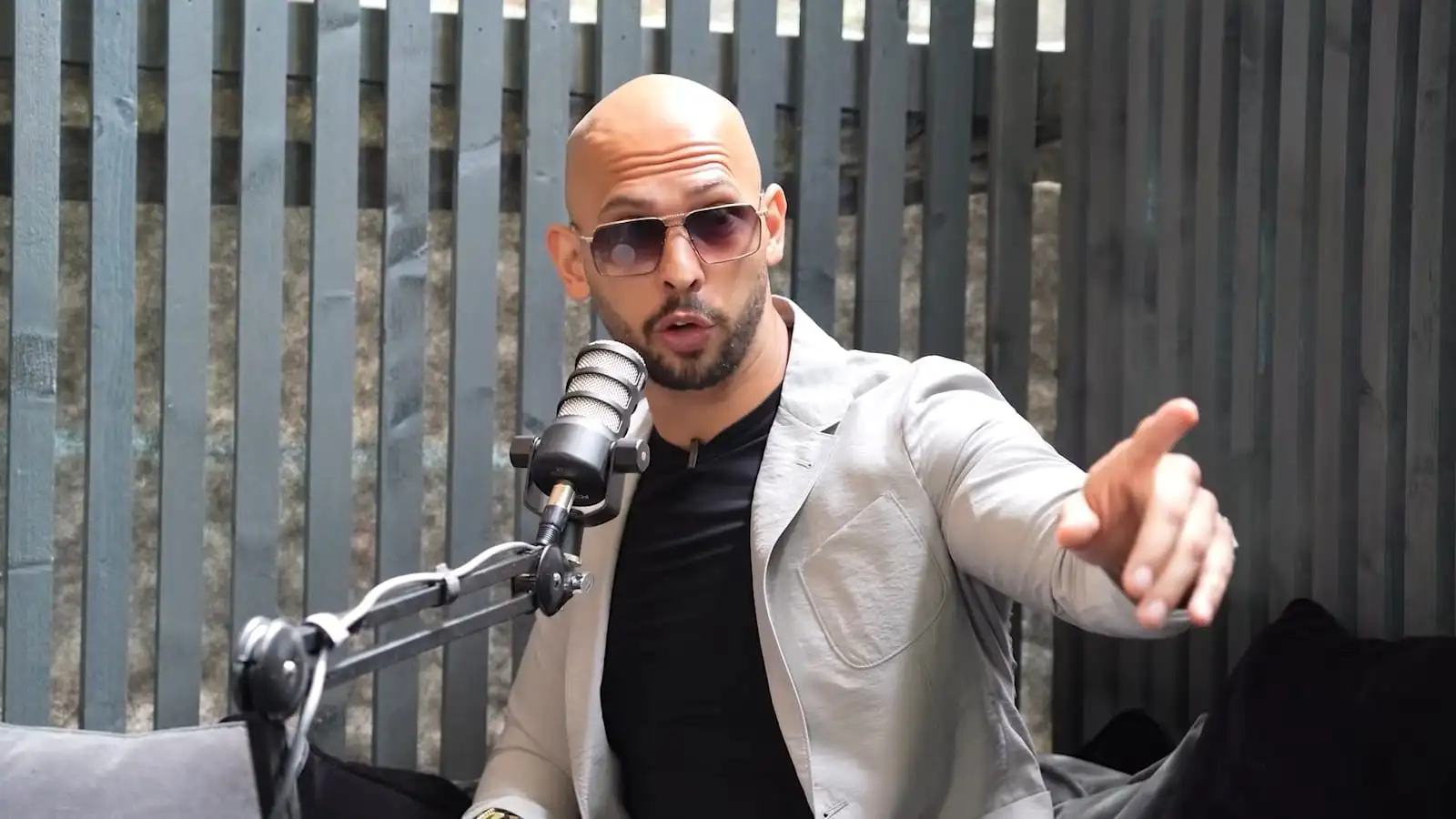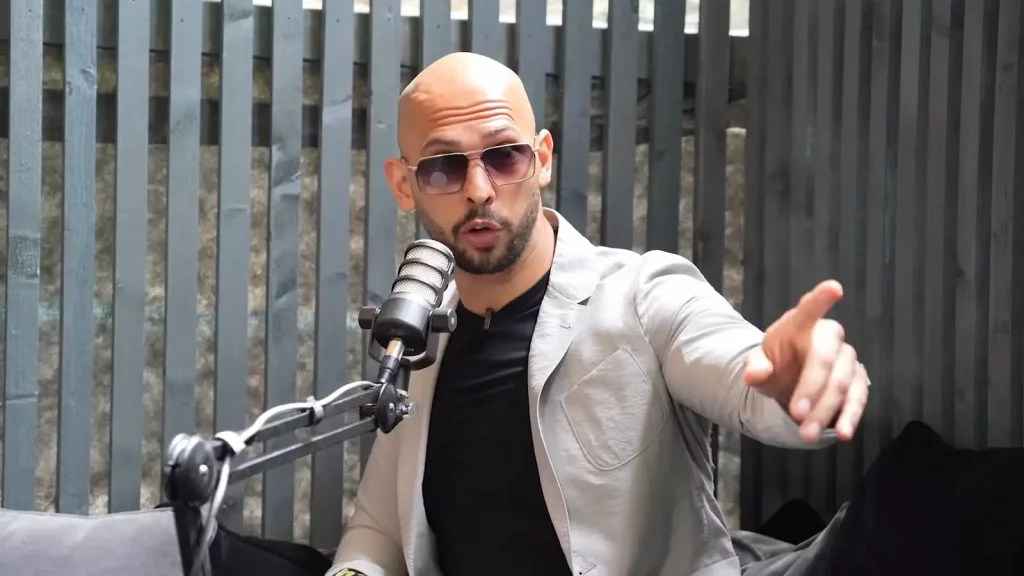 Andrew Tate, a former kickboxer, has been recently banned from big social platforms like Facebook, Twitch, and others. The reason these platforms gave for banning Andrew Tate is that he is a polarising and controversial figure and promotes hypermasculinity. Tate often trends in the headlines because of his stand on feminism, religion, etc.
Also Read: A New Game-Breaking Glitch in Fortnite
Andrew Tate has not been banned by Epic Games. Besides, there is not even any indication or proof that Tate has ever played Fortnite. The controversy regarding Tate being banned from Fortnite started with a viral tweet from Hypex. Hypex is one of the Fortnite community's most prominent and popular leakers. Later it turned out that it was a joke by Hypex. Although not everyone enjoyed Hypex's joke, especially Tate's fans.
Also Read: How to Destroy Structures with Fire in Fortnite
The jokes regarding Andrew Tate being banned are not limited to Fortnite. Many are sharing memes that he is banned from Club penguin (a game that is not even active anymore), Roblox, and more. However, without any real evidence or Epic Games' official confirmation, these jokes are not meant to be taken seriously.
Also Read: The Top 10 Most Popular and Best Skins in Fortnite
For More news related to the games and esports, keep checking The SportsLite