Instagram, Facebook, TikTok, and YouTube have banned Andrew Tate, a self-described "success coach" who has drawn criticism for what many perceive to be misogynistic advice.
A representative for Meta, the company that owns Instagram and Facebook, confirmed to NBC News on Friday that Tate's official accounts had been deleted from the social media networks because they had broken the company's rules against harmful groups and people. The ban is unbreakable, the spokeswoman added. Tate had 4.7 million Instagram followers before to the ban.
Recent news is that Andrew Tate banned from TikTok and Youtube as well. Let us see what the Representatives have to say for the ban. We will also see the response of Andrew Tate on this action by the platforms.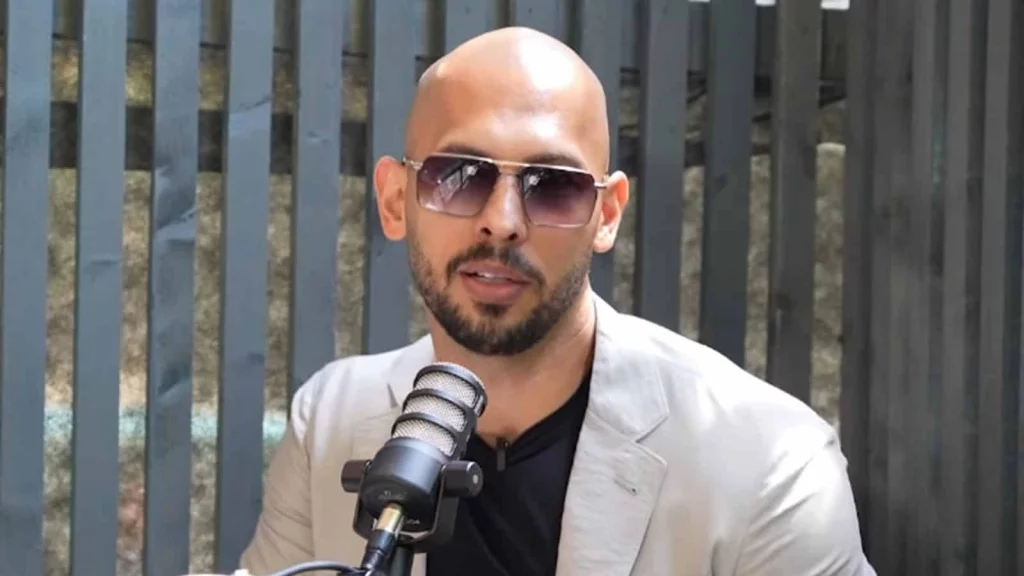 Andrew Tate banned from TikTok and Youtube: Tik Tok's Statement
A TikTok representative announced on Monday that Tate's account has been permanently blocked as a result of the platform's inquiry. According to the spokesperson, TikTok uses software to track down and delete copies of videos that have been deemed to breach its Community Guidelines. The software also flags some content so that it won't be suggested to users' For You feeds.
TikTok spokesperson said, "Misogyny is a hateful ideology that is not tolerated on TikTok. Our investigation into this content is ongoing, as we continue to remove violative accounts and videos, and pursue measures to strengthen our enforcement, including our detection models, against this type of content."
Also Read: Confirmed: Dan Hooker will take on to Claudio Puelles in UFC 281 on 12th Nov at MSG
Andrew Tate banned from TikTok and Youtube: YouTube's Statement
YouTube also forbade Tate-related channels, including the popular TateSpeech channel, which has over 744,000 subscribers.
YouTube spokesperson, Ivy Choi said that, "We terminated channels associated with Andrew Tate for multiple violations of our Community Guidelines and Terms of Service, including our hate speech policy. If a channel is terminated, the uploader is unable to use, own or create any other YouTube channels."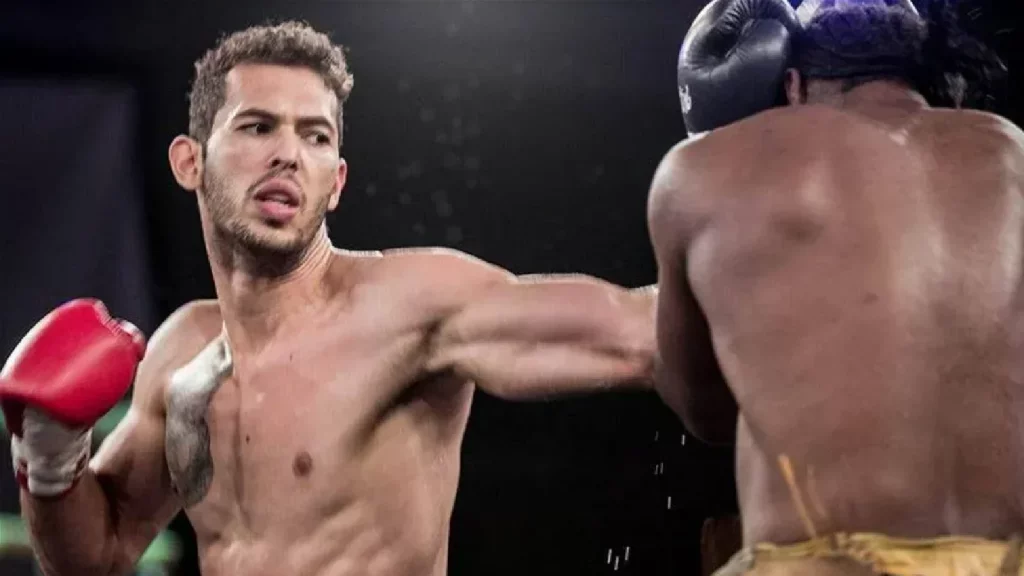 YouTube's Warning
YouTube warned that it might take down the content if it discovers another channel reposting films from a previously blocked channel. YouTube may also delete the channel if it only serves to re-post content from prohibited channels.
The restrictions come in response to an online movement to deplatform Tate, whose influence on his following, which is predominantly young people, has raised rising concerns among parents and educators.
Also Read: Referee and Judges Confirmed in Khamzat Chimaev vs Nate Diaz in UFC 279
Andrew Tate banned from TikTok and Youtube: Tate's Response
Tate has responded this ban. He said, "It is very unfortunate that old videos of me, where I was playing a comedic character, have been taken out of context and amplified to the point where people believe absolutely false narratives about me."
Also Read: Will Kamaru Usman recover before his next fight after facing first defeat of his UFC career against Leon Edwards?