The former Ohio state defensive tackle DaVon Hamilton who was a third-round pick way back in 2020, has agreed to 3-year extension as reported by writer/reporter Ian Rapoport. In the tweet where he broke out this news, it is stated to be a $34.5 million deal including $23 million fully guaranteed. Hamilton is set to earn $18.7 million in the first year of his extension. The deal goes up to $36 million with incentives added up.
DaVon Hamilton's before NFL Draft
DaVon Hamilton, an Ohio native, before his NFL career started had played for five seasons from 2015 to 2019 at Ohio state. In the Ohio state team, Buckeyes, he appeared in 30 contests & collected 33 tackles, 20 tackles for loss, seven sacks, three fumble recoveries & scored a touchdown. He was named a third-team All-big ten honoree in his final year.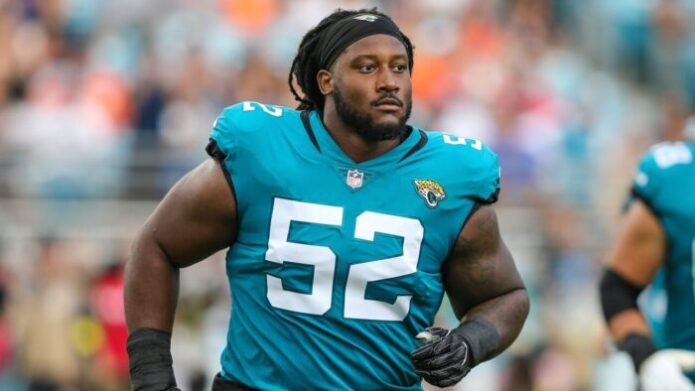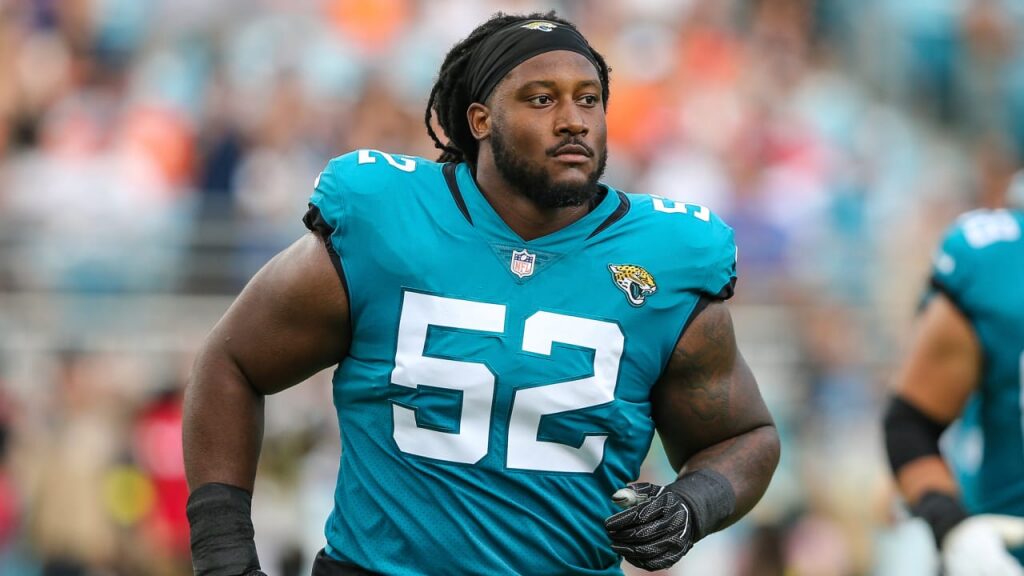 DaVon Hamilton's time with Jacksonville Jaguars
Way back in 2020, DaVon Hamilton was drafted 73rd overall in the NFL draft. In his first season with Jaguars he amassed 30 tackles, a fumble recovery, & a sack in 11 games ending up with 53.9 grade. The second season was also not that great where he ended up with 52.8 grade where he had put up 46 tackles, a fumble recovery, & a sack.
However, it was his third season in 2022, where he broke up with 56 tackles, 2.5 sacks, & a fumble recovery. DaVon Hamilton ended up the third season with 74.9 grade. Under new head coach Doug Pedersen, he was an important player where Jaguars did a late season-turnaround recording 5 straight wins from last 5 games. He already has 44 appearances for Jaguars in three seasons.
Also Read: The Stanley Cup Playoffs 2023: Clinched Teams, Confirmed and Possible First Round Matchups
DaVon Hamilton Achievement with Jaguars
DaVon Hamilton was a part-time starter during his first two seasons with Jaguars until his third season where he appeared 17 times. In terms of the total contract value as per Spotrac, Hamilton is now the 14th-highest paid player at his position. Hamilton, is the first member of Jaguars' 2020 NFL draft class to earn an extension & most likely the only member. The 26-year-old, who measures 6'4 is the only Jaguars defensive players to weigh over 320 pounds.
Also Read: Davante Adams Net Worth 2023, NFL Salary, Contract, Endorsements, Cars Collection, and more