It's been three weeks since the BGMI is banned and yet there is still no update about its unban date. However, the game servers are working fine, but the in-game transactions have been suspended since the Indian government outlawed the Indian PUBG variant (BGMI). As you all know, the Royale Pass M14, titled Nights of the Fables is now available in the BGMI. Unfortunately, users could not buy the new Royale Pass as the RP section's upgrade button was not working. Thus, even players with sufficient UC in their BGMI account were unable to upgrade their Royale pass.
The upgrade button for Royale Pass is working fine Again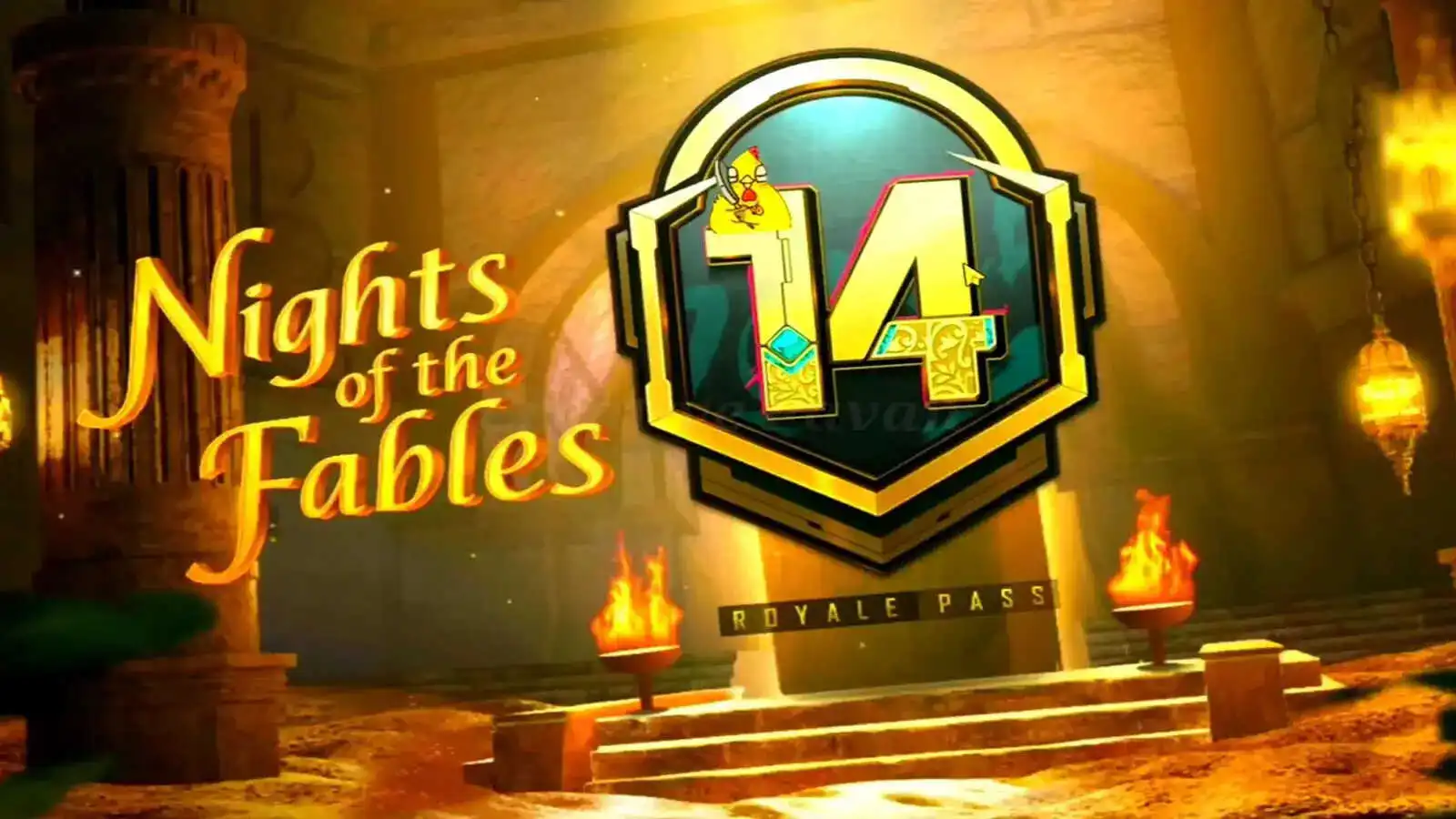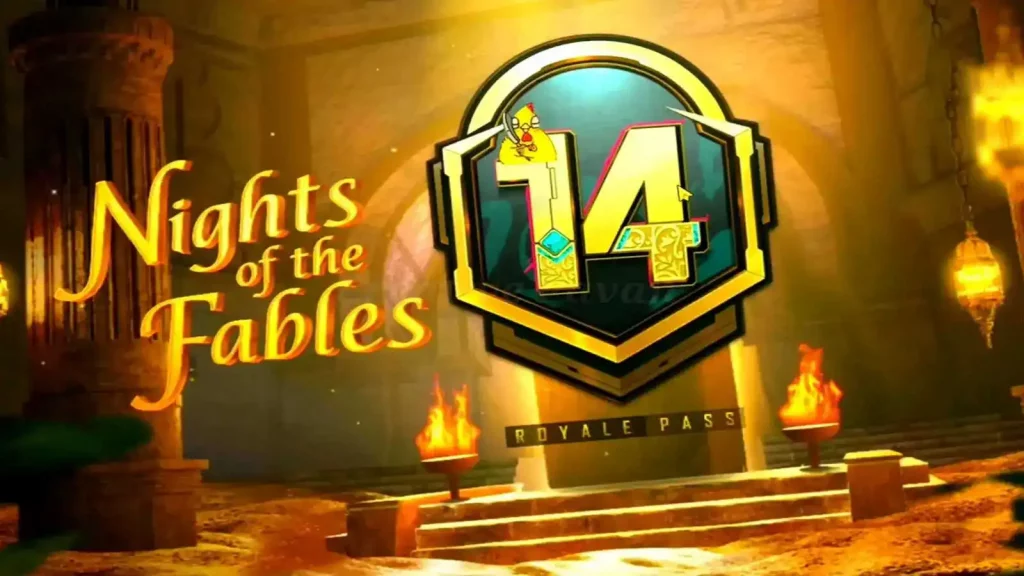 Fans can now breathe a sigh of relief as the RP upgrade button has started working again. Players can now purchase the Royale Pass M14 if they have sufficient UC in their wallets. Players can now buy the Elite Pass (360 UC) or Elite Pass Plus (960 UC) using the upgrade Royale pass function in the game. However, only those with enough UC in their wallets can purchase the Royale pass as players still cannot buy Unknown Cash (UC) in BGMI anymore.
Also Read: Soul Mortal Real Name, BGMI ID, Sensitivity, Control code, Girlfriend, and Net worth
The in-game transactional services are not working because Google Play services are not working after BGMI's removal from the Play Store. However, many Youtubers and websites have suggested means of purchasing UC with the use of mods or files, but it may put the user's accounts at risk of getting completely banned. So, players must avoid third-party apps or files to purchase UC for their BGMI account. Users must always buy UC from trusted sources only. Moreover, fans are also expecting to hear the unban news of BGMI soon. Although, there is no official confirmation about the unban date of BGMI. Krafton and the Indian government are still working to get on the same page.
Also Read: Snax Gaming Real Name, BGMI ID, Sensitivity, Control code, Girlfriend, and Net Worth
For More news related to the games and esports, keep checking The SportsLite