PUBG Mobile is a well-known title in the battle royale gaming industry. With its high-quality graphics and engaging dynamics, the Tencent-developed game has gained massive popularity among BR and shooter fans. The RP (Royale Pass) feature is an excellent way to obtain numerous legendary and mythic outfits, weapon skins, vehicle skins, and other items. The game currently offers two types of Royale Passes to players. Players who do not purchase RP can now receive significant rewards thanks to new updates. So, today we will give you all the details regarding the Month 16 Royale pass.
PUBG Mobile Month 16 Royale Pass leaks: Rewards, release date, and other details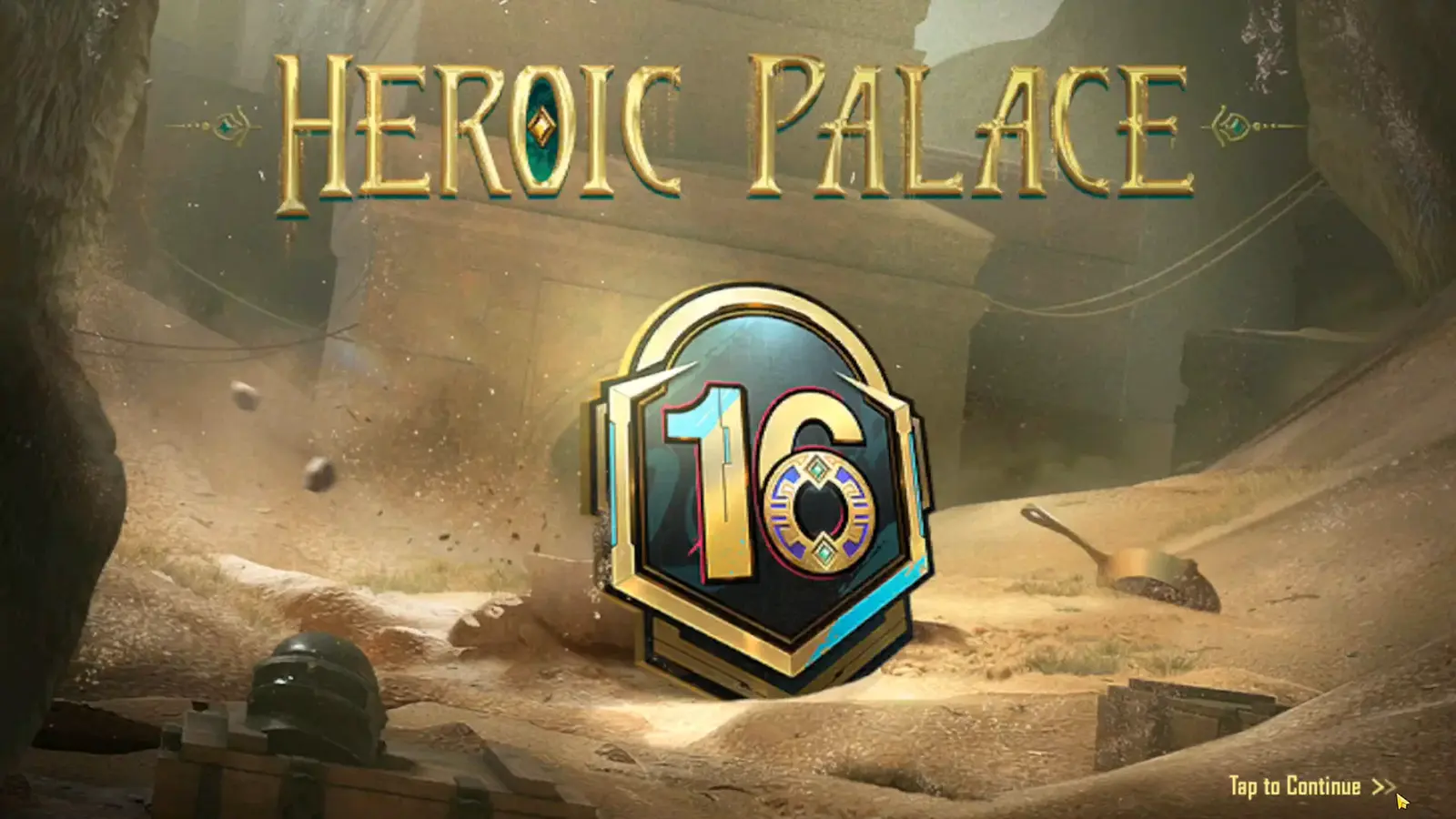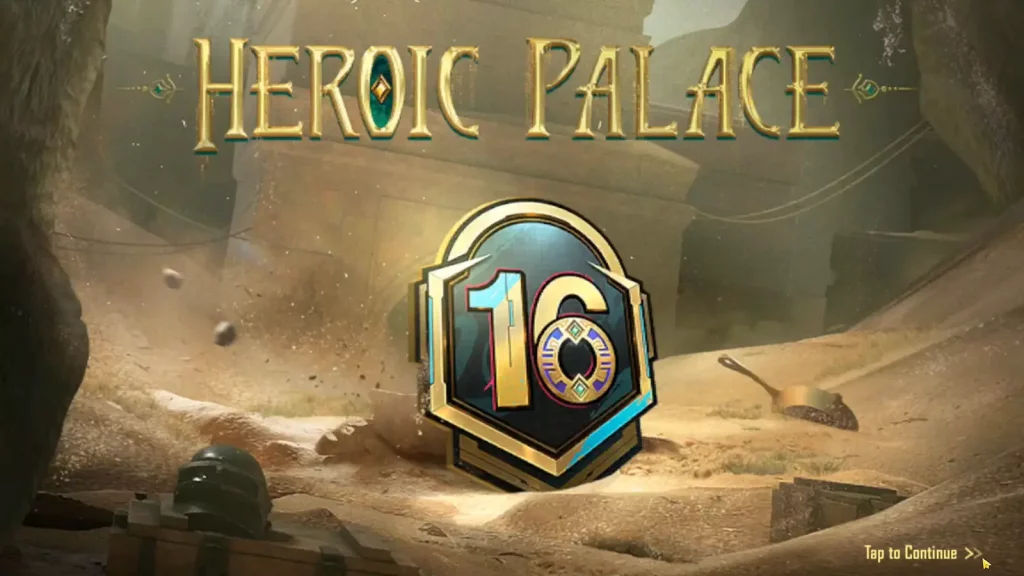 Month 16 Royale Pass release date
According to the dates listed in the game's RP section, the current Royale Pass will expire on October 19, 2022. Players will be able to purchase the new M16 RP on October 20 or 21, 2022. Moreover, the new RP will include a slew of new outfits, weapon skins, and other goodies.
M16 Royale Pass Rewards
Rank 1: For free RP holders, the RP rank 1 reward for PUBG Mobile's M16 Royale Pass is four supply crate scarps. Purchasers of the Elite Pass will receive an amazing UMP45 weapon skin called Grain Revolution as well as a cool-looking DJ Dancer Set.
Rank 5: Players who reach rank 5 in the M16 RP will receive one free RP mission card in Month 16. However, the reward for Elite RP holders is DJ Dancer headgear.
Rank 10: As a free RP reward, players will receive a Golden Share Pack. However, the Elite RP reward is a helmet skin called Glorious Ruins helmet.
Also Read: PUBG Mobile redeem codes for October 2022
Rank 15: Upon reaching RP rank 15, players will receive two fantastic Elite RP rewards. The first reward is the M16 avatar, and the second is a Cupid Ornament skin. Non-RP buyers can also get a free emote on rank 15.
Rank 20: Legendary Sisters Parachute, RP Rank 20, is a cool parachute skin. Players who purchase the Elite Royale Pass will also receive a brand new smoke grenade skin called War Visage Smoke Grenade in addition to the skin.
Rank 25: At rank 25, players who are unable to purchase RP will receive a free outfit called the ButterFly Fighter Set. The outfit is stunning, with a red and blue theme. RP badges for the PUBG Mobile M16 Royale Pass are also available as rewards.
Rank 30:RP Rank 30 rewards include a mythic emote called Masked Crusader and an aeroplane finish called Unknown Destination Finish for PUBG Mobile M16 Elite Royale Pass. Players will also receive a 60 UC RP Voucher, which will allow them to save 60 UC on their next RP purchase.
Rank 35: For free RP players, the rank 35 reward is a free SLR weapon skin called Dynamic Beast SLR. Besides, Purchasers of the Elite Pass will also receive six RP badges for M16.
Also Read: PUBG Mobile's new map Nusa gets new vehicle, weapons, and zip lines
Rank 40: In the M16 Royale Pass, Krafton has included one of the best-looking weapon skins for AKM. Color Expansion is the gun skin and has a fantastic colorful appearance. Besides, other incentives include ten free silver fragments.
Rank 50: The ranked 50 Mythic outfit is the most awaited reward for each season's Royale Pass in PUBG Mobile. The outfit is called the Masked Crusader Set, and it comes with Masked Crusader headgear.
Also Read: Top 10 best PUBG players in India
For More news related to the games and esports, keep checking The SportsLite