PUBG a.k.a BGMI (for India) is one of the most popular and the highest-grossing app for the year 2020 in gaming, it's a battle royale game that has deep roots in the hearts of the youth in our country. The India Youth loves the battle royale-based PUBG and can surpass any level of dedication which a game requires by its players. The game offers many enthralling and exciting sets of packages to its players. So, who are the best players of this game, the below list highlights the Top 10 best PUBG players In India, who took the game to another level.
Check out below the Best PUBG players in Indian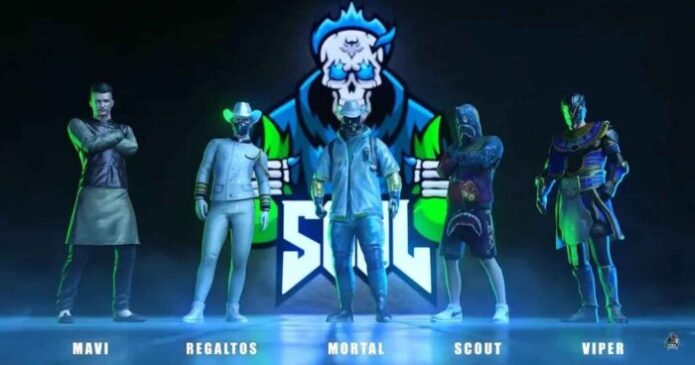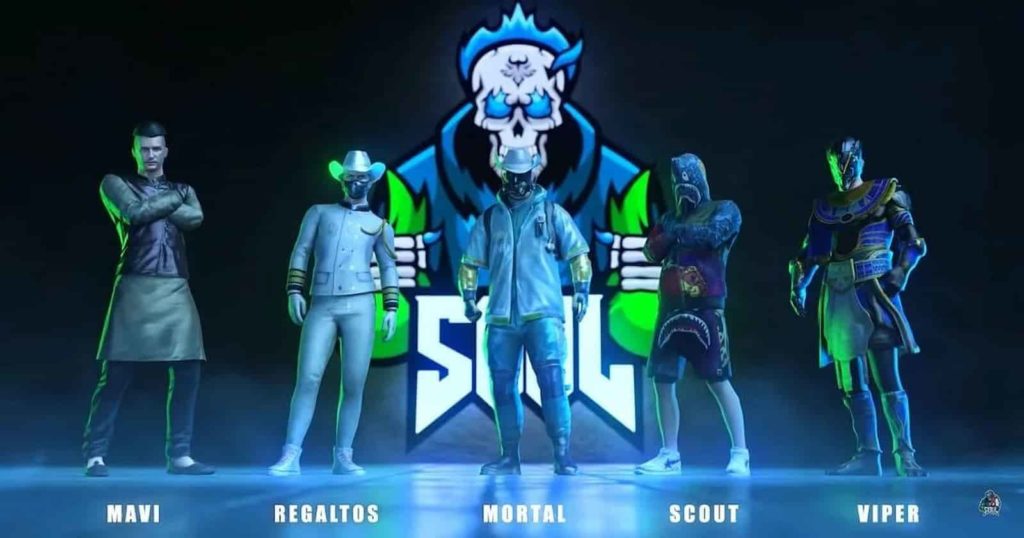 10 . MorTal
Naman Mathur a.k.a MortaL is known from the early phase of PUBG when it started to get famous among the players of the Indian gaming community. By his leadership Qualities and down-to-earth attitude, he has currently over six million subscribers on YouTube, he is in the Game leader of team Soul and has led to many victories in many esports tournaments.
9. Viper
Yash Paresh a.k.a viper, is the ally of Mortal known for a support and balance provider to the team. Viper is a very good friend of Mortal in real life too as they were together from the inception of their PUBG's journey.
8. Clutch God
Viviek Abbhas a.ka. ClutchGod, as the name suggests is the entry fragger and is known for his aggressive gameplay, he previously was a part of TSM but currently plays for GOdLike. He was also part of Soul for one tournament in which team soul stood victorious and clutch god was in the list of most frags in the tournament.
Also Read : Free Fire Richest Noob: Who Is The Richest Noob In Free Fire 2022
7. TED
Manmeet Singh a.k.a Ted is the player who is known for his assaulting or "Gunpower" and his long and accurate sprays. He is currently part of the Nigma galaxy but he became popular when he was SGE ted. (Part of synergy.)
6. Soul Regaltos
PaRV SINGH a.k.a Regaltos is a very popular YouTuber and e sports player who is the aggressor of team soul he joined when Ronak and Owais left soul and joined Fnatic. Regaltos is known for his glacier m416's sprays and clutches, he is very cheerful and childish in nature but the gameplay of his totally opposite and he always rushes and is in a hurry to get more and more frags, he also shares great synergy with the mortal.
5. Gill
Arshpreet Singh a.k.a Gill, who currently plays the role of assaulter and sniper in team X spark, has a great game sense and the sprays, bursts & sniping are at the next level. While gill was a part of OR, he knocked out many international players with his sprays.
4. SNAX
Raj Verma aka SNAX and popularly known as IND SNAX who is currently part of velocity gaming and plays an s assaulter& sniper. SNAX is a famous YouTuber and is popular for his drills and tips and tricks of the game. Dp 28 is his favorite gun and the way he uses this gun makes snax an overpowered player this is because he got many crucial knocks for the team at the international level.
Also Read:10 Best Guns In Garena Free Fire
3. Scout 0p
Tanmay Singh a.k.a Scout 0p is the most famous player and influencer in the Indian gaming community, he too has represented India on various international esports events. Scout op is known for his aggression and rage while playing bgmi as a lead assaulter. He has great synergy with different famous players of the Indian gaming community.
2. Mavi
Harmandeep Singh aka Mavi is the in-game leader of team x spark, a very phenomenal strategist of the game who took the game of Zone prediction to the next level, due to the excellent leadership and great gun handling in close range Mavi secures the second spot for the top 10pubg players.
1. Jonathan
Jonathan Jude Amaral aka Jonathan is no doubt the first in the Top 10 Best PUBG Players In India, he is currently an assaulter in Godlike. But he became everyone's favorite when he was part of TSM his laser sprays from high recoil guns were phenomenal and impressed players at international levels. Jonathan plays with a very simple approach without fancy controls like other YouTubers but his reflexes, spray transfers, and headshot hunting is considered top at the global level, he has many records and is known for wiping the whole squads alone.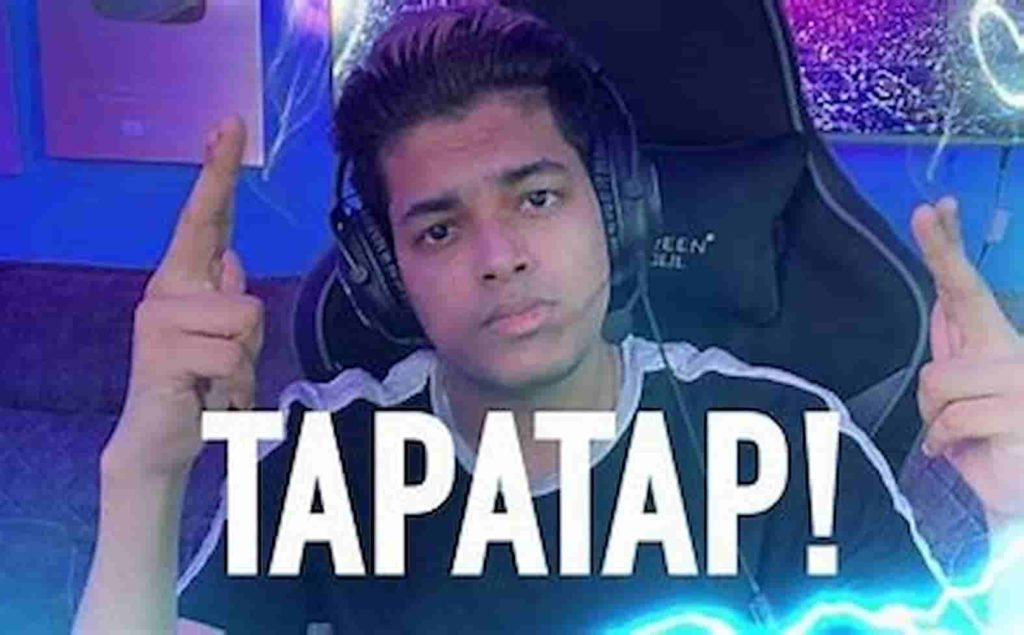 | | | | |
| --- | --- | --- | --- |
| Sn. No | Name of the player | Team | Player I'd |
| 1 | Jonathan | GodLike | 5112616229 |
| 2 | Mavi | TeamXspark | 537921262 |
| 3 | Scout 0p | TeamXspark | 5277297232 |
| 4 | Ind snax | Velocity Gaming | 585127130 |
| 5 | Gill | TeamXspark | 5307001970 |
| 6 | Regaltos | Team SouL | 593193849 |
| 7 | Sge ted | Nigma Galaxy | 5328798854 |
| 8 | ClutchGod | GodLike | 581112228 |
| 9 | Viper | Team SouL | 587552420 |
| 10 | Mortal | Team SouL | 590211476 |
Top 10 Best PUBG Players In India