Pubg and free fire are mobile games played for leisure and entertainment. Both the games have a huge fan base, fanbases try to prove their game as the best multiplayer game, resulting in a sweet rivalry between the players. So, this article shows the Free Fire and PUBG Similarities –
The basic similarity between the game is both games are categorized as multiplayer games and can be played with friends.
Recently, there is a controversy between Krafton (Parent Company of PUBG) and Garena (Parent company of FREE FIRE). Where Krafton sued Garena for copying PUBG's in-game mechanics. As a result, the free-fire Audience got offended due to this.
Similarities between PUBG and Free Fire
ZIPLINE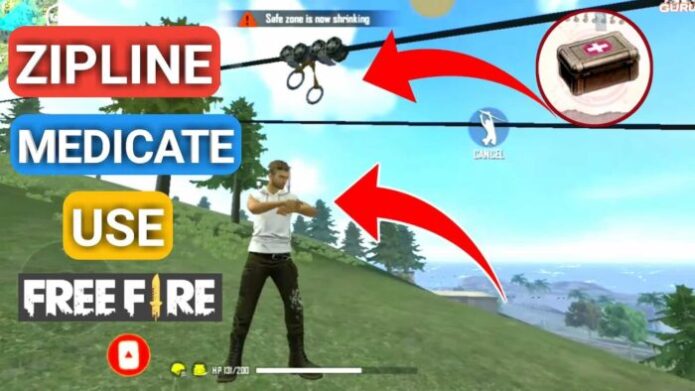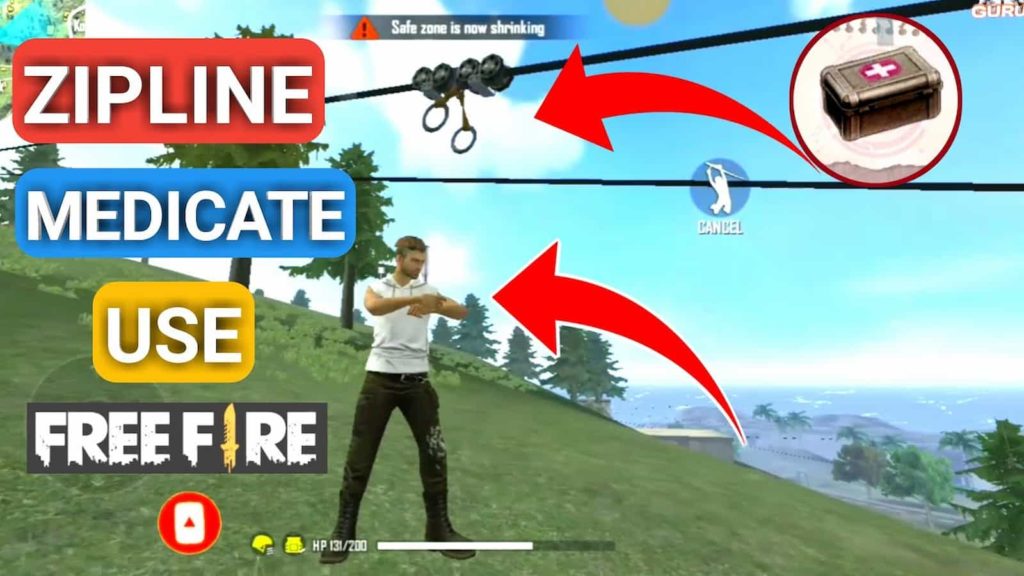 Zipline is an integral part of Garena and it exists in the game since its Inception.
Through zipline, a player can cover a huge terrain on the map and a player can easily travel from one area to another area. The mobility of the avatar is very fast-paced but the danger of getting caught off-guard on a zipline is prevalent too.
But, in PUBG, the zipline is being introduced. It is currently in BETA-testing.
It will soon be launched in the global version whose Idea is inspired By Garena Free Fire.
Also Read : Free Fire 50000 Diamonds Hack: How To Hack 50,000 Diamonds In Garena FF For Free
Surfboard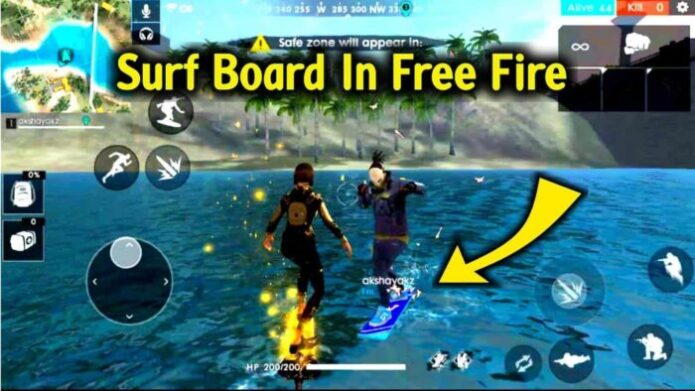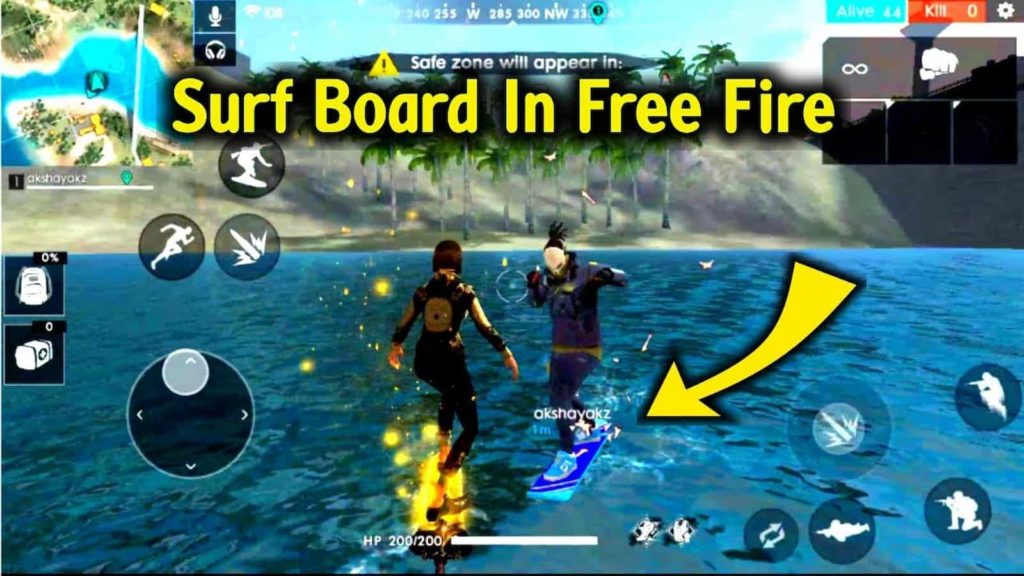 When diving from the plane, Garena Free fire offers a Surf Board which is present in the game from the beginning. The Surfboard is used for gliding against the air and reaching the desired destination on Map.
But, in the newest version of PUBG, It is been seen and it is visible that the concept is inspired by free fire. However, the Surfboard is restricted to events in PUBG but the idea seems to be copied from free fire.
CHRONO ABILITY SHIELD
Free Fire has many attractive and overpowered characters, one of them is CHRONO. Chrono can create a small shield of protective area, which protects Chrono from different attacks.
A similar type of shield and protection concept is used in PUBG. It is currently in the BETA testing stage and soon it'll be launched on the global version as an event.
READ NOW : How To Join E Sports Industry In India
LAUNCHPAD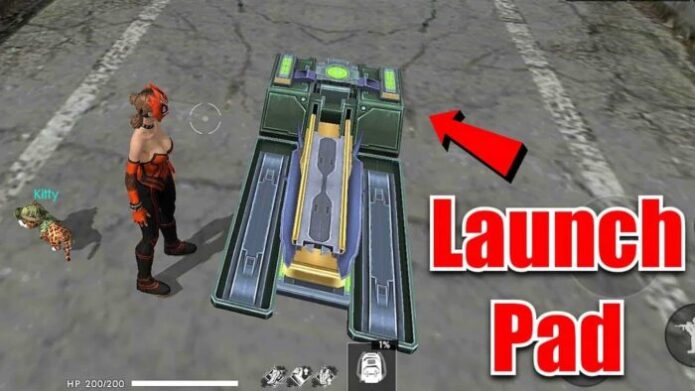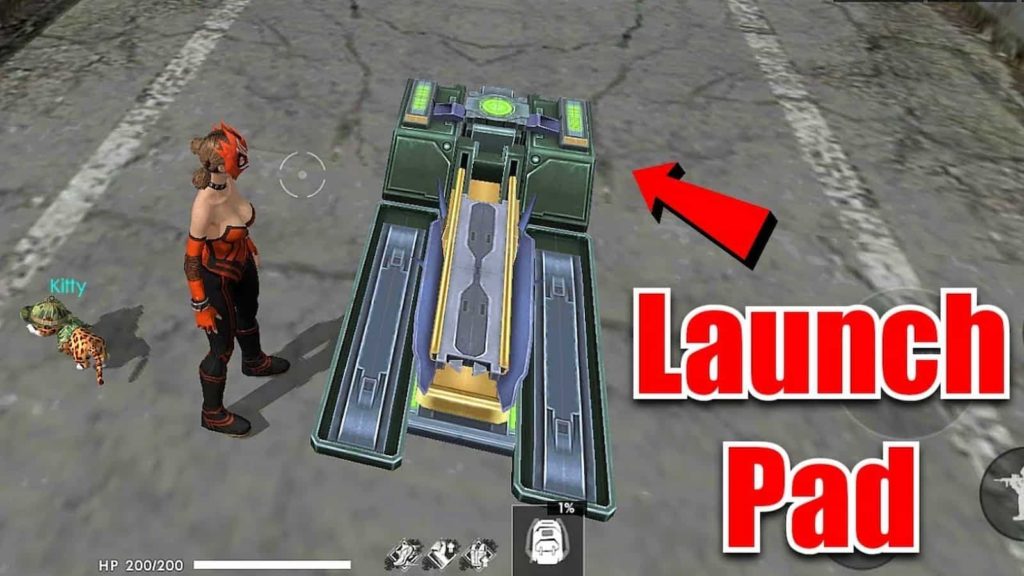 Launch pad in Garena was enjoyed and used by every free-fire player.
The launchpad provides a great virtual experience of Sky-diving. The Launchpad shoots the avatar at high projectiles into the open sky. However, The player can return to land by parachute.
Almost the Same Launchpad with some changes in Design and mechanics gets copied in PUBG mobile.
ALSO READ :10 Amazing Facts About The Free Fire That Nobody Knows
GLoo Wall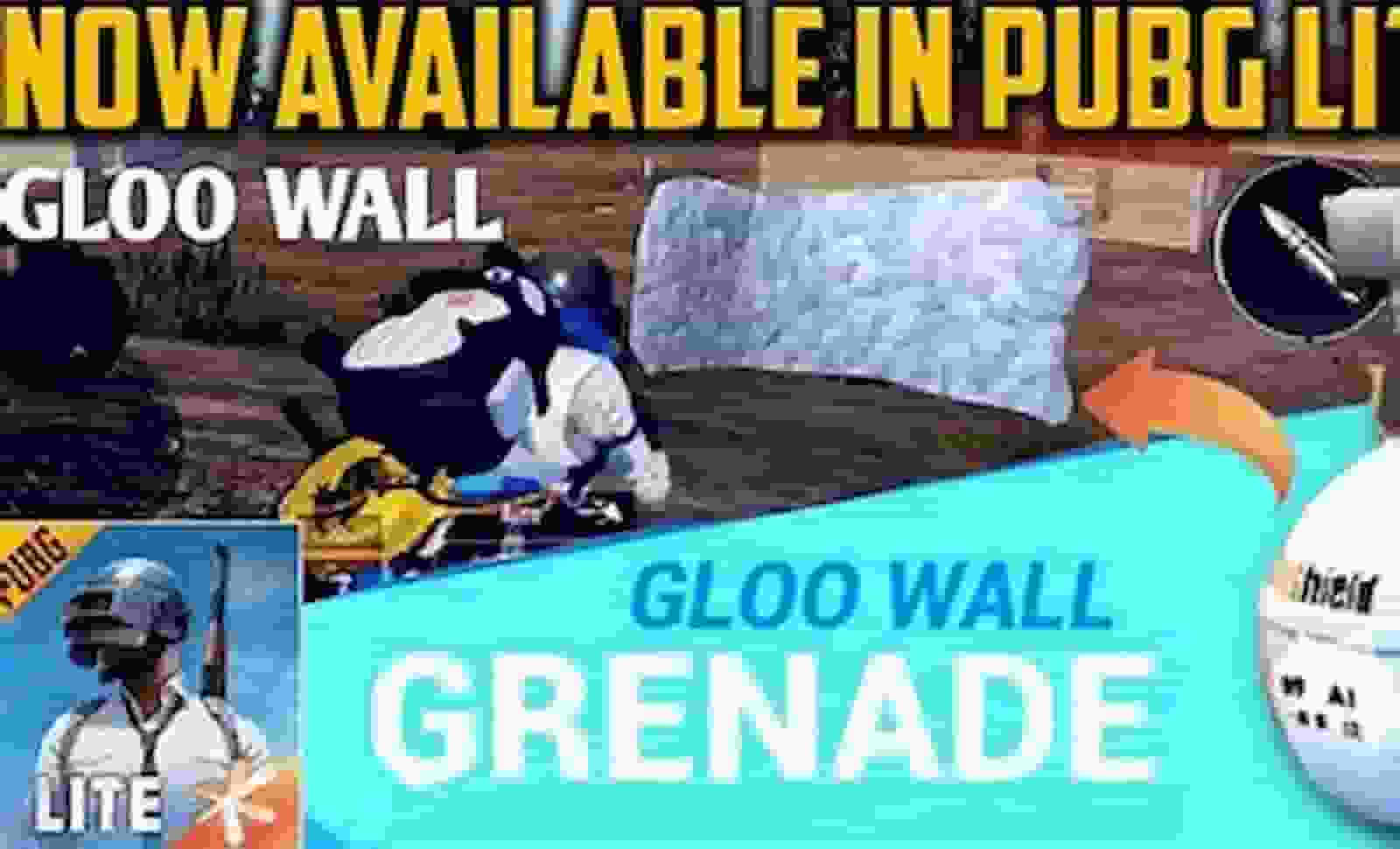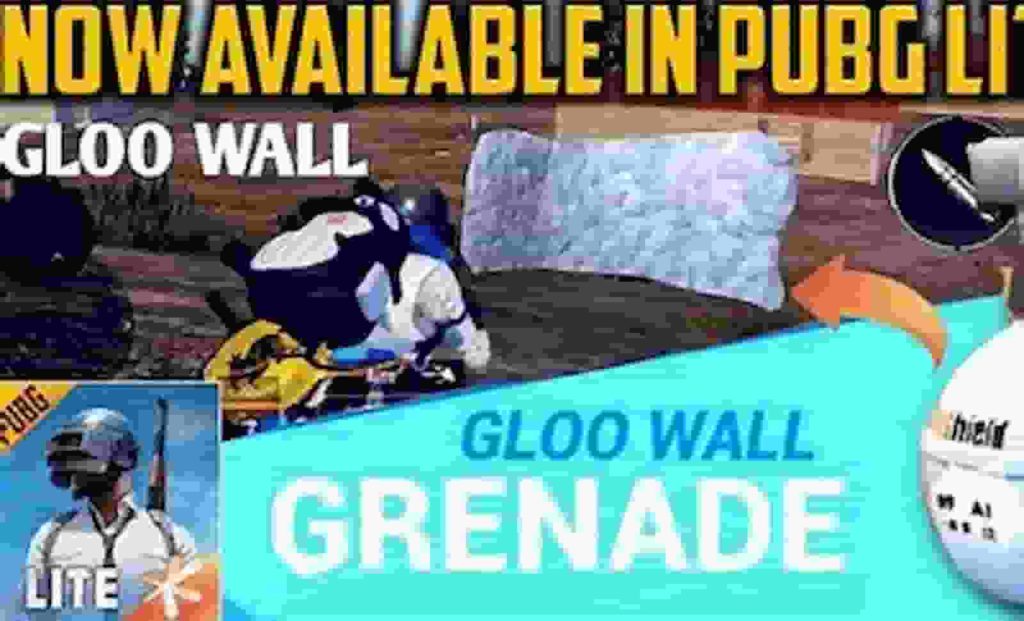 Gloo Wall is the unique and most used utility in FREE-Fire. Every free fire player knows to use the Gloo Wall and is an e=integral part of fights. It helps to create a Cover so the player can dodge bullets shot by the enemy team.
But now, across PUBG, A similar redesigned Gloo wall is gaining a lot of popularity, which has almost the same function as free-fire's Gloo wall.
The overall structure of the Gloo wall gets transformed to a modern Gloo wall but, the basic function remains the same.
These are some Free Fire and PUBG Similarities do comment if you know more …..