E-Sports is currently the fast-growing segment in online broadcasting and streaming platforms. India as a country has seen a tremendous growth in the E sports industry in the past two-three years. The many versions of the. E sports came from the post Jio era. At that time the Internet was affordable and it was accessible by most of the population of the country. let's see how To join E Sports Industry In India
Introduction to E-sports industry
Before moving to the topic, we should know that what basically E-sports is. So e-sports is just a Form of competition basically a virtual arena where different teams from different places come together and compete with each other. The basic motive is to perform better in different scenarios of game and stay at top to stay victorious.
Basically, e-sports teams are comprised by the professionals or who is at the peak of the game and knows everything about the dynamics of the game. Also, E sports is pretty famous due to its handsome amount of prize pool which it offers to the players/franchise. Many followers, in which majority are players like to imitate Pro player's playing style or Tactics and want to take their skills to apex as well. So in a nutshell, E Sports is a neck to neck competition between teams which is totally based on PC games or smart phone games.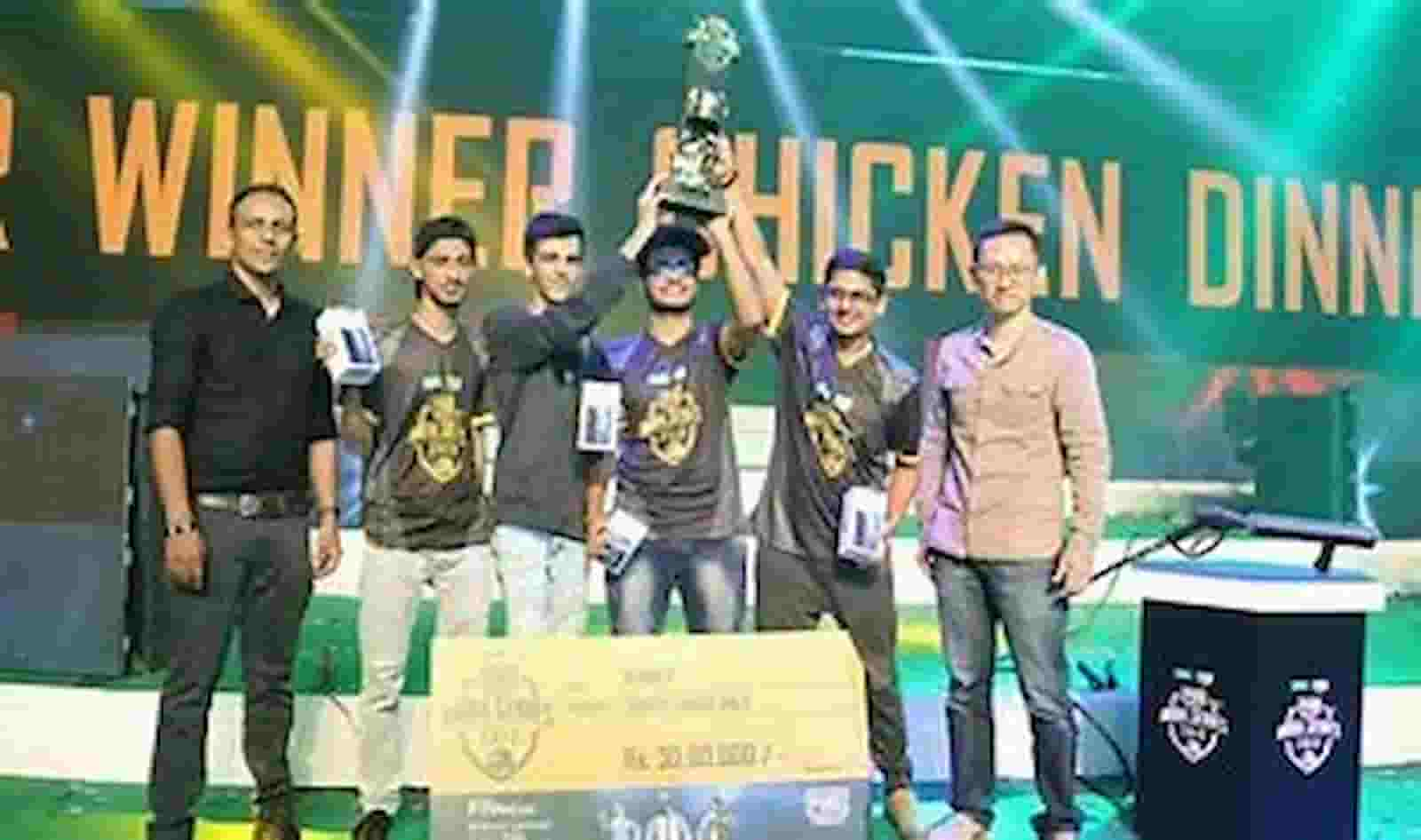 E Sports in India
E-sports was started from the PUBG (now BGMI) and Free Fire era as many people followed the game and had been following the content creator on YouTube for a very long time and they have never seen a Battle where the other YouTube creators are competing with each other and as a result it gained a lot of popularity amongst the youth category, Also it provided a great platform for the new talents and skills to emerge from the different parts of India and the professional players who are not so popular on YouTube. So in both the cases E-sports provided a great platform to the players to showcase their skills.
In India, there are several factors that help boost its popularity. One of these is the growing number of exciting and competitive eSports games . E-Sports fans no longer enjoy these games for friendly competition.To fully understand the popularity and growth of eSports in India, it's important to learn more about the popular games that capture the attention and interest of players.
| | | | | | | |
| --- | --- | --- | --- | --- | --- | --- |
| Popular games having e sports on smartphone platform | BGMI | FREE FIRE | Candy Crush Saga | Clash of clans | | |
| Popular games having e-sports on Pc | Counter-Strike | Dota 2 | FIFA | Call of Duty | Valorant | |
Also read : Garena Free Fire Redeem Codes Today: How To Get Free Diamonds, Skins, Characters, Weapons, Rewards And More
How To Join E Sports Industry In India
To enter into any esport it will surely require investment in many forms whether its money time & peace of mind, below are the following steps by which one can really lead to e-sports.
STEP 1
Discovering your talent
No one is born GAMER , it comes from the resources and the experiences a individual gets while growing up .If a person really finds a game where he/she is good at, then the journey of becoming a esports player starts.
STEP 2
Allocating the required resource
This is mostly applicable for PC games as the games sometimes require "gaming accessories" but currently there's a huge demand of high end smartphones too for the smartphone games and events generally is carried out on these high end phones too, so to get the most out of the game and your talent you need to invest .This can also be done after creating a great online presence which we'll discuss later in the article.
STEP 3
Practice for Improving skillset and reflexes
"Hard work beats talent when talent doesn't work hard"
This quote holds a great importance here as if you are guessing you are good at gaming. The feeling as a better player among your peers has emerged then you should stop thinking like that and practice relentlessly to be at apex because to reach to the level of players one has to devote a hefty portion of time everyday to gaming and it should be done regularly for months and years.
Step 4
Building an online presence

start recording your gameplays and analyse them as the mistakes that one commits in the game can be repeated again if not analysed also try to create content such as highlights, full time streaming, montages so that it helps in building an online presence, today short video creating community is rising at a tremendous pace and can help in recognition for the same.
However, building connections with the players can also help.
Step 5
Try to grab every opportunity and join a franchise
For every game there are different tournaments hosted by different sponsors. Try performing best there if impressed ,the related franchise may try to contact or one can also apply for the same.
The road of becoming a Gamer is certainly tough, where one has to follow the same orthodox regulations for growing up also but that's what it takes for becoming a professional e-sports player.
wishing you all the best to join the e-sports industry.