Fortnite's new season is almost upon us, this time bringing the ominous chrome as a new threat to the island. Epic Games have also released three teasers showing the new chrome liquid taking over different settings and people. Players are very excited to know what they'll be able to see in Fortnite Chapter 3, Season 4.
Epic Games has announced the downtime ahead of time, starting at 1 am with every update. However, this isn't the official start time of the new season. So, many players want to know the launch time of Fortnite Chapter 3, Season 4.
Here is everything you need to know about the launch time of Fortnite Chapter three, Season four.
Fortnite Chapter Three, season four launch Time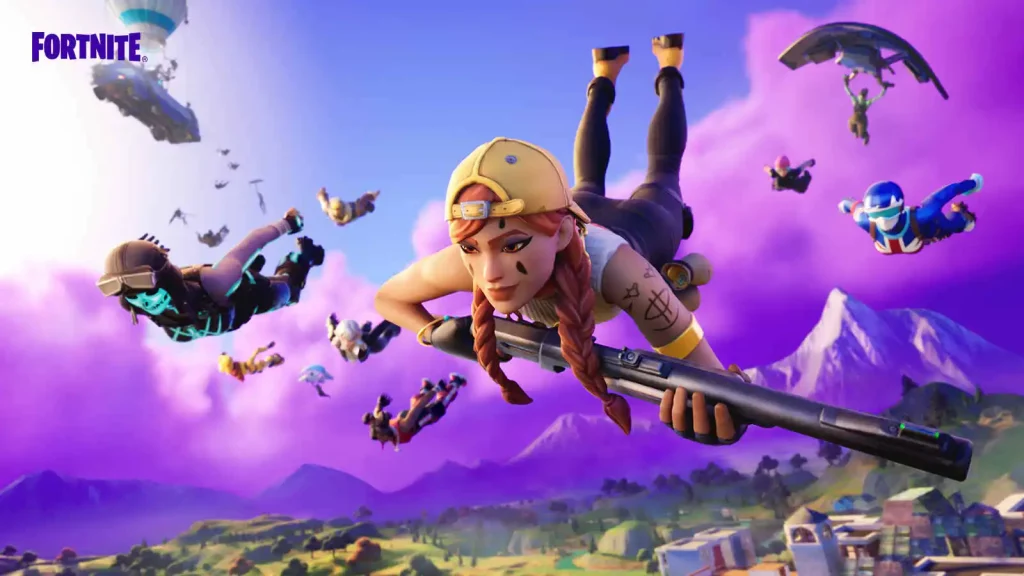 In the past Epic Games has usually kept the servers offline only in between seasons for a few hours. This could mean that the server may come back online between 3 am to 4 am, give or take. When the downtime starts, Fortnite players will be given a closer look at the trailer, showing off everything players will be able to play with a few hours later.
Also Read: How to Redeem Fortnite's free end-of-season rewards easily
While players don't know what's in the next season for them, Fortnite has been posting lots of teasers on social media and different consoles' shop pages. Because of this players have a good idea of a few of the upcoming skins in next season's battle pass.
Also Read: Has Andrew Tate been banned from Fortnite?
With the Fortnitemares event set to begin sometime during next season too, it's looking like players are going to get an exciting and spooky season this fall.
Also Read: How to destroy structures with Fire in Fortnite
For More news related to the games and esports, keep checking The SportsLite