Fortnite is one of the most popular online games, attracting millions of players each year. With up to 100 players launching from the battle bus into each map, it can be difficult to know where to land in the heat of battle. As part of Fortnite Chapter Three, season four, Chrome has added some new and unique landing spots. Wherever you land, there must be enough loot for you and your team. So, here are the 5 best landing spots in Fortnite Chapter Three, season four.
5 Best Landing Spots in Fortnite Chapter 3 Season 4
1. Reality Tree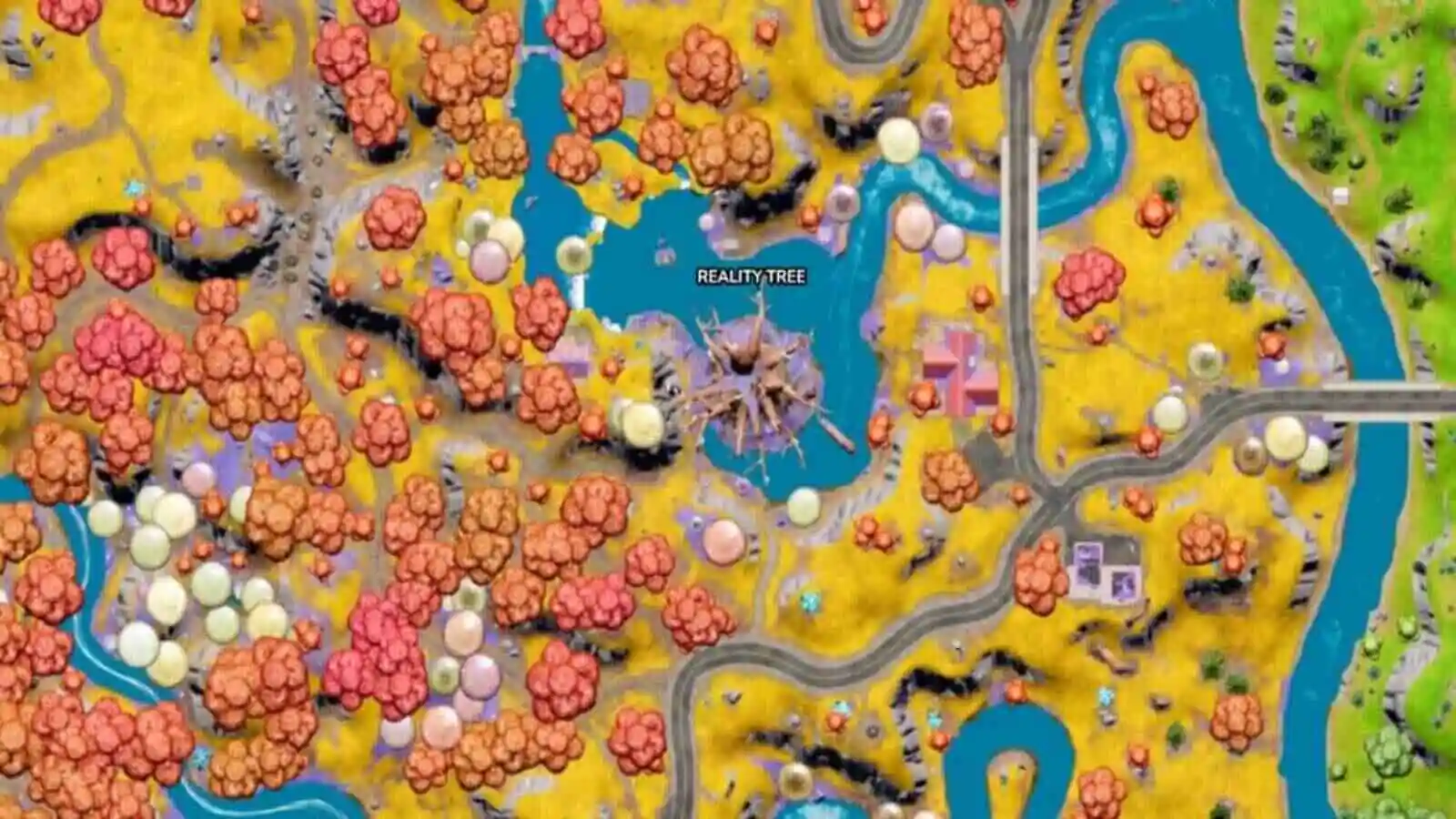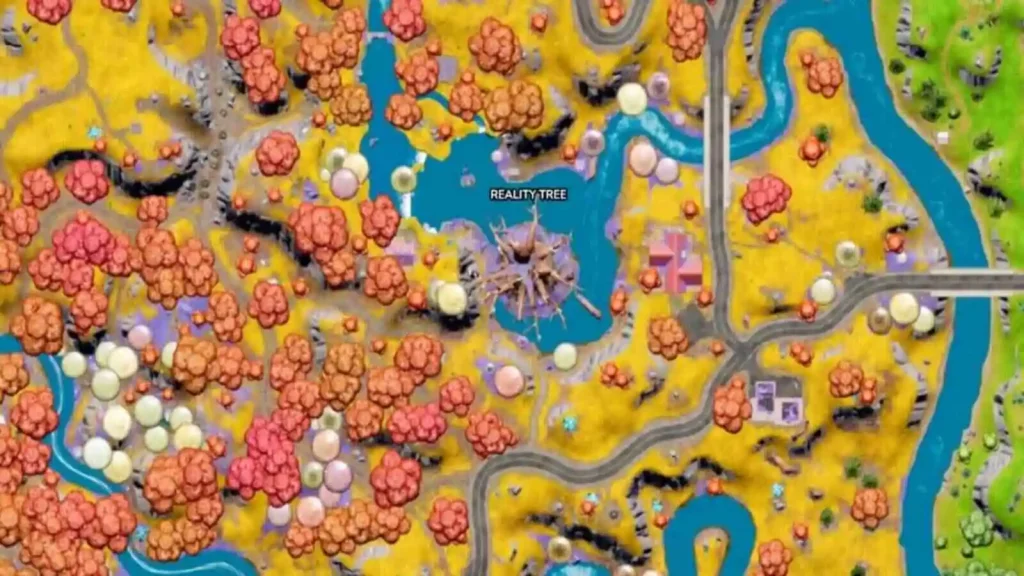 While the biome is no longer active, the Reality Tree still has plenty of loot for those willing to look. It is one of the 5 best landing spots in Fortnite. While the main tree is decaying, the roots that are growing through the ground are still active. Players can still collect the seeds from these pods and use them to craft their loot using a Reality Tree sapling.
These roots can be found all over the island, but they are most concentrated around the main Reality Tree.
Also Read: How to get the GOAT skin in Fortnite for Free
2. Lustrous Lagoon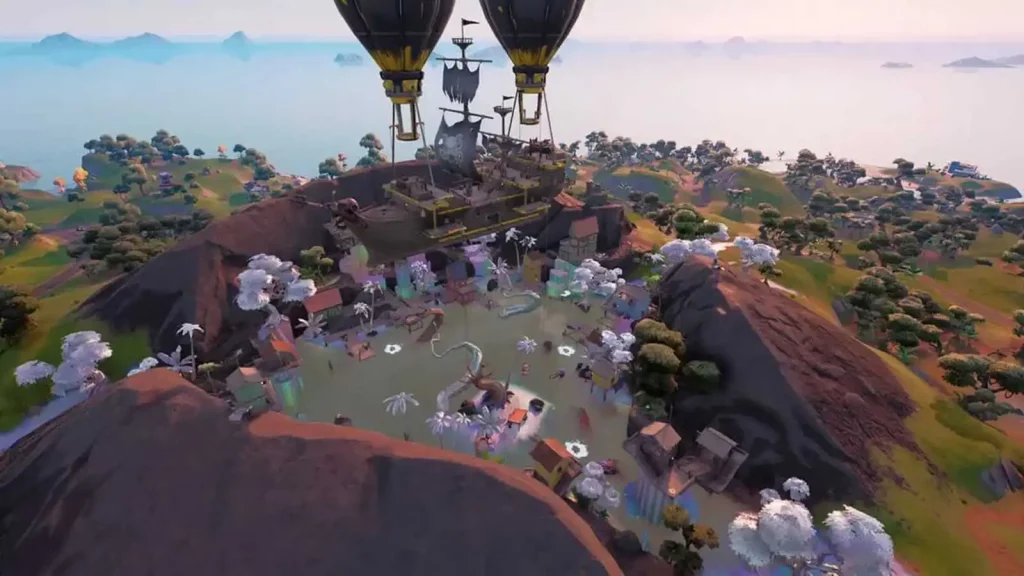 Since its debut at the beginning of Chapter 3, The Daily Bugle has been one of our favorite landing spots. It's now renamed Lustrous Lagoon, but it's still a great place to start a match, with plenty of places to hide and explore for loot before unlocking the vault on the floating pirate ship.
3. Tilted Towers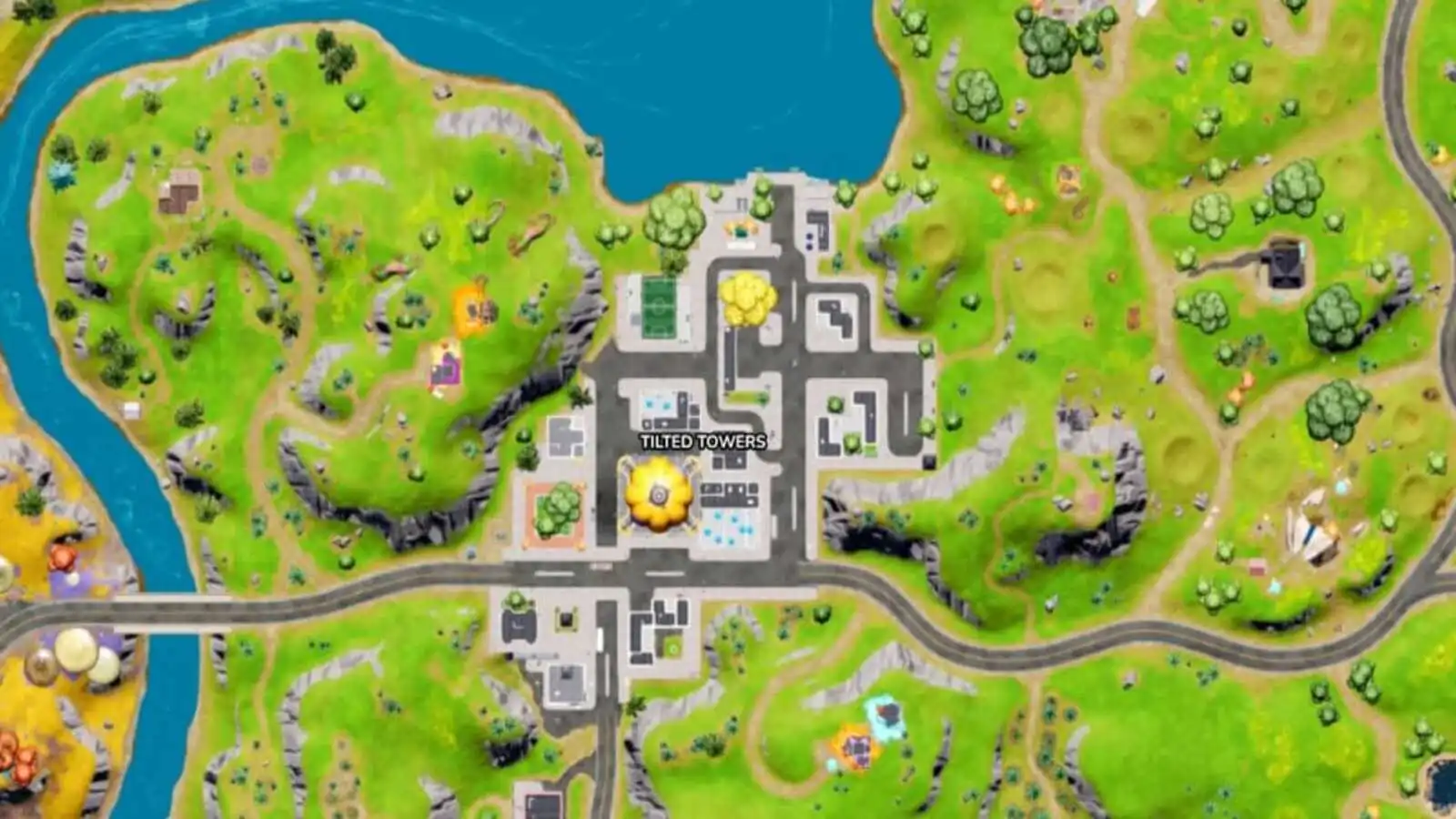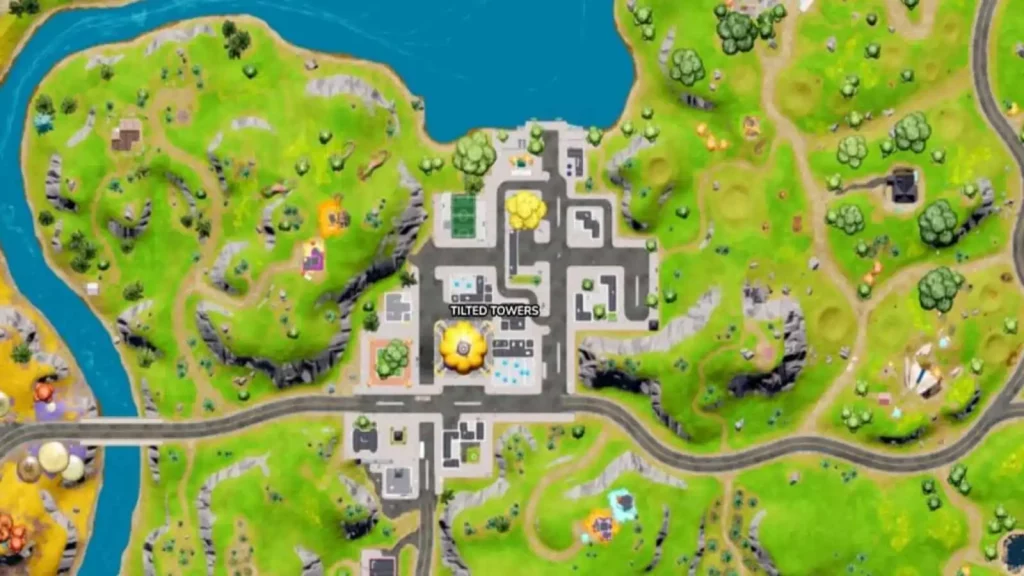 Tilted Towers is a timeless classic that is ideal for players who want to fight multiple opponents as soon as they land. It is usually close to the battle bus path because it is in the center of the map. Tilted now has three entirely new buildings to explore thanks to Rebuild the Block 2.0.
While the Chrome has yet to arrive, it appears that No Sweat Insurance is preparing for it by attaching a balloon to the top of the building. As Chrome spreads, NSI will most likely take their building into the sky to avoid it.
Also Read: Has Andrew Tate been Banned from Fortnite?
4. Sleepy Sound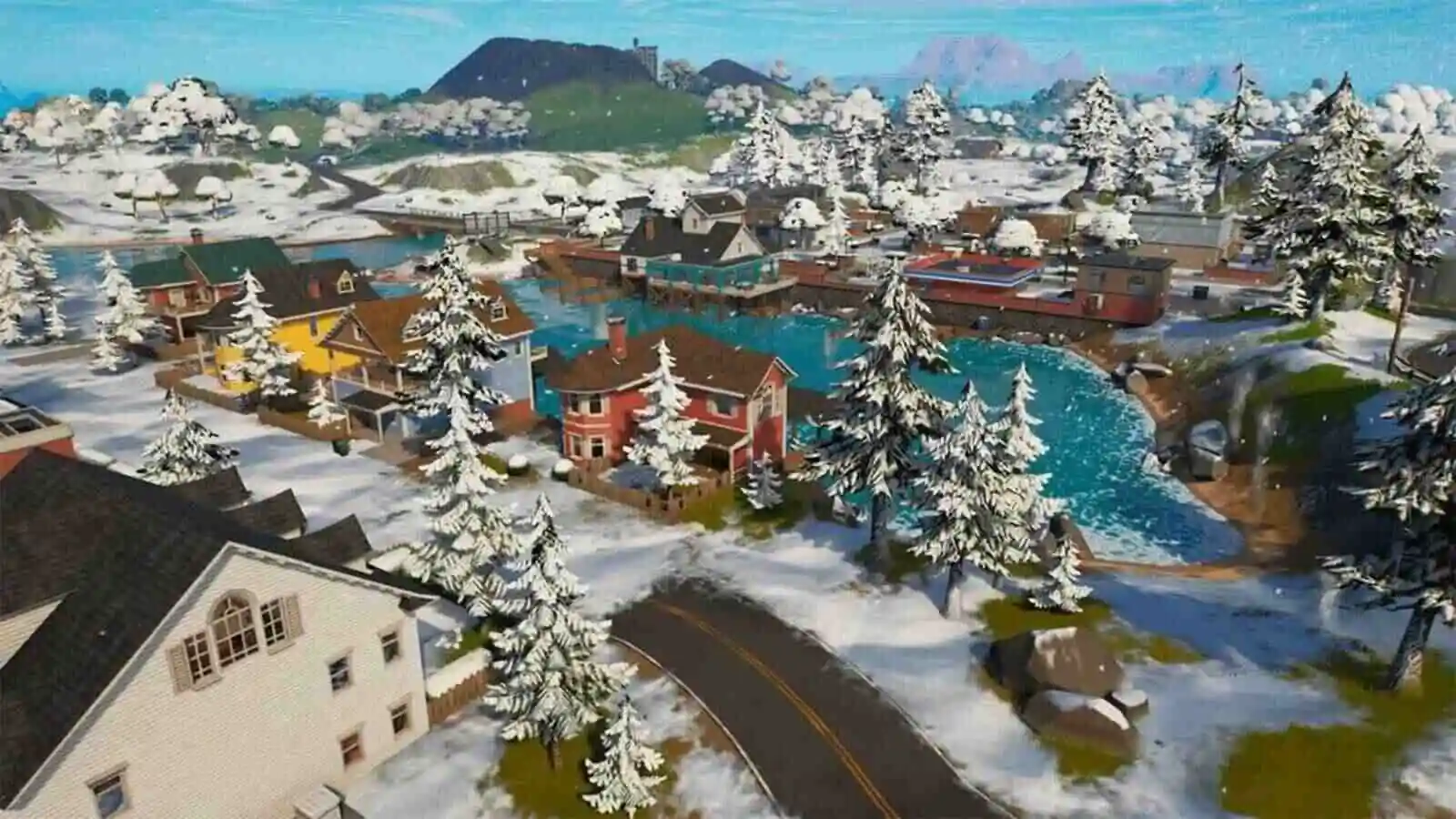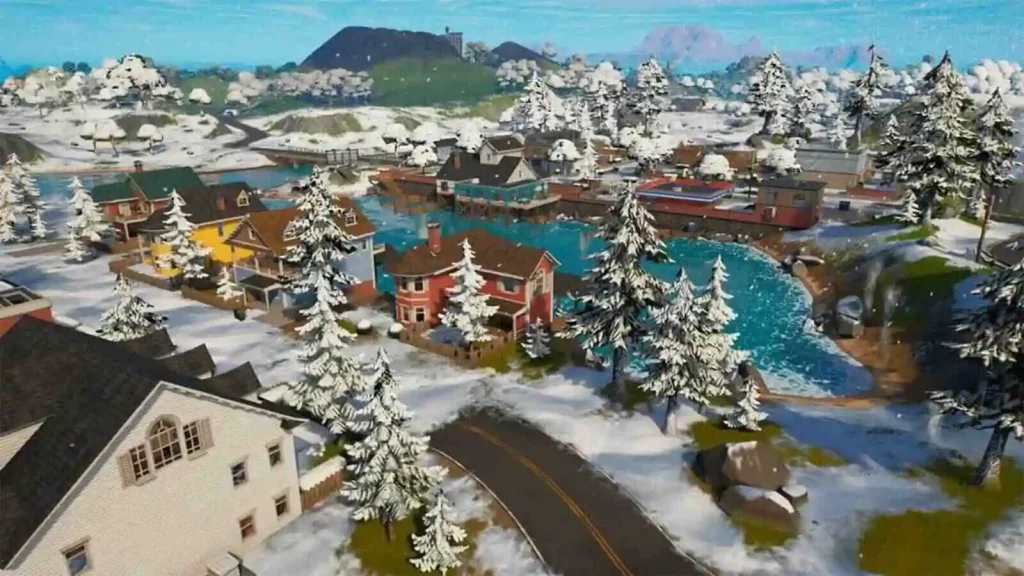 Residential areas such as Pleasant Park and Lazy Lake were popular throughout Fortnite Chapter 2, but with the new map removing them all, players should head to Sleepy Sound, a new waterside town filled with rows of houses to loot in quick succession.
It's also one of the most unusual locations on the Chapter 3 map, as it offers the best of both worlds in terms of transportation: a plethora of vehicles and a gas station for land travel, as well as a plethora of boats and open waters for a quick ocean, escape when you need it most.
5. Shifty Shafts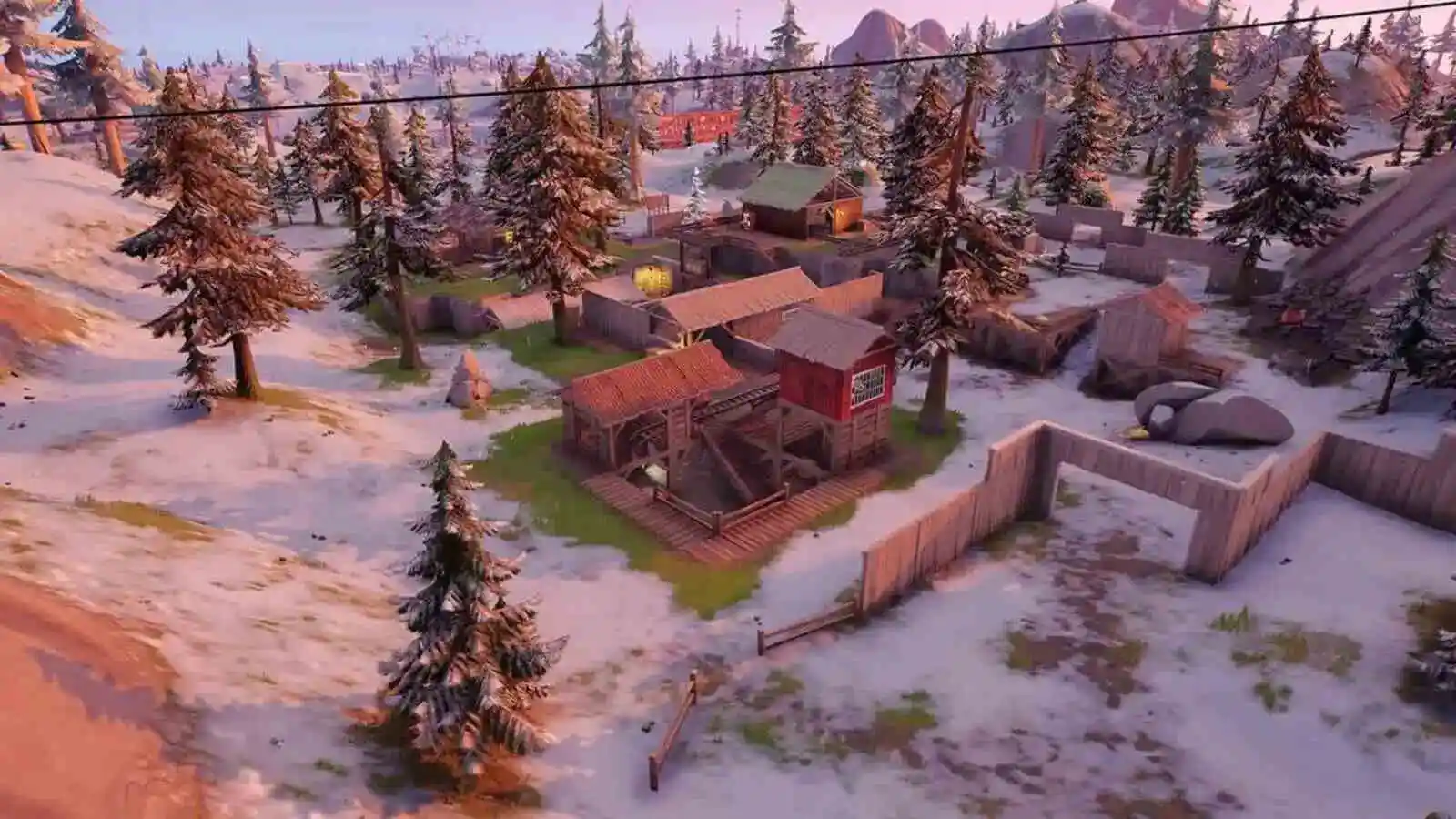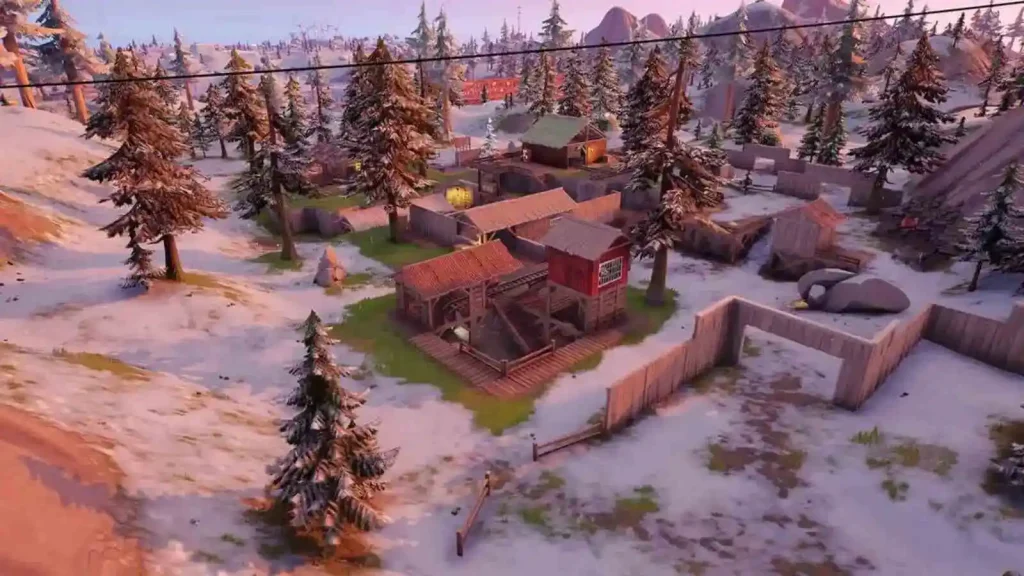 As you know, Shifty Shafts has been reintroduced to the Fortnite map! Because of its sprawling, maze-like underground tunnels, this Chapter 1 fan-favorite may not be the most loot-heavy POI to land at, but it's ideal for those who prefer to play stealthily.
It's also a great place to farm all three building materials, with plenty of animal spawns nearby if you need them for a challenge, and just enough Chests hidden around the mines to give you a good start in any match. We would only recommend this landing spot to experienced players.
Also Read: How to Destroy Structures with Fire in Fortnite
For More news related to the games and esports, keep checking The SportsLite