Fortnite is one of the most popular battle royale games right now, with Epic Games frequently adding new skins from some of the best partnerships. The Icon Series features some of the community's most prominent content creators, giving them a skin inside the game. With IShowSpeed's recent popularity, many people are wondering if he has Fortnite skin. While IShowSpeed has undoubtedly grown in popularity over the last year, he has also become a divisive figure. So, today we will discuss, does IShowSpeed have a skin in Fortnite?
Does IShowSpeed have a Fortnite skin?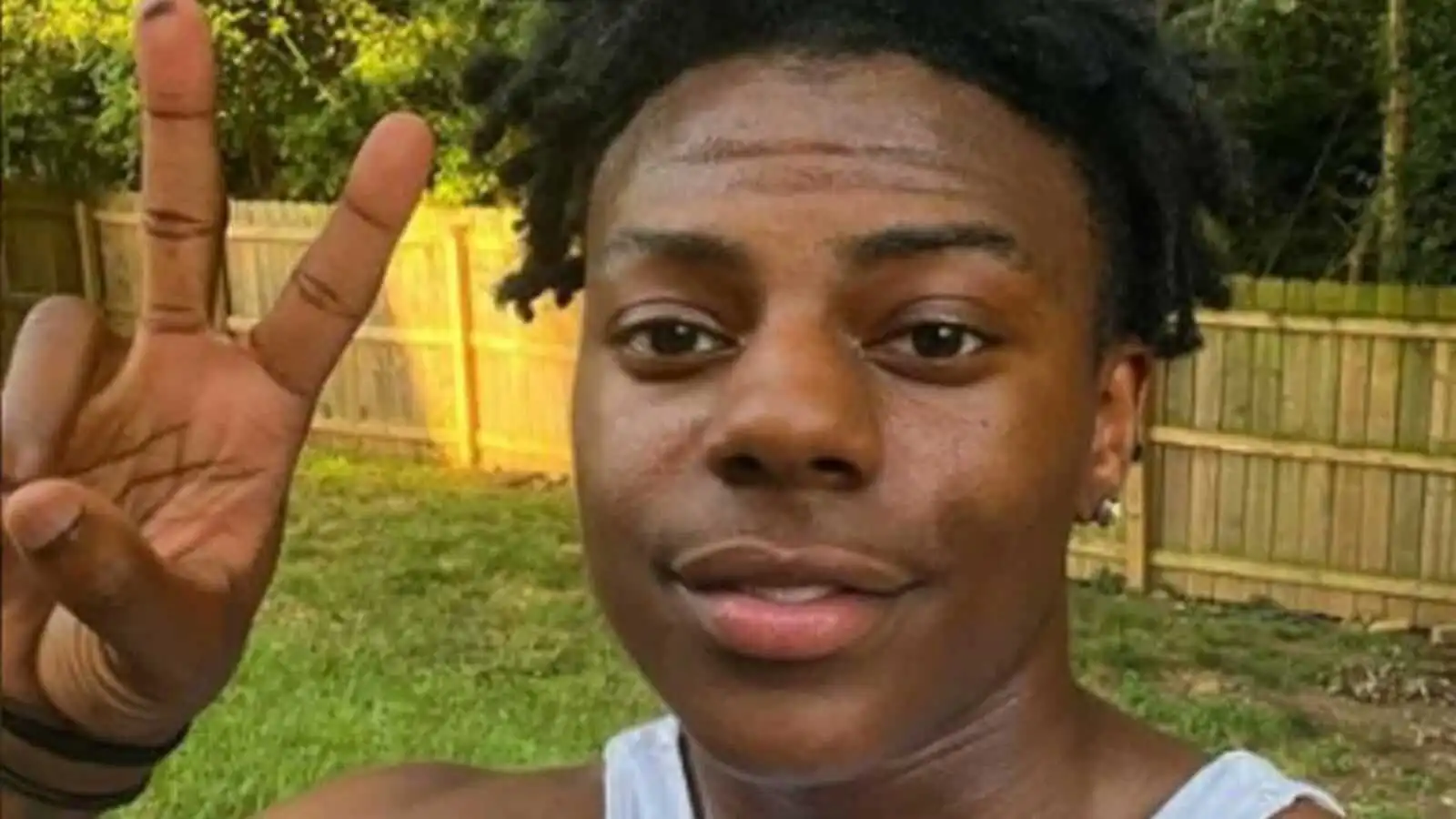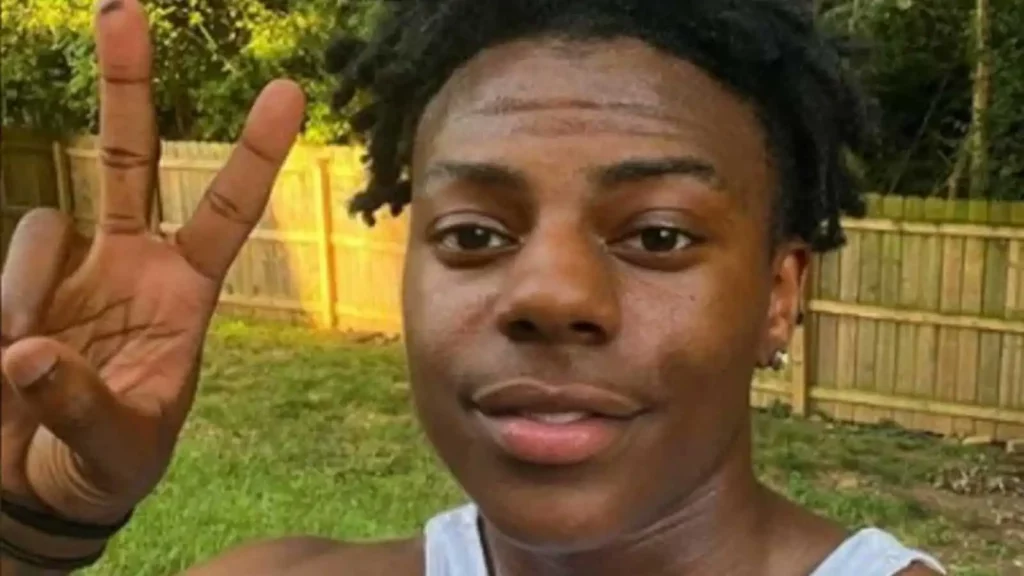 Fans of the YouTuber will be disappointed to learn that Speed does not currently have a Fortnite skin. The YouTuber frequently plays wagers or bets on Creative matches and demonstrates a high level of skill in building while doing so. Having said that, he isn't solely known for streaming Fortnite like SypherPK or Chica, both of whom have previously received Icon Series skins.
Also Read: How does the Shield Bubble work in Fortnite?
Even if he shifted his focus to Fortnite, Epic is unlikely to be pleased with some of the clips of IShowSpeed in competitive games that have surfaced. Speed was banned from VALORANT in April of this year for referring to a female player as a "bitch" for talking to him during a match.
Also Read: 5 Best Landing Spots in Fortnite Chapter 3 season 4
Epic is unlikely to include someone in its game whom it regards as a liability. If Speed obtained a skin and then did something that harmed his reputation, Epic would be forced to remove the skin and most likely issue refunds. Epic would lose revenue as a result, which is never something a developer wants to happen.
Also Read: In Fortnite, Where to find Deployable Launch Pads
For More news related to the games and esports, keep checking The SportsLite