Fortnite is one of the most popular battle royale games right now, with new challenges and weapons added on a regular basis to keep players on their toes. Epic released the previously leaked Explosive Goo Gun and Deployable Launch Pads for players to use against their enemies in a hotfix released on Tuesday, Oct. 11. However, many players are unsure of where to look for them during the game. When you find this weapon, you'll transform into a one-man demolition machine. Here's everything you need to know about where to find the Explosive Goo Gun in Fortnite.
Also Read: How to get the GOAT skin in fortnite for Free
In Fortnite, Where to find the Explosive Goo Gun?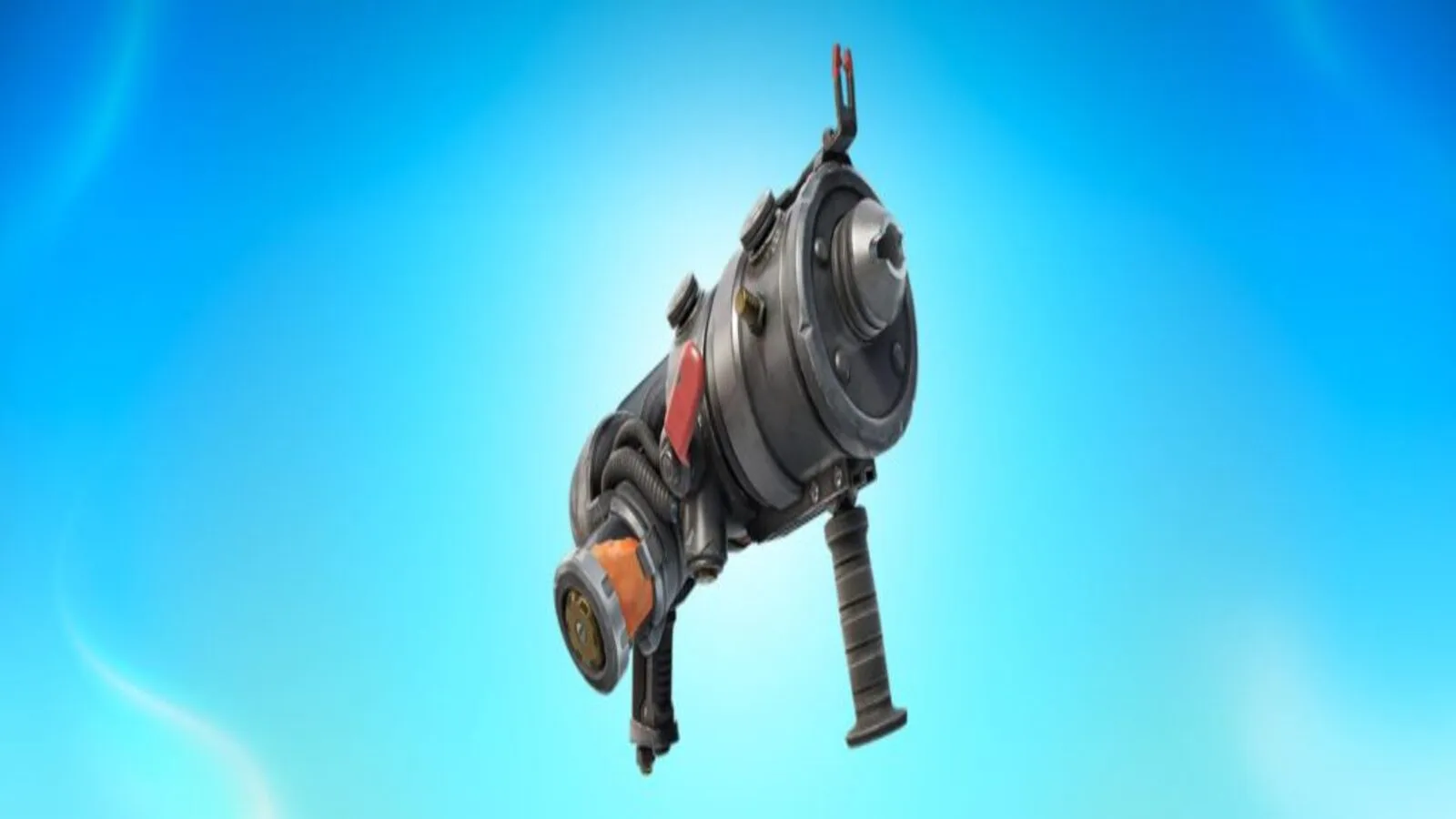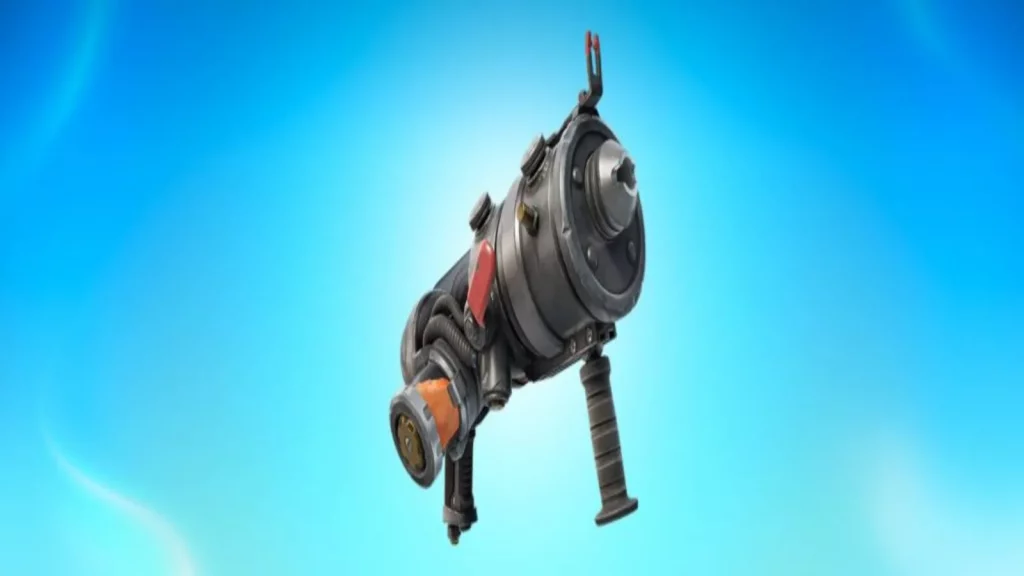 The Explosive Goo Gun will be found in floor and chest loot, so players will need to head to the POI with the highest chance of spawning one. Tilted Towers and Rave Cave spawn a lot of chests and floor loot, so start your search there. If you land at the larger POIs, be aware that you will most likely have to deal with players first.
Also Read: In Fortnite, Where to find Deployable Launch Pads?
The Explosive Goo Gun does exactly what its name suggests: it fires explosive Goo across the battlefield, dousing your opponents or objects. The Goo ignites and explodes after only a second of being fired. Because of the instant destruction, it causes to any building it touches, this is a near-instant way to destroy buildings.
Also Read: How does the Shield Bubble Work in Fortnite?
This new Goo Gun will most likely be a game changer for battle royales with building enabled, as it can destroy entire structures from the ground up.
Also Read: 5 Best Landing Spots in Fortnite Chapter 3 Season 4
For More news related to the games and esports, keep checking The SportsLite