Man of the match in football is the most usual award given to the player who has displayed the most impressive performance during the 90 minutes.
Most of them are the front three's of the team and especially the strikers. Though running down the pitch for 90 minutes is not a snip and scoring goals is always a challenge for any player, even if he is a striker or winger.
But there are some players who have always given their best for their team and are renowned for this achievement. You would have already guessed some names and yeah, for sure we are going to find some players like Lionel Messi, Cristiano Ronaldo, and more. 
So, without wasting more time, let's have a look at 5 players with The Most Man Of The Match from 2009 to 2022.
Also Read:  3 players who scored 100 goals for three different clubs
5. Neymar Jr.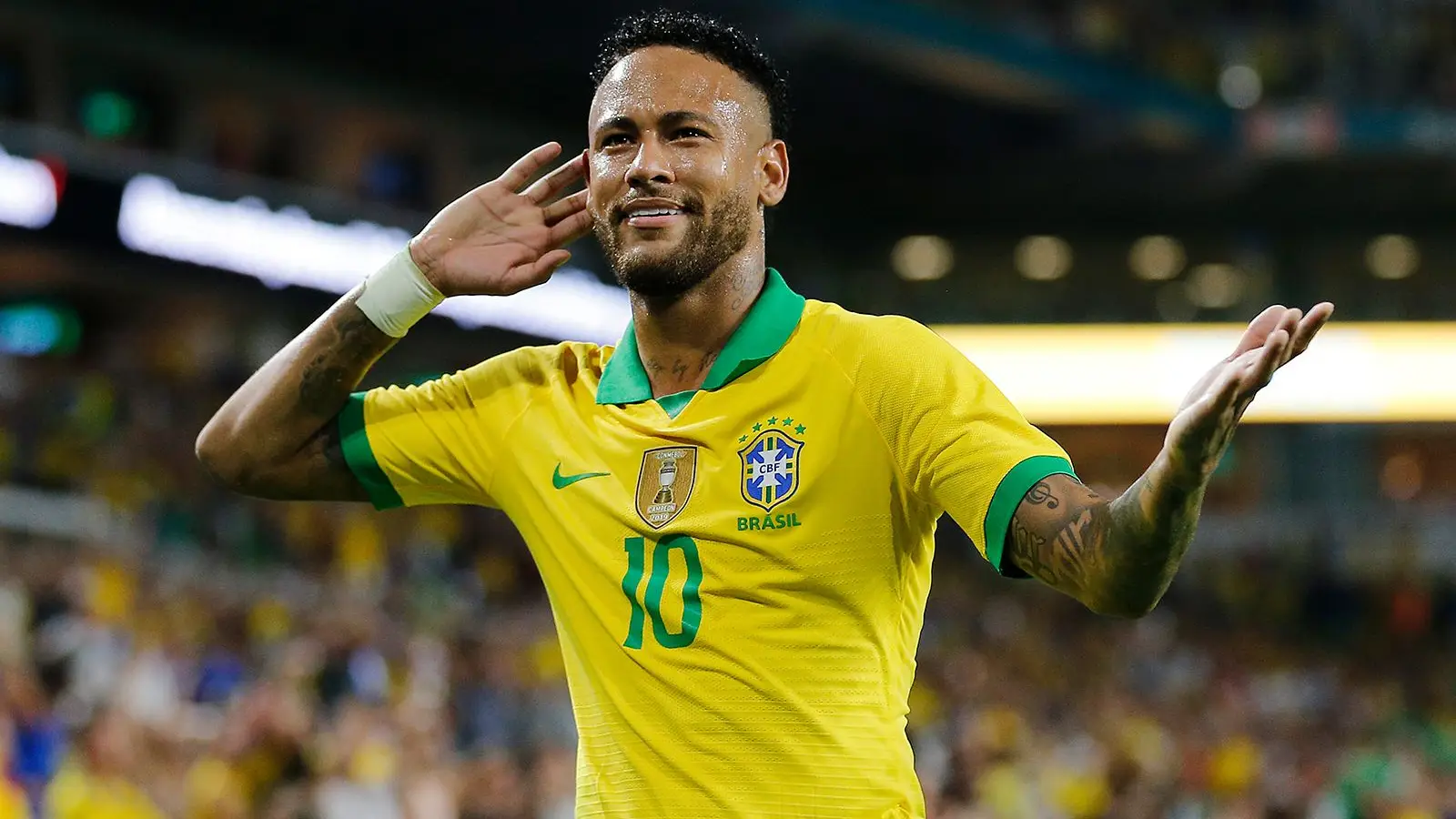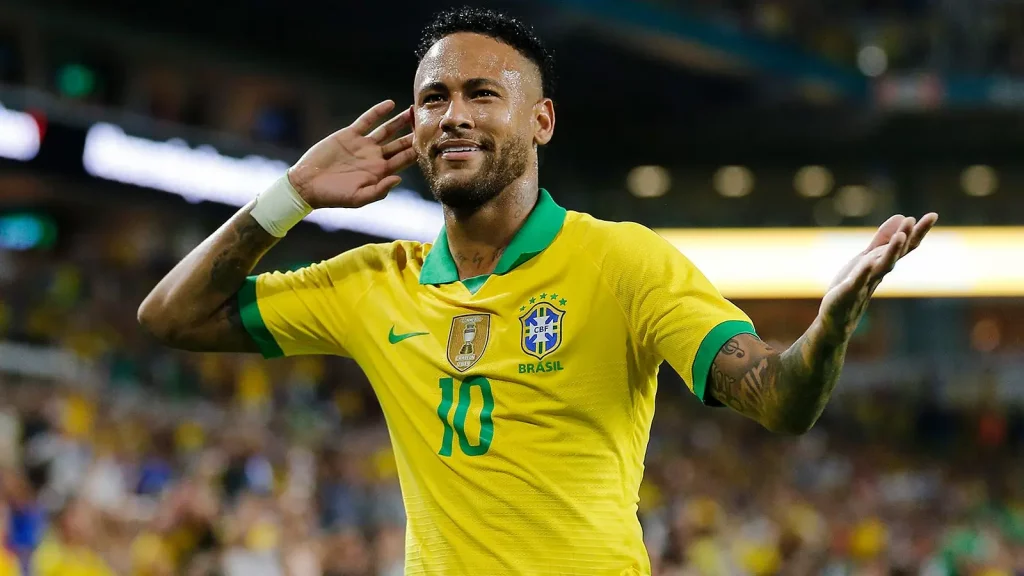 Current Club: Paris-Saint-Germain
Man Of The Match: 87 (28% of Games)
Neymar Jr. is the most underrated footballer to score goals. The Brazilian has always shown his eminence in skilled football or we could say shown the entire world about unique skills and playing styles. 
He has furnished with 87 Man of the match from 2009 to 2022. 
Right now, he is playing for PSG, and compared to last season, he showed some impressive performance for the club. He has scored 12 goals this season and racing toward FIFA to make his team win the World Cup. 
4. Eden Hazard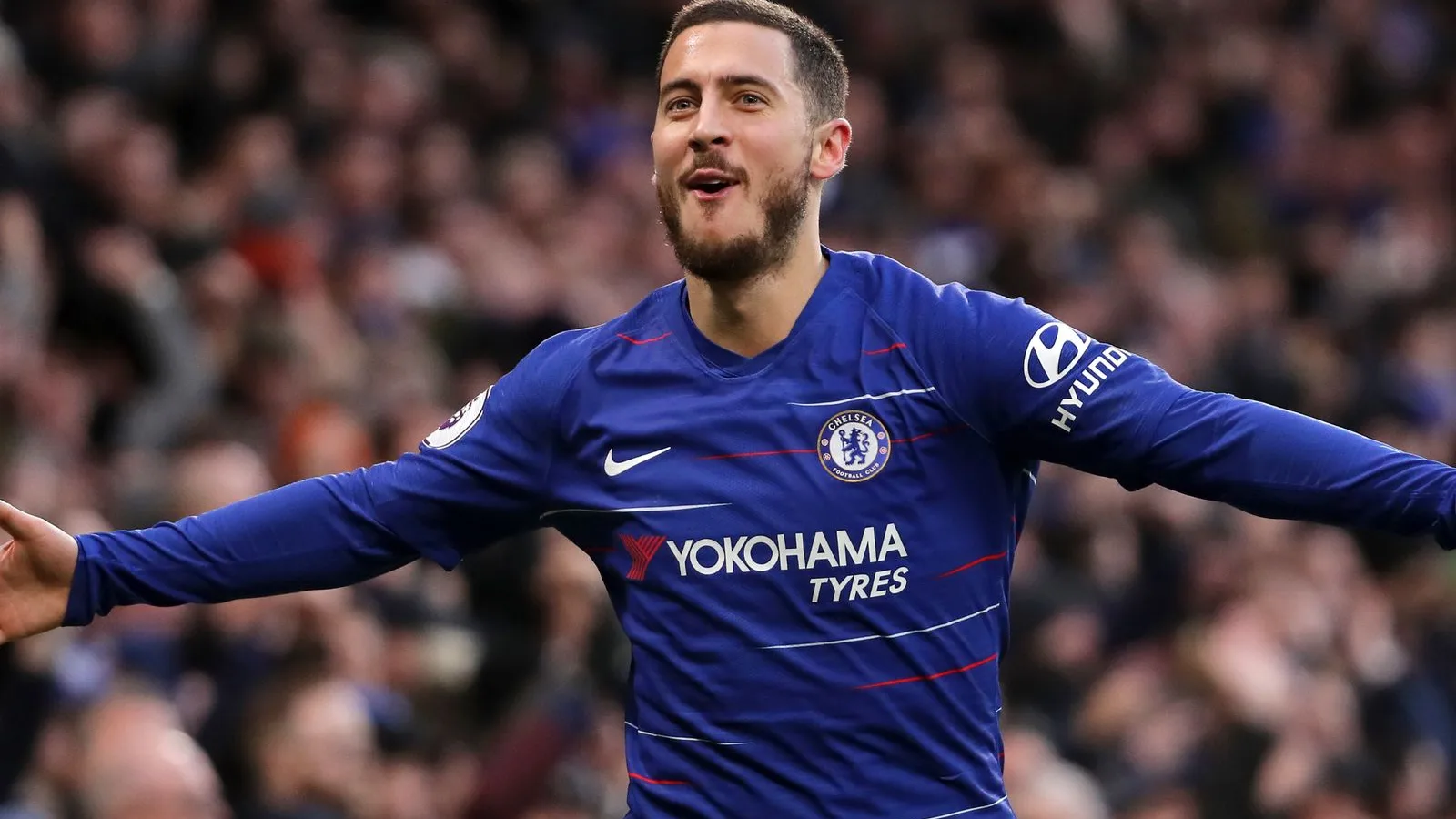 Current Club: Real Madrid
Man Of The Match: 100 (19% of Games)
Eden Hazard has given a marvelous performance in this last decade. The 31-year-old has gained huge respect in his five years with Chelsea, but now playing in Real Madrid has not been a significant result for him. 
But the recognition he got from his play has always been a huge respect towards him and which also led him to our list.
He wrapped up 100 Man Of The Match in his last 13 years.
He is one of the most complete players because of his dribbling, technique, and vision. But yes, he doesn't have the mindset of Cristiano Ronaldo or Lionel Messi, and that's what makes him more honorable. 
Also Read: Romelu Lukaku out injured? Inter announce the Star is not likely to return before the World Cup
3. Zlatan Ibrahimovic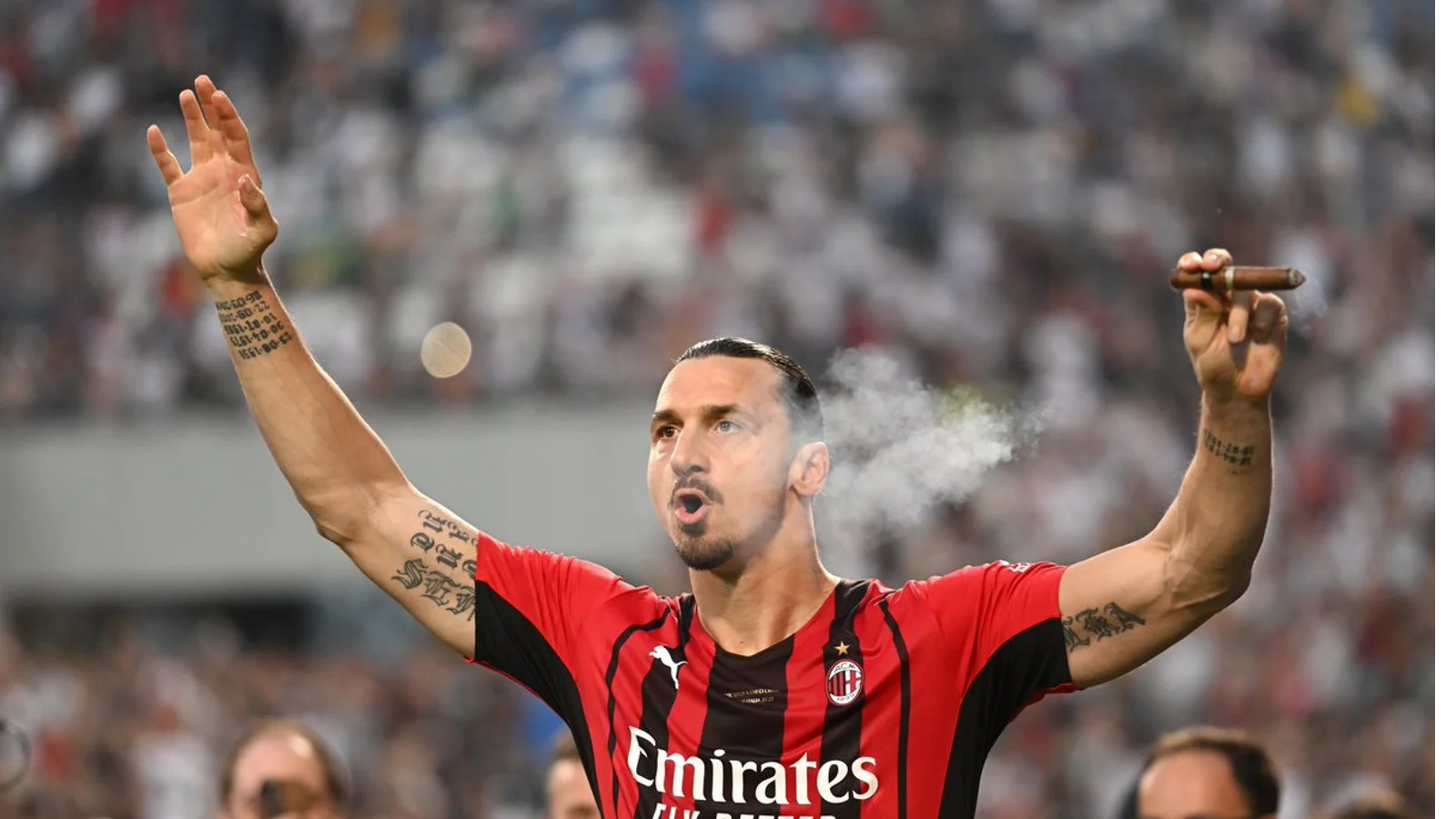 Man Of The Match: 116 (26% of Games)
Does age speak in football? Well, technically yes, but for Zlatan Ibrahimovic, it is quite thinkable for once. He has achieved so much in his gigantic career and having his name on our list is not shocking at all. 
Ibra brought about 116 Man Of The Match from 2009 to 2022.
He has also achieved 34 trophies in his entire career and scored 570 goals, where 500 is the club goal.
2. Cristiano Ronaldo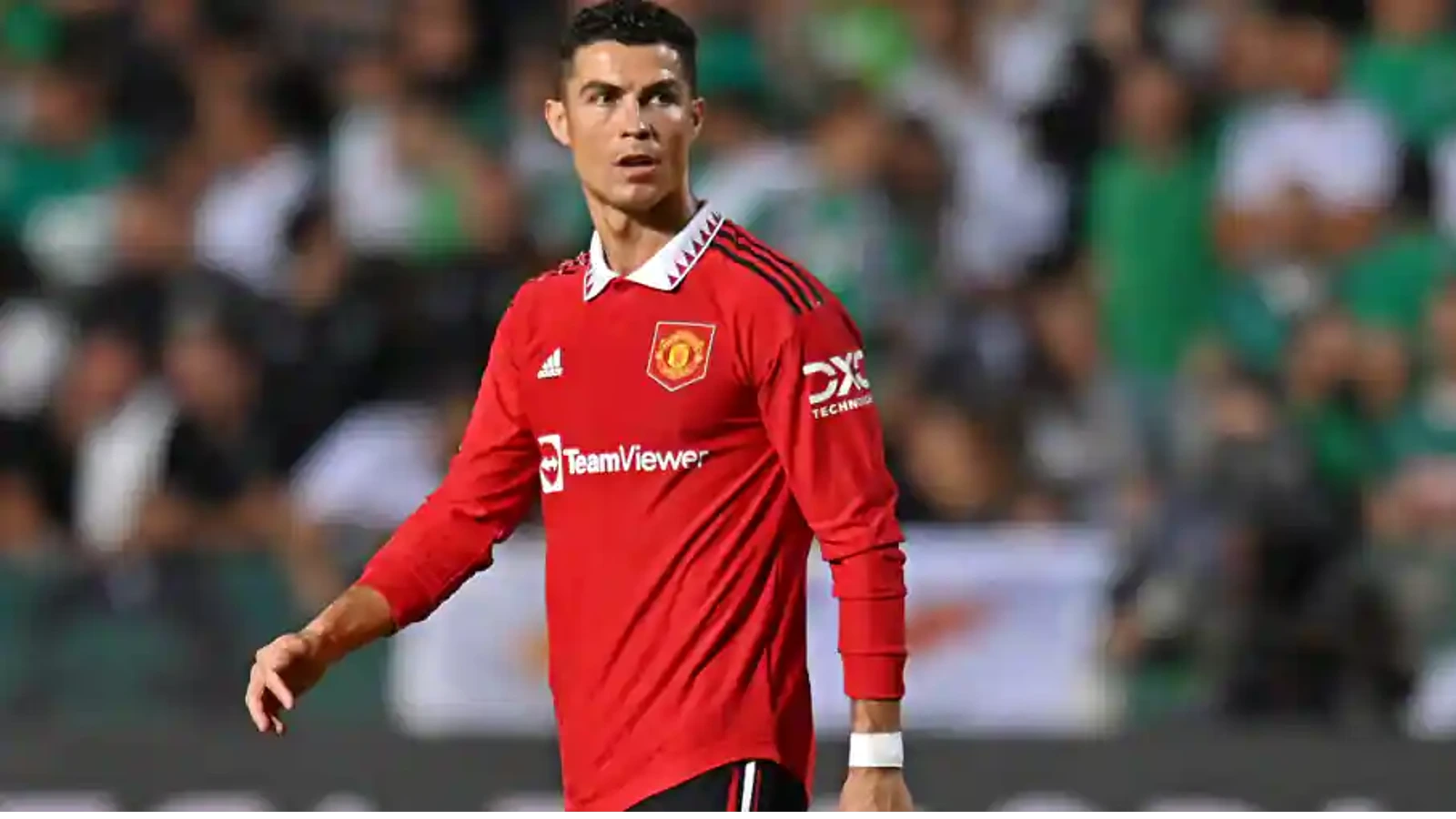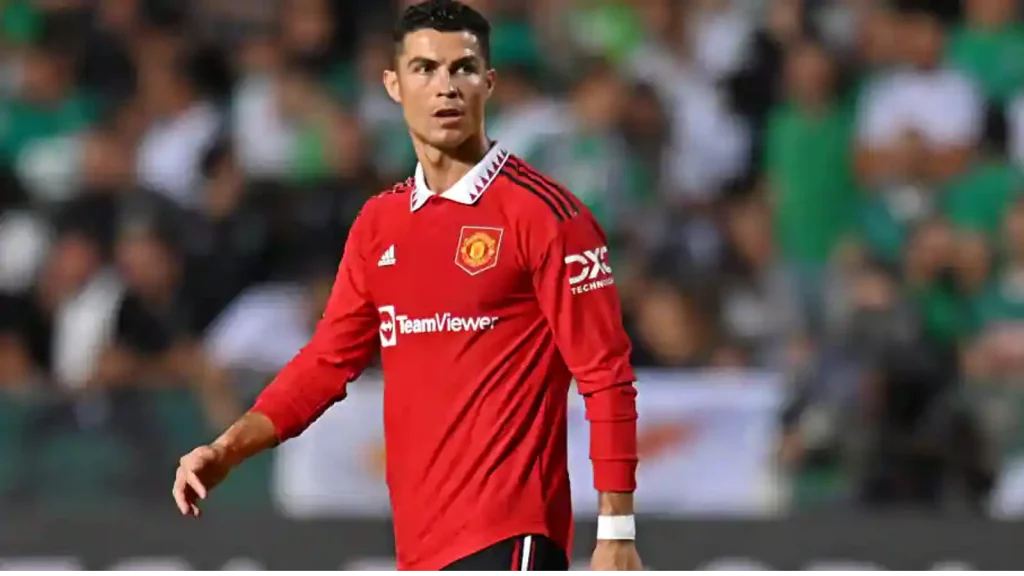 Man Of The Match: 175 (30% of Games)
Cristiano Ronaldo's name making our list is not surprising at all because in terms of record and honors he has always been in the headlines. Keeping his current performance for Manchester United aside, Ronaldo has been the most committed and iconic player for every club he has gone to. Scoring goals and having that responsibility when he plays as a striker has always been his taste. 
In his glorious career, Cristiano Ronaldo earned 175 Man Of The Match, which makes him second on our list. 
So now let's have a look at the supreme.
Also Read:  Why Carlo Ancelotti Considered being the most excellent manager of this decade?
1. Lionel Messi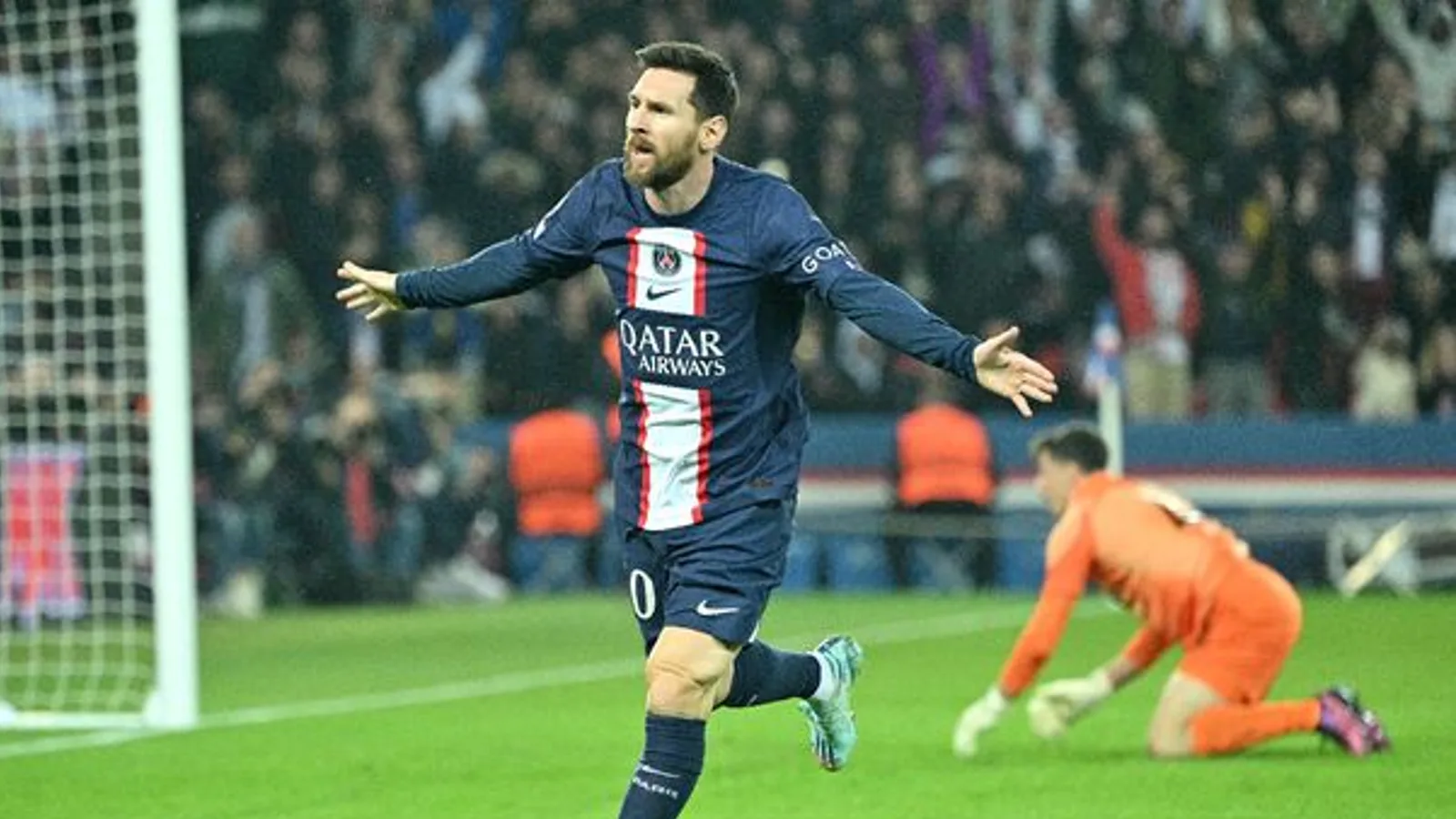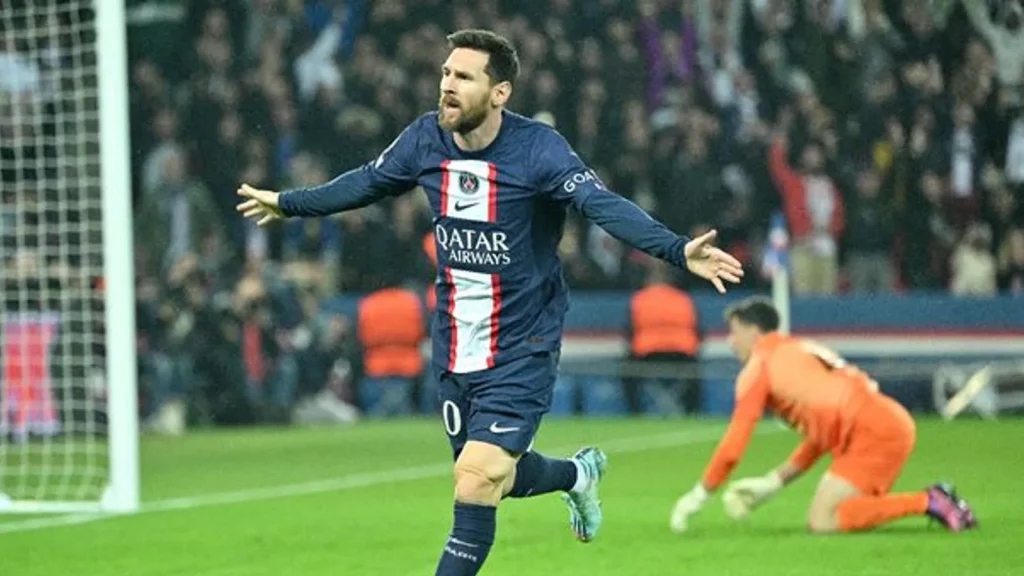 Age: 35
Current Club: Paris- Saint-Germain 
National Team: Argentina
Man Of The Match: 306 (52% of Games)
G.O.A.T for a reason. Lionel Messi has always shown a true side to how to play football. With no doubt, he is the most polished player in football history. Standing on top from the start of his career. Even playing for Barcelona or now PSG, he has never stopped scoring or achieving trophies. 
Lionel Messi has achieved the most Man Of The Match, which is 306 in these last 13 years of football of his career.
This is FIFA Month and most of the fans want Argentina to win this World cup. why not? This is his last World Cup and a player like him deserves this. 
Thank you for reading it. Leave us a comment if you liked it.
Do follow us on: Google News | Facebook | Instagram | Twitter | Youtube | LinkedIn
Have a good day ahead