It's very challenging for any player to score 100 goals for a particular club. Although 100 goals signify, you have to deliver your top-notch performance in every game and, obviously, this is not mild for an average player.
In football, scoring goals is the only objective of the player. There is a huge rivalry that happens for scoring the most goals and that's what makes this game more and more fascinating to watch. 
But what if I mention 100 goals for 3 various clubs? This is an unbelievable fact that there are players who scored 100 goals for 3 different clubs. These are legends who have been rewarded for their accomplishments. In our article, we'll talk about them. 
So without further ado, let's have a look at the top 3 players who scored 100 goals for 3 different clubs.
Also Read:  Why Carlo Ancelotti Considered being the most excellent manager of this decade?
3. Romario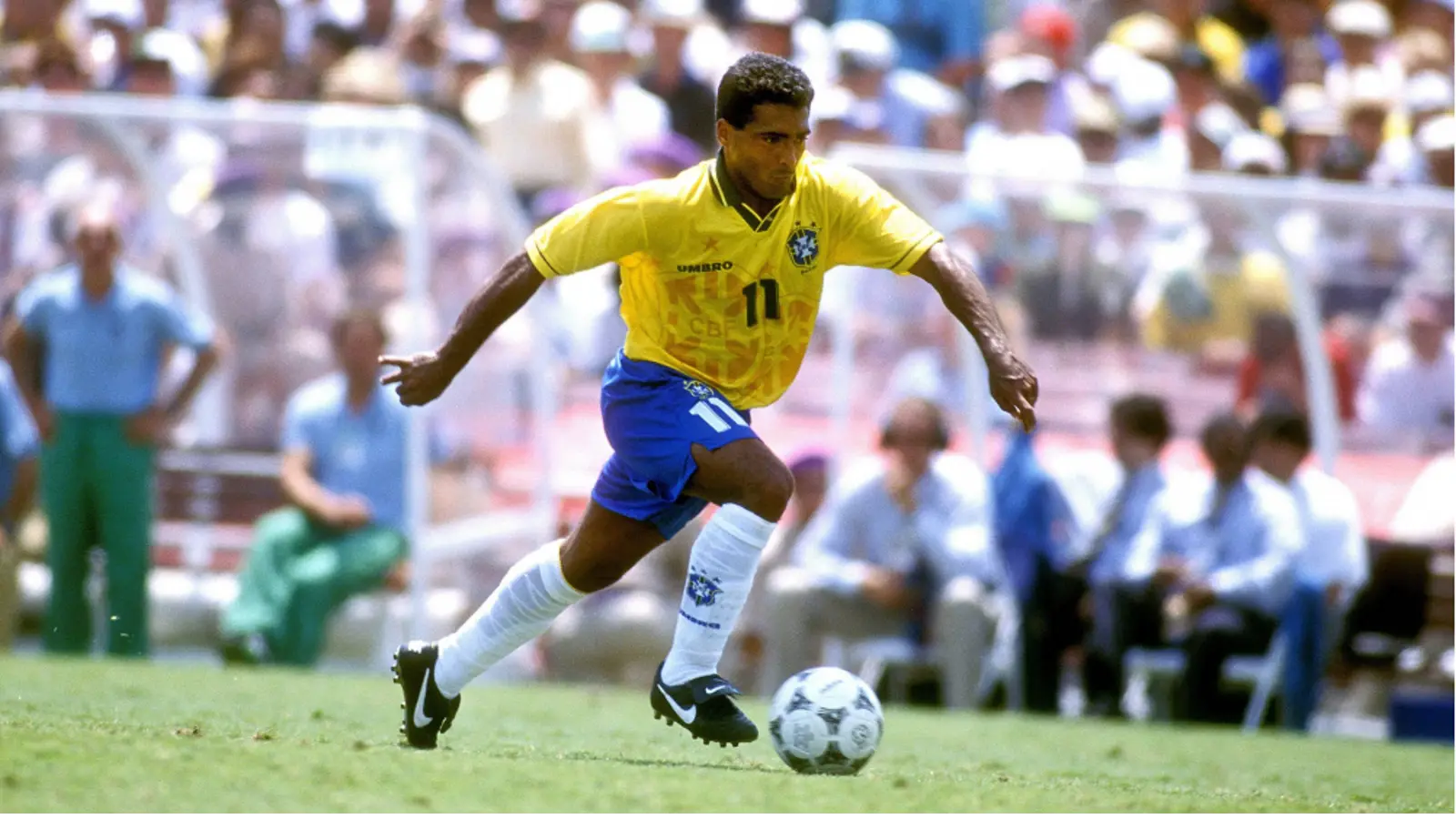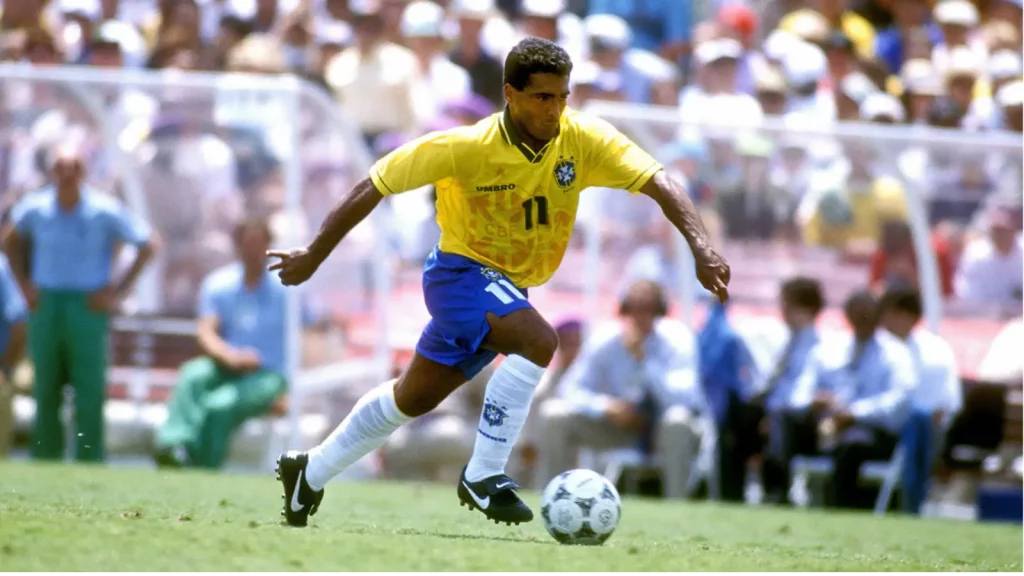 The Brazilian is the Legend of football. He was a productive striker who never got tired of scoring. Romario scored 750 goals in his entire career. Which led him to be the first player in football history to score 100 goals for three different clubs. He also played a crucial role in the 1994 World Cup which resulted in Brazil winning the FIFA World Cup. They rewarded him with the World Cup's Golden Ball. 
Romario accomplished this achievement for PSV Eindhoven by scoring a total of 165 goals in 167, which also includes his five-season stay in the Club. The other two clubs are Flamengo and Vasco da Gama. 
Also Read: Ronaldo vs Messi in the World Cup Final? Supercomputer Prediction on FIFA World Cup 2022.
2. Neymar Jr.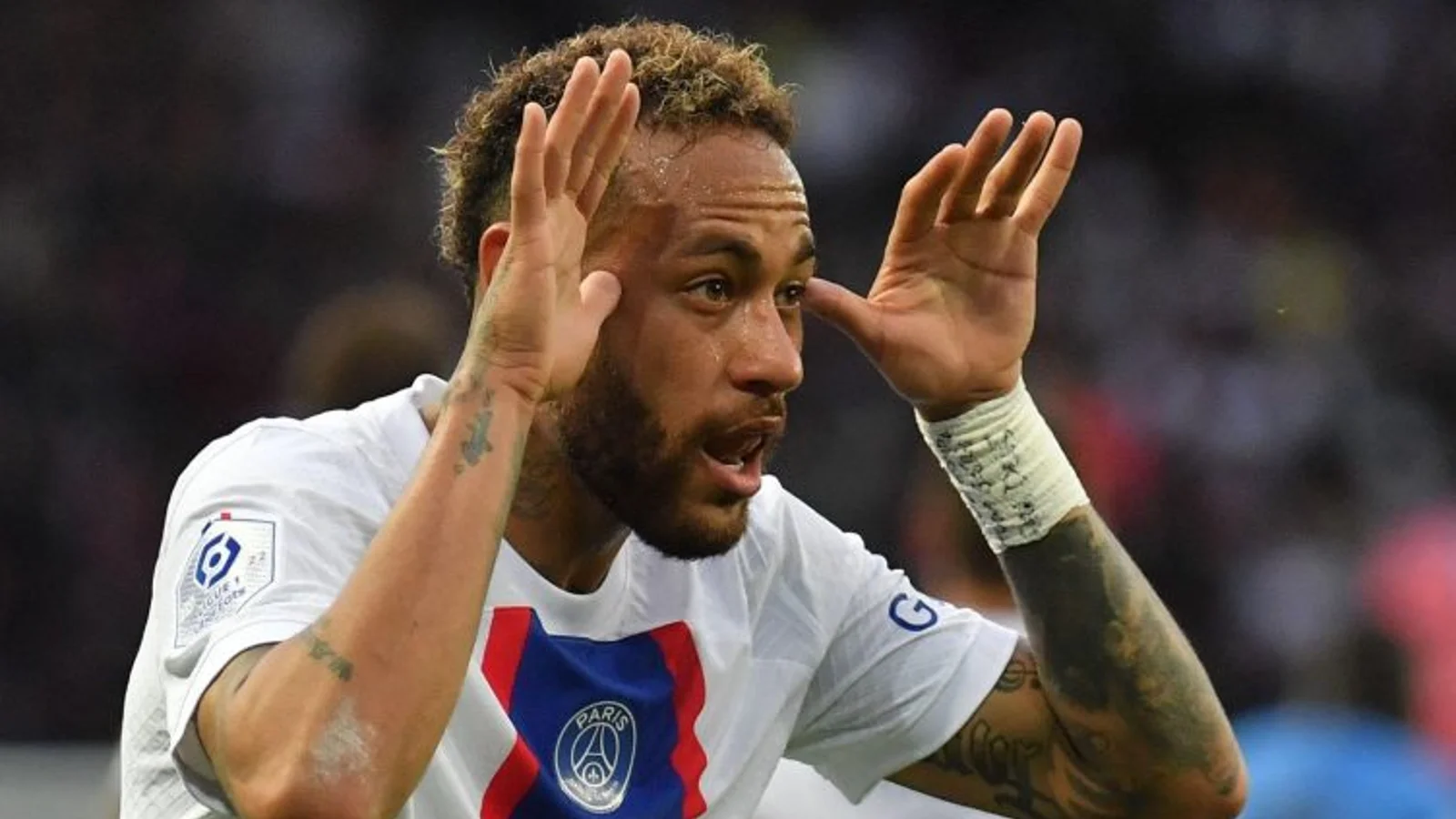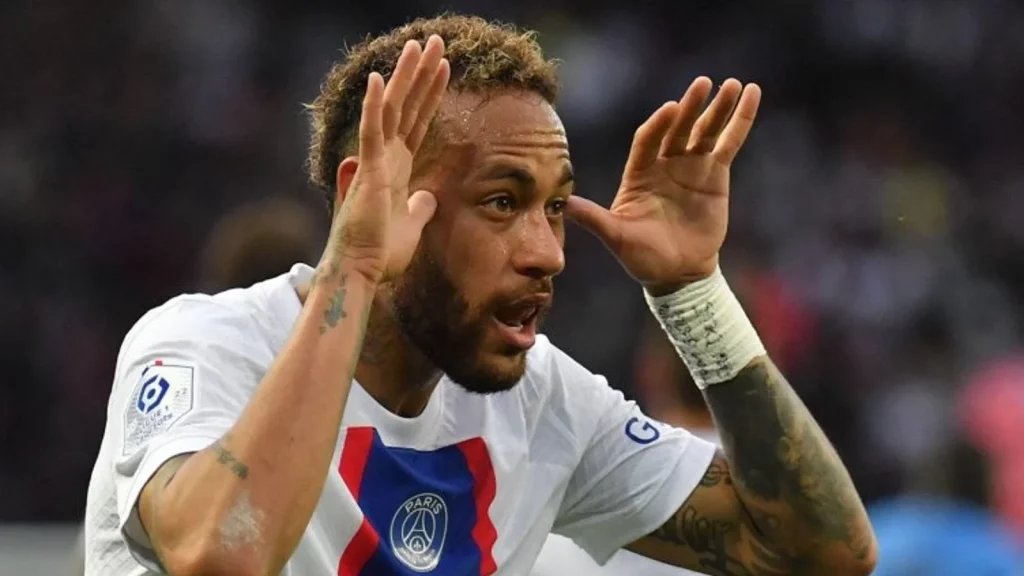 Neymar Jr. is one of the most iconic players who shocked the whole football world with his stylish play and incredible skills that made him perform on this record. He achieved this glory against Metz last season and registered his name for scoring 100 goals for three clubs. There is one more record that Neymar has only achieved in this modern football. He has provided 50+ assists for all three clubs, which is beyond belief. 
He has scored 136 goals in 225 games for Santos
For Barcelona, he scored 105 goals in 186 games.
For PSG, he played 144 games and scored 100 goals. 
He became the 3rd player to execute such honor.
Also Read: Wales set to change name after World Cup? Are Wales changing its name to Cymru?
1. Cristiano Ronaldo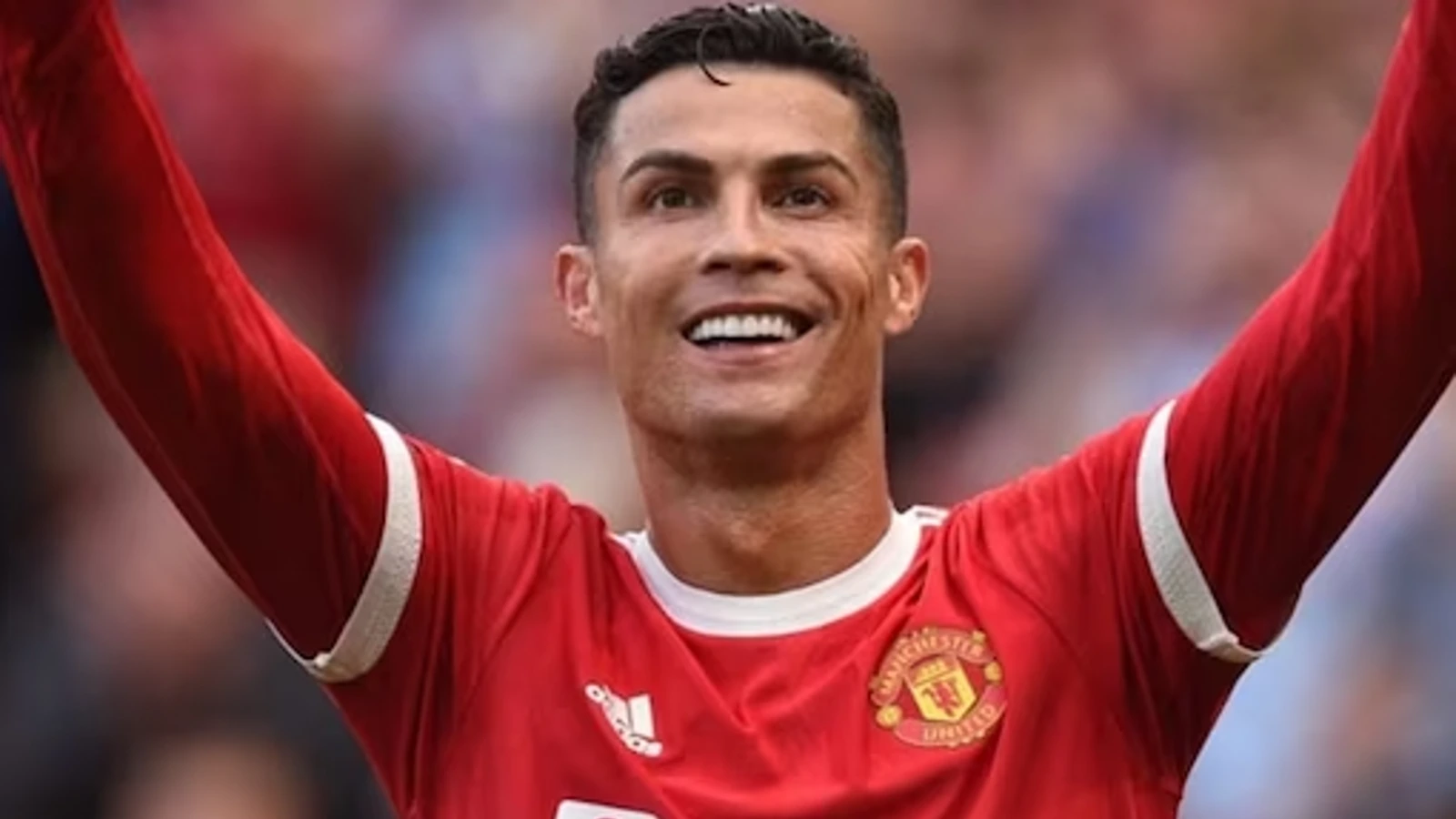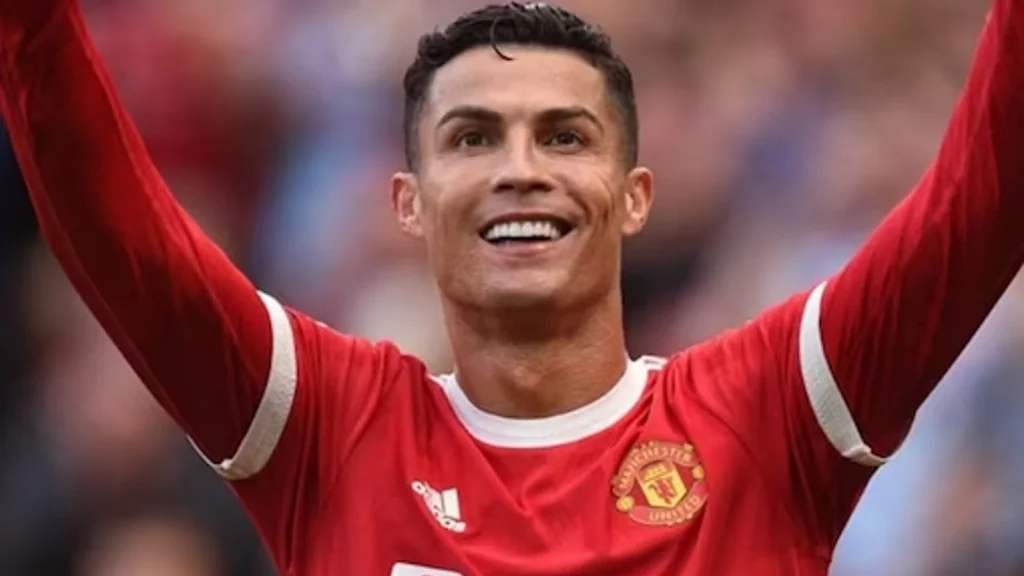 At last, there is Cristiano Ronaldo who scored the fastest century goals for three clubs. The Portuguese have achieved many milestones in his career and this is one of his greatness which shows why Cristiano Ronaldo is called a luminary of this modern football. The most amazing fact is he did achieve this for the mere three biggest clubs in Europe; Manchester United, Juventus, and Real Madrid. 
He scored 118 goals in 292 games for Manchester United
After leaving United, he joined Real Madrid where he scored 450 goals in 438 games only.
Last Juventus was the club where he became the fastest 100 goals scorer for three different clubs. He scored 100 goals in his 131st appearance for the club.
He has also scored 117 goals for his national team Portugal in just 191 appearances.
Thank you for reading it. Leave us a comment if you liked it.
Do follow us on: Google News | Facebook | Instagram | Twitter | Youtube | LinkedIn
Have a good day ahead