La Liga is no doubt one of the biggest leagues in Europe. It dates back to 1929, when Real Madrid, Barcelona, Athletic Club and few other Spanish clubs laid its foundation. The League started with 10 clubs competing and now 20 clubs play in the league. It is one of the most competitive leagues in Europe as we have seen 9 different winners throughout the years. Real Madrid is the most successful club having won 34 titles and established themselves as Spanish giants. We also see some very interesting rivalries in La Liga like the El clasico, The Madrid Derby or the Catalunyan Derby. Two of the best players of this generation Cristiano Ronaldo and Lionel Messi played in the League. The Spanish clubs have also established themselves as a huge force in European football. Now let us have a look at the oldest football clubs in La Liga.
Top 5 Oldest football clubs in La Liga :
#5 Madrid Football Club (Real Madrid)
Founded: 1902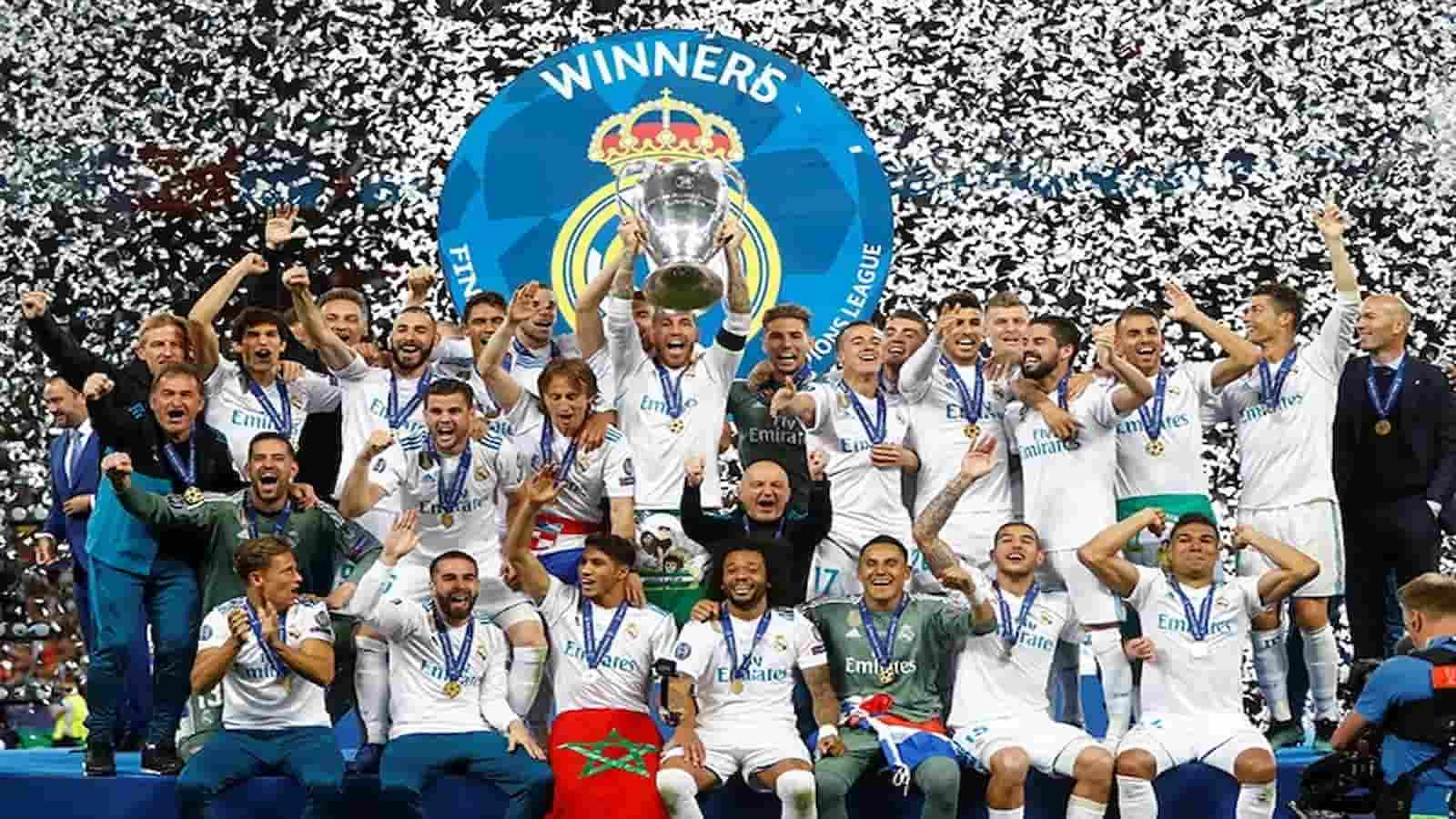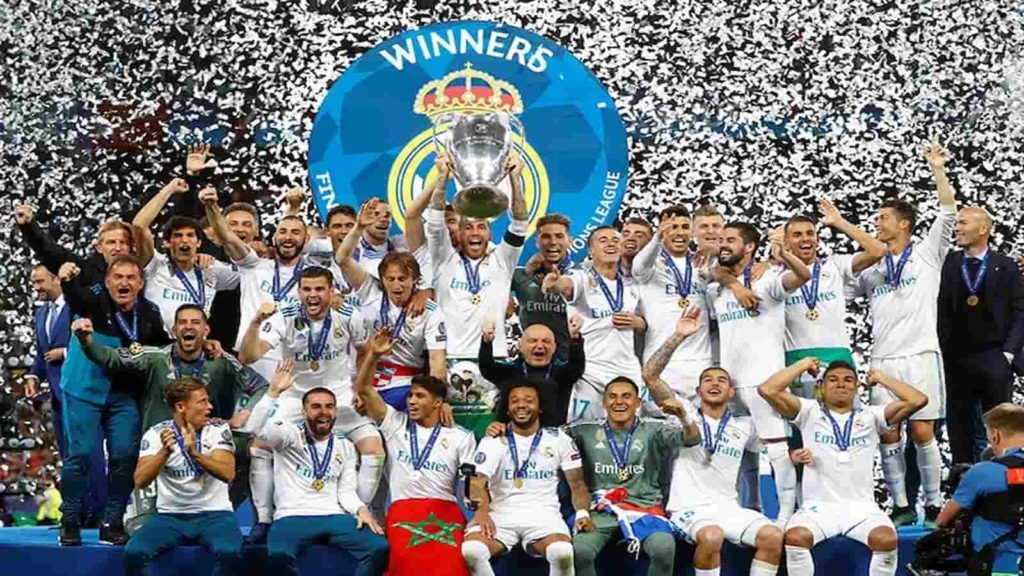 Named FIFA Club of the Century, Real Madrid Club de Fútbol is based in capital city Madrid, Spain. Founded in 1902, the club is nicknamed Los Blancos (The Whites) due to their royal white home kit. Having 91 titles to their name, Los Blancos have one of the most sparkling trophy cabinets of all time. Madrid are the most successful club in Spain having the highest number (34) of league titles and 12 Copa Del Rey titles. President Perez's Madrid have Estadio Santiago Bernabéu as their home ground, the second largest stadium in Spain. Real Madrid are current league leaders in the 2021-22 season.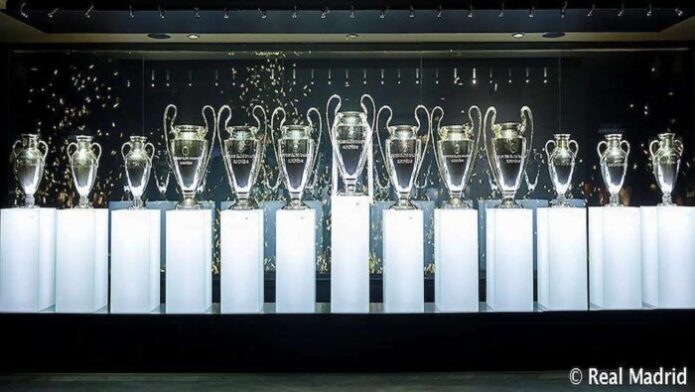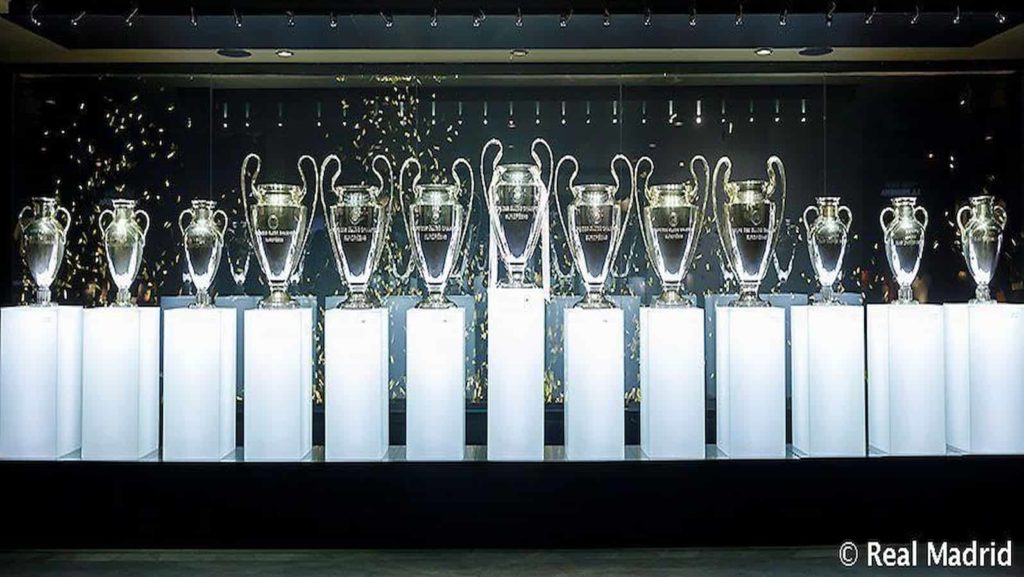 Madrid's glory is not just limited to Spain, as they have achieved big on the European stage as well. The Los Blancos have won the UEFA Champions League 13 times, more than any other club in history. Over the years, we have seen quite a few legends like Zinedine Zidane, David Beckham, Cristiano Ronaldo, Luka Modric, Roberto Carlos etc wear the royal white. Real Madrid made history when they won the UCL back to back to back under Zinedine Zidane in 2016, 2017 and 2018.
Read More: 5 Best Indian Football Clubs Of All Time
#4 Real Club Deportivo Español (Espanyol)
Founded: 1900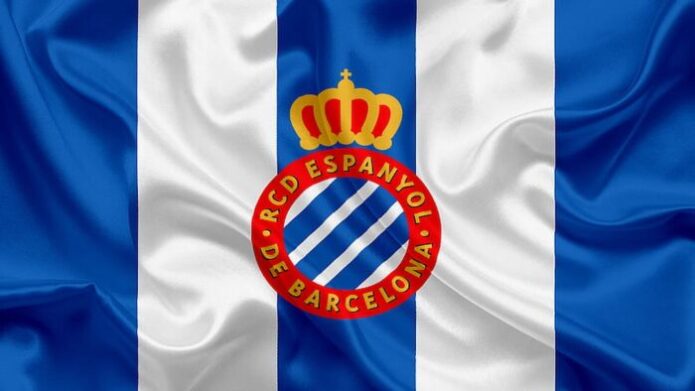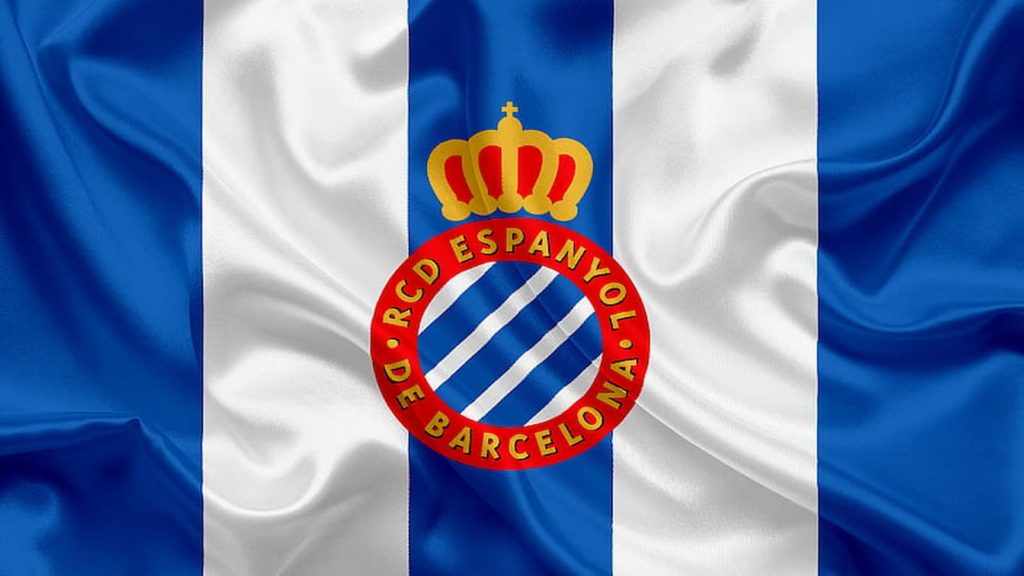 Reial Club Deportiu Espanyol de Barcelona ("Royal Spanish Sports Club of Barcelona") is based in Cornellá, Spain. Founded in 1900, RCD Espanyol is the one of the oldest football clubs in La Liga. The city of Cornellá is located in the Catalonia region of Spain making Futbol Club Barcelona their direct rivals. Espanyol has played 86 seasons in La Liga, the highest number of seasons in La Liga without winning the title. Their trophy cabinet is not empty though as they own 4 Copa del Rey titles. RCDE Stadium, is the home to the club. Currently, Espanyol are playing in the Segunda division after getting relegated in the last season. We can soon expect a come back by the club and make its place back in La Liga.
#3 FC Barcelona
Founded: 1899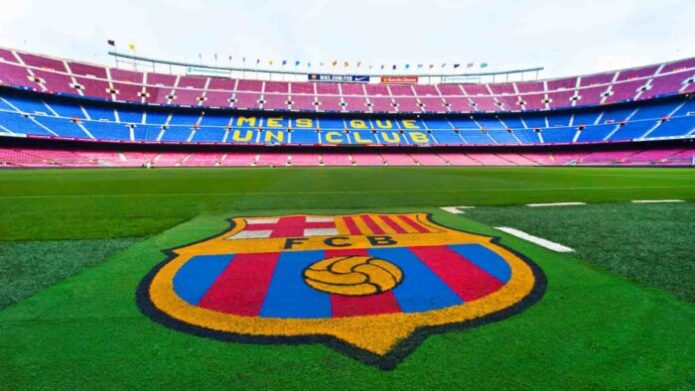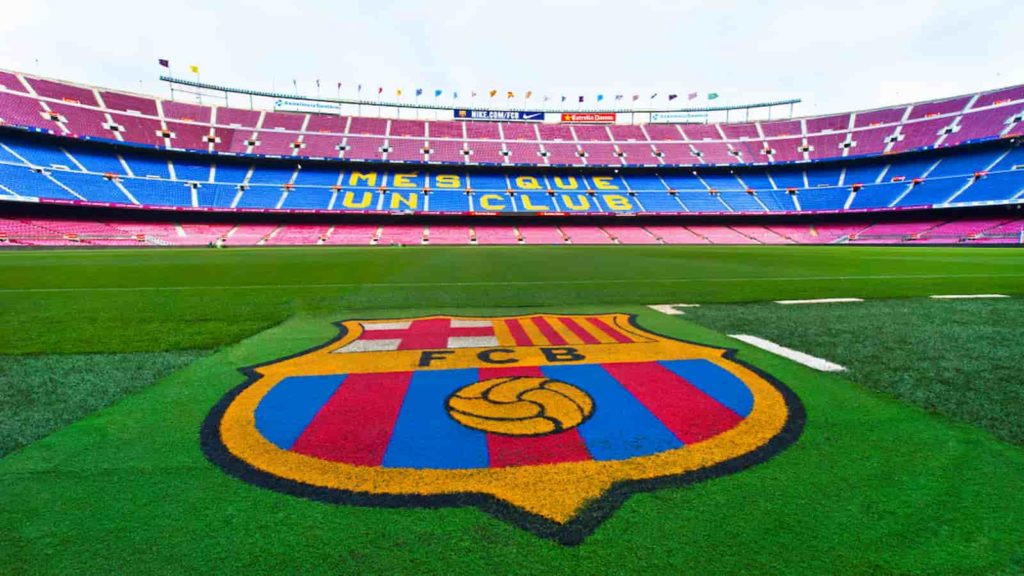 Futbol Club Barcelona, based in Barcelona, Spain was founded in 1899. The Catalunyan club is one of the biggest clubs of all time having won 86 titles in all championships. It is the second most successful club in La Liga, having won it 26 times. Moreover, Barca are the undisputed leader of the Copa Del Rey winning it 31 times, more than any club. The club's rivalry with Spanish giants Real Madrid is the biggest in football. Camp nou is the home to the Culers, currently the largest stadium in Europe.
Barca has also conquered a lot at the European stage. They have won both the UEFA Supercup and Champions League, five times each. Over the years, we have seen quite a few brilliant players like Johan Cruyff, Ronald Koeman, Lionel Messi, Xavi etc play for the club. Barca had their golden era in the 1990's when the dream team was built and once again under Pep Guardiola in 2008-12 when they won the treble.
Read More: Top 5 One Club Player In Premier League
#2 Athletic Club (Athletic Bilbao)
Founded: 1898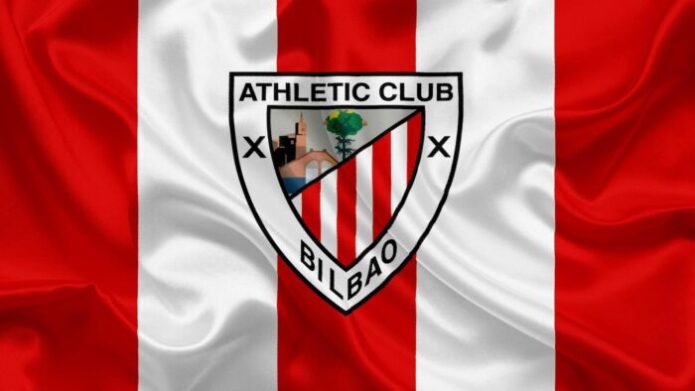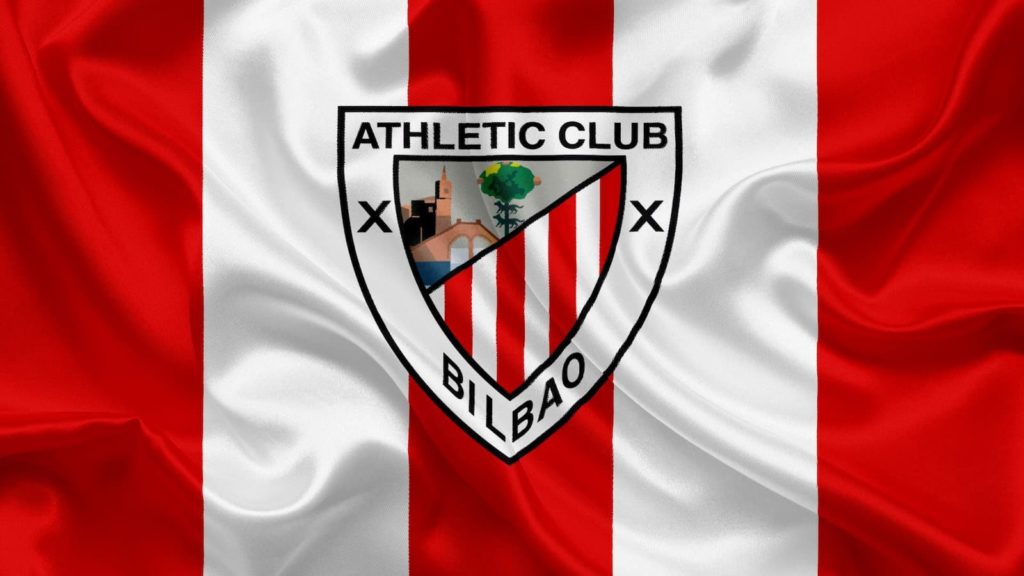 Athletic club is based in the city of Bilbao in the Basque Country in Spain. Also known as Athletic Bilbao, the club was founded in 1898. Among all the Basque clubs, Bilbao is the most successful one. They have won 35 titles including 8 league titles and 3 super cups. Los Leones (The Lions), as they are called is the second most successful club in Copa del Rey having won 24 titles. Bilbao was also among one of the founding clubs of La Liga. Infact, the Lions dominated the league when it first began winning the title in 1930, 1931, 1934 and 1936. They have always remained in the Premeira division playing all 91 seasons. Their home ground is San Mamés, eighth largest stadium in Spain.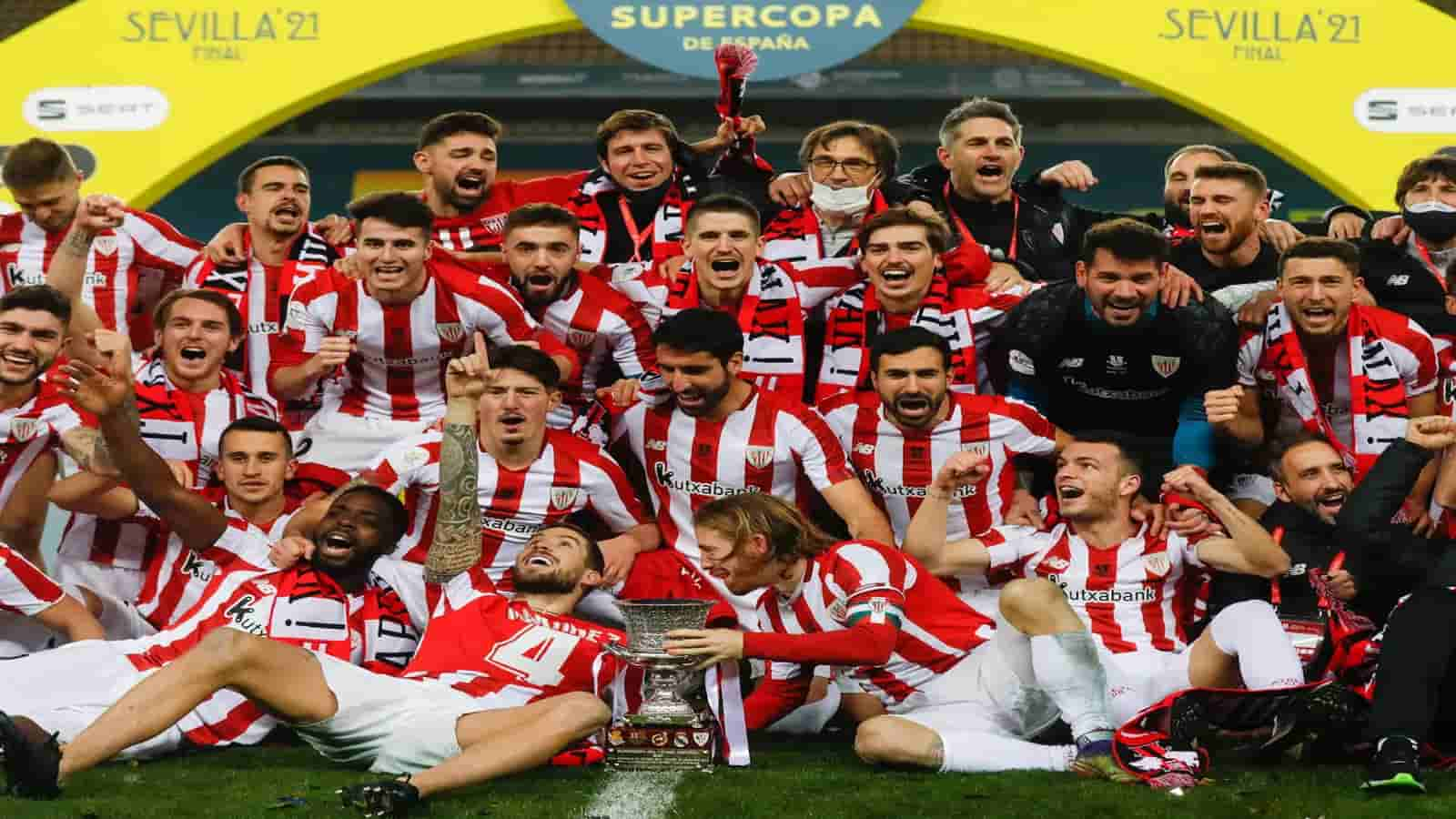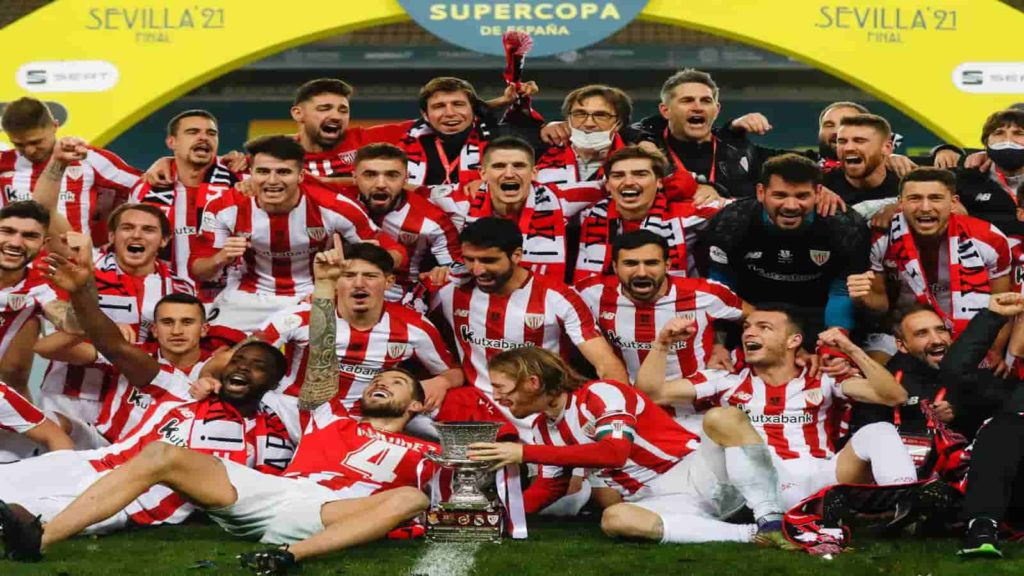 Read More: List Of Top Five All-Time Oldest Football Clubs In History
#1 Sevilla Fútbol Club
Founded: 1890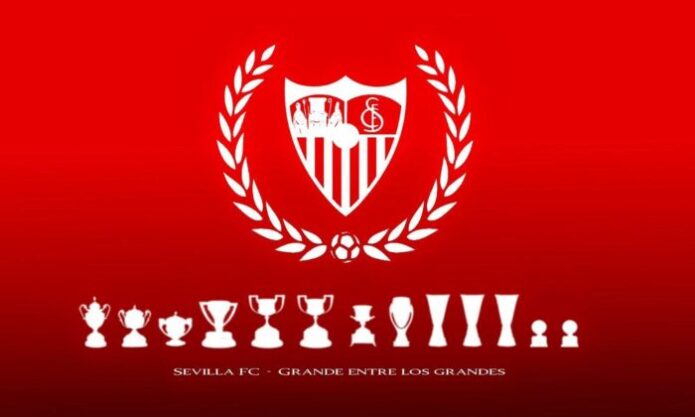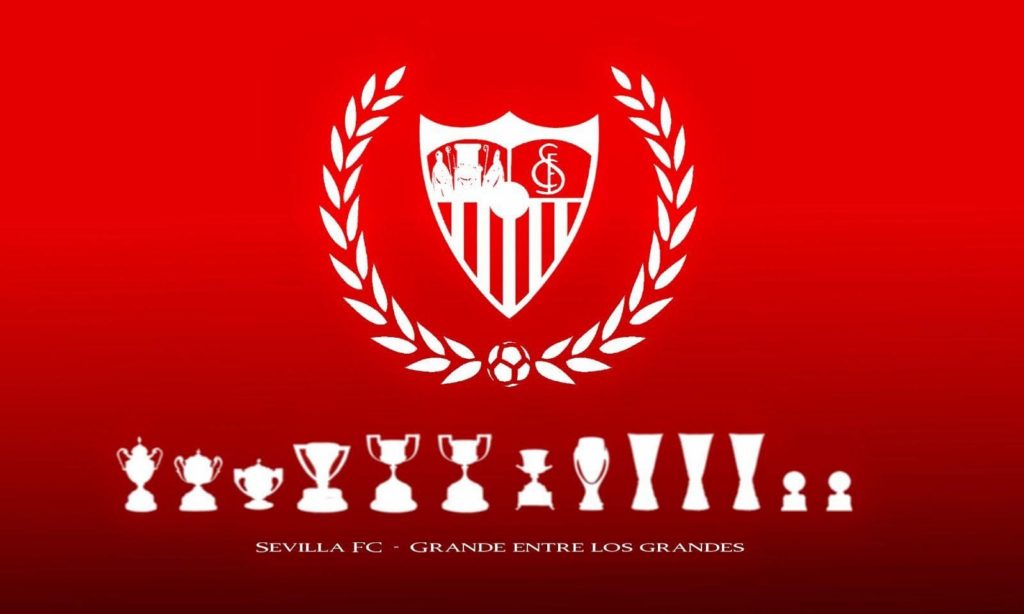 Founded in 1890, Sevilla Fútbol Club is the oldest football club currently playing in La Liga. The club is based in Seville which is the capital city of the autonomous community of Andalusia, Spain. Sevilla has played 78 seasons in La Liga. Their home ground Estadio Ramón Sánchez Pizjuán is named after their former club president, Ramón Sánchez Pizjuán. Although, the Sevillistas are one of the most consistent and successful clubs in the European stage, they have won the league only once in 1945–46. They were Runners-up in 1939–40, 1942–43, 1950–51 and 1956–57. Besides, Sevilla has 5 Copa Del Rey titles, and a Supercopa de España.
Apart from Spanish glory, Sevilla has proved themselves on the European stage as well. The club holds the record of winning the most number (6) of UEFA Europa League titles. No other club has been as such as Sevilla in the championship. Currently, Julen Lopetegui's side stands second in the league table behind Los Blancos.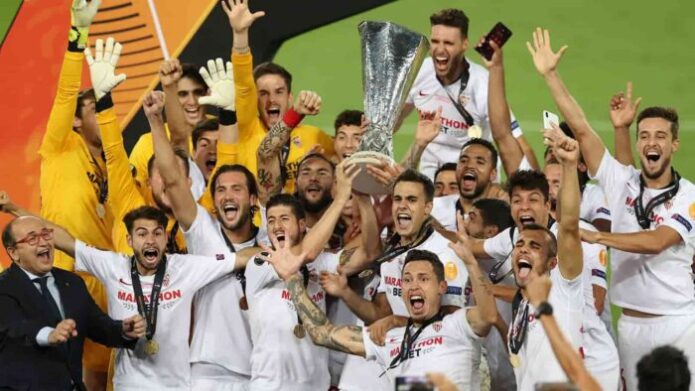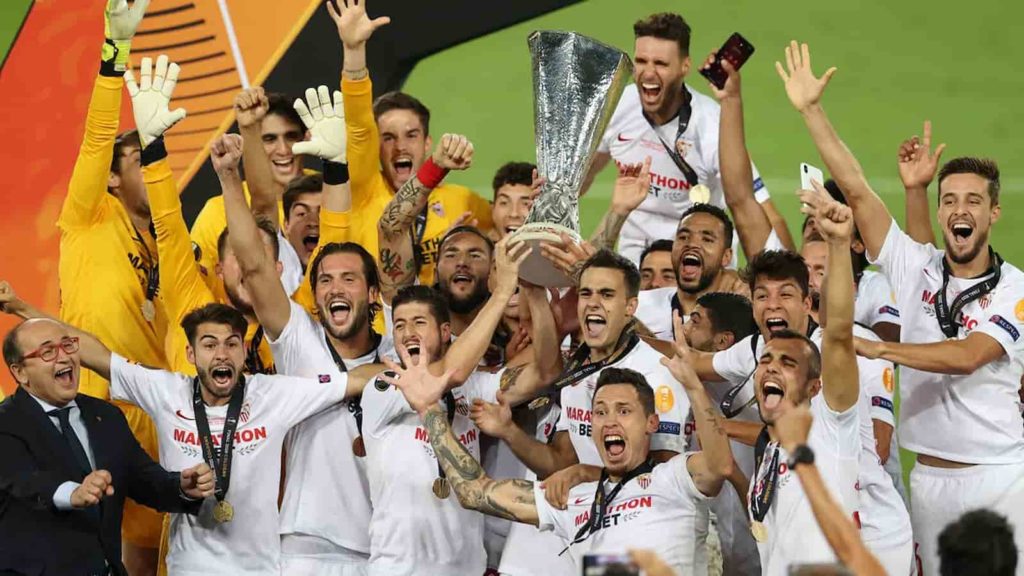 Other prominent Spanish clubs like Atletico Madrid, Valencia, Real Sociedad etc were founded in later years and have continued to add to Spanish glory ever since.
Oldest football clubs in La Liga:
| | | | | | | | |
| --- | --- | --- | --- | --- | --- | --- | --- |
| Serial No. | Club | Foundation Year | Titles | Stadium | Seasons played | Current coach | Net worth |
| 5 | Real Madrid | 1902 | 91 | Estadio Santiago Bernabéu | 91 | Carlo Ancelloti | $4.75 billion |
| 4 | Espanyol | 1900 | 6 | RCDE Stadium | 86 | Vincente Moreno | $33.1 million |
| 3 | FC Barcelona | 1899 | 86 | Camp Nou | 91 | Xavi | $4.76 billion |
| 2 | Athletic Bilbao | 1898 | 35 | San Mamés | 91 | Marcelino | $1.92 billion |
| 1 | Sevilla Fútbol Club | 1890 | 18 | Estadio Ramón Sánchez Pizjuán | 78 | Julen Lopetegui | $162 million |
Follow TheSportsLite for more such updates. Happy reading!