Goalkeepers are the last line of defense. A mistake from them can prove very costly for their team but keeping a clean sheet guarantees a no-loss situation. Goalkeepers with All-time Highest cleansheets have been the very best guardians of the post.
Here, we take a look at top 5 'guardians of the post' in La Liga in terms of clean sheets:
5.

Luis

Arconada (Real Sociedad, 150 clean sheets) – 5th All-time Highest cleansheets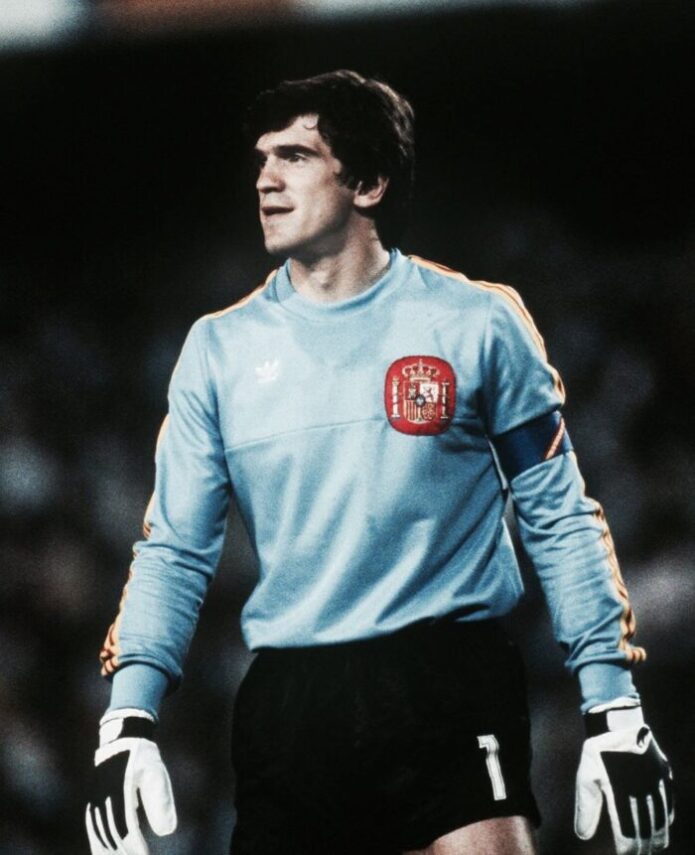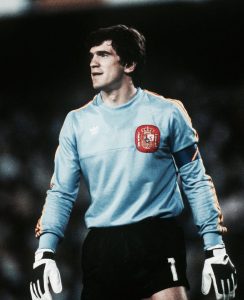 Luis Arconada spent his 20-year career at Real Sociedad and was known for his leadership, bravery and consistency. His shot-stopping skills and reflexes galvanized many goalkeepers of the later generation including being the inspiration of Iker Casillas. In his 418 La Liga matches, he had 150 clean sheets (35.9%), earning him the 5th spot in our list.
4. Victor Valdes (F.C. Barcelona, 173 clean sheets)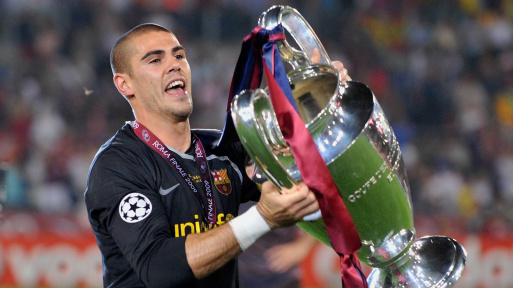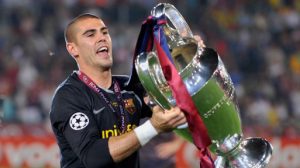 Victor Valdes played in one of the golden generations of Spanish goalkeeping. He was known for his ability to come out of his line to collect a ball or to provide support to a teammate. He was very good with his feet too. Among his 387 La Liga matches, he managed to keep a clean sheet in 173 matches (44.87%), making him the 4th in our list.
3. Iker Casillas (Real Madrid, 177 clean sheets)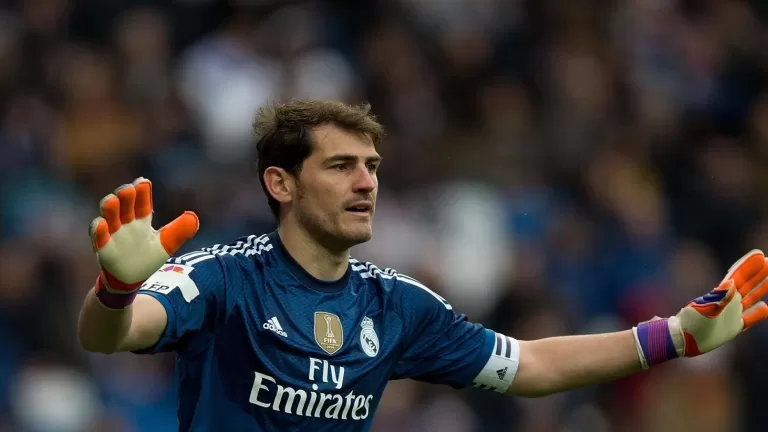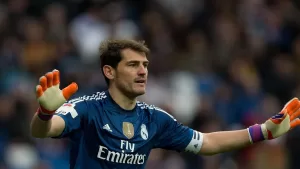 Iker Casillas is arguably one of the best goalkeepers to ever play football. He was known to break the stereotype of goalkeepers have to be very tall. He also known for his reflexes, leadership and his shot-stopping skills. Casillas managed 177 clean sheets (34.7%) out of his 520 matches, making him one of the goalkeepers with all-time highest clean sheets.
Also read: Top Five Goalkeepers with Most Clean Sheets in Serie A
2. Paco Buyo (Mallorca, Deportivo la Coruna, Huesca, Sevilla, Real Madrid, 213 clean sheets)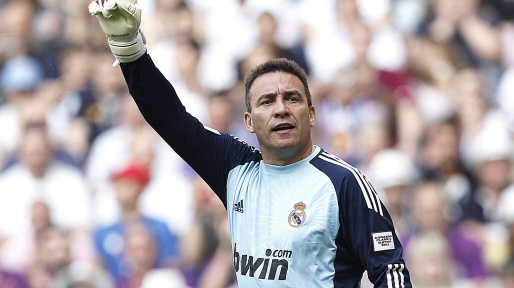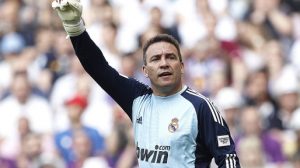 Paco Buyo had a decorated career throughout Spain. In his first season as an amateur he outdid himself as a goalkeeper in some matches but was also the team's top scorer as a right winger. He later went on to become one of the best goalkeepers in La Liga history, keeping 213 clean sheets (39.3%) in 542 matches which puts him in 2nd on the list of most clean sheets.
1. Andoni Zubizarreta (Athletic Bilbao, Valencia, Deportivo Alaves, F.C. Barcelona, 235 clean sheets)- He holds the record of Goalkeepers with All-time Highest clean sheets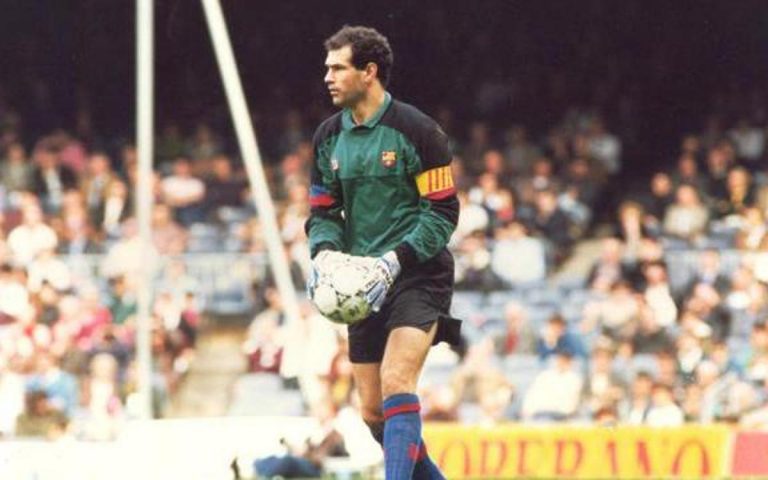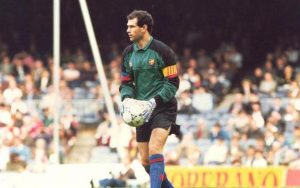 Andoni Zubizarretta spent most of his career in La Liga, spending 18 years in the league. His Fans fondly called him "Zubi". Surprisingly, he won the "Zamora" trophy only once despite keeping a humongous 235 clean sheets (37.8%) in 622 games making him the undisputed leader among Goalkeepers with All-time Highest cleansheets in La Liga history.
Most Cleansheets In La Liga History:
| | | |
| --- | --- | --- |
| Rank | GoalKeepers | Number of Clean Sheets |
| 5 | Luis Arconada | 150 |
| 4 | Victor Valdes | 173 |
| 3 | Iker Casillas | 177 |
| 2 | Paco Buyo | 213 |
| 1 | Andoni Zubizarreta | 235 |