Football transfers are more complex than they look. There are intense negotiations involved between clubs and player representatives in most cases. With the 2021 summer transfer window coming to an end, let's have a look at highest club deals in football.
Let us take a look at the top 5 highest club deals in football history:
Antoine Griezmann (Atletico Madrid to F.C. Barcelona, 2019), €120m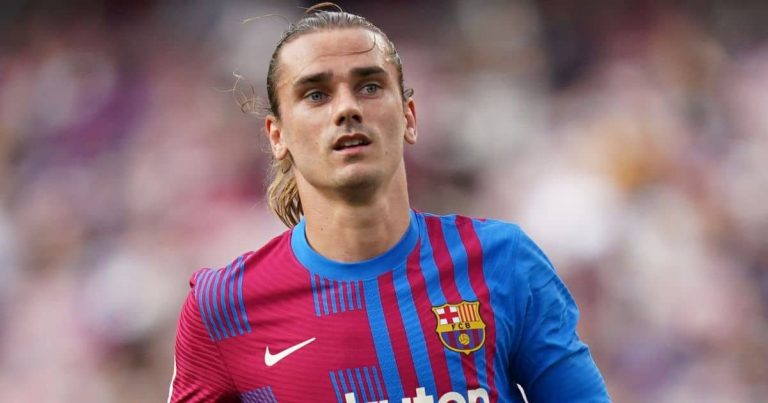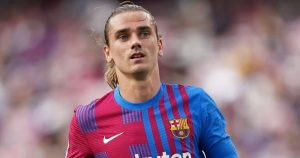 Griezmann was a fan favorite at Atletico Madrid and his transfer saga was quite interesting. At first, he wanted to leave for Barcelona and there was a video of him posting about his new club, then the transfer broke down and he stayed at Atletico. A year later, he finally moved to Barcelona for a reported fee of €120m which makes him the 5th highest on this list.
Also read: Barcelona Transfer News 2021-22: Antoine Griezmann Rejoins Atletico Madrid On Loan With An Option To Buy
Joao Felix (Benfica to Atletico Madrid, 2019), €126m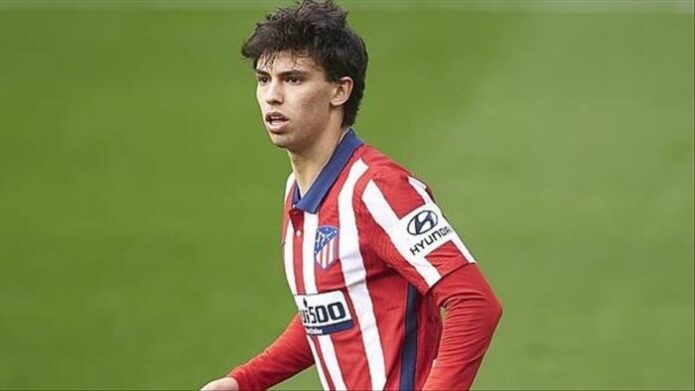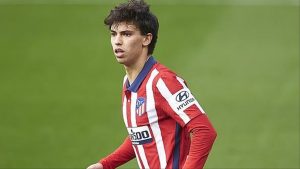 Losing one of the best players in your team is never easy. After losing Griezmann, Atletico turned their heads towards the Portuguese wonderkid at Benfica. Many clubs were interested in signing Felix but it was Atletico who got their business done for a reported fee of €126m making him the 4th highest on our list.
Philippe Coutinho (Liverpool to F.C. Barcelona, 2018), €145m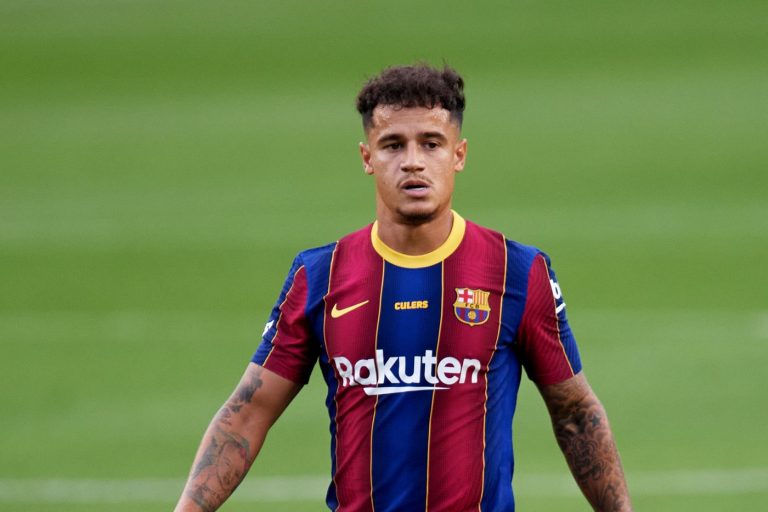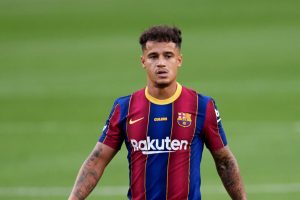 Barcelona was desperate to sign Coutinho in the summer transfer window of 2017 but the arrival of Jurgen Klopp as the new Liverpool manager at the time saw the deal getting stalled. With the player forcing a move away from Liverpool, Coutinho was eventually signed for Barcelona for a reported fee of €145m, earning him the 3rd spot on the list.
Kylian Mbappe (AS Monaco to PSG, 2017), €180m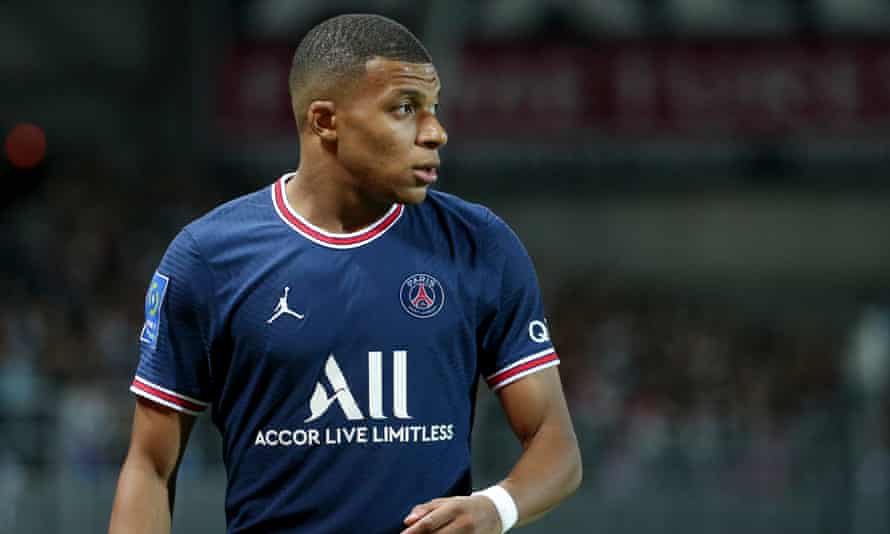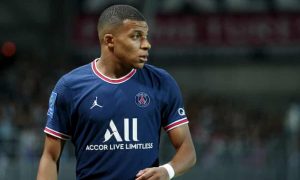 Mbappe was considered a rising star at Monaco and PSG were swift in negotiating a deal. PSG initially signed him on loan and then made the move permanent a year later. PSG shelled out a hefty sum of €180m, which was the highest for any teenager, making him the 2nd most expensive signing ever.
Neymar (F.C. Barcelona to PSG, 2017), €222m – This deal is still the highest paid club deals in football history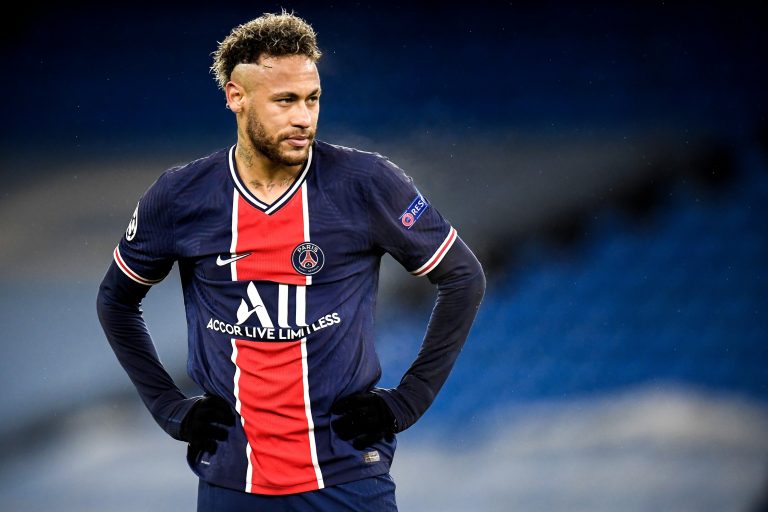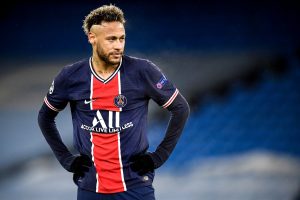 PSG started the process of building a formidable team in 2017 and lured away Neymar from the formidable MSN (Messi, Suarez, Neymar) trio. This transfer shook the footballing world because of its sudden nature and the massive price tag of €222m. This makes Neymar the leader of "The Highest Club Deals in Football History".
Biggest Club Deals In Football History:
| | | |
| --- | --- | --- |
| Rank | Players | Club Deals |
| 5 | Antoine Griezmann | EUR 120m |
| 4 | Joao Felix | EUR 126m |
| 3 | Philippe Coutinho | EUR 145m |
| 2 | Kylian Mbappe | EUR 180m |
| 1 | Neymar | EUR 222m |