Since its inception, the English Premier League has seen some unbelievable teams. Be it Arsenal's invincible season with Arsene Wenger, or Manchester City's 100 point season in 2017/18, various clubs have shown tremendous dedication and strength to get to the top. The top five most winning teams in EPL has racked up wins consistently despite their ups and downs.
Today we look at the top 5 Most Winning Teams in EPL:
(Note: These stats are written as of 4th September 2021, and results will have changed since)
5. Tottenham Hotspur – 483 Wins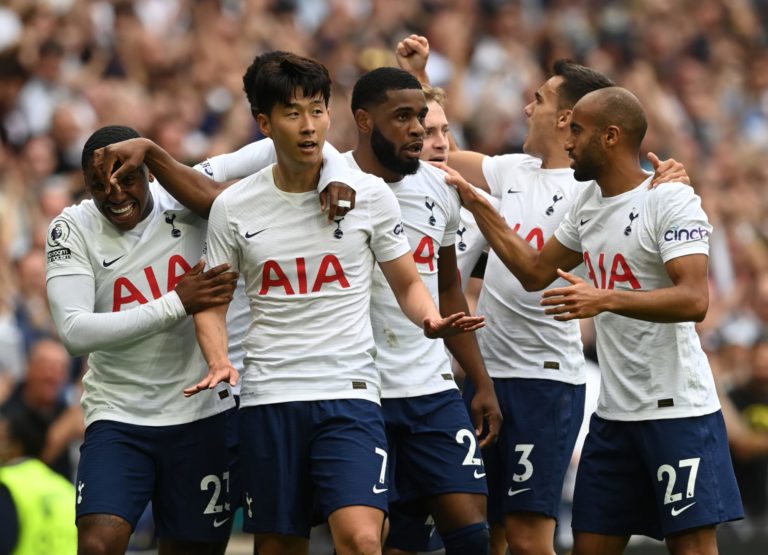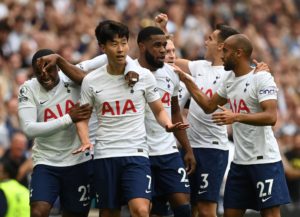 Despite their recent struggles, Tottenham Hotspur have a great win record with 483 wins in 1117 matches played. This 43% win percentage, which is fifth in most winning teams in EPL, shows that Spurs have always bounced back from hard times under various managers and have maintained a decent record despite their inconsistent form. The all time win record is definitely a stat to look back to for a Spurs fan whenever it seems like things are looking bleak.
4. Liverpool – 583 Wins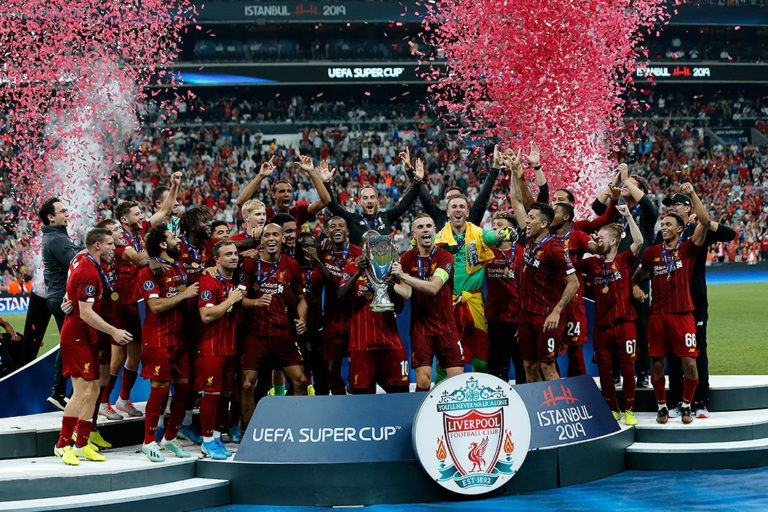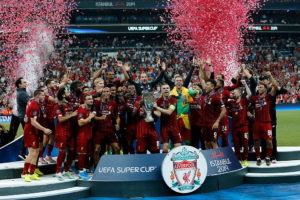 With 583 wins and 2024 points, Liverpool sit fourth on our list of most winning teams in EPL. Given the club's long and proud history, their inclusion should not be coming as a shock. Currently managed by German coach, Jurgen Klopp, Liverpool have won the Premier League in 2019/20 and the Champions League in 2018/19. For the fans, their all time win record is a pleasure of its own. Whenever the greatest English clubs are mentioned, Liverpool will definitely be up there with the very best.
3. Arsenal – 597 Wins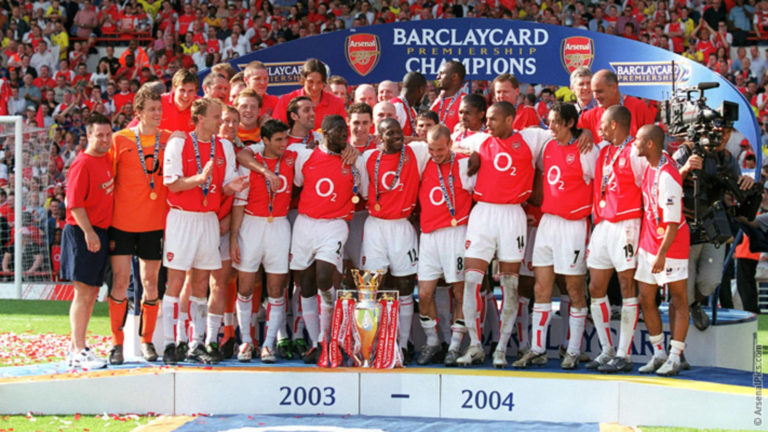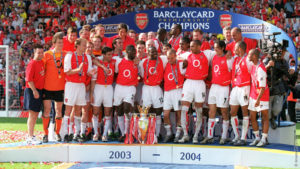 When a fan thinks of the word "undefeated", they think of The Gunners and their "Invincibles" with Arsene Wenger. The club was a measuring stick for well over a decade. However, recent years have left Arsenal fans with much more to be desired. Hopefully looking back and remembering the club's great and glorious history can instill some hope and passion into the club, and they rise back up to become the great London club.
2. Chelsea – 599 Wins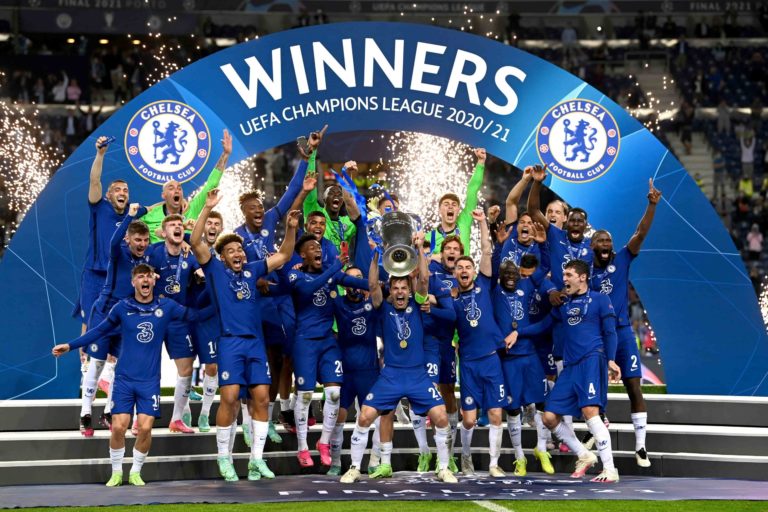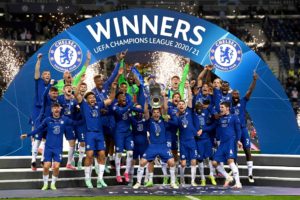 The Blues are second in the all time wins list, given their excellent record over the past two decades. The considerable investment from club owner Roman Abramovich transformed the club and gave it wings. With 599 wins and a win percentage of 54%, the European champions have definitely solidified their place in history. With this all-time win record, Chelsea have become the biggest club in London, and will probably sustain themselves at the top for the foreseeable future.
1. Manchester United – 689 Wins [Top of Most Winning Teams in EPL]
Manchester United are at the top of the list with 689 wins in 1117 matches played. With the 36 year reign of possibly the greatest manager of all time in Sir Alex Ferguson, the club has achieved some fantastic honors. Despite a shaky past decade after Fergie retired, United have an excellent win record, especially at Old Trafford.
Most Number of Wins by a Team in English Premier League(EPL):
| | | |
| --- | --- | --- |
| Rank | Teams | Total Number of Wins |
| 5 | Tottenham Hotspur | 483 |
| 4 | Liverpool | 583 |
| 3 | Arsenal | 597 |
| 2 | Chelsea | 599 |
| 1 | Manchester United | 689 |