The UEFA Champions League has seen some tremendous goalkeeping performances over the years. Every single football fan has a goalkeeper they adore, even if they aren't from their club. Goalkeepers are underrated but extremely important parts of a title winning side. Whether it's Edouard Mendy for Chelsea or Iker Casillas for Real Madrid, every champion has had a fabulous goalkeeper who had a role to play. The goalkeepers with all-time highest clean sheets in UEFA Champions League has shown immense consistency.
Let's have a look at the all-time top 5 keepers with the highest clean sheets in the Champions League.
5. Manuel Neuer – 47 Clean Sheets
One of Bayern Munich's greatest players, Manuel Neuer is number 5 on our list. He won the trophy in 2013 and 2020. Goalkeeping for Bayern Munich is a huge honour for any keeper. Neuer is one of the few privileged players to join the likes of Oliver Kahn and Sepp Maier. However, he has stood up to the challenge and lived up to the Bayern goalkeeper standards.
4. Petr Cech – 49 Clean Sheets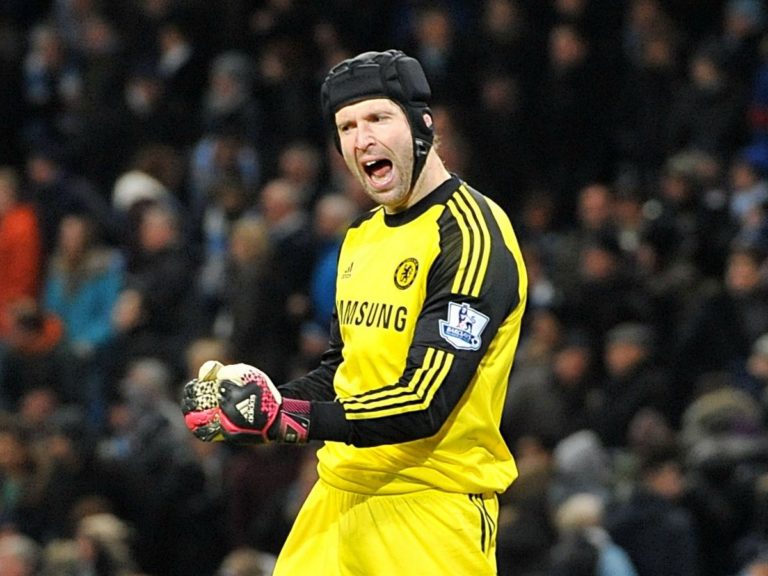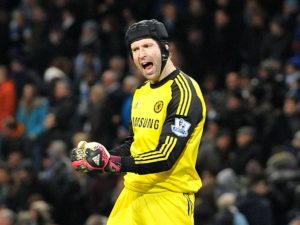 A former Champions League winner, Petr Cech is 4th on our list of top 5 goal keepers with all-time highest clean sheets in Champions League. With just 111 games played, the goalkeeper has kept 49 clean sheets and made numerous crucial saves for his side. Cech was absolutely vital to Chelsea's title winning side in 2012. Especially in the final against Bayern Munich, when John Terry's suspension forced a defensive masterclass from the goalkeeper. He was a phenomenal keeper who deserves a mention in the list of greatest goalkeepers in football.
3. Edwin van der Sar – 51 Clean Sheets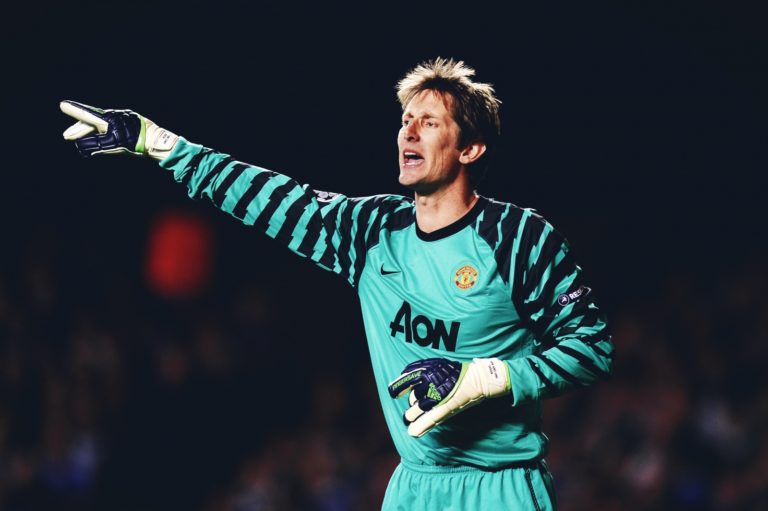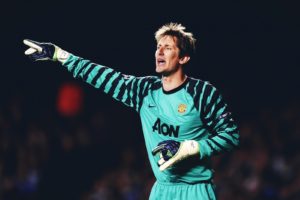 Unsurprisingly, the keeper with the 3rd highest clean sheets in UEFA Champions League history is Edwin van der Sar. He won the trophy in 2008 with United and in 1995 with Ajax. Van der Sar is arguably Holland's greatest ever goalkeeper. Having played just 98 games, keeping 51 clean sheets is definitely an achievement that Ajax and Manchester United fans will be proud to share.
2. Gianluigi Buffon – 52 Clean Sheets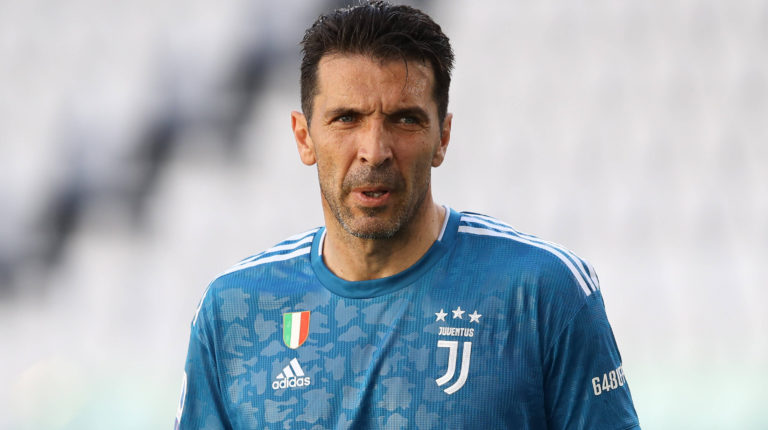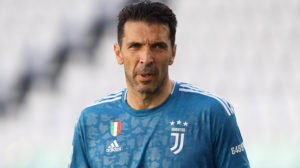 Gianluigi Buffon is one of the greatest goalkeeper to ever play in the competition. He has 52 clean sheets in 124 games. Gianluigi Buffon, a former world cup winner, will definitely be remembered as one of the greatest goalkeepers to ever play the game.
1.  Iker Casillas – 59 Clean Sheets [ Goalkeeper with All-time Highest clean sheets in Champions League]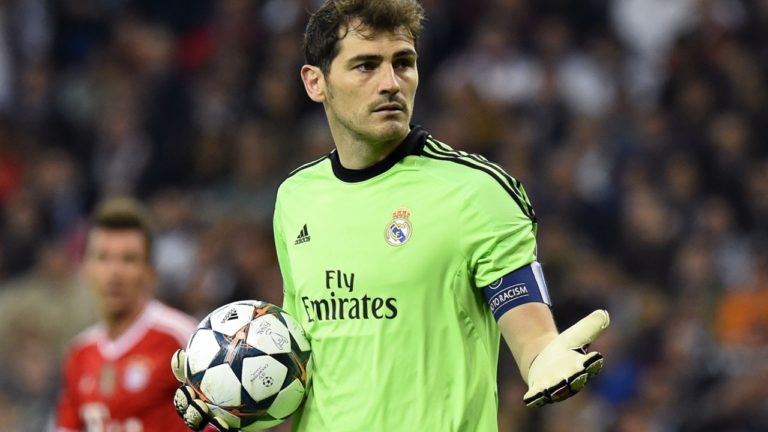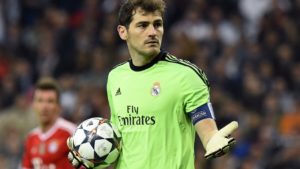 Iker Casillas has won it all. It is not remotely surprising to see him on top of this list. With most clean sheets in Champions League history, Casillas can definitely be called the greatest goalkeeper in the competition's history. He earns the top spot in our list of top five goalkeepers with all-time highest clean sheets in Champions League.
Most clean sheets in Champions League:
| | | |
| --- | --- | --- |
| Rank | Players | Number of Cleansheets |
| 5 | Manuel Neuer | 47 |
| 4 | Petr Cech | 49 |
| 3 | Edwin Van Der Sar | 51 |
| 2 | Gianluigi Buffon | 52 |
| 1 | Iker Casillas | 59 |