FIFA World Cup 2022 Qatar is almost on the doorstep and the excitement level is just exploding like a meteoroid is crashing. We are going to witness the most awaited event where people are gonna see their star players arriving at the pitch, the clashes between the rival teams, and all the exhilarating moments.
This World Cup is almost an end of a Golden Age and the starting of a new era. We are going to see our favorite players making their last World Cup appearance and some young players who are going to set a higher standard for their profile. Well, change is constant.
In this article, we are not discussing the change, but rather the players who can be called champions. There are many fantastic players and all of them will show a great performance. The question is who is the best or the most brilliant player we will see in this world cup?
So let's capture the players that will Shine at the FIFA World Cup 2022
Also Read: Indian Football Team Sponsors List
Players that Will Shine at the FIFA World Cup 2022:
Vinicius Junior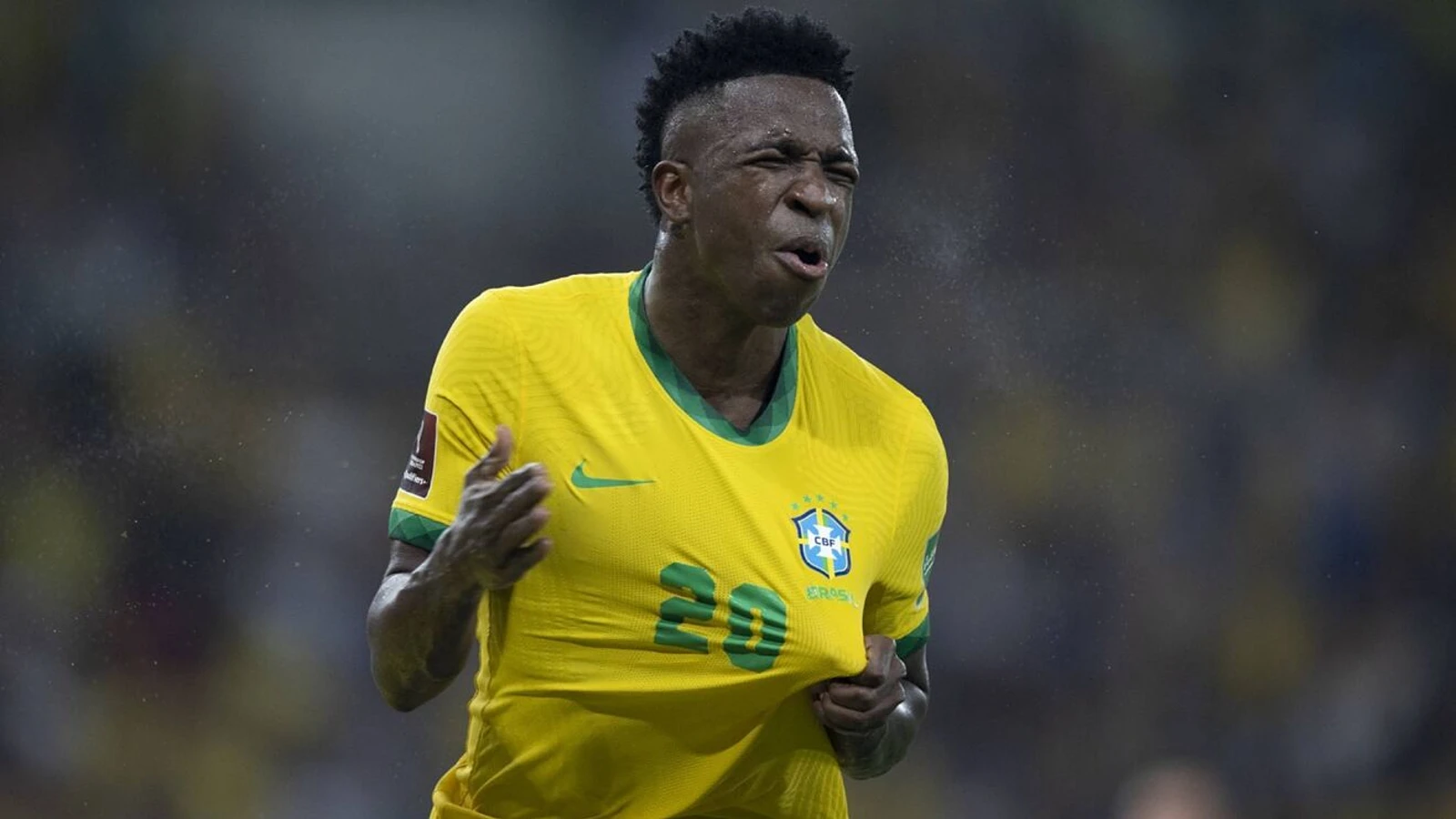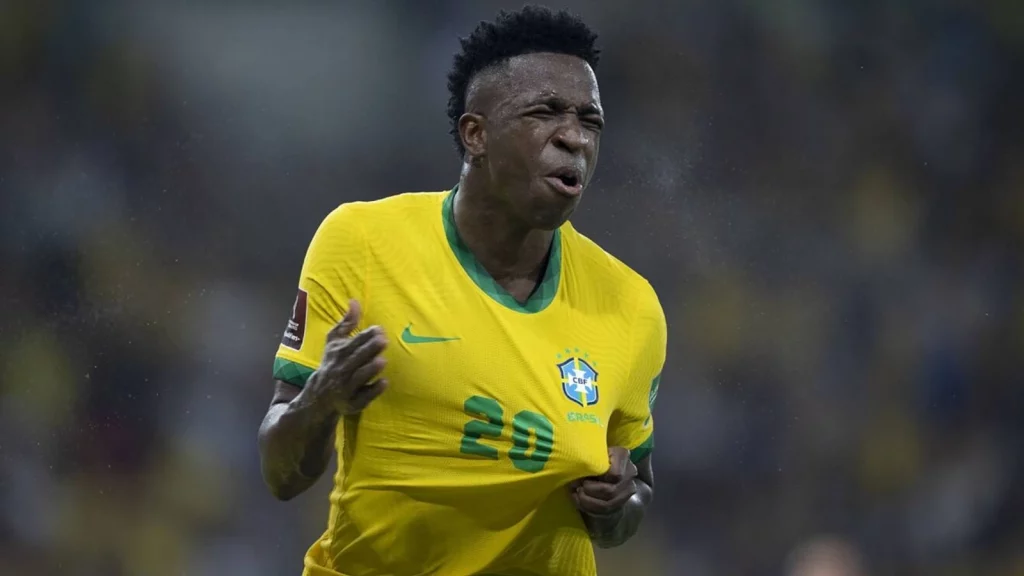 One of the most loved La Liga players with no doubt and " Vini The Jini" is all set to play his best for Brazil. While a young player like him is a roll of the dice, a true player will always be tested in the most difficult conditions. Considering Vinicius Junior first World Cup he is absolutely a lethal player who will be giving a tough brush to the facing team.
Kylian Mbappe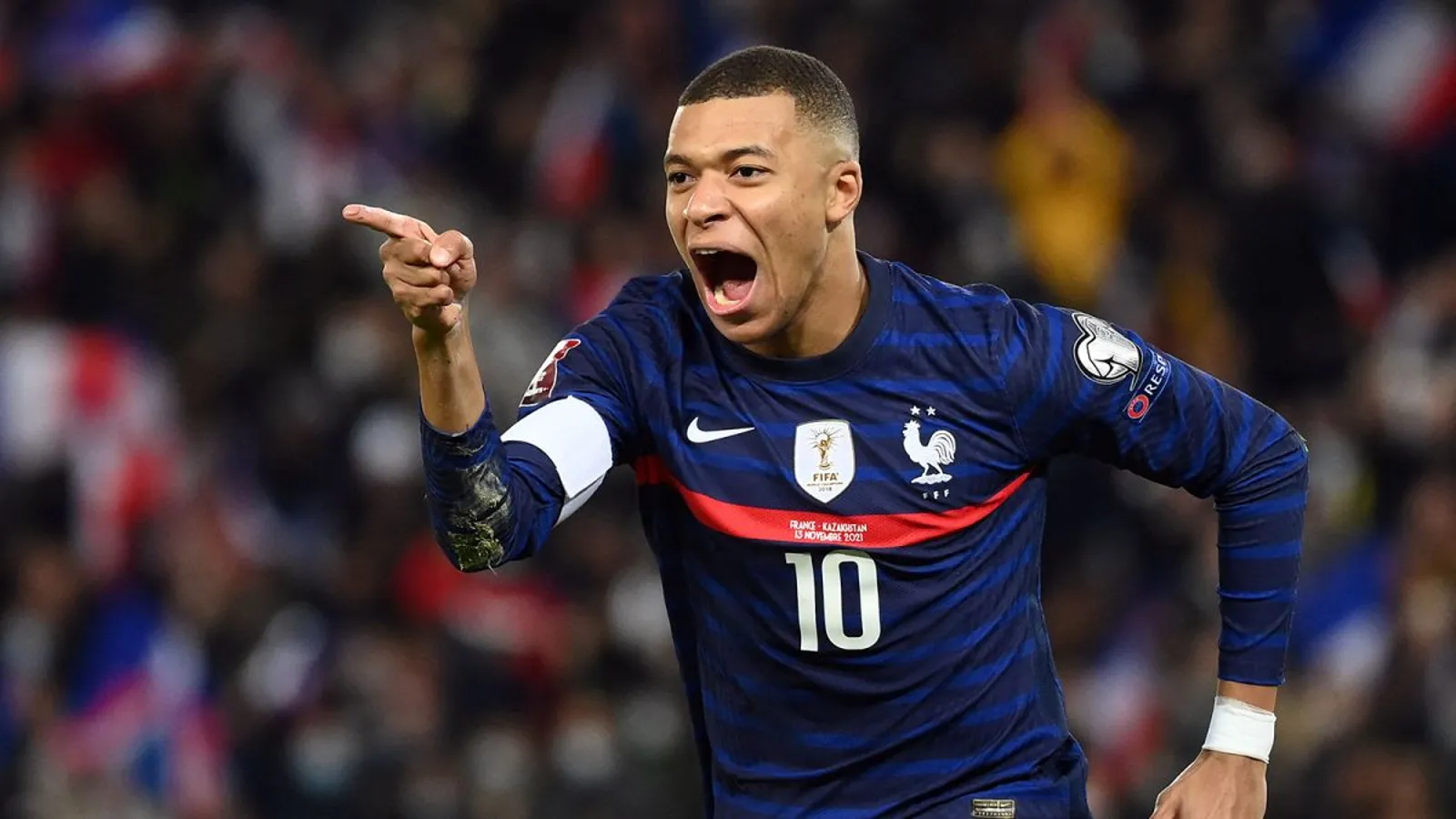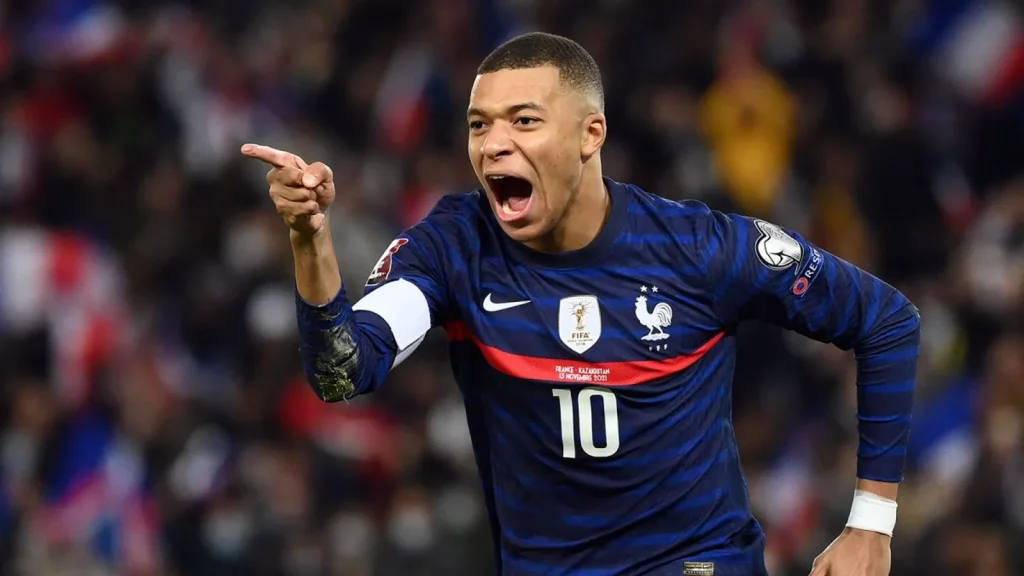 Kylian Mbappe is familiar with the World Cup condition and of course, playing his first World Cup in 2018 for France he became the youngest player to score at a world cup and also the second after Pele, to score in the final. The result came up with France lifting the trophy and Mbappe was the utmost reason why they were the Champions. This event changed the course of his entire career, and he is now considered one of the world's most renowned strikers. He is now at PSG playing beside legends Messi and Neymar, polishing his qualities which are the attributes he is gonna need in FIFA 2022.
Also Read:FIFA World Cup 2022: Netherlands Full Fixtures, Tickets, Day, Timings, Groups, Venue, Live Streaming, and other details
Neymar Junior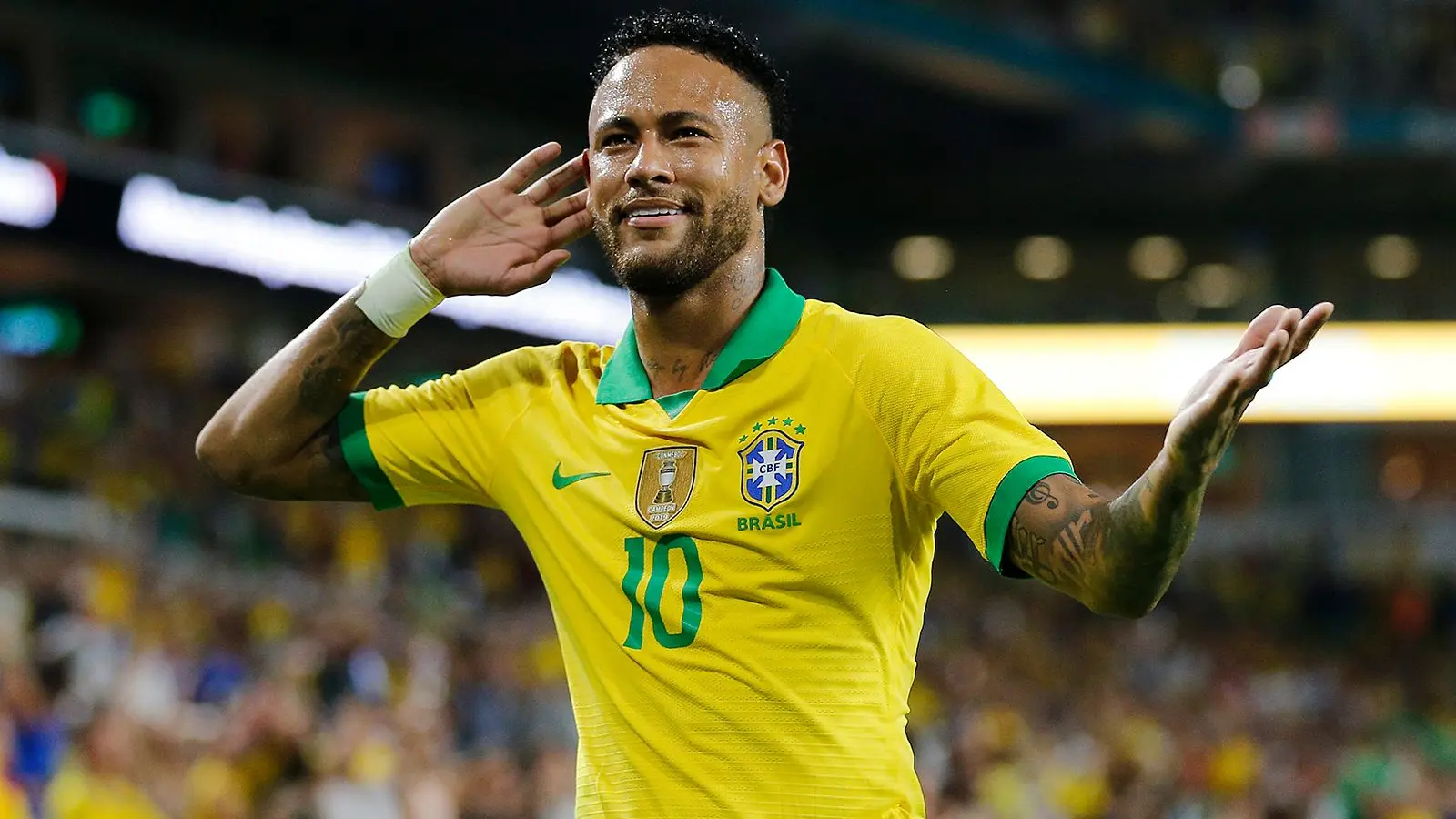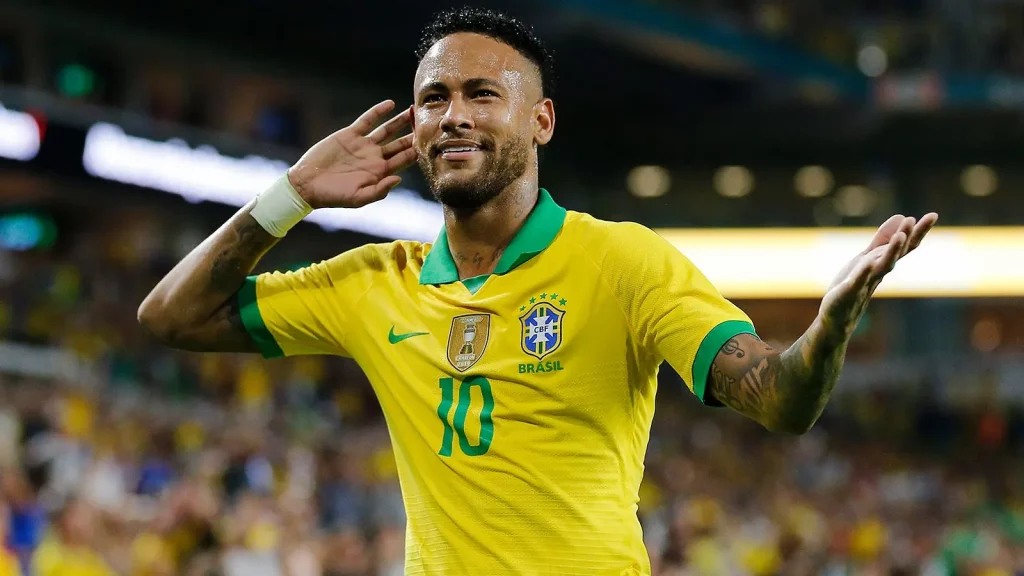 The magical leg speaks for himself and all the skills define him as the most skillful player of this decade. Yes, there is no one like Neymar junior, and the appreciation is less whenever we talk about him. This Brazilian is the best of all time and maybe this can be his last World Cup appearance we will see him dancing again. Right now he is in PSG and seeing his recent form this will be an electrifying play from his side.
Lionel Messi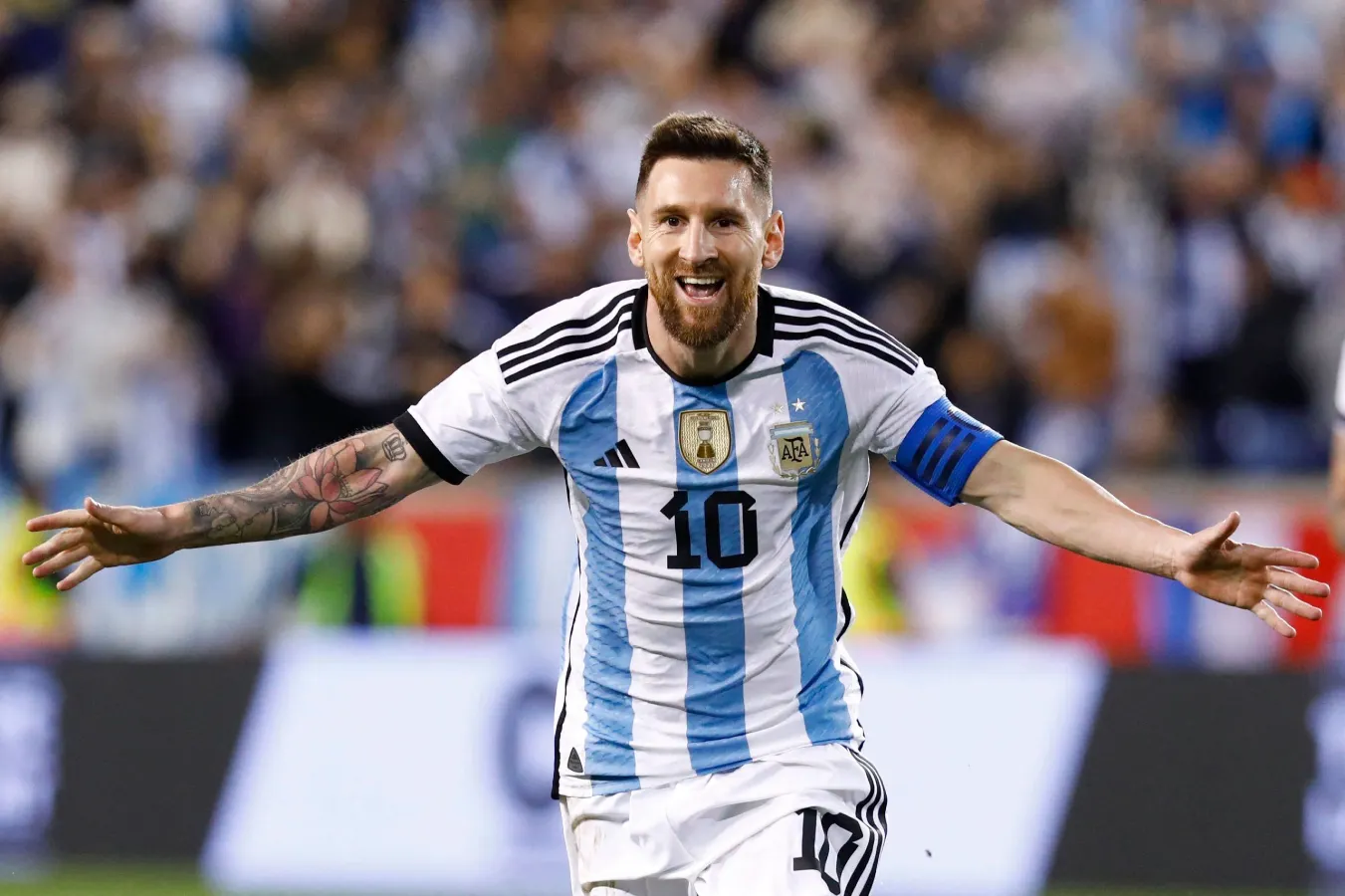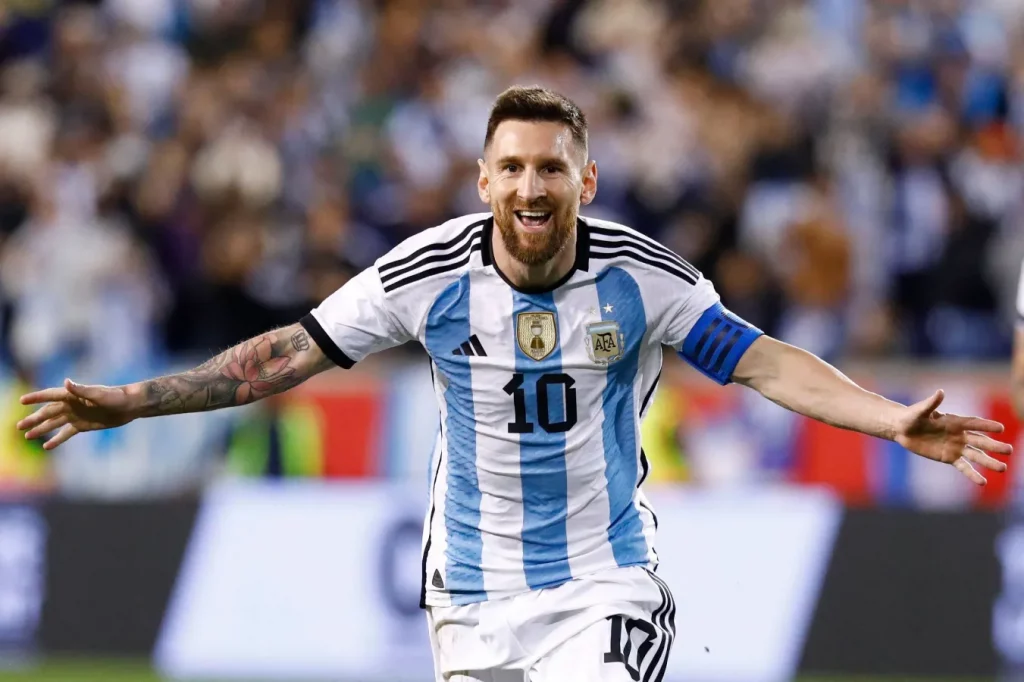 Another legend but a last-time watch.Lionel Messi a name that is enough for anyone to understand the superiority in the world of football. Fans are expecting a lot and want to see this player lifting the World Cup Trophy because this is the last time he is gonna behold the FIFA Ball.
Also Read:5 Best Defenders in FIFA World Cup 2022
Cristiano Ronaldo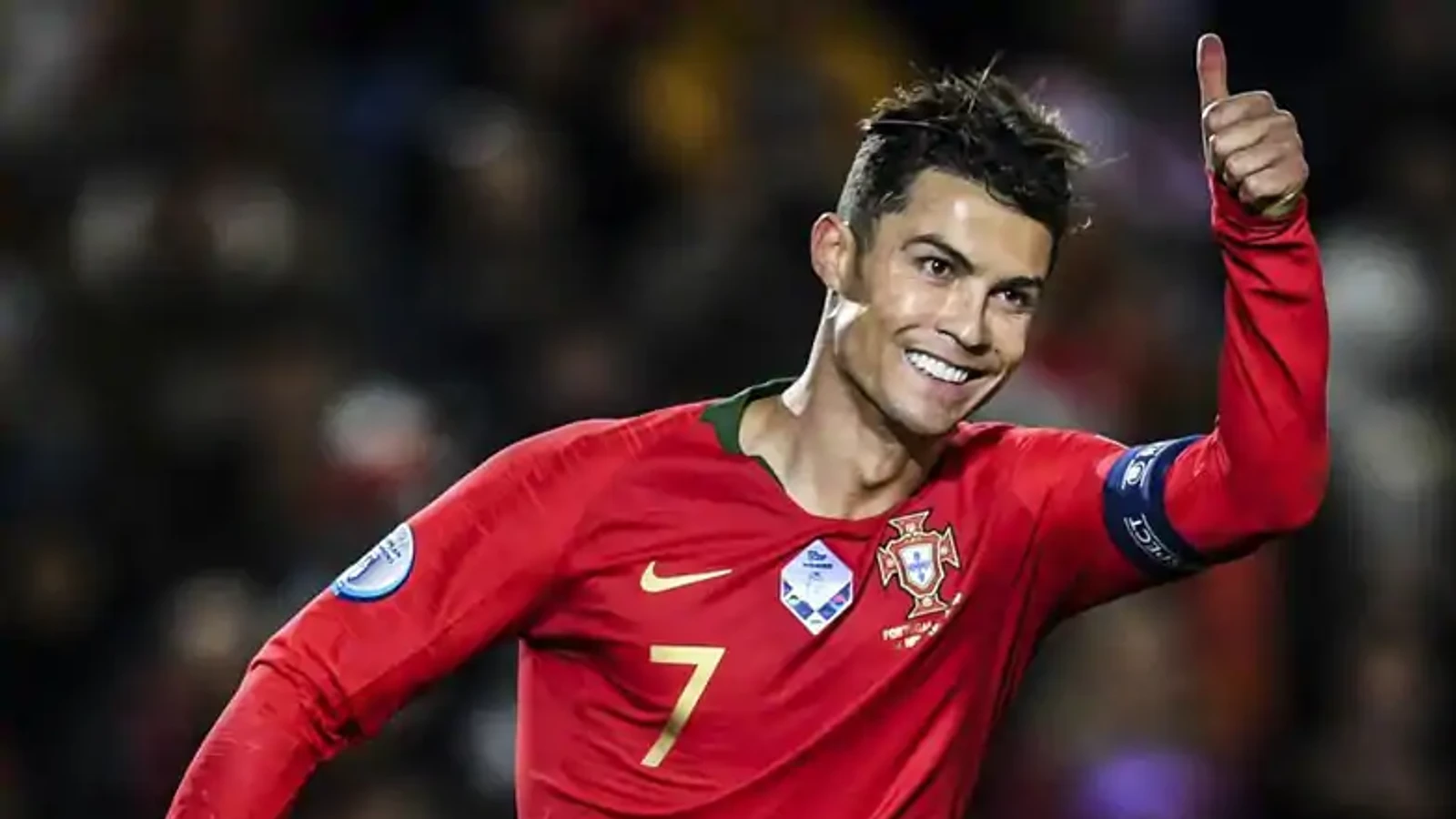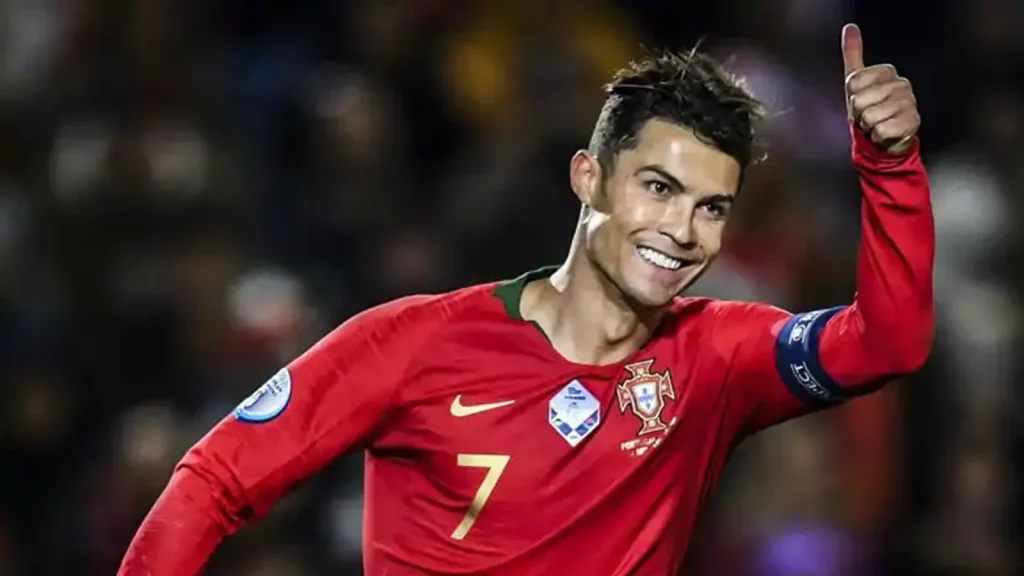 Despite facing trouble in Manchester United, we cannot rule out this player from our list. There is already two G.O.A.T on our list and Cristiano Ronaldo's name is a must. This could be his last world cup as he is now 37 and in the next world cup, he will be above 40 and which makes this his last. So he will be giving his all and seeing Portugal team Ronaldo have a great chance to conquer the World Cup.
Thank you for reading it. Leave us a comment if you liked it.
Do follow us on: Google News | Facebook | Instagram | Twitter | Youtube | LinkedIn
Have a good day ahead