In football, Defenders play a vital role on the pitch and are the absolute backbone of the team.
But there is no doubt that The Strikers have always taken the main limelight and the spotlight that the Defenders should get and the public virtue towards them should be much great as they possess for the other players.
In the history of FIFA, the winning teams always stated that the Defenders had a very important role to lead their team and helping them for lifting the World's greatest trophy.
FIFA 2022 is almost at our door and the entertainment will be at its peak when the tournament will start. So before all this, we want you to know about some World class Defenders who will be making this World Cup remember for you and the high steak play which will surely make some defenders your favorite.
So without any further delay, let's Start the show:
Also Read: FIFA World Cup 2022: Ecuador Full Fixtures, Tickets, Day, Timings, Groups, Venue, Live Streaming, and other details
5 Best Defenders in FIFA World Cup 2022
5. Raphael Varane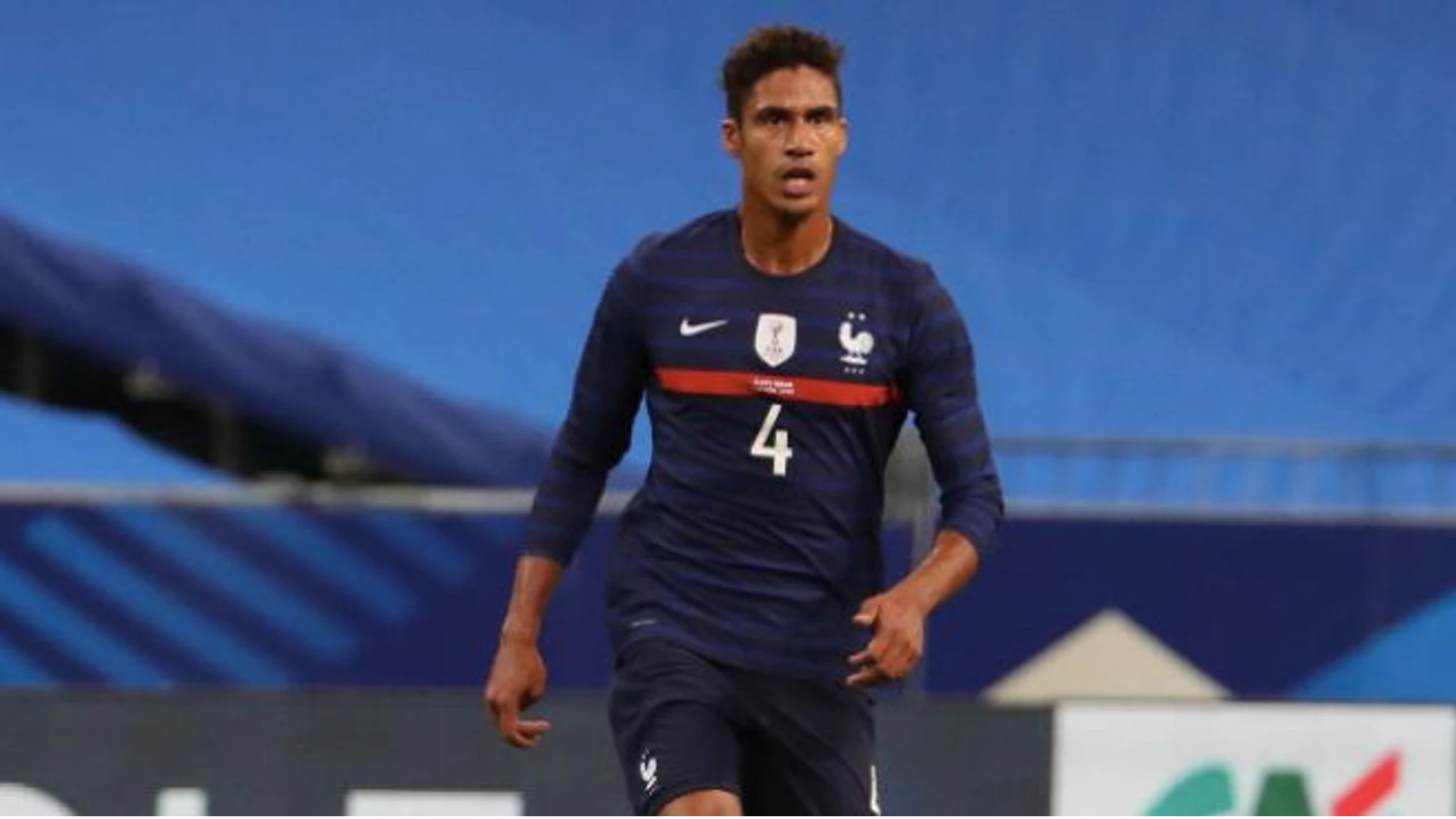 The french CB is considered to be one of the best Center Back of this generation. Currently, he has a quiet slip under the Manchester United campaign but everyone believes he will be making an absolute comeback for his nation and will provide the best out of him for FIFA 2022.
FIFA is not new to this 29-year-old player, he was the trusted CB for his team and it was the time when France lifted the 2018 FIFA World Cup trophy and Raphael Varane played an important role. Scoring against Uruguay in the quarter-final with a header shows the spirit of this player. 
He was also in the camp of Real Madrid from 2011 to 2021 and signed the Manchester United in 2021.
France has a very strong defender and Varane will surely try to lead his team on a winning path.
Also Read: FIFA World Cup 2022: Mexico Full Fixtures, Tickets, Day, Date, Groups, Timings, Venue, Live Streaming, and Other Details
4. Sergio Ramos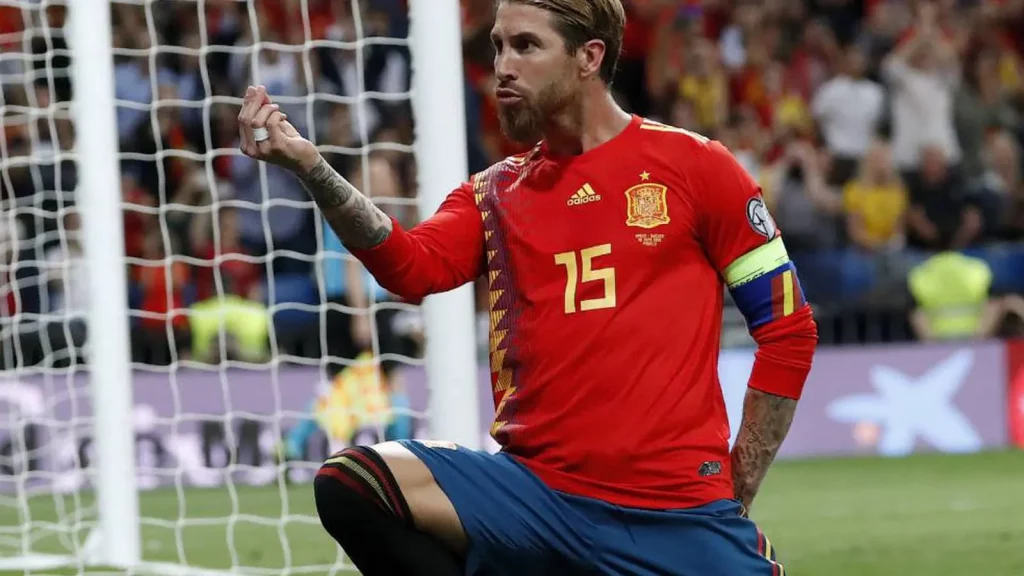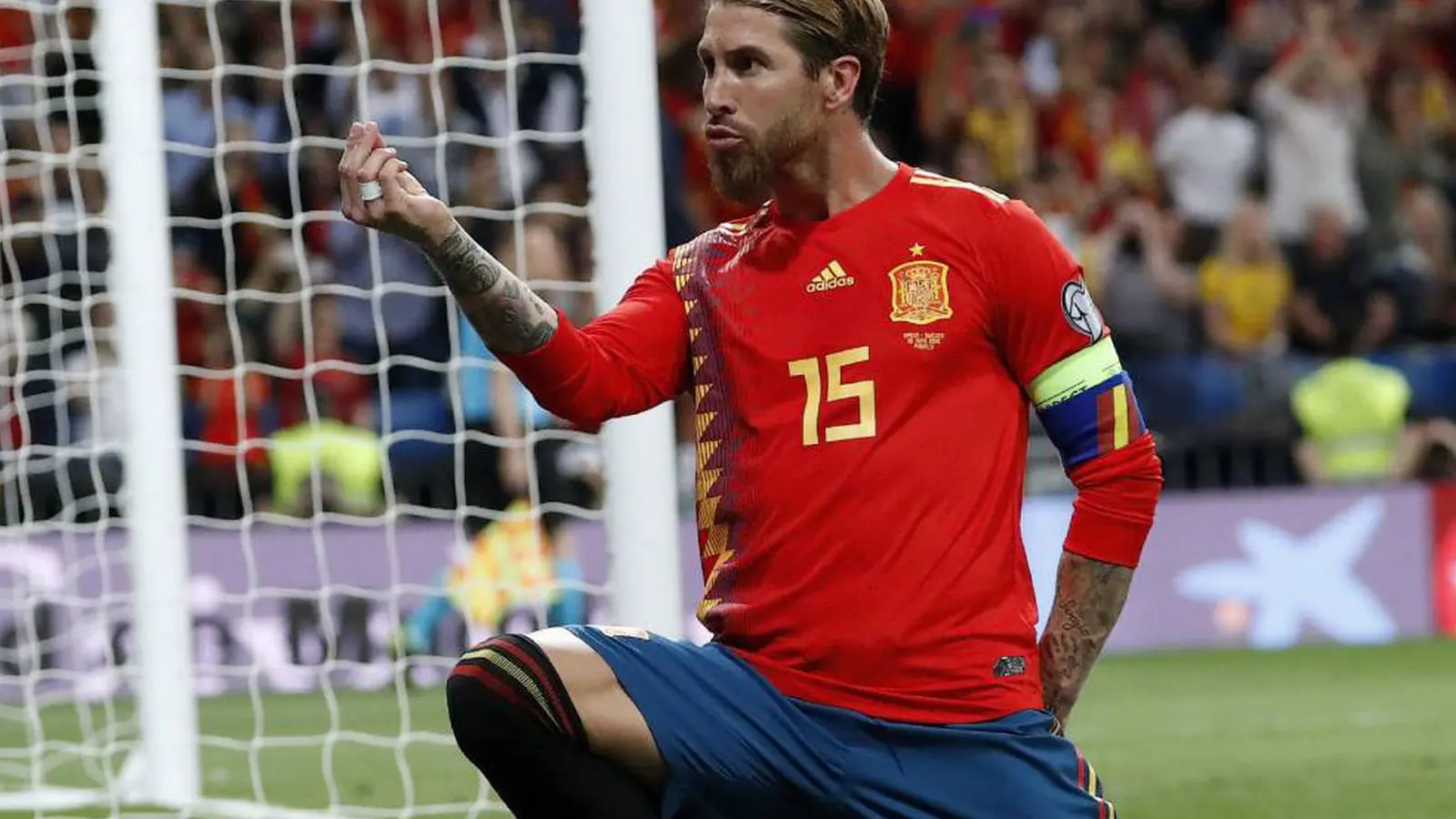 We all are aware of this strong name and his personality speaks everything about him. The most feared CB of this decade Sergio Ramos plays for Spain and PSG is his current club team. 
Ramos has achieved many things in his career and especially in FIFA 2010 when everyone witnessed Ramos's contribution towards his team and for being one of the reasons Spain lifted the World Cup trophy.
Before coming to PSG he was a player for Real Madrid and for almost 16 seasons he played for them. This long journey gave him achievements like Winning 4 UEFA Championships, 2 UEFA European Championships, 5 times La Liga winners, and many more. 
The 2022 campaign for PSG was not great as everyone expected from Ramos. The injury followed him and he missed lots of games but currently, he looked fit and played games for his club team and this could be the best time that Ramos to be up and running. Ramos is a legend for sure and the 2022 World Cup can be the best platform for him to retrieve his heritage back.
3. Virgil van Dijk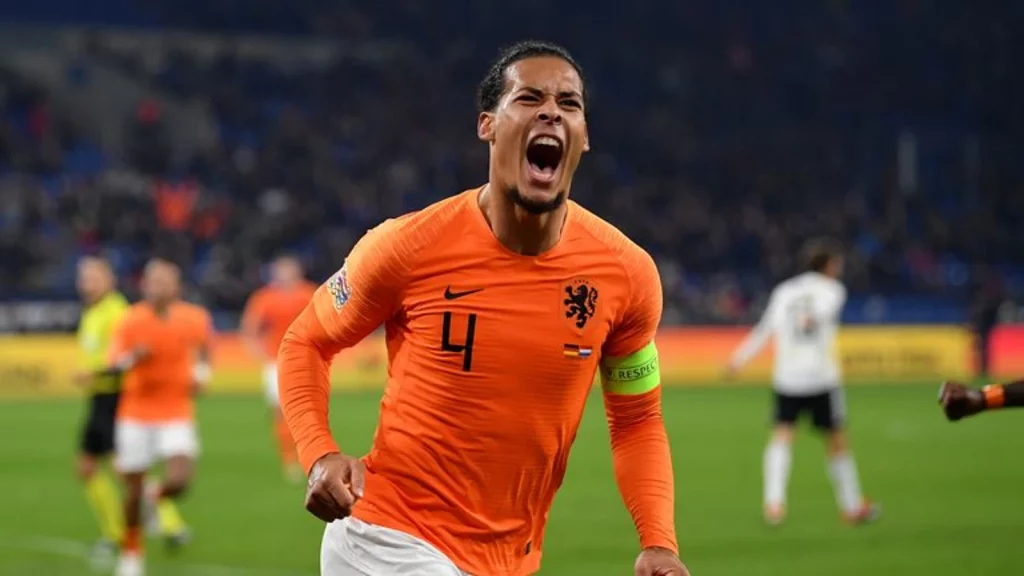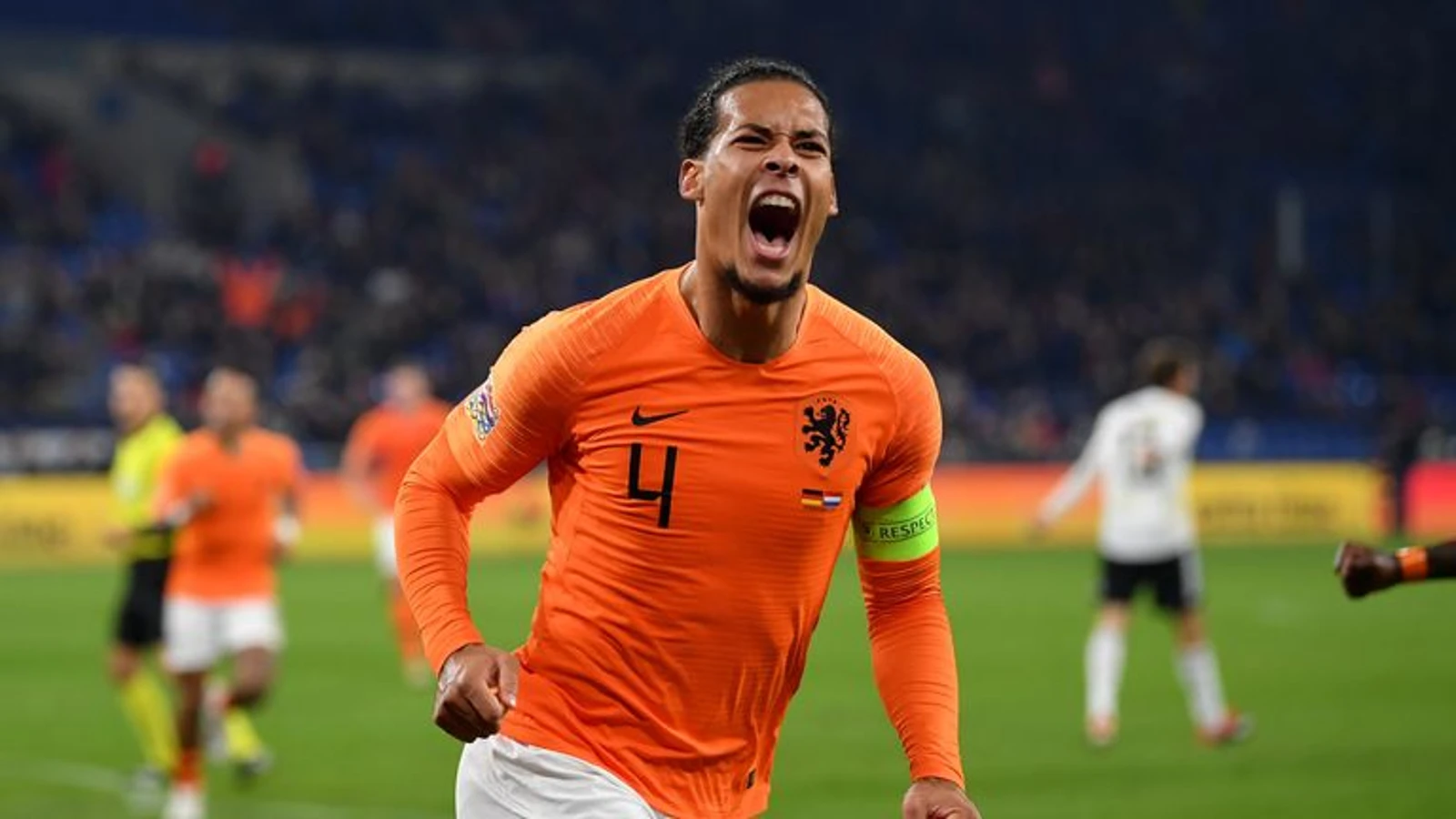 Virgil van Dijk is a dutch professional footballer who plays for the Netherlands and captains the team. His current club is Liverpool. He has been a great defender for his team and is considered to be one of the best defenders in the world. 
The golden era of his career started when he joined Liverpool in 2018 and showed the best in himself. 
His achievements are quite amazing where he won the UEFA Men's Player of the year and the interesting thing is that he is the only defender who got this title. He also finished as runner-up for the Ballon d'Or.
His international career has only UEFA Nations League runner-up in 2018 and he was also rewarded as the Best FIFA Men's player.
His current performance for Liverpool is quite dull compared to his previous games but we all believe that van Dijk will surely make his team strong form back and captain the team perfectly.
Also Read: FIFA World Cup 2022: Spain Full Fixtures, Tickets, Day, Date, Timings, Groups, Venue, Live Streaming and other details
2. Ruben Dias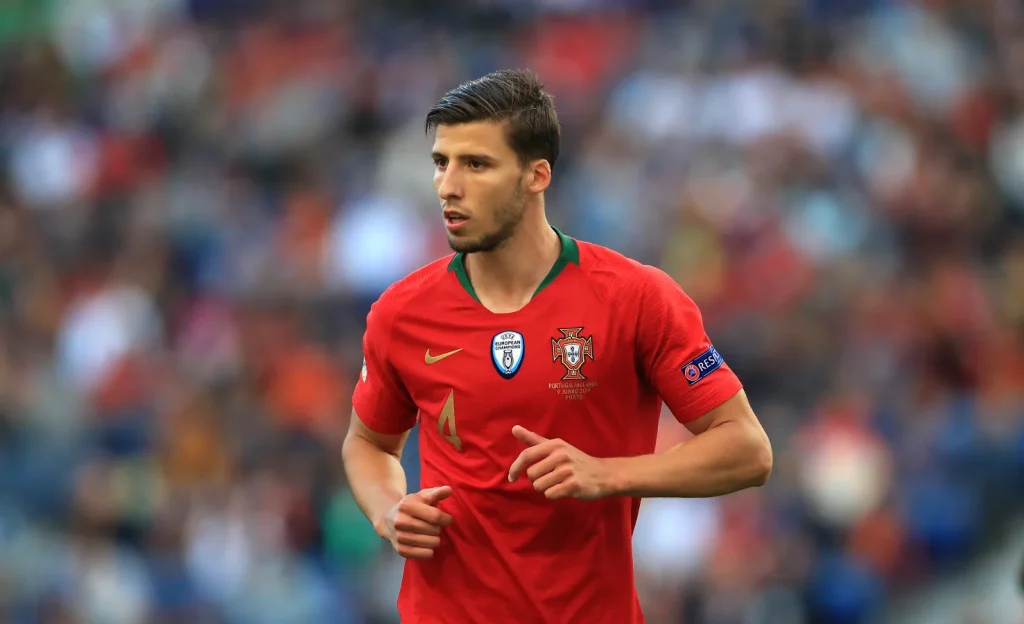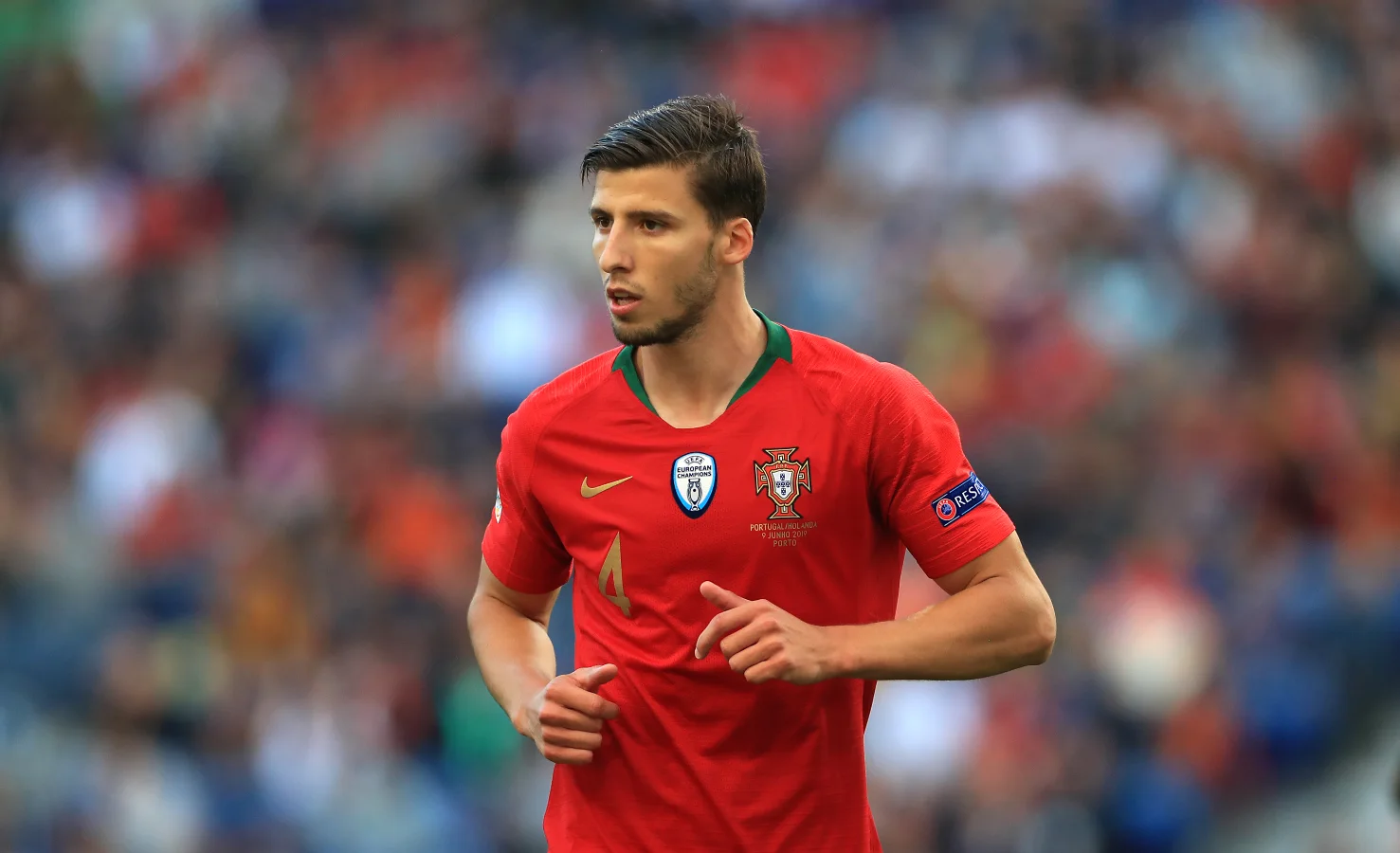 The Portuguese player plays for the Premier League top team Manchester City. Ruben Dias is known for his Leadership, defensive prowess, and aerial ability. 
Before joining Manchester City he used to play for Benefica and no doubt he played an extreme role for the team. Winning the league title in 2018-19 for Benefica and later the Supertaca Candido de Oliveira during the 2019-20 season. 
He was signed by Manchester City in 2022 for €68 million and after that, the player got a huge name, and of course, for his performance, he was rewarded such fame in a short period of time.
He won the Premier League and also EFL League in his first season.
His international career is not big as he is still young and there is more to come from his side but still the contribution is UEFA Nations League Title where he was also in the playing XI and played as the main CB. He is surely a great defense for Portugal and can make his team more strong with his great defending technique. 
1. Matthijs de Ligt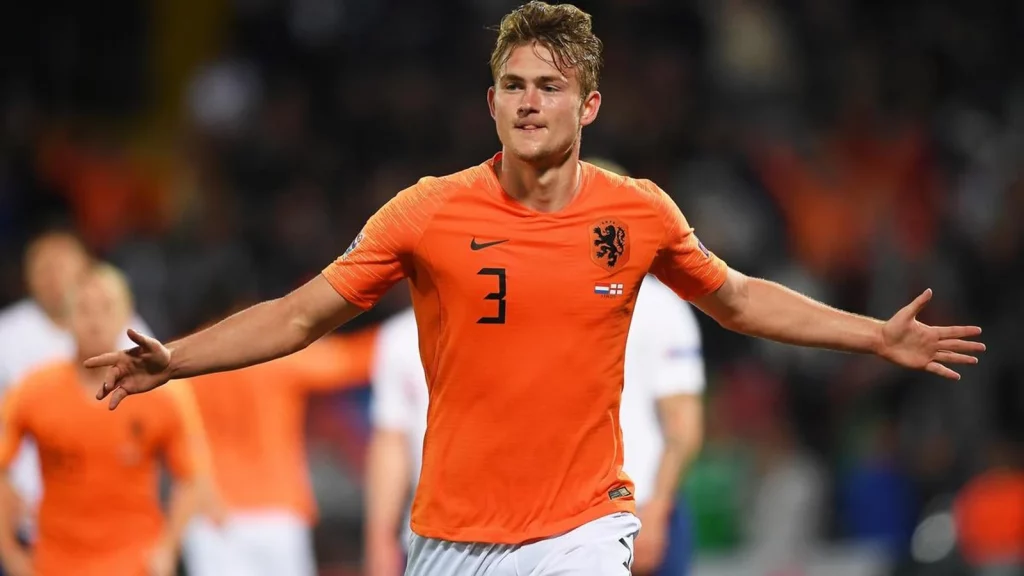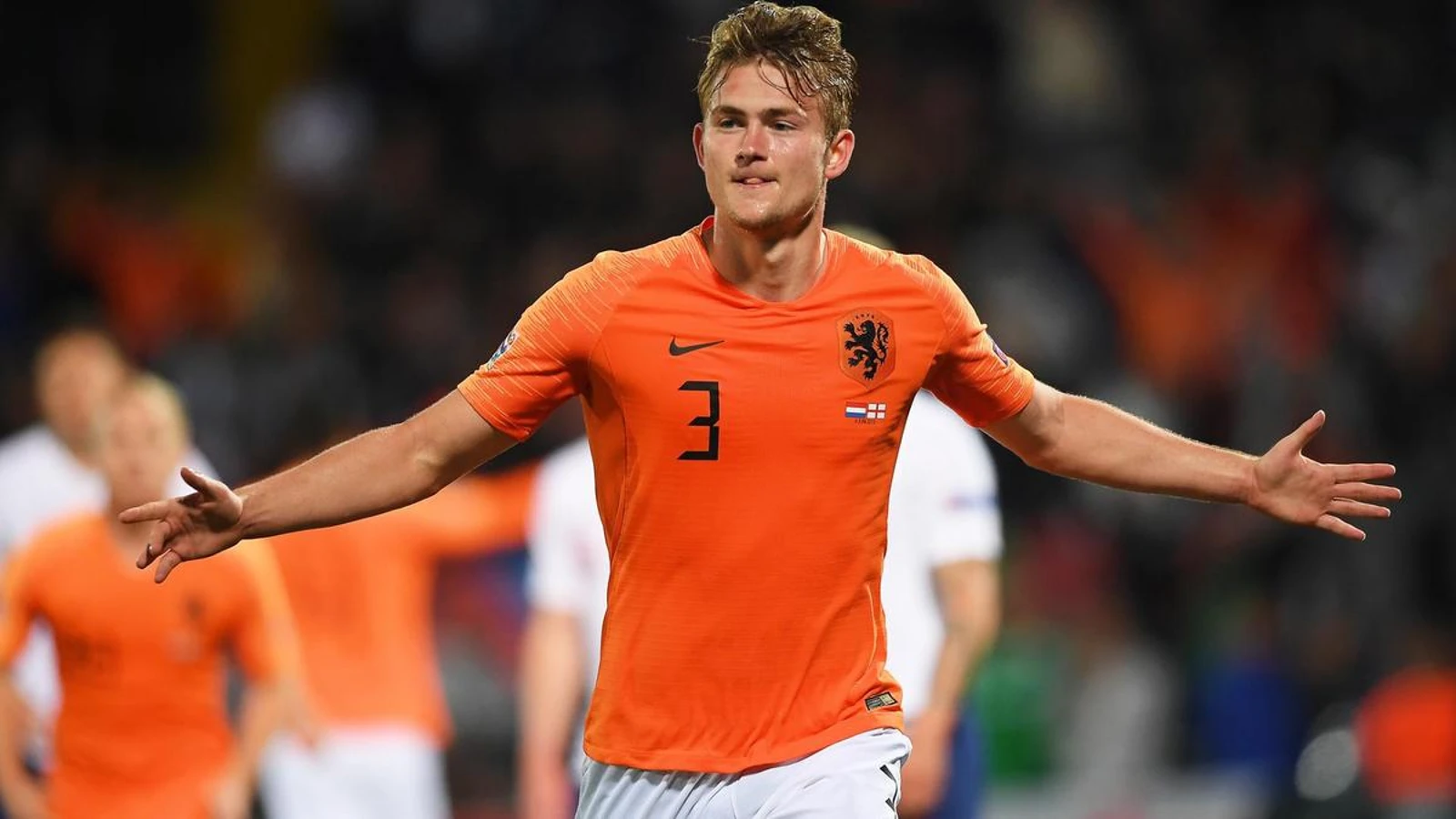 Again a Netherlands player and there is no doubt that Matthijs de Ligt topped our list. The 23 old youngster is not a joke at all. He plays for Bayern Munich but before that, he was the main defender for Juventus where he made 87 apps and scored 8 goals. 
He became the youngest player to play in a major European final against Manchester United. He was also rewarded with the title Golden Boy on 17 December 2018 when he used to play for Ajax. 
This will be his first FIFA and the expectations are high because of the abilities he possesses.
He doesn't have enough international experience but he played UEFA Euro in 2020 making him the youngest player at the age of 17 to debut for the Netherlands since 1931.
FIFA 2022 is all set for him, he is surely gonna play at his best and the kind of performance everyone wants from him, he will be giving his all. 
Thank you for reading it. Leave us a comment if you liked it.
Do follow us on: Google News | Facebook | Instagram | Twitter | Youtube | LinkedIn
Have a good day ahead