Asian football has shown some significant advancement in recent years. Many players from Asia are playing at massive clubs like Liverpool, Tottenham, Brighton, and many more. 
But they are a slight return from European Football and it's obvious because the participation and talents from the European side are much more vast than the Asian side. Still, some players and teams are giving top-notch performances to the European bloc.
Even FIFA World Cup 2022 is taking place in Qatar, which is an Asian Country. For the first time, Qatar is going to play in the World Cup because they are the host of this FIFA edition. But taking Qatar as a cinch will be stupidity. They are the champions of AFC 2019, which shows how determined this team is and will be a significant challenge for everyone. 
This FIFA edition will be on another level because there will be 5 Asian Teams competing with the world's best teams. We will be looker-on the best players from Asia and surely this will boost the Asian Football hype and more eye-observer we could expect in the upcoming years.
So without wasting any more time, let's have a look at the Five best Asian Players who could impress the whole world in this FIFA 2022.
5. Akram Afif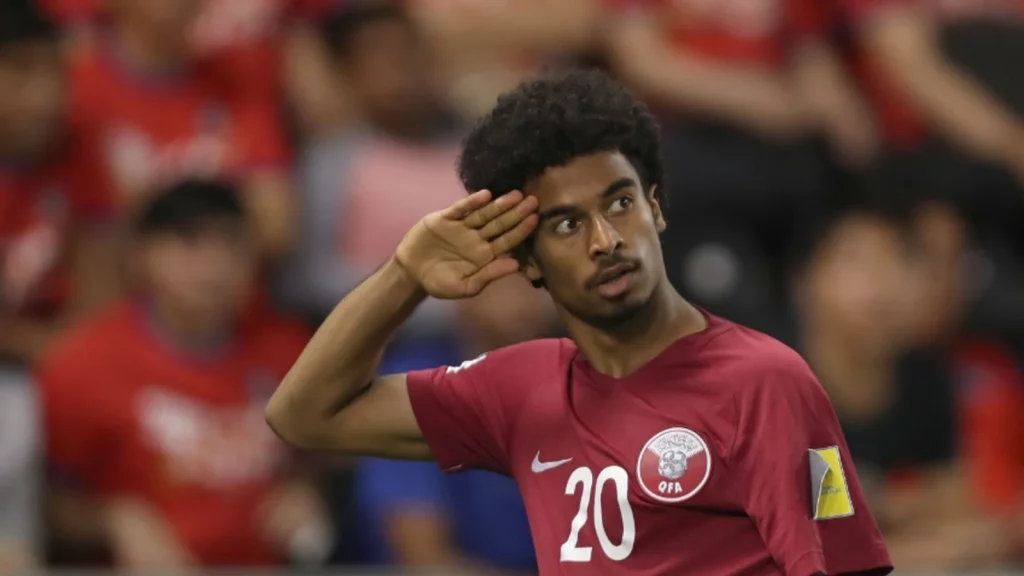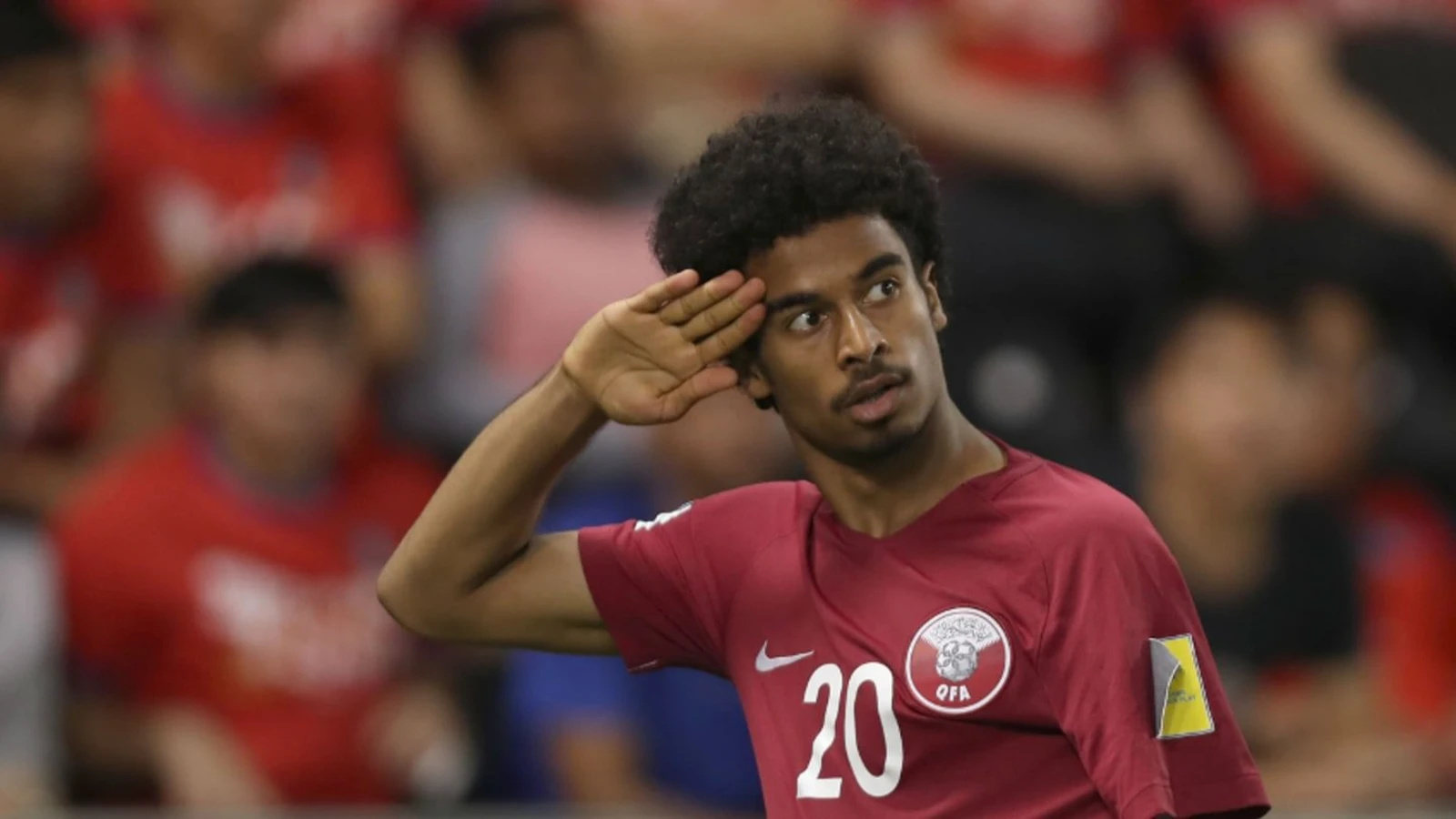 Akram Afif is the most trusted player in Qatar, and why not? He played a very crucial role in the AFC Asian Cup 2019. Which made him win the AFC Player of the year in 2019. 
He made 10 assists in seven appearances and also defeated Son Heung-min's team South Korea in the semi-final and in progress. They also defeated Japan in the Final. 
In his early career, La Liga club Villareal signed him and he became the first Qatari-born signing in La Liga history. But things didn't work out as Afif expected and he went back to his country in January 2018. 
He has outstanding quality as a player and could do much more in this FIFA edition for his team Qatar.
4. Hiroki Sakai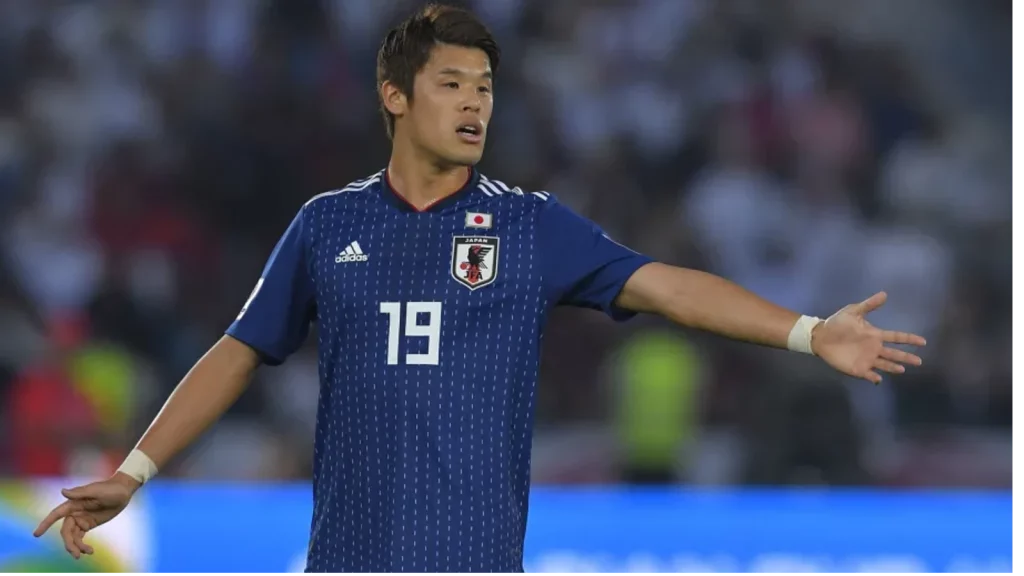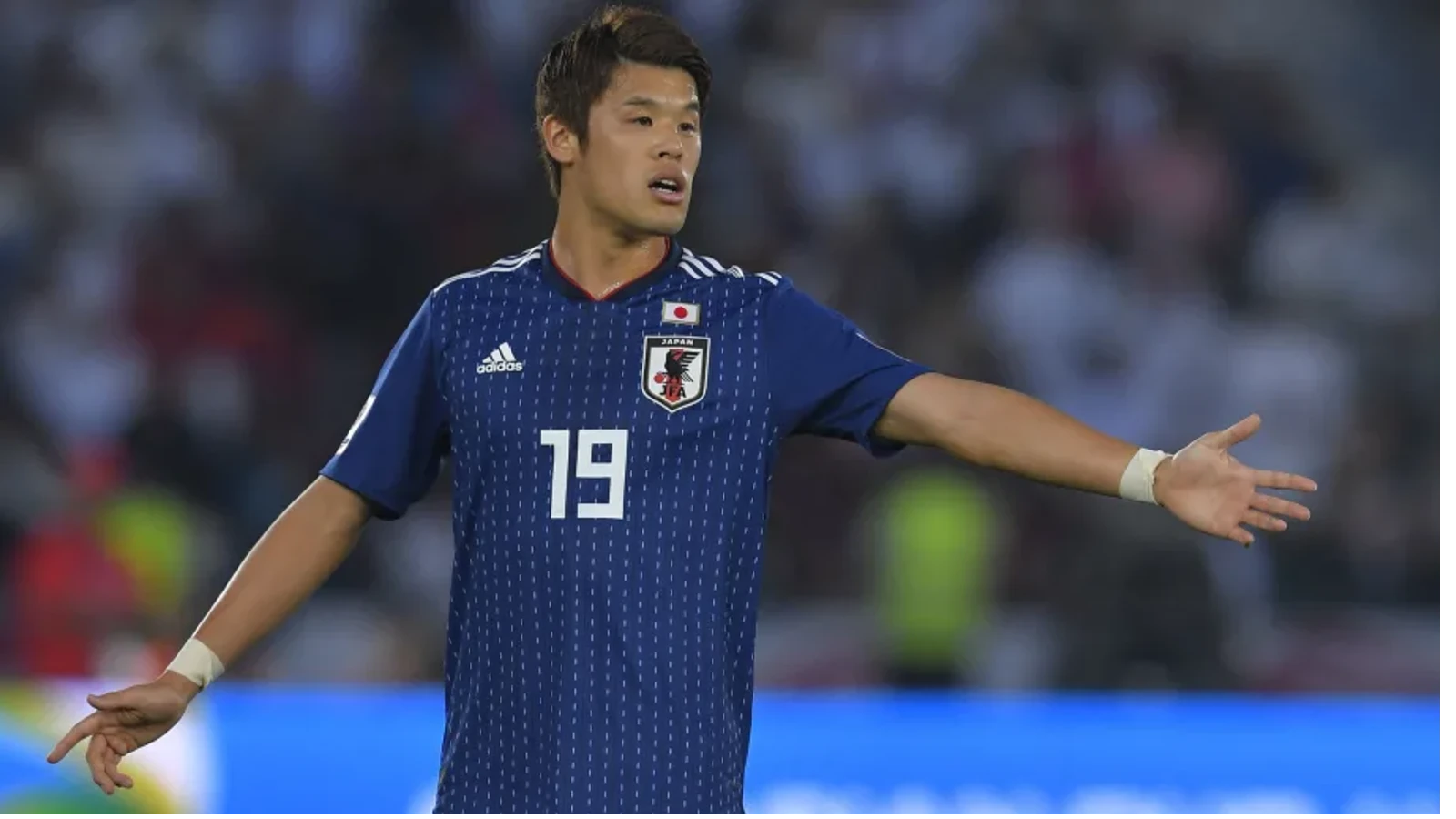 Hiroki Sakai is a right-back who plays for J1 League Urawa Red Diamonds and represents Japan in National and International matches. 
Sakai has also given an impressive performance in Bundesliga when Hannover 96 signed a four-year contract with him. It was indeed an impressive season for him with Hannover 96. 
On June 2016, he was on a free transfer and moved to League 1 side Marseille. He became the second Japanese player after Koji Nakata to join Marseille. He also made a debut goal for the team against Toulouse and slowly, and slowly, he established himself as the regular line-up player. The 2017-18 UEFA Europa Season was the best for him, as he helped his team to reach the final but got defeated by Atletico Madrid by 3-0. 
He has made almost 71 appearances for Japan. Played a crucial role in the 2018 World Cup. but couldn't make it much after a nail-biting game against Belgium where they lost 3-2 against them.
3. Takumi Minamino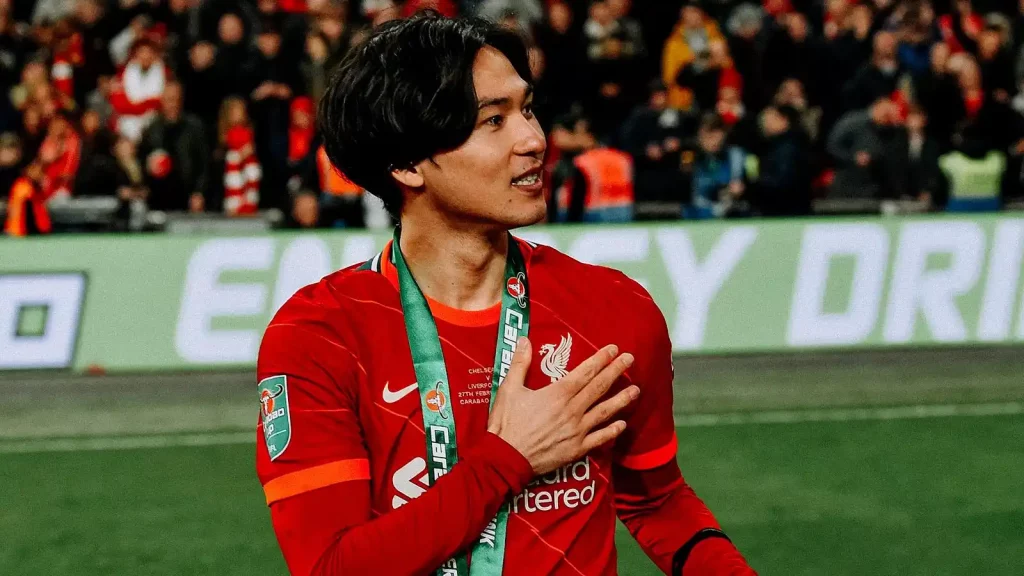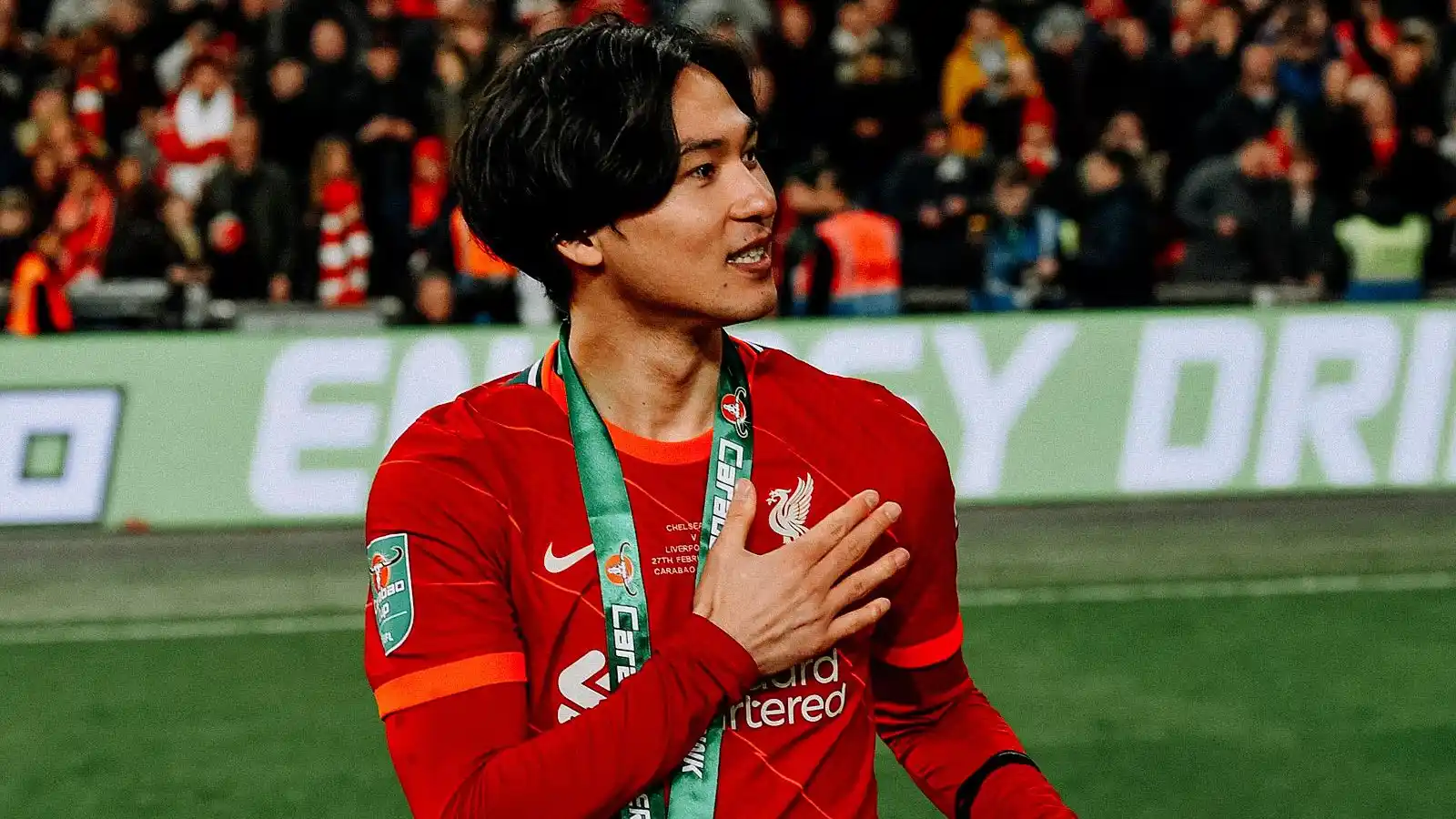 Another Japanese footballer and surely a great attacking midfielder who plays for Ligue 1 club Monaco.
Takumi Minamino has played for big clubs like Liverpool and Southampton and Liverpool and Southampton and also played in the Austrian Bundesliga club Red Bull Salzburg. 
His time with RB Salzburg was the most deciding moment for his career and he grabbed the chance bravely. He made 136 appearances and scored 42 goals for the team.
For Japan, they selected him for the 2019 AFC Asian Cup, where he made 6 appearances in the tournament. He helped his team to win the semi-final against Iran by assisting two goals and won his team a penalty. They qualified for the Final and played against Qatar, but unfortunately, they lost the match by 3-1. 
2. Hwang Hee-chan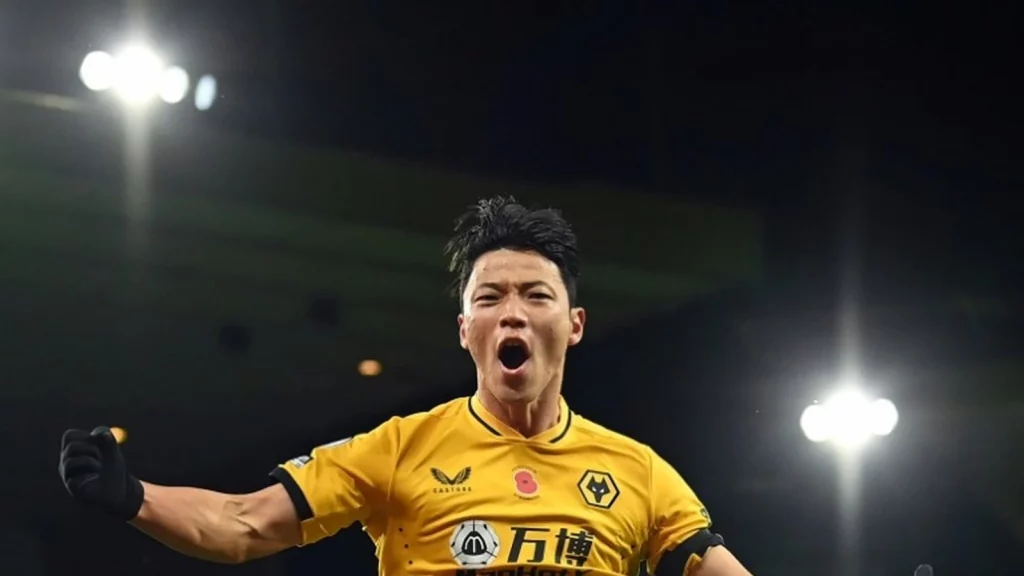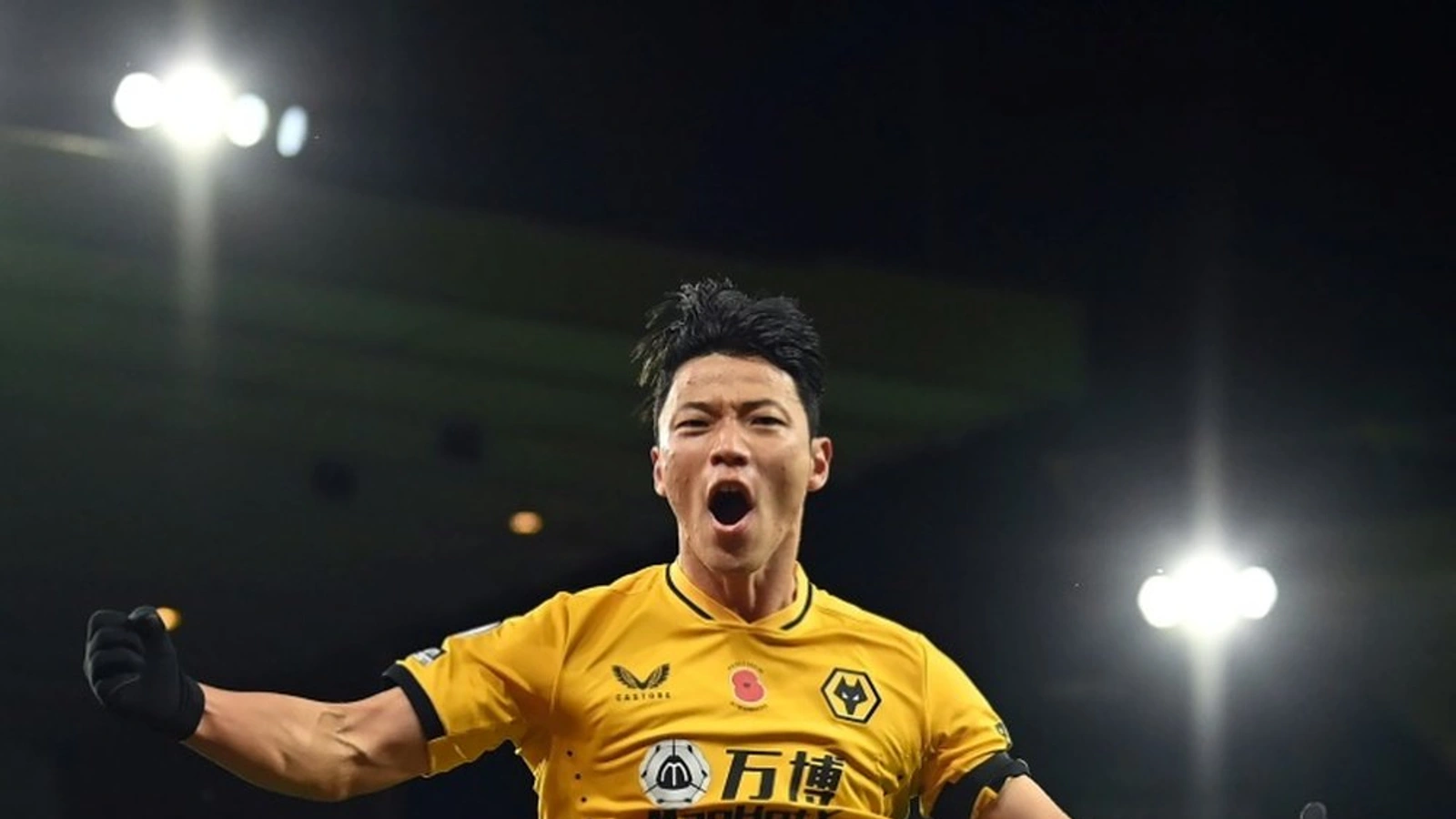 Hwang Hee-chan is a South Korean player who plays for Wolverhampton Wanderers as a forward. 
Under RB Salzburg's campaign, he made 86 appearances and scored 28 goals for the team. It was a 5-year stay under them. 2017-18 was the best season for Salzburg, where they topped the UEFA Europa League group for a straight fourth time. 
 He joined RB Leipzig in 2020 with a five-year contract. Hwang made his debut for them by scoring a goal against Nurnberg in the first round of the 2020-21 DFB-Pokal. He also made an outstanding banging goal, which made them reach the final, and he was the substitute in that game.
He played all three matches for South Korea in the 2018 FIFA World Cup but was featured only in two games in the starting line-ups. They lost both matches, but in the third; they substituted him in the first 20 minutes because he couldn't sink with the team's tactics but they won that game.
1. Son Heung-min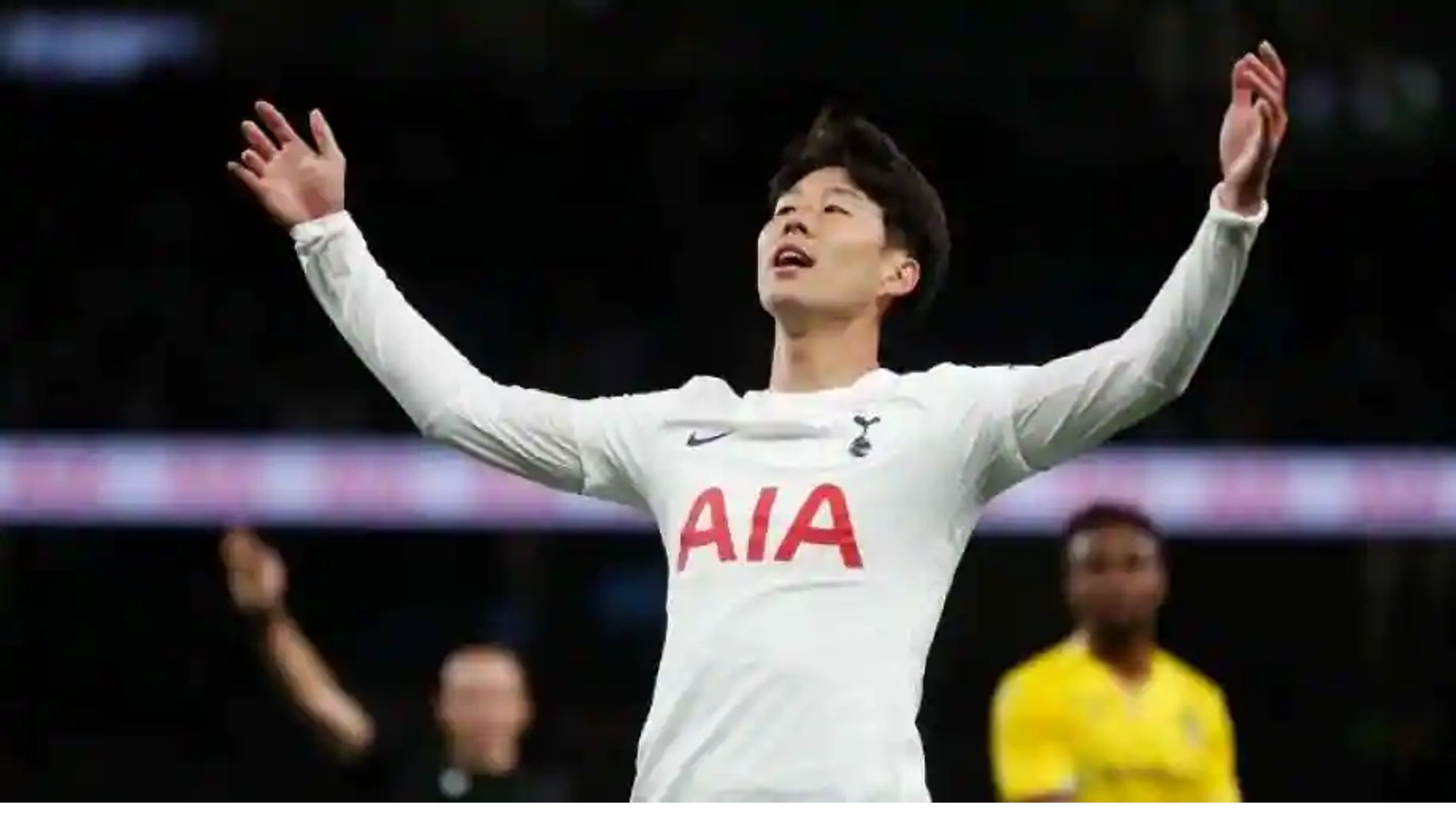 Age: 30
National: South Korea
Club: Tottenham Hotspur
A well-famous player and no doubt he is one of the best in the field right now with a lot of skills and pace. Son Heung-min is surely the best Asian Football player who has achieved much greater glory compared to others. 
His stay in Hamburger SV and Bayer Leverkusen was also an impressive aspect of his outstanding career. But for him, Tottenham got the right journey he could have expected. When he joined Tottenham in 2015 and after that, he never looked back and never stopped scoring. He made a total of 245 appearances and scored 96 goals for them. 
For his national team, he made a total of 105 appearances and scored 35 goals.
His appearance in the 2018 Asian Cup was remarkable. Where he won the Gold Medal and as a reward, they also exempted him from mandatory military service for the entire squad.
His two-footed ability and immense pace will be the main key points where South Korea could achieve much more in this World Cup. 
Thank you for reading it. Leave us a comment if you liked it.
Do follow us on: Google News | Facebook | Instagram | Twitter | Youtube | LinkedIn
Have a good day ahead