Asia Cup 2022 is all set to return after four years. The most awaited continental tournament has created such a tremendous buzz around the world, that no one is shying away from claiming their favorites. Hence, we also present you with the top players to watch out for in the upcoming edition.
Also read: Asia Cup 2022: Top five records that are likely to be broken in the forthcoming edition
Asia Cup history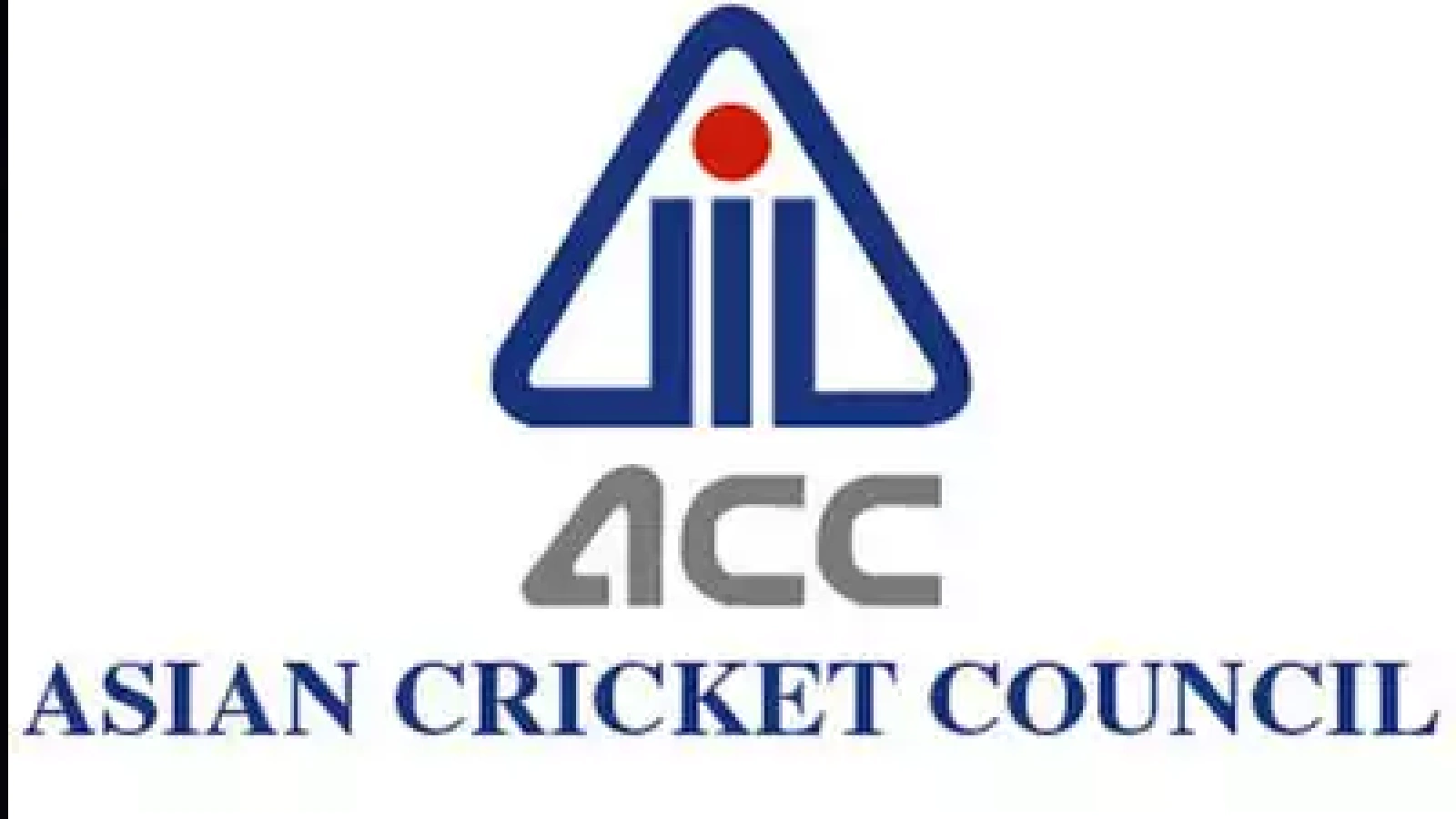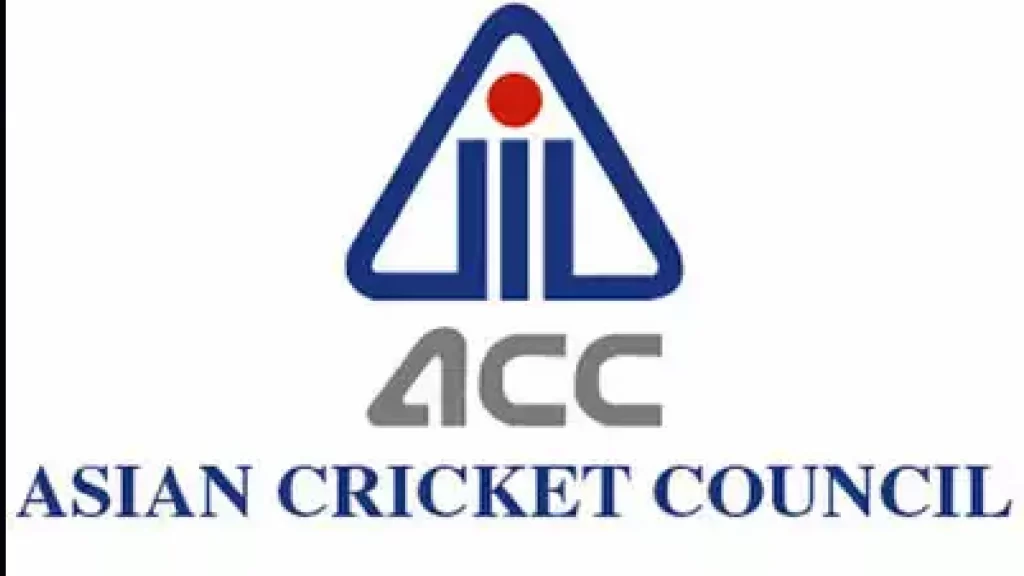 The first Asia Cup was held in 1984 in Sharjah in the United Arab Emirates. Ever since it begin, Asia Cup has been a highlighted talk in the cricket fraternity. Known for the numerous records that are made and shattered with each edition. Asia Cup is one such tournament where teams and players can assert their dominance on the cricket field all over the world.
Top players to watch out for the Asia Cup 2022
While many players have left their mark on several previous Asia Cup editions. Some are in the line to achieve the same mark. Here's a list of such players that everyone should watch out for during the Asia Cup 2022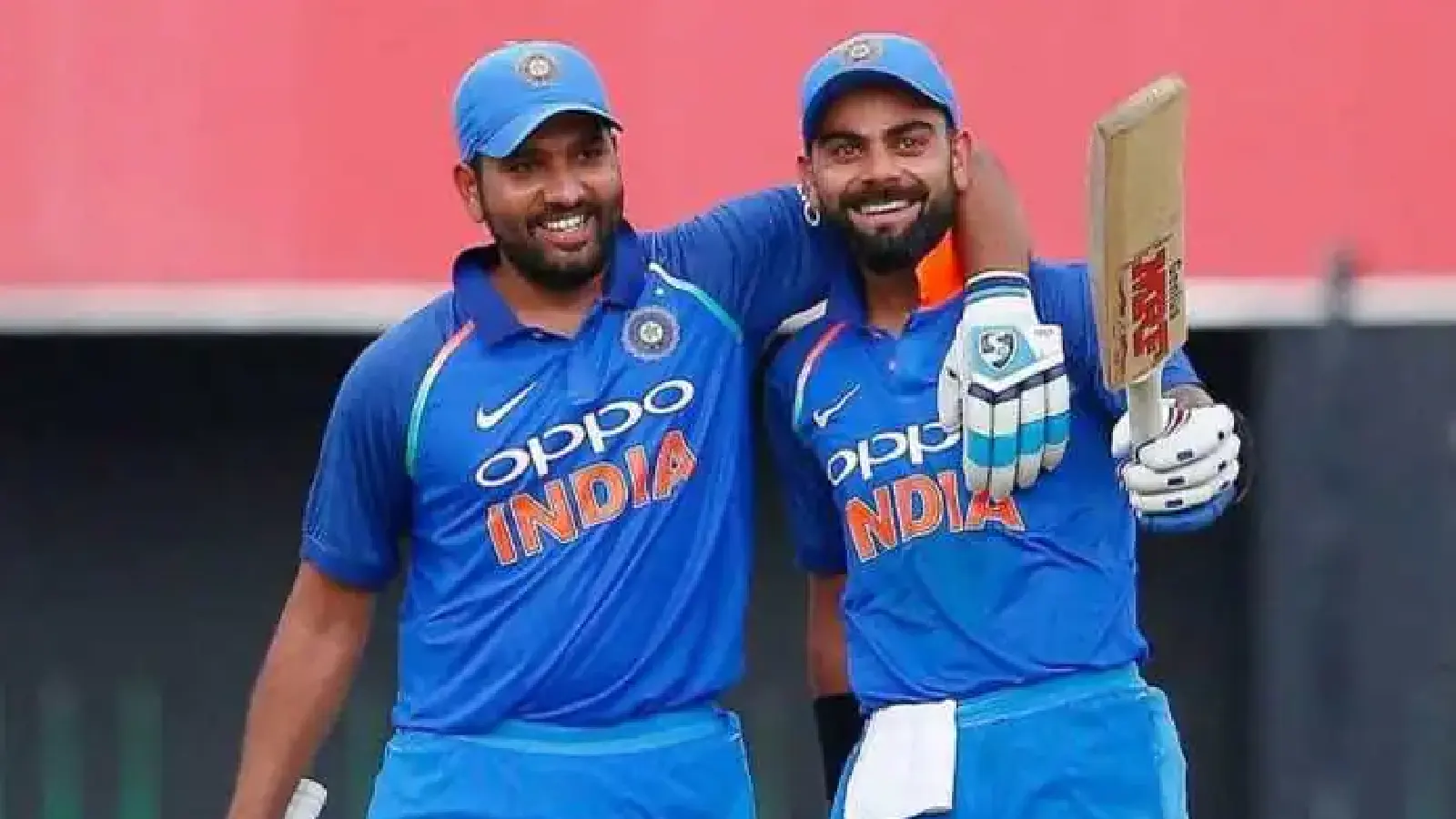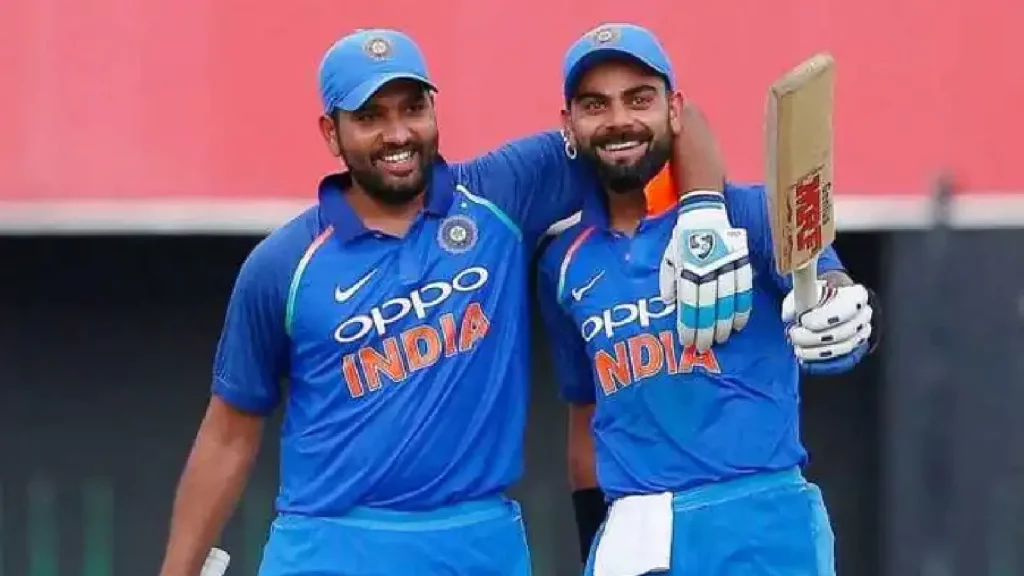 #1 Rohit Sharma
While Rohit Sharma has to play a dual role in this Asia Cup edition, i.e., top-order batter as well as the Indian skipper. 'Hit-man' Sharma is certainly the top player to watch out for in the upcoming edition. Sharma would hope to achieve two landmarks in this Asia Cup. The first is to retain the title of the Championship. Whereas, he would also aim to become the first Indian to achieve the 1000-run mark in Asia Cup history.
Another Indian on the list is Virat Kohli. While there have been numerous speculations on the former Indian captain's return, regarding his dull form lately. Kohli would aim to take the upcoming challenge as an opportunity to regain his legacy. He has an aggregate of 766 runs in just 14 innings, with an impressive high score of 183 runs. Kohli has left a mark in a previous edition by scoring the second highest run in all seasons of the Asia Cup, after veteran Sanath Jayasuriya. We hope to see India's star player regaining his mojo.
Also Read: Asia Cup 2022: Know who is the Firm Favorite to win the Title
#3 Babar Azam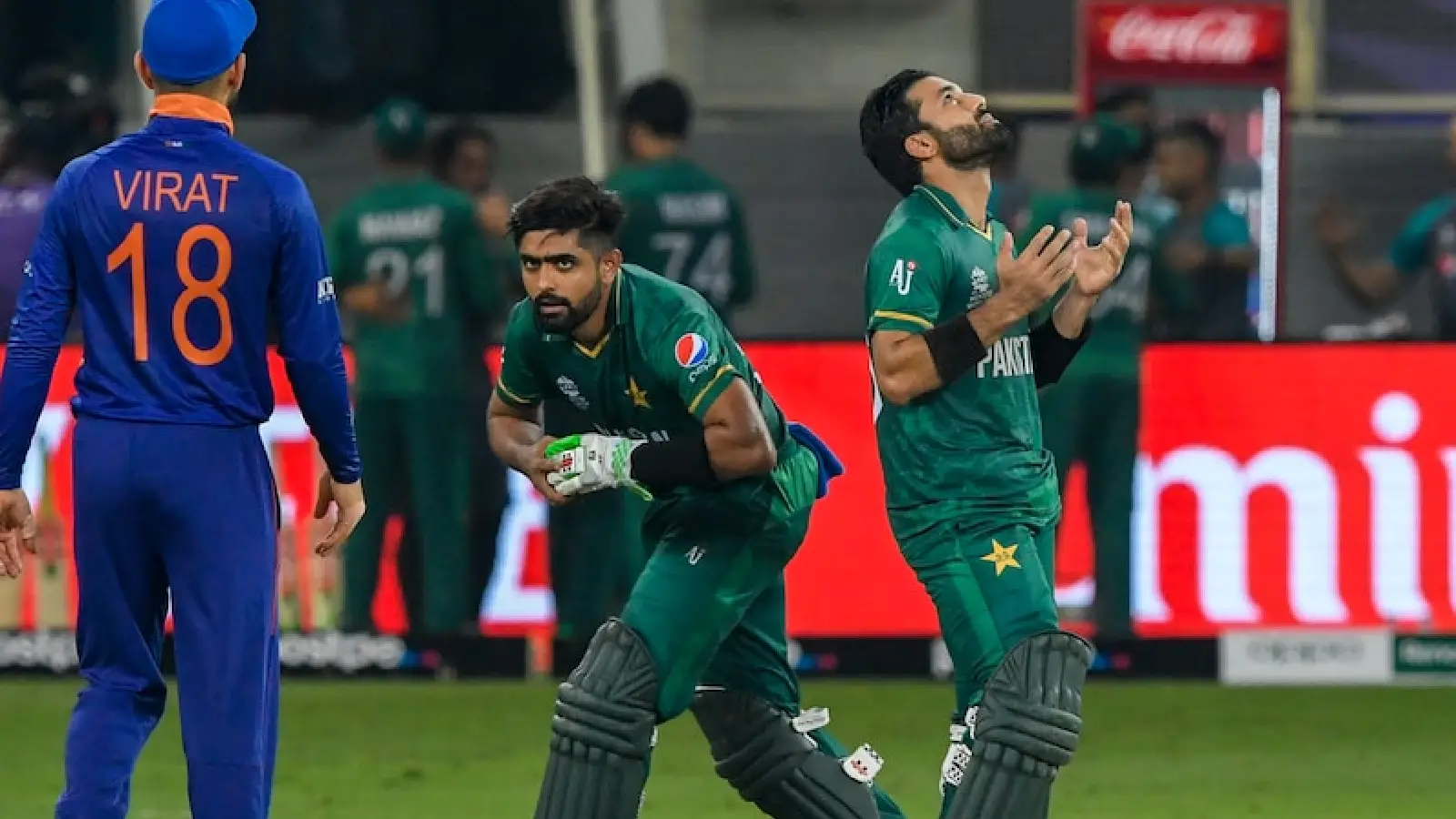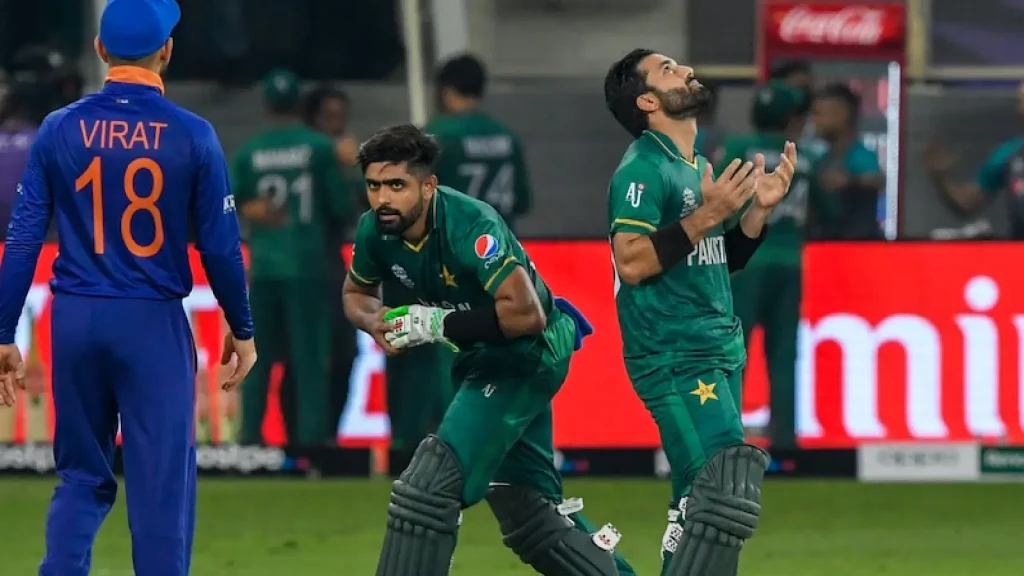 Pakistan's captain Babar Azam looks in great form. As he has continuously been scoring very well for his national captain. His performances have drawn him several appreciation as well as the top position in ICC ODI Batting rankings. Followed by his fellow teammate Imam-ul-Haq. If Pakistan's top-order batters succeed in to continue their present form, then they can be a threat to the other teams.
#4 Shakib Al Hasan
Ranked at NO. 1 in the ICC ODI All-Rounder Rankings, Bangladesh's skipper would also present his contentions for the Player of the Tournament Trophy. Bangladesh is emerging and developing out of its underdog era. And has been giving a competition to the world's top teams. Shakib Al Hasan plays one of the major roles which help them attain the new-found spot in international cricket.
#5 Dinesh Chandimal
Well, we can see the dominance and impact Sri Lankan players have had on the Asia Cup history. But the dominance and impact in recent years have decreased a lot. To regain superiority, Sri Lankan players have to take responsibility on their shoulders individually. With his years of experience and the red-hot form he is in, Dinesh Chandimal is one of the players who can help their team regain the spot. Hence other teams need to beware of Chnadimal.
#6 Hazrattulah Zazai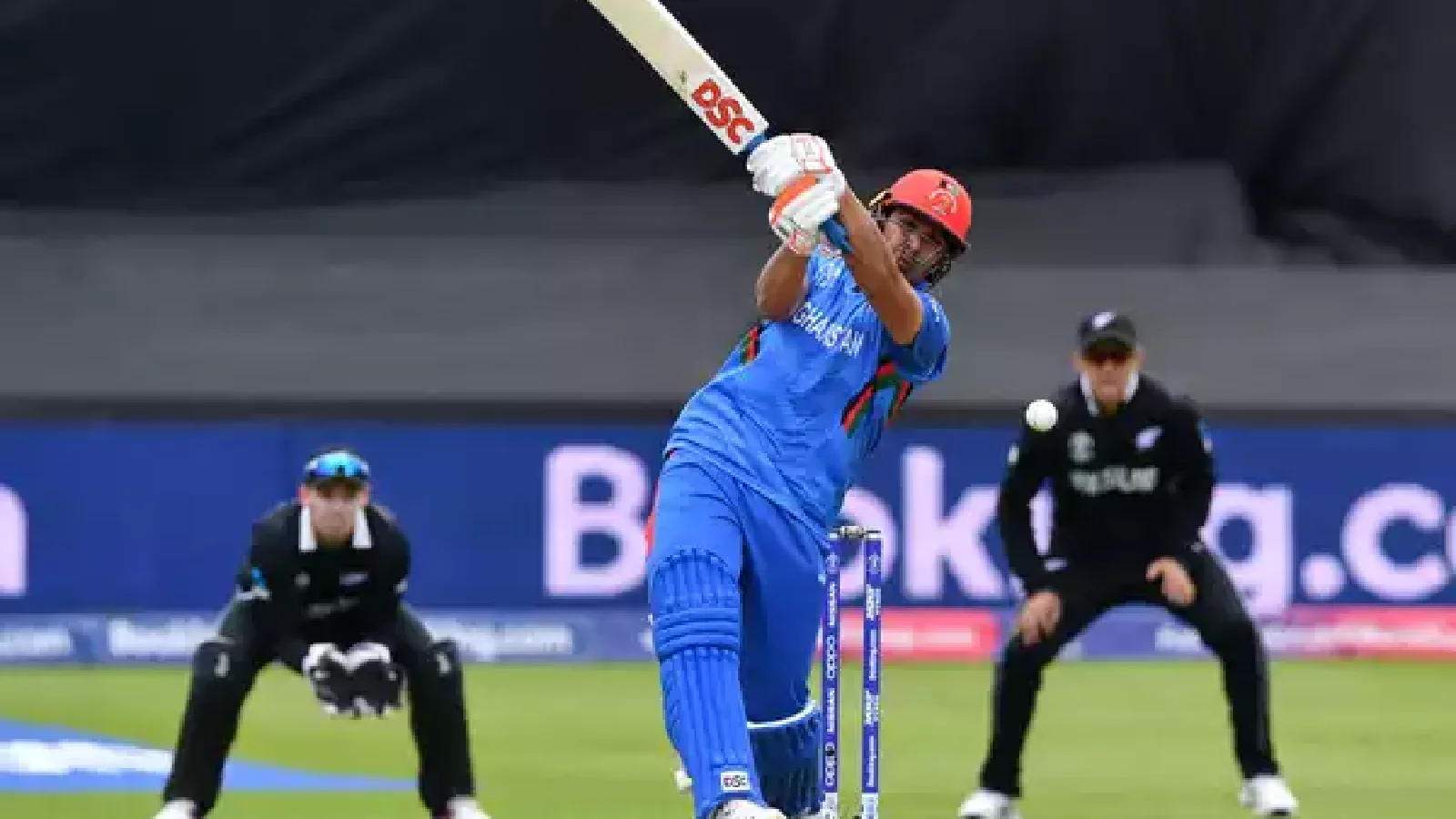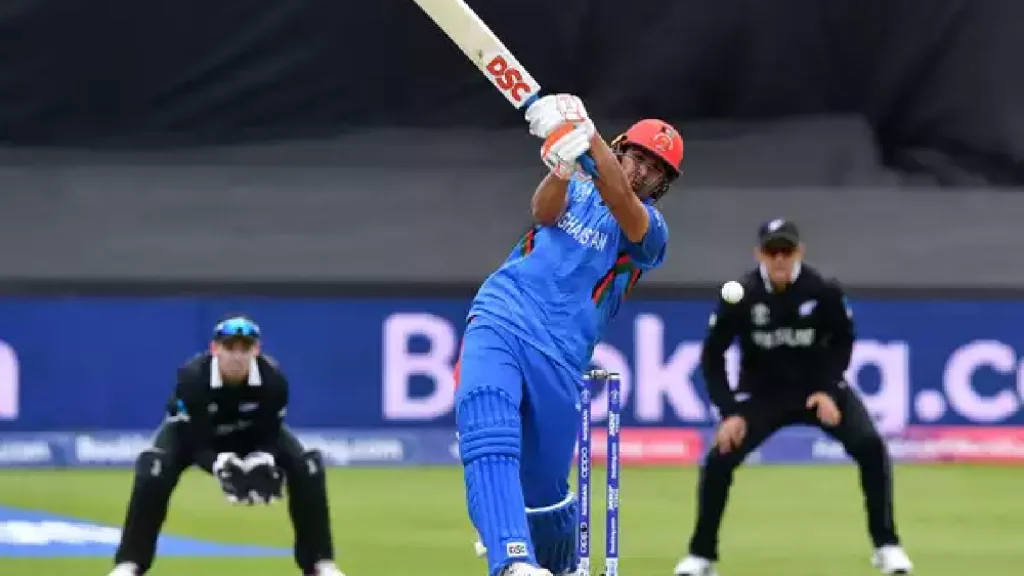 Last but not the least, Asia Cup 2022's Dark Horse won't be an easy target. While Afghanistan's batting over the years has not been as lethal as their bowling. A top-order batter, Hazratullah Zazai has been attracting several eyes with his range of ball-smashing shots. His performance for the national team has been very impressive. Along with Zazai, his fellow teammates: Mujeeb Ur Rahman, Mohammad Nabi as well as Rashid Khan will also be a great threat to the rest of the teams.
Players to miss Asia Cup 2022
While certain players can help their team become stronger on paper as well as on the field. And certainly, their absence can be felt by their respective teams.
India's leading white-ball bowler, Jasprit Bumrah, and emerging fast bowler Harshal Patel are going to miss the tournament due to injury. Pakistan's young gun, Shaheen Afridi will also miss the tournament due to the same reason.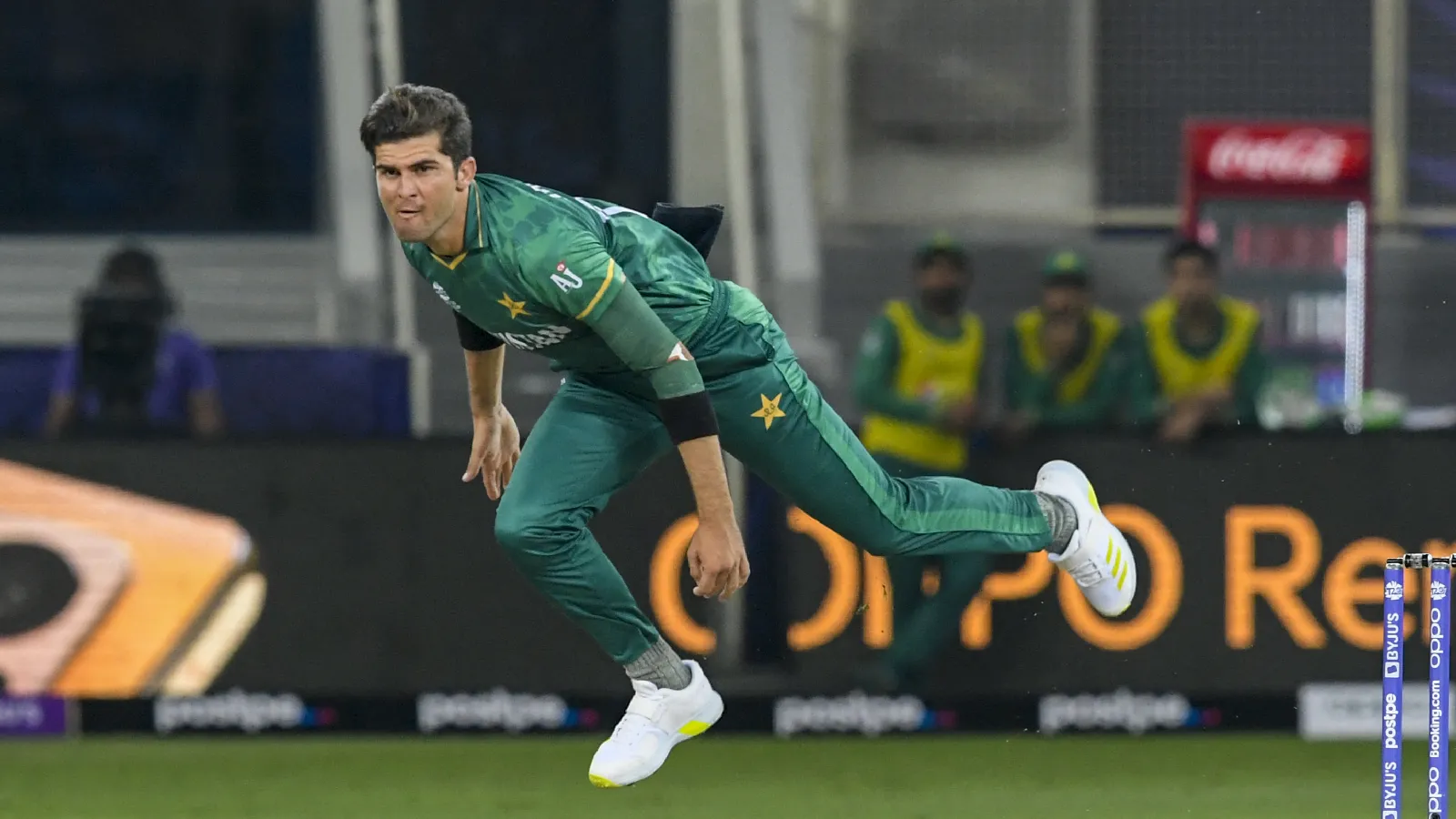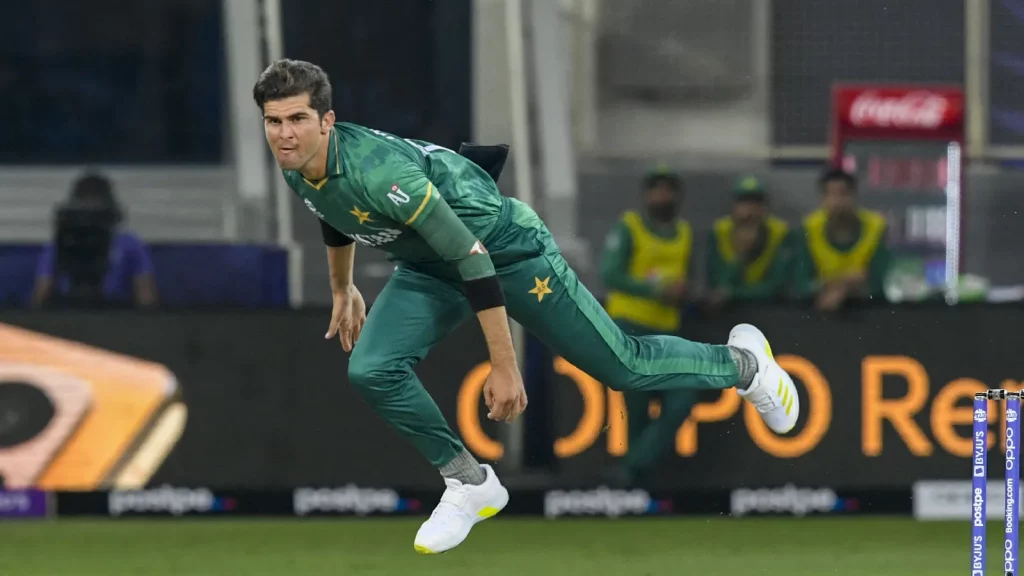 While we hope that their absence doesn't impact their teams on a great level. We also hope to see some tremendous action in the upcoming Asia Cup 2022.
Also read: Asia Cup 2022: Full Schedule, Squad, Date, Time, Venue, Live Streaming, and other details
Thank you for reading. Leave a comment if you liked it.
Follow us on: Google News | Facebook | YouTube | Instagram | Twitter | LinkedIn
Hope you have a good day ahead. 🙂