Asia Cup 2022 is one of the most awaited tournaments for cricket lovers and experts. Asia Cup is one of the two most important multi-team T20 tournaments for teams like India to exert their dominance. Be it the continent or overseas, everyone is on the edge of their seat. Ready to experience the clash between the arch-rivals, IND and PAK. Which takes place on 28TH August at Dubai International Stadium.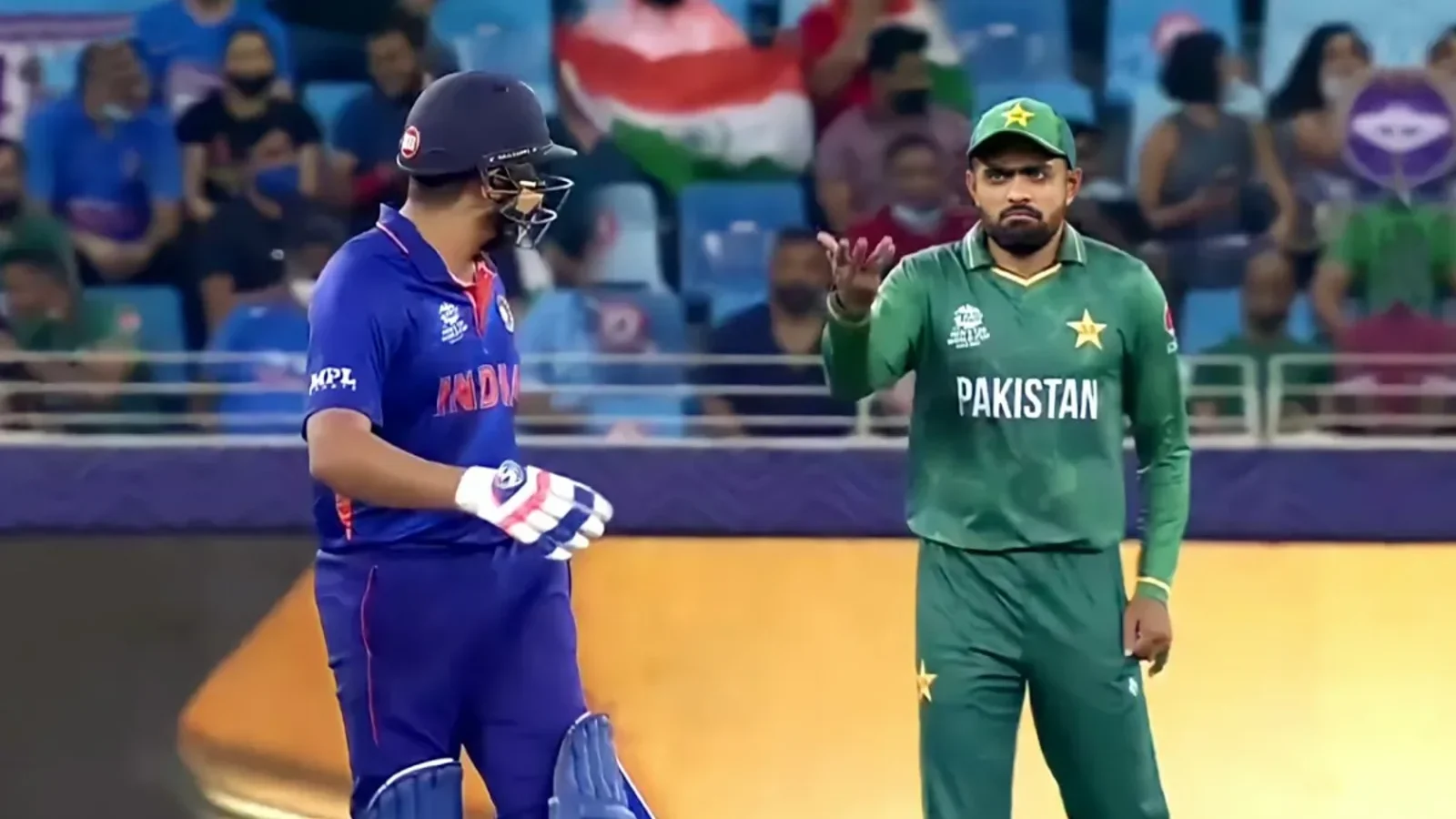 Of course, records are made to be broken and are the jewels of a cricketer's career. While some records are imperishable. Like our Master-blaster's 100th International century. There are a few records that are on the verge to be broken. We present you with the top five records that are likely to be broken in this edition of the Asia Cup.
Also read: India's Squad for Asia Cup 2022: Virat Kohli and KL Rahul Returns
1. First Indian to achieve 1000 run mark
While our master-blaster holds numerous records that are immortal. Rohit Sharma looks in a good position to surpass Tendulkar's aggregate of 971 runs. With a total of 883 runs, Sharma holds the fifth rank in the most runs tally for now. The Indian captain is likely to even become the first Indian to achieve 1000 runs in Asia Cup history.
Ex-captain Virat Kohli is not very far behind the current captain. With 766 total runs in just 14 innings. Could give his present skipper good competition in the race, if he returns to his previous form
2. Lasith Malinga's record for most wickets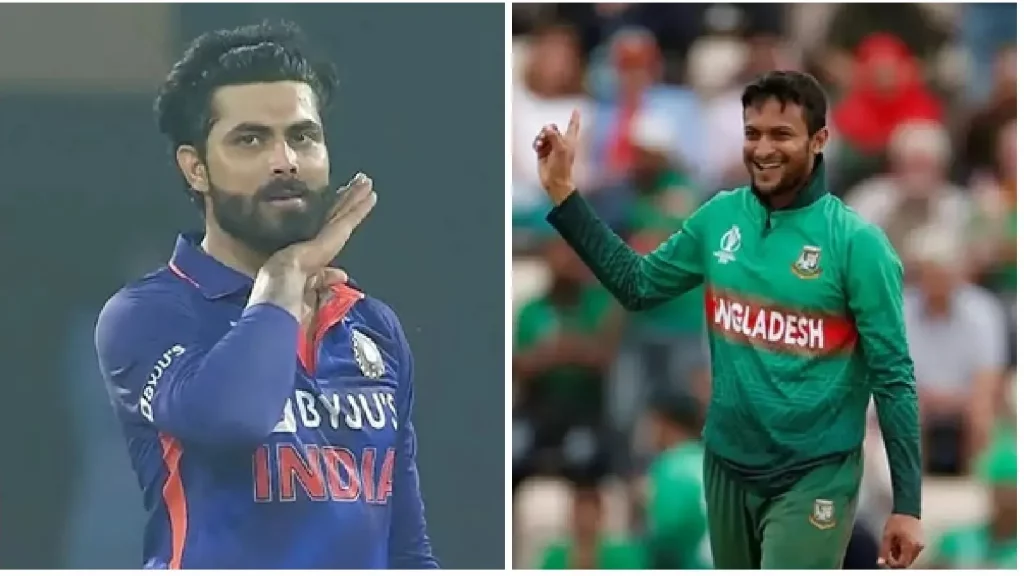 While Sri Lankan legend has held the record for most wickets in Asia Cup history for a long time now. Though, it seems to be in danger in the upcoming edition. As India's 'Sir' Ravindra Jadeja and Bangladesh's Shakib Al Hasan put down their contention with 22 and 24 wickets in their name respectively. Both with years of experience and immense talent have an equal chance to achieve the mark.
3. Shakib Al Hasan in Asia Cup 2022
Indeed, Bangladesh's veteran all-rounder, Shakib Al Hasan is ranked second in the ICC T20 all-rounder's tally. Although Shakib is way ahead of both Sanath Jayasuriya and Sachin Tendulkar in the wickets tally. But he would require to feature in several more editions to top them in the batting rankings.
While Al Hasan is amongst the only few players with 300 runs and 15+ wickets. But for now, the most he can do is surpass Pakistan's Shahid Afridi who has a total of 532 runs and 16 wickets in 25 innings.
4. Most runs in single Asia Cup edition
The record for most runs in a single edition of this continental tournament in ODI format is held by Sanath Jayasuriya. Whereas, the same record in the T20 format is held by Hong Kong's Babar Hayat. Jayasuriya scored a total of 378 runs in the 2008 edition. While Hayat scored an aggregate of 194 runs in the 2018 edition.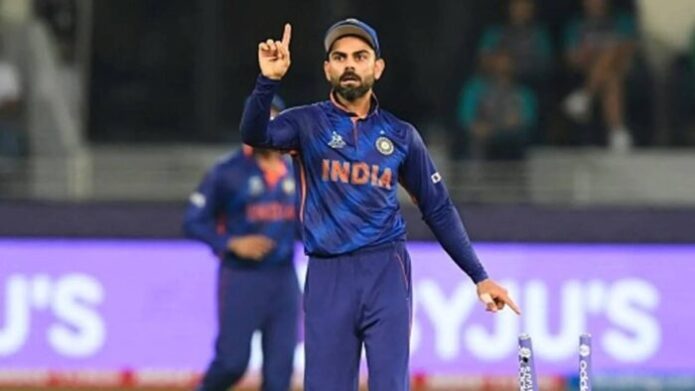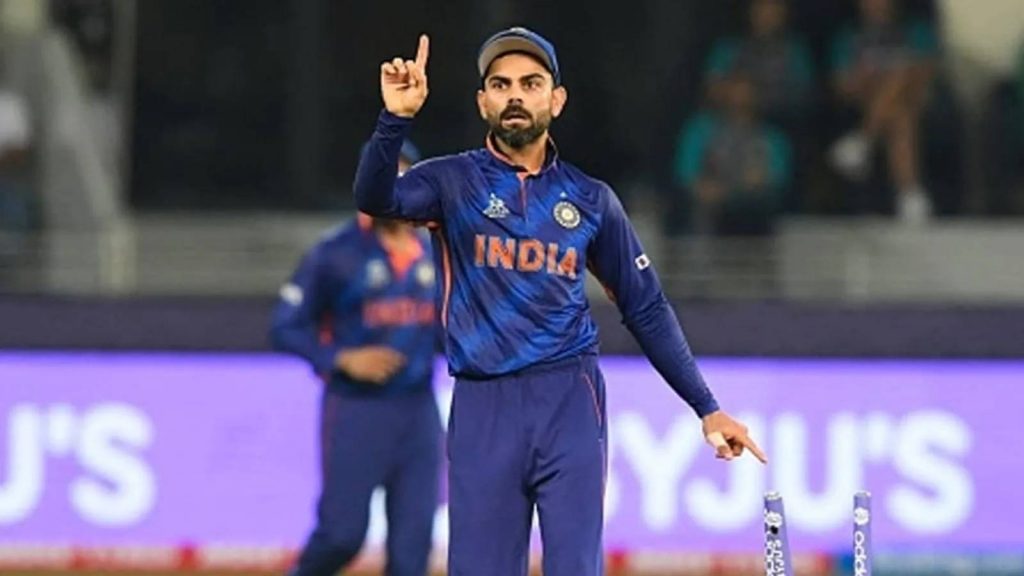 India's star batter, Virat Kohli would aim to overstep both the records. As he ranks number 2 for the most runs in a single edition of Asia Cup history with a total of 357 runs in Asia Cup 2012. But as I said earlier as well, he would have to find his charm back again to achieve the same.
5. Sangakara's most number of half-centuries
Indian opener, Rohit Sharma is widely famous for his ability to hit centuries and half-centuries with much ease. Newly appointed captain, Sharma would like to carry this same ease. Since he only needs one half-century to equal the Sangakara's record of most half-centuries. Sri Lankan legend with a total of 8 half-centuries might get passed over by Sharma with 7 of them.
These are the top five records in great jeopardy one must look for as Asia Cup 2022 commences soon. Cricket experts all around the world might also have their notepads ready, as this edition will be much like a preview for the impending T20 World Cup.
With this, I would like to end my article and wish all the teams the best of luck for Asia Cup 2022. As we hope to see some great records being created and others getting shattered.
Also read: Most Runs and Wickets in Asia cup