Brazil vs Argentina, Copa America Final 2004
We recently saw the Copa America Final between Brazil vs Argentina, where later won by the margin of 1-0. One can consider this win of Argentina as a vengeance on Brazil for the game that happened in 2004 on 25th July 2004.
2004 Copa America Final
Today, exactly 17 years ago at Estadio Nacional in Lima, Peru, the Final of Copa America was being played.
The finalists had finished the group stage at the second position in their respective group. The final was really played like a final. Lots of goals, some fantastic pieces of play, last-minute drama, and highpoint of these all, the penalty shootout.
2 goals, 2 equalizers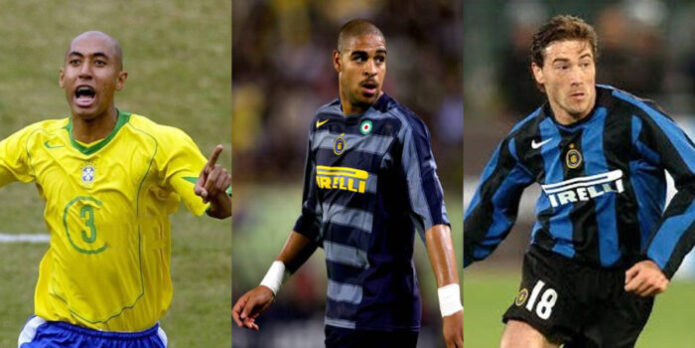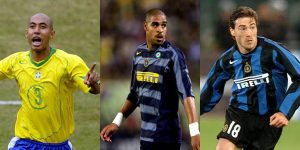 Kily González scored from the penalty in the 20th minute. Just before halftime, Brazil settled the scores thanks to Luisão. The game was evenly poised till the 87th minute when Argentina took the lead. The joy didn't last long as the stubborn Brazilian scored an equalizer. Adriano became the hero for Brazil.
Penalty Shootout
Match went to a penalty shootout where Brazil conquered Argentina by 4-2. The way Brazil played tenaciously even after trailing twice they deserved to win it and they did win it.
A delicate issue in the 2012 London Summer Olympics
'Divided by many things, united by sports', the motto of every sports lover. There are different sporting events all over the world and they do the same thing. But the Olympics is a completely different thing, it's an extravaganza of sports and it unites the entire world.
In the 2012 Olympics on 25th July, the football match between the women of North Korea and Colombia was delayed due to a controversy. The big screen displayed photographs of players of North Korea with the South Korean flag.
Considering what has been going on between North and South Korea. It was not only about any technical issue but about emotions and politics also. 
They were able to solve the issue quickly but the game started after 1 hour of delay.  
Keep continuing to visit TheSportsLite.com