The game of cricket is so very unpredictable that one can never guess what's coming on next. Hence, it is called the game of uncertainty. Over the years this game has experienced some marvelously amazing coincidences. Having said that, we present you with a list of the top 5 unbelievable coincidences in cricket history that are going to blow your mind.
The Score of 183 and Indian Captaincy
Indian former captain Virat Kohli has the same highest ODI score of 183 as that of other former captains Sourav Ganguly and MS Dhoni. Kohli slammed 183 off 148 balls against Pakistan on March 18, 2012. Ganguly and Dhoni had also hit 183 in wins against Sri Lanka in 1999 and 2005 respectively. Moreover, this unbelievable coincidence gained a lot of popularity because all three of them became Indian captains, soon after achieving this magical score. Hence, people in the cricket fraternity often mockingly consider the score of 183 as a qualification for Indian Captaincy.
Also Read: Why Virat Kohli is Called King?
Virat Kohli-The True Disciple of Master Sachin Tendulkar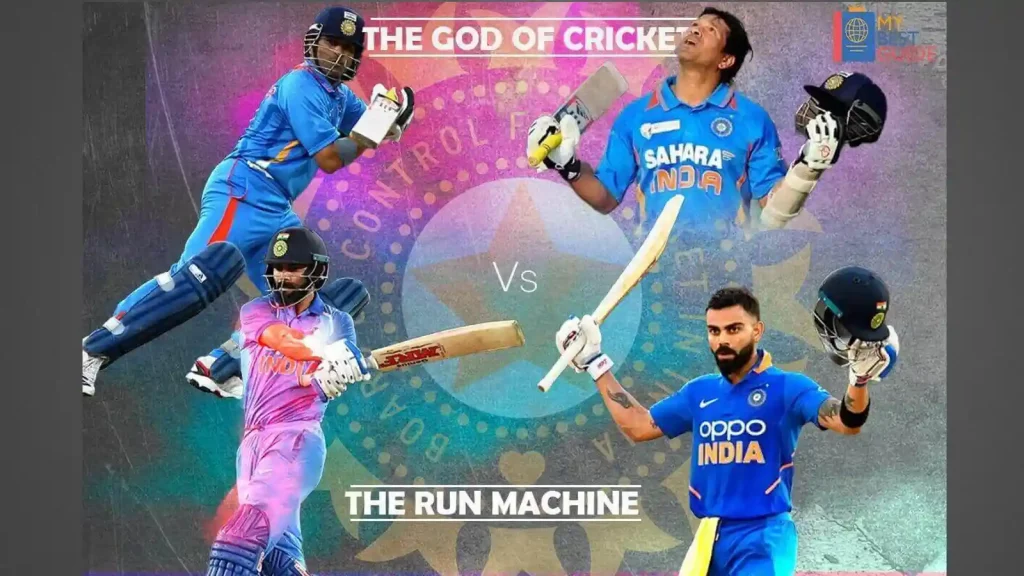 This event has proven that Virat Kohli was the perfect to heir Sachin Tendulkar's throne as the best batter of all times. The God of Cricket, Sachin Tendulkar had completed his 1000 international run mark against Australia in 1999 in the 19th over of the test innings in Melbourne. Unbelievably, the heir of his throne Virat Kohli also achieved the same milestone the same way his master did. That is, he also scored his 1000 international runs against Australia in the 19th over of a test match, also in Melbourne. Moreover, both great batters were 26 years old and used MRF bats while achieving the feat.
An Unbelievable Coincidence, When the Father Adjudged his own Son out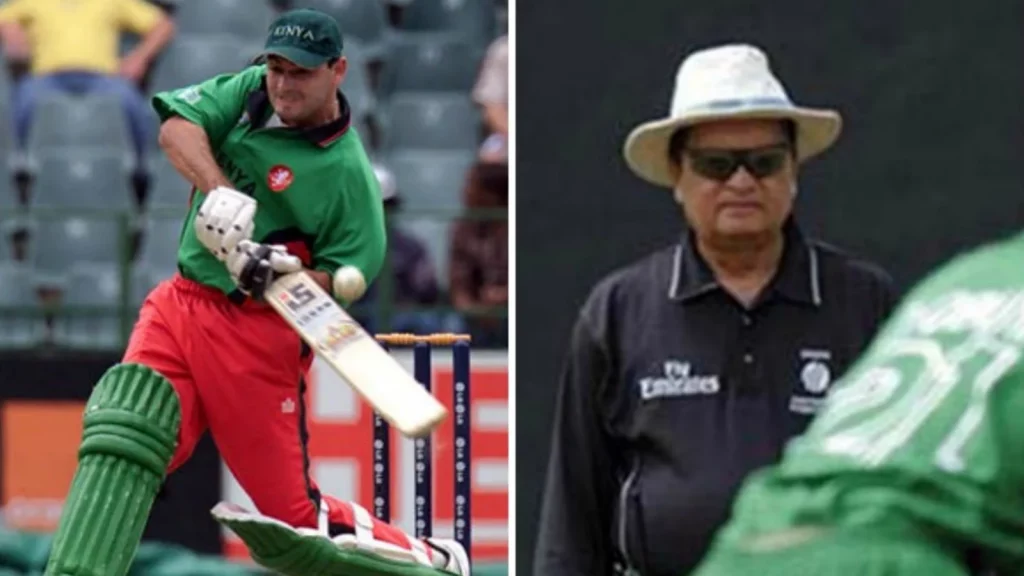 During an ODI against Bangladesh in 2006, Hitesh Modi a Kenyan cricketer was adjudged by his own father. Hitesh's father Subhash Modi, who was the official umpire in the game appointed by the ICC, had no hesitation in doing so, as he did exactly what his profession asked him to do. The incident also then became a world record as it is the only instance to date when a father declared his son out.
Also Read: "Enjoy The Celebrations": Aaron Finch as Team Australia touches down in India ahead of the Bilateral Series
Indian Dominance over the Double tons
While there were several efforts made to achieve the double century mark in ODI cricket, before the year 2010. However, this milestone was firstly notched-up by three Indians. Sachin Tendulkar, Virendra Sehwag, and Rohit Sharma were the first players to achieve this 200-run record.
While Tendulkar became the first man in cricket history to register a double century in ODI. He made this record playing against South Africa in the year 2010. Later, Sehwag partnered with his opening partner in the list, as he scored his first 200-run against the Windies in 2012. Moreover, the current Indian captain, Rohit Sharma did it again within a year. By scoring a fabulous 264-run knock against Australia.
The Four Innings in a Day Test Match and the Nelson, Another Unbelievable Coincidence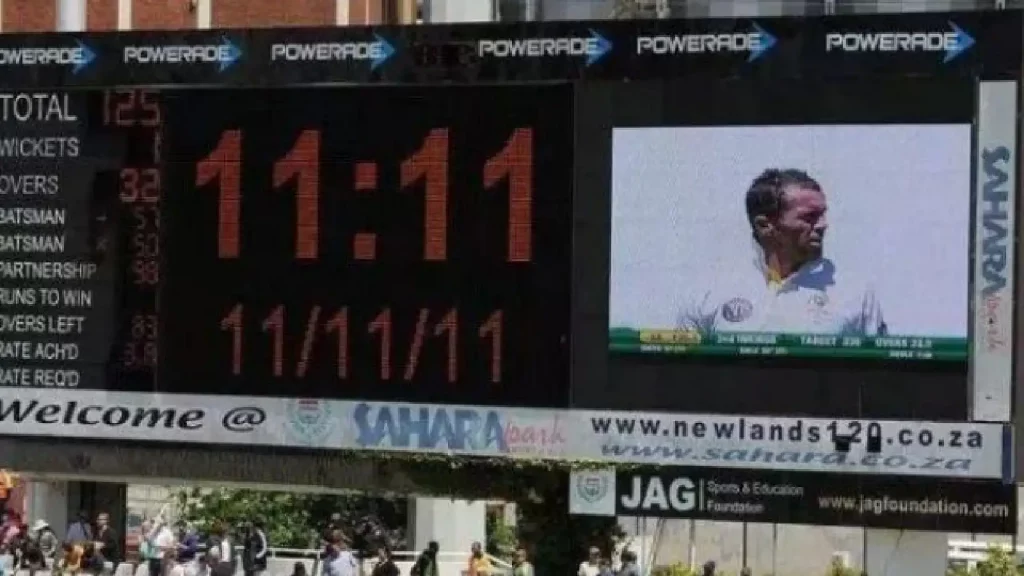 The last but definitely the most interesting incident in our list of the top 5 unbelievable coincidences in cricket history is the November 2011 Test match played between Australia and South Africa in Cape Town. While we often see two innings taking place in a single day of a Test match, this particular game witnessed four innings as a part of a single day's play.
The second day of this match began with Australia at 214 for 8, which soon got bowled out for 284 before lunch. Nonetheless, Australian bowlers shattered the Proteas batting line-up for 96 before the completion of 25 overs. Later on, South African bowlers reverted by smashing Australian batters at a mere total of 47 in 18 overs. Moreover, the hosts again batted for 18 overs the same day. Hence, the second day of this Test match saw a four-inning play in a single day.
Furthermore, the same game witnessed another unusual as well as interesting event. The date of this game's third day was 11 November 2011 i.e. 11/11/11. Moreover, at exactly 11:11 AM South Africa needed 111 to win. Hence, Nelson was struck in all possible ways.
Also Read: Shubman Gill Gujarat Lions Controversy- What created the whole buzz?
Thank you for reading. Leave us a comment if you liked it.
Do follow us on Google News | Facebook | Instagram | Twitter | YouTube | LinkedIn
Have a good day ahead.