The role of a coach is of paramount importance for any team. Although their role might appear to be silent on the surface, but none can deny how pivotal it is to have a good coach. Quite often, all the eyes are on players, sidelining the contributions of the coach. Alongside looking into technicalities, coaches keep the team spirit high, inculcate sportsmanship, and lead the players with utmost positivity. There have been instances where good coaches have taken the underdogs to spotlights that none could envisage. In this regard, today we'll be looking at the finest coaches in the history of the Indian Premier League (IPL). While people place their bets on which team will win and who will embrace the orange and purple caps, we're here to give a fair share of respect to the coaches as well. Following is the list of 5 best coaches in IPL history!
"Coaching can take you to uncharted territories that you never thought you would go to."

~ Betty Lam
5. Trevor Bayliss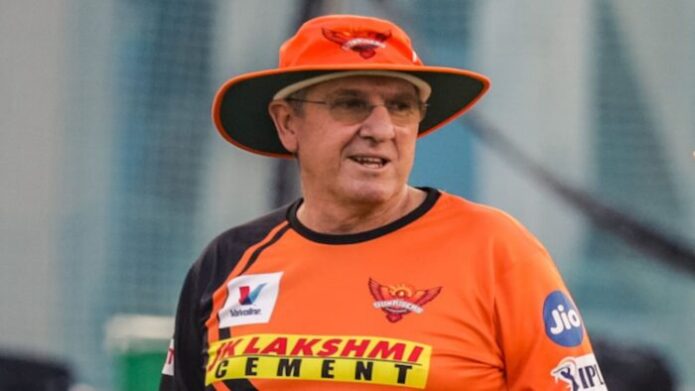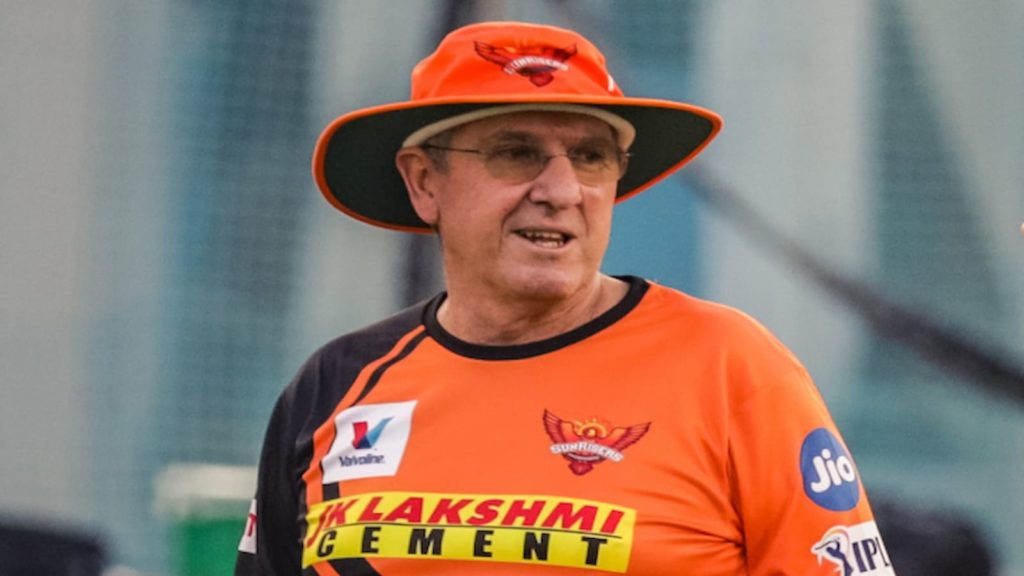 With no experience in international cricket unlike many of the coaches, Trevor Bayliss has his name engraved as one of the best coaches in IPL history. He has played domestic cricket in Australia for a few years though. Bayliss has coached Sri Lanka from 2007 to 2011 and England from 2015 to 2019. One of the best in business, he was the man behind Sri Lanka making it to the 2011 World Cup final and England winning the cup in 2019. He took over the responsibility for Kolkata Knight Riders (KKR) in 2012 and revamped their entire game. In his tenure of 3 years, KKR clinched the title in both 2012 and 2014. Bayliss resigned and later shook hands with Sunrisers Hyderabad (SRH) in 2020 and paved way for them to reach the playoffs in the same year.
4. John Wright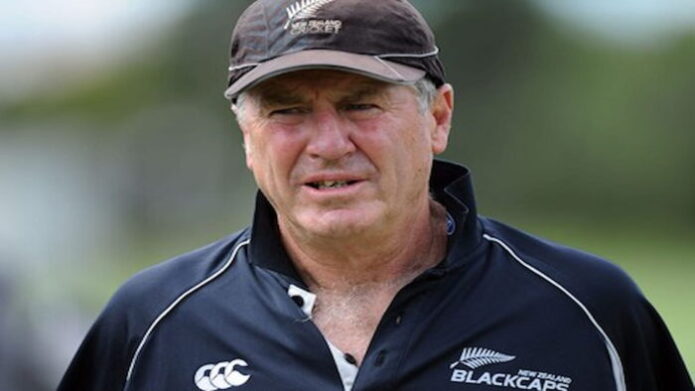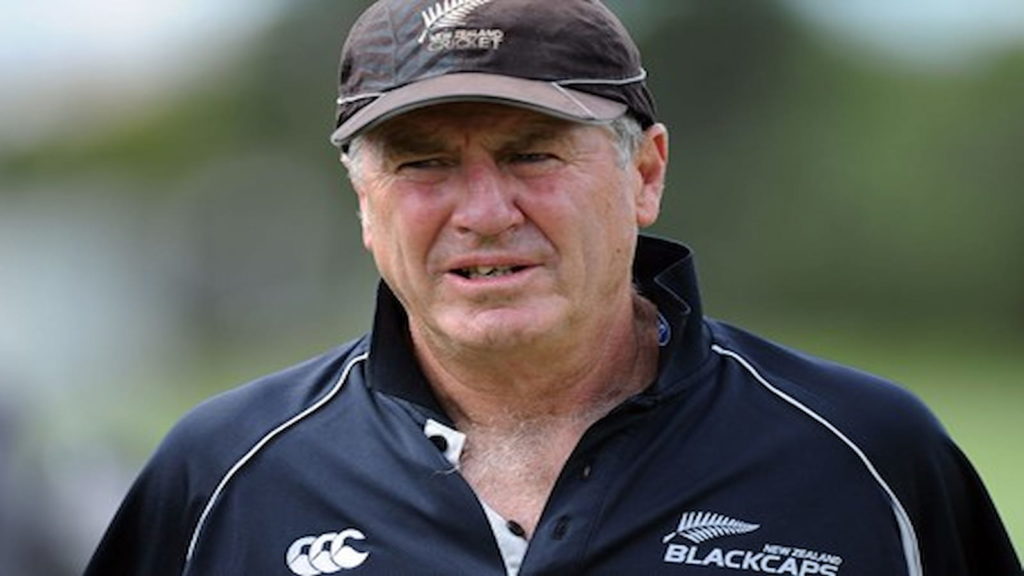 A former New Zealand captain and batsman, John Wright, without a doubt, has done great when it comes to guiding teams as well. He embarked on his international coaching journey with India in 2000. Helping India to level up, his contribution cannot be ignored for making India reach the 2003 World Cup final. Successful stints in his international career brought him to Mumbai Indians (MI) in 2013. He polished Mumbai Indians so well that the team won the 2013 season itself. In 2014, MI also reached the playoffs under his supervision. Wright was the one who first recognized the potential of Jasprit Bumrah and made him a known name. Furthermore, he was the one to hand over the captaincy to Rohit Sharma and we are aware of how well that decision went!
Also Read: Top 5 All-Time Highest Batting Strike Rate In IPL History
3. Tom Moody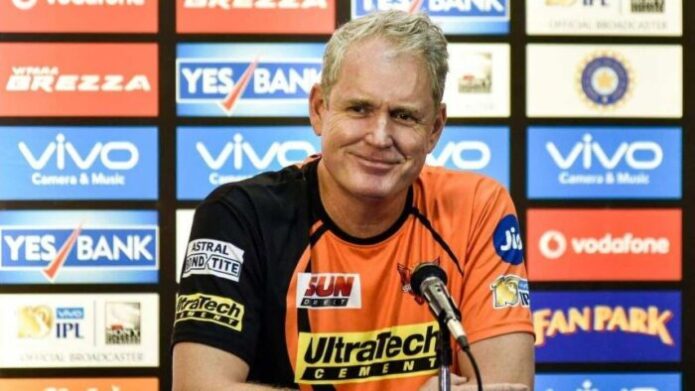 On number 3, the Aussie Tom Moody has made it to our list of 5 best coaches in IPL history. Before retiring as a cricketer in 2001, he won the World Cup twice in 1987 and 1999. He coached Sri Lanka from 2005 to 2007, and guided them to reach the 2007 World Cup final. There was enough weight in his name prior stepping into the IPL as a coach for Kings XI Punjab (now known as Punjab Kings) in 2008. His run as the head coach for 2 years had mixed results. The team reached the playoffs in the inaugural season but didn't perform well in the subsequent editions. Later, Moody became the coach of Sunrisers Hyderabad in 2013. His stats with SRH are incredible. They became champions in 2016 and were the runners-up in 2018. Additionally, SRH were a part of the playoffs in 2013, 2017, and 2019.
2. Mahela Jayawardene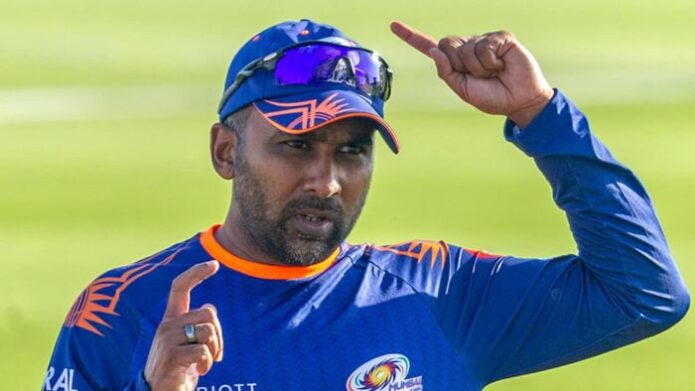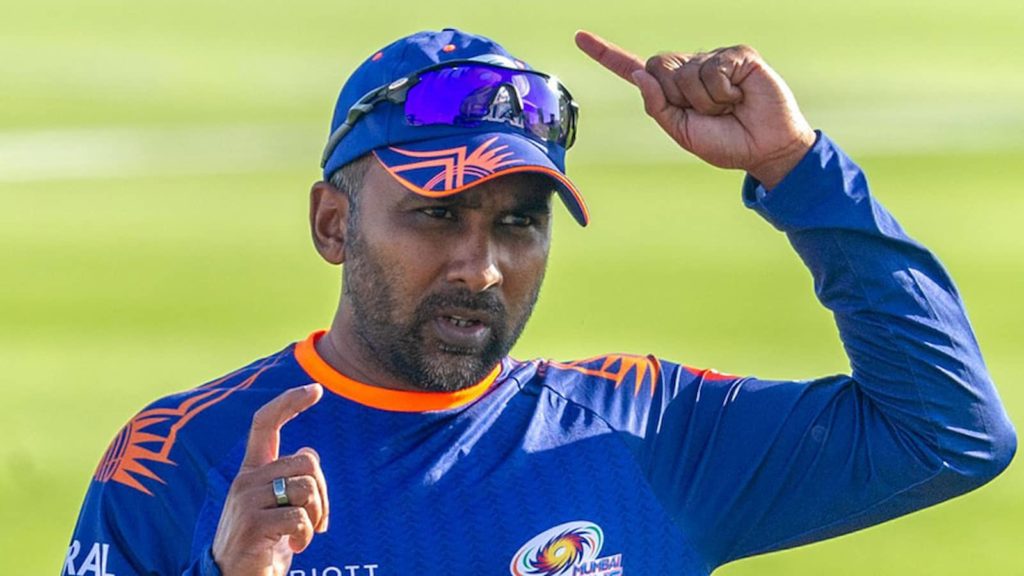 Mahela Jayawardene is one of the Sri Lankan greats to embrace the game of cricket. He was a top-tier batsman to have captained his national side. After Ricky Ponting, he was appointed as the head coach by Mumbai Indians in 2017. And we all know how successful and dominant MI has been in recent years! Jayawardene immediately climbed the ladder of success in 2017 itself as he pushed MI to get their name on the title. Leaving the 2018 season aside where MI could not even qualify for the playoffs, Jayawardene delivered 2 consecutive title wins in 2019 and 2020 respectively. His record of having 3 trophies in 4 seasons of his IPL coaching journey is out of this world! Moreover, his coaching style has made such an impact that it has been portrayed in the Netflix documentary Cricket Fever.
Also Read: Mumbai Indians – History, Records, Players, And All You Need To Know
1. Stephen Fleming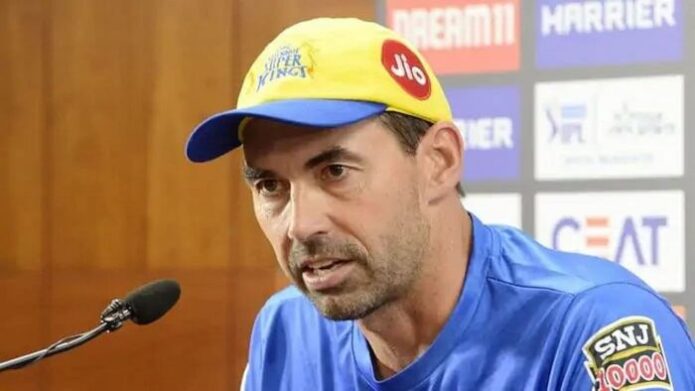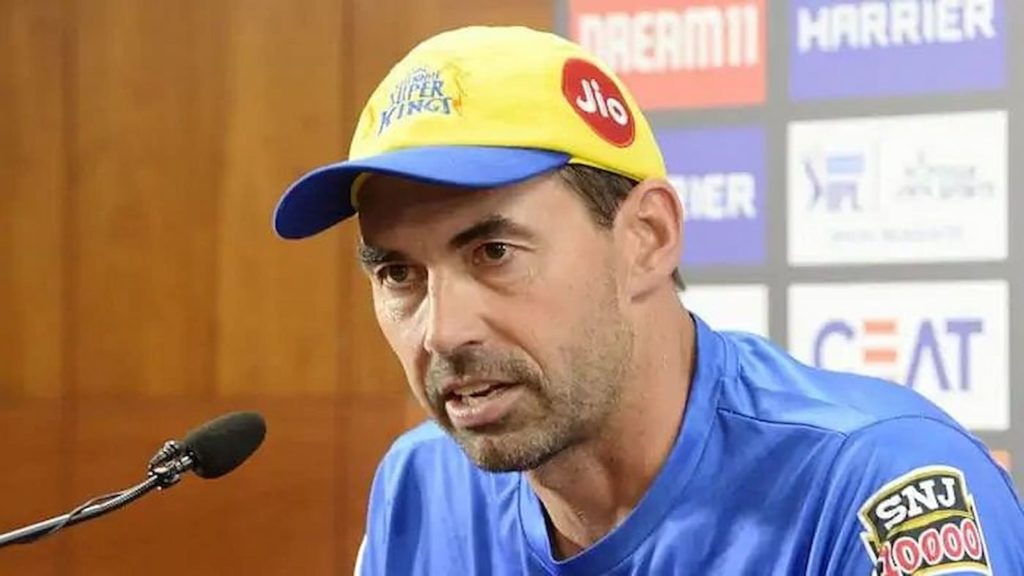 Stephen Fleming, the most experienced coach in IPL claims the number 1 spot in this list of 5 best coaches in IPL history. He has coached the most number of IPL matches. The former New Zealand captain and batsman even played the inaugural season with Chennai Super Kings (CSK) before becoming the coach next season. He has played a significant role in making it one of the most successful and valued franchises in the IPL. Fleming has led CSK to the playoffs every single season except 2020. During this successful run, CSK managed to win 4 titles in 2010, 2011, 2018, and 2021. Fleming and CSK seem to be made for each other! He coached Rising Pune Supergiants (RPS) in 2016 and 2017 while CSK was banned. RPS failed miserably in 2016 as they stood 7th that year but performed well in 2017 and ended up being the runners-up.
5 Best Coaches In IPL History
| | | |
| --- | --- | --- |
| Rank | Coach | Team(s) |
| 1. | Stephen Fleming | Chennai Super Kings (2009 – 2015); Rising Pune Supergiants (2016 – 2017); Chennai Super Kings (2018 – Present) |
| 2. | Mahela Jayawardene | Mumbai Indians (2017 – Present) |
| 3. | Tom Moody | Kings XI Punjab (2008 – 2010); Sunrisers Hyderabad (2013 – 2019) |
| 4. | John Wright | Mumbai Indians (2013 – 2014) |
| 5. | Trevor Bayliss | Kolkata Knight Riders (2012 – 2014); Sunrisers Hyderabad (2020 – Present) |
For more such interesting content, please keep visiting thesportslite.com