La Liga has cut down the wage bill of Real Madrid by GBP150million which will force the club to sell some of the highest wage earners.
Spanish giants, Real Madrid are handed over a reduction on their salary cap by GBP150million which stood at GBP403million the previous season but is now scrapped down to GBP255million. This will put the Los Blancos under a lot of pressure to offload some of their highest-earning players quickly.
A year before the world was hit with the pandemic, Real Madrid's wage bill stood at GBP 547million which proves that the club finds itself in a very difficult financial situation that will force them to get rid of some players in their massive 35-man squad.
Real Madrid: Exit of some crucial Players
The Los Blancos find themselves in this situation because they were simply not generating the revenue required that allows big associations like Real Madrid to function both effectively and efficiently. With the ongoing renovation of the Santiago Bernabeu, the club is forced to get rid of some players to reduce the wage bill of the current squad.
The departure of big players imminent
1. Gareth Bale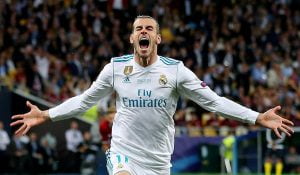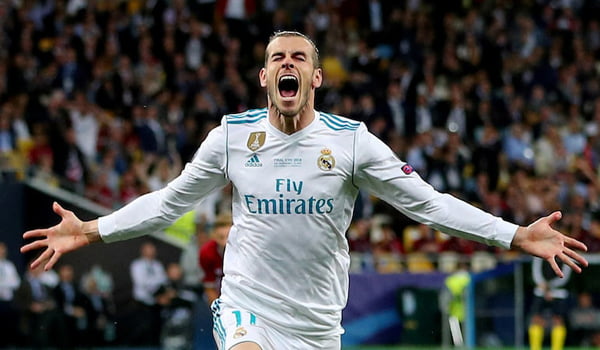 Real Madrid finds themselves stuck with Gareth Bale who has returned from his loan spell with Tottenham who are not willing to make the loan deal permanent. He is currently amongst the highest-earning players at the club who will most likely be sold for a loss.
He had some good moments at Real Madrid and was a crucial part of the team that won the 2014 UEFA Champions League. He has scored 105 goals for the club in 251 appearances in all competitions after making the switch from England in 2013.
2. Isco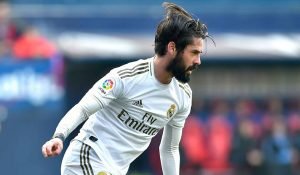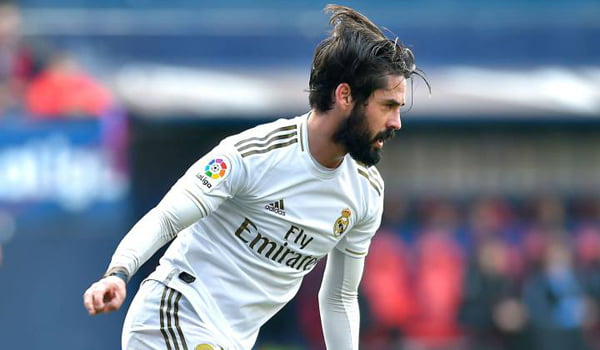 29-year-old Spanish midfielder Isco has made a good name for himself in the La Liga who will be the easiest player to let go for Real Madrid. He was out of favour last season and fell down the pecking order under manager Zinedine Zidane.
He had a perfect start to his Real Madrid career winning the UEFA Champions League in his first season with the club but gradually his influence on the team faded away and was left out of crucial games in the previous seasons under Zidane.
3. Martin Odegaard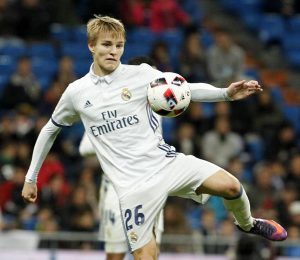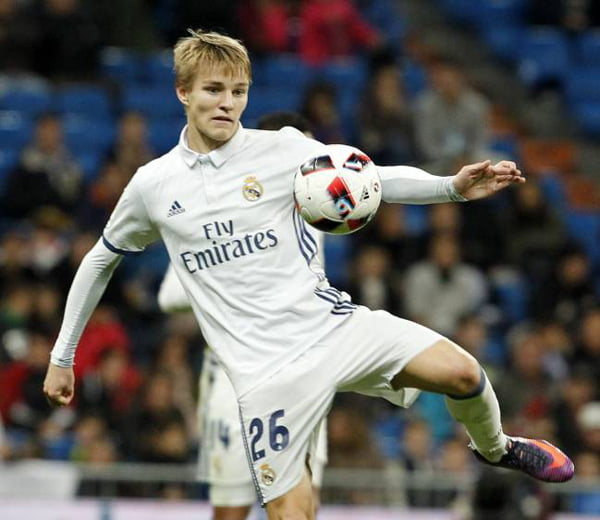 Norwegian midfielder Martin Odegaard has made his intentions clear to the club that he wants to make the switch to the Emirates Stadium where he feels that he can be an important player for the team. He was signed by the club as a teenager and progressed through the youth ranks at the club.
He was unable to break into the first team and was loaned out many times to different clubs. In the winter transfer window last season, he was loaned to Arsenal where he featured in 20 games for the club scoring twice.
Arsenal are also willing to make the move permanent as Madrid are looking to offload him from their wage bill.
This wage cap on Real Madrid does not only mean that they have to let go of some players, but it also means that they will not be able to make their dream come true by signing Kylian Mbappe this season because of their poor financial situation.
Many big names will follow the headlines created when Sergio Ramos left the club where he played for 16 years and moved to Paris-Saint Germain. Eden Hazard is another big name that has popped up after that wage cap imposed by La Liga.
Not only Real Madrid finds itself in financial distress, but arch-rivals Barcelona are also facing a similar issue with the wage cap because of which they are unable to register their new signings with La Liga and Lionel Messi's contract is currently due.
Keep visiting TheSportsLite.com for more latest and interesting updates.
Have a happy day ahead 🙂