Get up to speed with everything related to the Premier League as Chelsea win the London Derby by defeating Arsenal by 2 goals to nil.
Mikel Arteta's job is under a lot of pressure right now after their second consecutive defeat in the Premier League. Meanwhile, Thomas Tuchel's Chelsea side displayed wonderful character to take the match from the hands of mediocre Arsenal side who were unable to co-op with the pressure.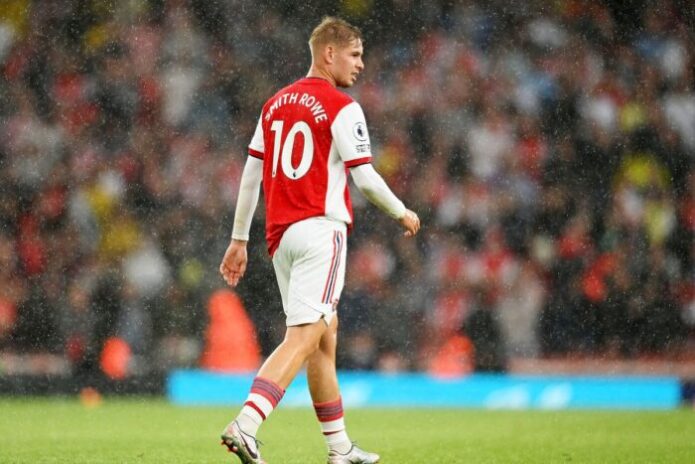 As a result, the fans want Mikel Arteta to be sacked from his position immediately in order to save their campaign after a poor start. Therefore, the board needs to make a decision very quickly if they do not want to invite more criticism their way. Arsenal needs to act fast otherwise it will be the same story all over again.
Meanwhile, Chelsea are preparing to offload some players in order to bring Jules Kounde from La Liga club Sevilla to bolster their squad. Defensive issues were on display last night as Chelsea endured a difficult second half failing to contain the small linkup play between the Arsenal players.
ALSO READ: Premier League Review: Manchester United Humiliate Leeds United At The Old Trafford In The Season Opener
Premier League Matchday 2: Chelsea 2-0 Arsenal
Thomas Tuchel's team traveled to the Emirates stadium for their first London Derby of the season and they were not disappointed with the result. Meanwhile, Arsenal came into the game after an opening day defeat by the hands of the newly-promoted Brentford side.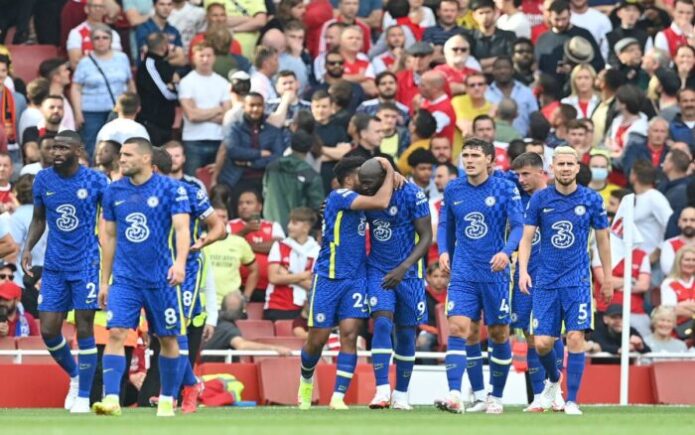 Everybody thought that we will witness a different and more competitive Arsenal side going into the match but it was the same old story at the Emirates. Arsenal were trailing from the beginning and never looked like getting in front of the well-drilled Chelsea side.
Arsenal vs Chelsea Match Report
The game began with a comfortable pace with both the teams testing the waters during the opening stages of the match. Chelsea's new signing Romelo Lukaku opened the scoring for the visitors in the 15th minute by tapping in a close-range cross by Reece James.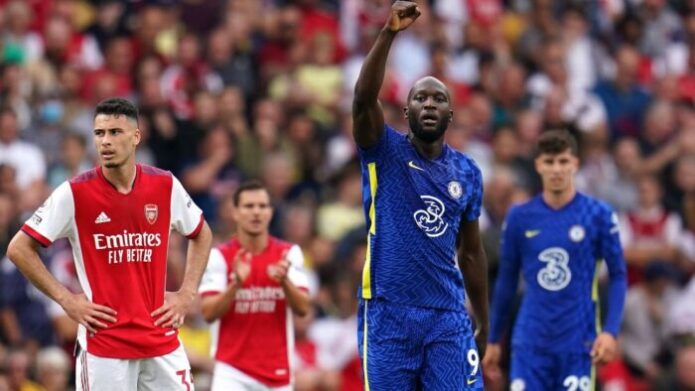 Arsenal were not able to contain the right side as Reece James ran circles around Keiran Tierney who was helpless during the first half. Meanwhile, Chelsea were smooth in transitions and created a wonderful team goal which was finished by Reece James who had a wonderful game.
Arsenal began the second half positively trying to create spaces in the middle of the park. However, they were not able to convert their chances and lost the game by 2 goals to nil.
Next Match
Arsenal will travel to Manchester City for their next match. Meanwhile, Chelsea will make the trip to Merseyside for their next match against Jurgen Klopp's Liverpool.
ALSO READ: Premier League Matchday 2: Liverpool Demolish Burnley By 2-0 In A Hard Fought Match
Thank you for visiting TheSportsLite.com
Have a good day ahead