Have a look at the possible destinations of young French centre-back Jules Kounde who is currently a hot commodity with many big clubs interested in acquiring his services.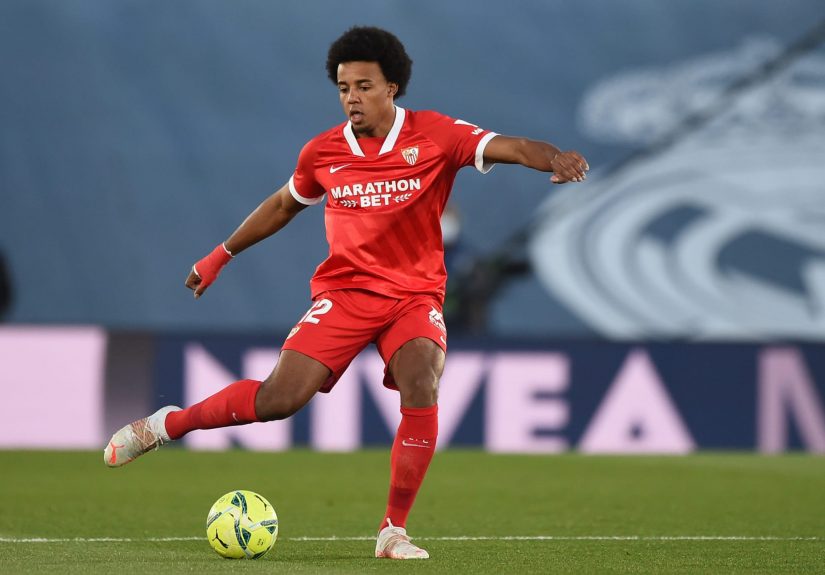 Tottenham is interested in signing the 22-year-old Sevilla centre-back Jules Kounde who is the hottest property in terms of defenders who can really be great. He is young and strong which makes him a perfect signing for the London club as he is a very consistent performer who works effortlessly week-in- week out.
He is scouted by Premier League rivals Chelsea who is also looking to get his signature alongside Spanish giants Real Madrid who have a huge gap to fill in their defence as Sergio Ramos has already departed to join PSG and Raphael Varane who is currently in negotiations with Premier League club Manchester United.
We have a look at some of the possible destinations of young French centre-back who is currently tied to Sevilla until 2024.
Possible destinations of Jules Kounde
Tottenham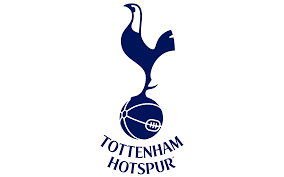 Premier League club Tottenham are interested in bringing the Sevilla defender to London and are ready to outbid Real Madrid who is currently in an advanced position to sign the centre-back. They are really hoping to land the Sevilla defender but no Champions League football will surely be in his mind before making a switch to London.
No Champions League football is already creating a ruckus in Tottenham as they find themselves in grave danger of losing their crucial player Harry Kane and Son Heung-Min who are looking to make the switch from Tottenham. But Daniel Levy's stance has not changed from before where he said that Kane will not be sold at any cost.
Chelsea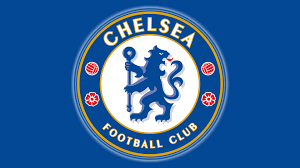 Chelsea has the cash to pursue Kounde and find themselves in a better financial situation than their London rivals Tottenham. They are currently in pursuit of Dortmund striker Erling Haaland which is not proceeding any further in negotiations. They are not able to come to terms with the valuation of the player by Dortmund.
They will be looking to bring new arrivals to the club as they have a lot of cash to spare after their successful UEFA Champions League campaign. Kounde will be a very good addition to the Chelsea team as he is very consistent and likes to play every match he can for the club. 
Real Madrid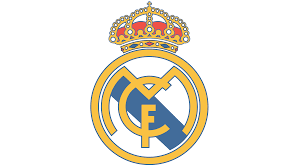 Spanish giants, Real Madrid are favourites to sign Kounde as they are currently going through a defensive rebuilding after Sergio Ramos left for Paris-Saint Germain and Raphael Varane negotiating with Premier League club Manchester United. They have a huge gap to fill after their main centre-back pairing is doubtful to be there next season.
They already acquired the services of David Alaba who joined from Bayern Munich.
Keep continue to visit TheSportsLite.com for the latest transfer news.
Have a happy day ahead 🙂