A legendary cricketer, color commentator, coach, and entrepreneur, Ravi Shastri is truly a jack of all trades. Shastri has been a household name for almost four decades now and the talisman shows no signs of slowing down. Ravi's vastly successful career and its aftermath have added plentiful to his personal property. The following is a detailed look inside the financial standing and the net worth of Ravi Shastri.
Ravi Shastri Annual Salary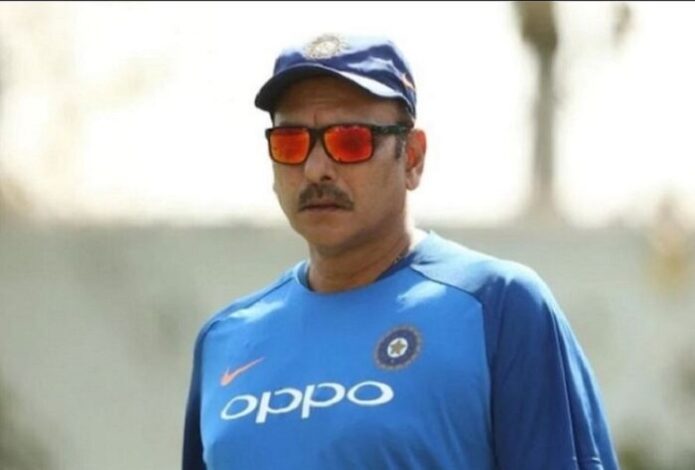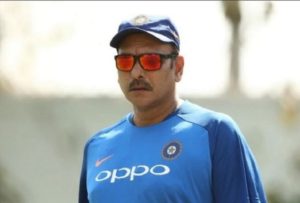 Ravi Shastri's main source of income is his salary. The former cricketer is the highest-paid cricket coach in the world as he rakes in ₹9.5 crore to ₹10 crores from the BCCI, as per a leading national daily. In addition to this, he also gets an undisclosed sum of money every month as a pension for his years of service on the field from the body corporate.
Also Read: Top Five Highest Paid Coaches in Cricket
Investments and Endorsements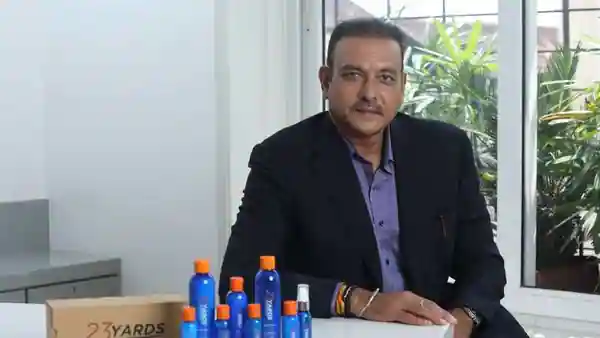 In late 2020, in partnership with personal care brand Adore Multi-products Ltd., Shastri launched his own personal grooming brand – 23 Yards. The brand will help create grooming products, including beard oils, face wash, body wash, aftershave, deodorant, and hand sanitizer for a target group of 25 to 40 years. In addition to this, he has investments in many of the organizations like GreyCells Education Private Limited, the educational institute.
Car Collection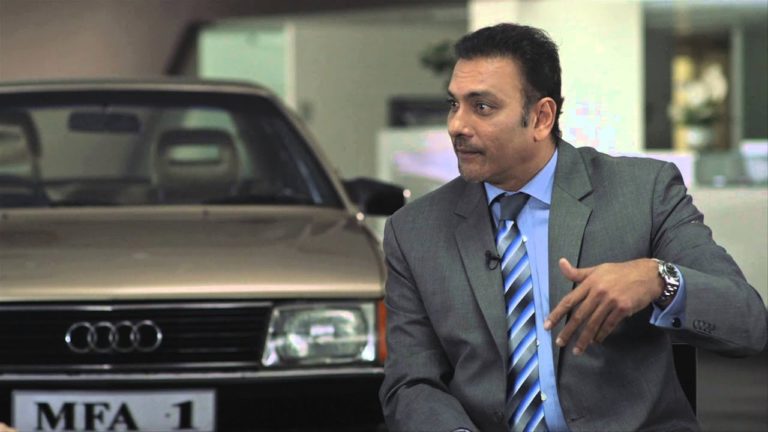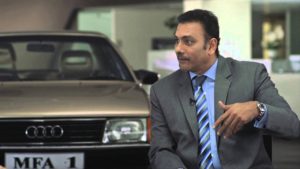 Given his vast riches, it wouldn't take a genius to assume that Ravi is quite an avid car enthusiast. He believes in quality over quantity and owns some of the fanciest cars on offer. The Car brands owned by Ravi Shastri include Mercedes Benz, Ford, and BMW. Ravi Shastri recently bought a brand-new Audi RS5 which is worth a whopping $100,000. In addition to this, Shastri still owns the classic Audi 100 which was gifted to him for his outlandish performances in the Benson & Hedges Cup, 1985.
Houses and Properties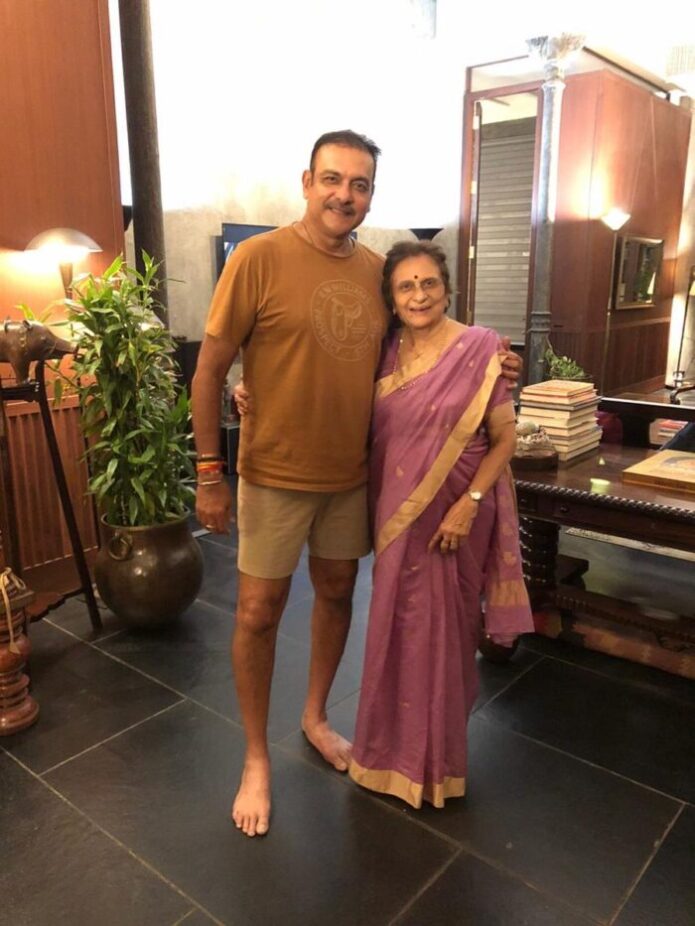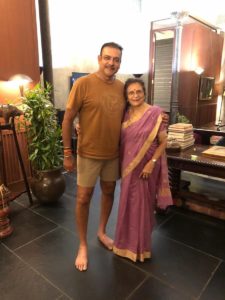 Ravi Shastri lives in a lavish apartment in Mumbai, India. His house comprises all the luxuries in the world and is located in one of the most sophisticated areas of Mumbai. If the data is correct, the estimated value of his house comes to a total of INR 11.2 Crores at the present day. Apart from this, Shastri also owns multiple real-estate properties across the country.
Also Read: Rahul Dravid Net Worth, Annual Salary, Endorsements 2021
Ravi Shastri Net Worth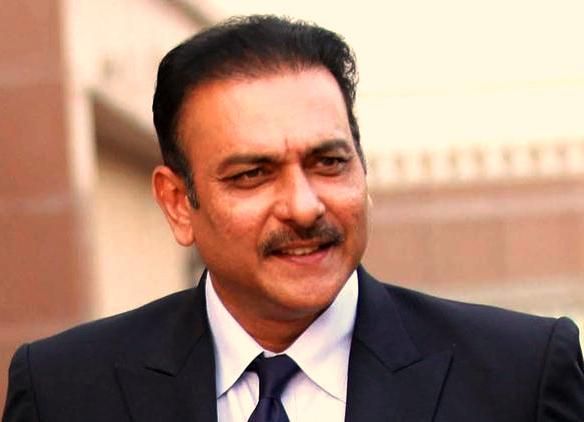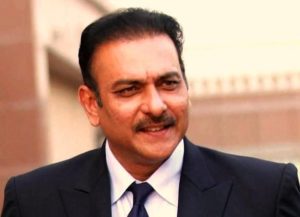 Ravi Shastri's net worth is approximately INR 57.24 Crores after considering the aforementioned facts are astute. Being the head coach of the richest cricketing board in the world assures him to get the biggest paycheck among all other coaches. A part of his income also comprises of his many investments in several different areas which yield various incomes.
Player Profile
| | |
| --- | --- |
| Name | Ravi Shastri |
| Age | 59 (May 27th, 1962) |
| Teams | India, Mumbai |
| Annual Income | INR 12 Crores |
| IPL Salary | N/A |
| Cars | Audi 100, Audi RS5, BMW, Mercedez-Benz, and many more |
| Investments | 23 Yards, GreyCells Education Private Limited, the educational institute |
| Social Media Followers | 5 Million Followers |
| Residence | Mumbai, India |
| Net Worth | INR 57.24 Crores |