Cricket is a gentleman's game they said, well there can be no other player fit to play the sport more than Rahul Dravid. Perhaps among the list of the greatest cricketers in the world, Rahul Dravid's legacy remains unparalleled to this day. His calm composure and demeanor on-field make him stand out from the rough and tough crowd. Playing at the highest level of cricket for well over a decade and a half, Rahul Dravid has earned quite a lot of fame and wealth in his stint. The following article provides an in-depth look at the financial standing and the net worth of Rahul Dravid.
Annual Salary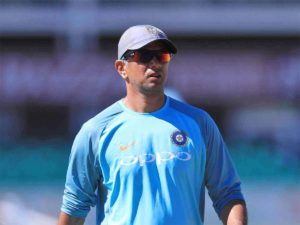 As the former head of NCA and coach of India's under-19 team, Rahul Dravid was reportedly paid an annual sum of INR 5 Crores yearly. His coaching abilities and composure have landed him the role of the head coach of the Indian National Side. Dravid will be taking over the duties from Ravi Shastri post the conclusion of the T20 World Cup in mid-November. For his services, Dravid is expected to be paid an approximate sum of 9-10 Crores annually. Dravid also receives a monthly stipend of INR 5000 from the BCCI in the form of a pension for his years of on-field service.
Also Read: Ravichandran Ashwin Net Worth, Salary, Endorsements 2021
Sponsorships and Endorsements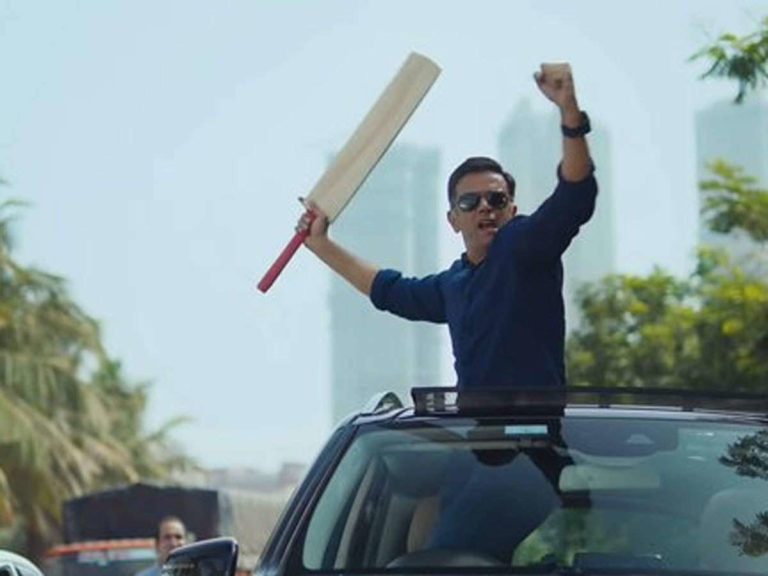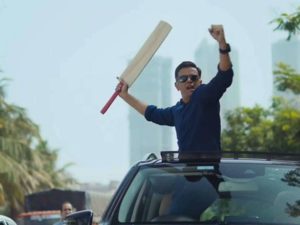 Rahul Dravid is also involved in the endorsements of a number of brands. Some of the brands which he has endorsed over the years include Reebok, Pepsi, Kissan, Castrol, Hutch, Karnataka Tourism, Max Life, Bank of Baroda, Cred, Citizen, Skyline Construction, Sansui, Gillette, and Samsung. Endorsements of these brands earn him a hefty sum of Rs. 3.5 crores. Recently, Dravid was named as the brand ambassador of the Indian Super League football club Bengaluru FC, owned by steel merchants Jindal Steel Works. He has also starred in campaigns by the Children's Movement for Civic Awareness, UNICEF supporter, and AIDS awareness campaigns.
Charity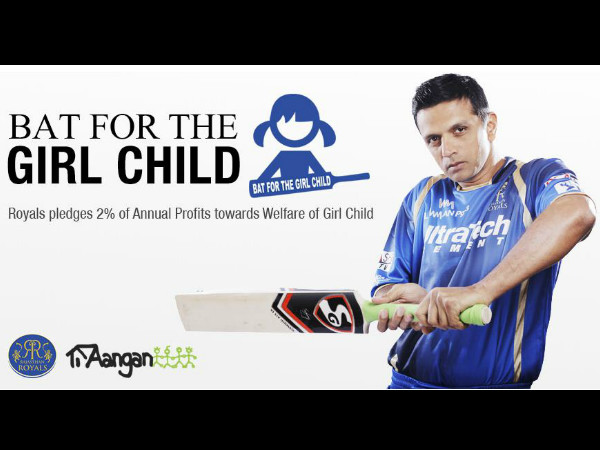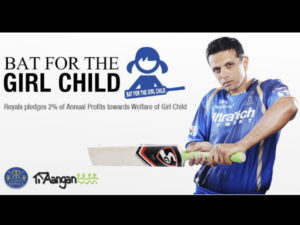 Known as one of the most charitable athletes in India, the 46-year-old has always been proud to give back to the community. Throughout his life, Rahul has tried to serve society in whatever way he can. The Mysore Zoo in Karnataka received a donation from Dravid of INR 1 Lakh. Additionally, he adopted two cheetahs from the same zoo. A special road was built for him in 2012 to access his house in Bangalore.
Car Collection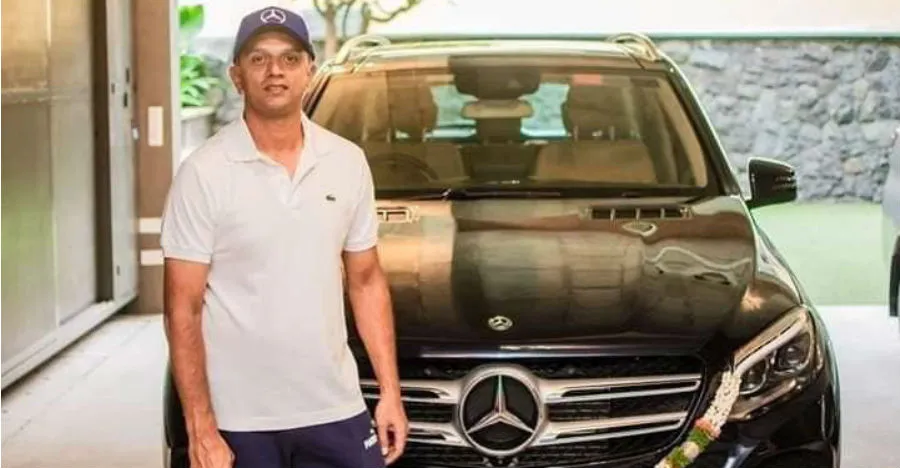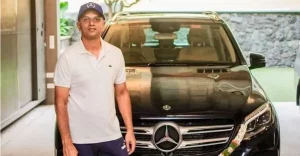 Dravid owns a number of luxury cars whose values add up to Rs. 6 crores. His collection includes Mercedes-Benz GLE (80 Lakhs), Porsche S (1.93 Crores), BMW series 5 (75 Lakhs), and Audi Q5 luxury SUV (55 Lakhs). Some of the cars were purchased by him personally whereas others were gifted to him by his sponsors.
Houses and Properties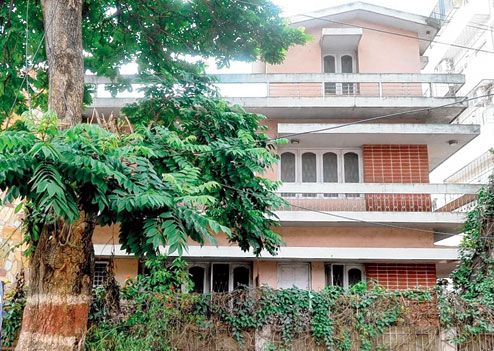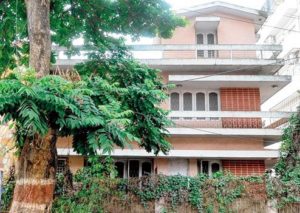 Rahul Dravid owns a luxurious mansion in Indira Nagar, Bangalore, and resides with his wife. The lavish bungalow is one of the most decorated houses in the entire silicon valley of India. As of 2021, the net value of the fancy apartment is estimated to be around INR 4 Crores. Apart from this, Dravid also owns several real estate properties across the nation.
Rahul Dravid Net Worth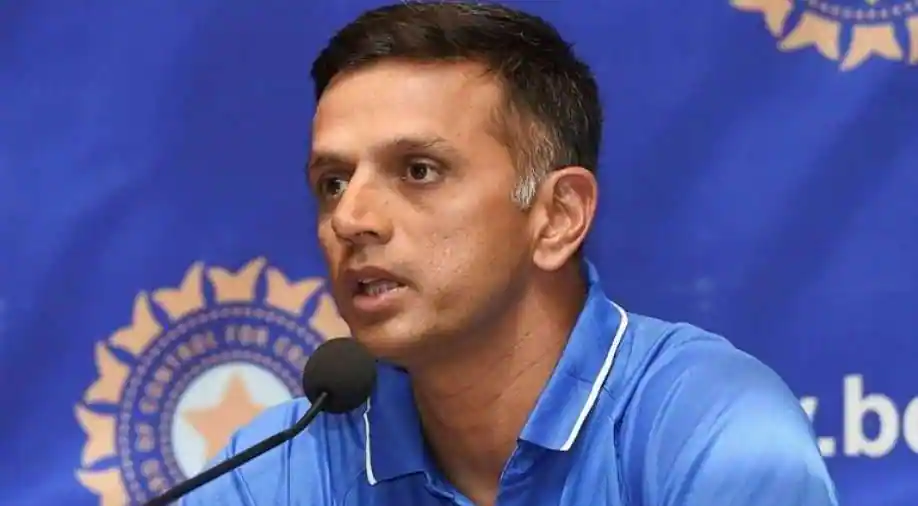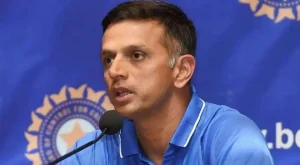 Provided the aforementioned facts are astute, the Net Worth of Rahul Dravid is around INR 172 Crores. He earned this fortune by playing cricket in different formats and additionally received income from brand endorsements, commentary, and coaching. Being one of the richest cricketers in the game, Dravid shows no signs of slowing down. His appointment as head coach will surely boost his financial standing in the years to come.
Player Profile
| | |
| --- | --- |
| Name | Rahul Dravid |
| Age | 48 (January 11th, 1973) |
| Teams | India, Scotland, Asia XI, ICC World XI, Royal Challengers Bangalore, Rajasthan Royals, Marylebone Cricket Club |
| Annual Income | Approximately INR 15 Crores |
| Social Media Followers | 50,000 Followers |
| Cars | Mercedes-Benz GLE, Porsche S, BMW series 5, and Audi Q5 luxury SUV |
| Endorsements | Reebok, Pepsi, Kissan, Castrol, Hutch, Karnataka Tourism, Max Life, Bank of Baroda, Citizen, Skyline Construction, Sansui, Gillette, and Samsung |
| Charity | GoSports |
| Residence | Indira Nagar, Bangalore |
| Net Worth | INR 172 Crores |