Before Sachin Tendulkar took apart attacks, India had produced the original little master in the early seventies who brought them a lot of pride in the next decade and a half. Sunil Manohar Gavaskar, a man synonymous with grit, character, and defiance, brought about a revolution in Test batsmanship – one of extraordinary consistency against some of the most fierce and intimidating bowling attacks of all time. In addition to having a successful career, Gavaskar continues to make giant leaps in the financial sector to this day. The following article provides an in-depth analysis of the financial standing and net worth of Sunil Gavaskar.
Sunil Gavaskar Annual Salary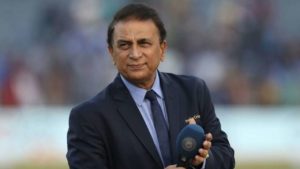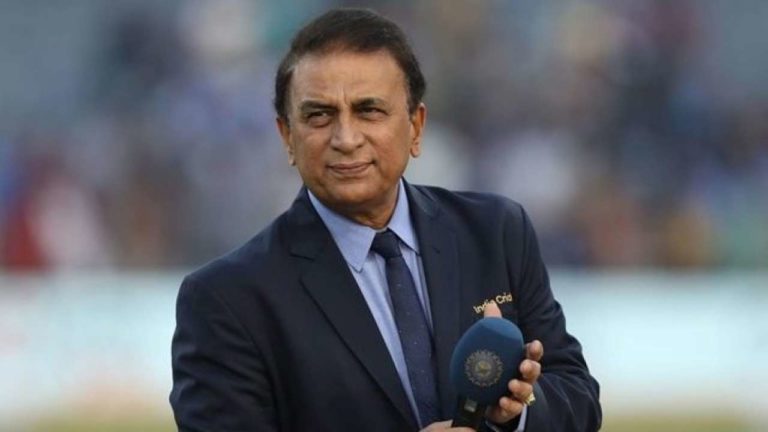 Sunil Gavaskar earns around INR 6 crore from BCCI's contract for several assignments. He became a popular commentator post his retirement from all forms of cricket. He was the Chairman of the ICC cricket committee before being forced to choose between his administrator and commentary duties. The talisman batsman chose the latter and has been making some big bucks ever since. Gavaskar earns close to INR 36 Crores annually from his commentator duties for India matches. He is also paid a yearly stipend of INR 19 Crores for his expert analysis and commentary skills during the IPL.
Also Read: Virender Sehwag Net Worth, Salary, Endorsements 2021
Sponsorships and Endorsements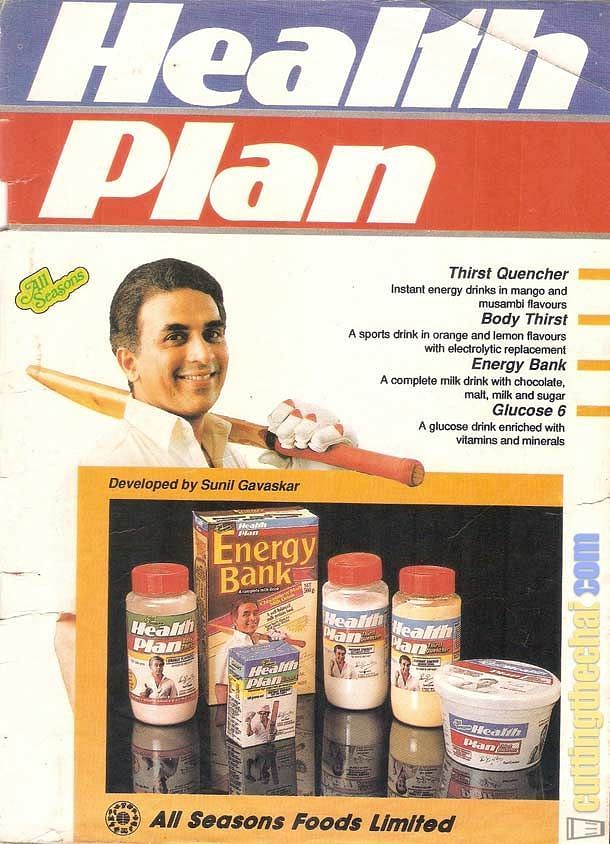 Sunil Gavaskar upped the ante and began charging serious money to promote a few brands that could afford it back in the days. Cricketers such as Mahendra Singh Dhoni and Sachin Tendulkar are the face of everything from cars to sodas. But before any of them, there was Gavaskar. He started Sunil Gavaskar Presents on television, he lent his face to products such as Palmolive shaving cream. He appeared in a commercial for Thums Up alongside Ravi Shastri and Sandeep Patil. Gavaskar's presence on Indian telescreens was so strong and effective that his promoting a clothing brand called Dinesh prompted Indian wicket-keeper, batsman Dinesh Karthik's father to name him after that brand. The batting legend is also credited for setting up India's first sports management company, Professional Management Group (PMG) in 1985. It hosts popular sports awards shows such as the annual CEAT Awards in Mumbai.
Houses and Properties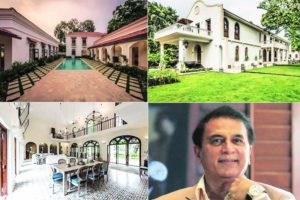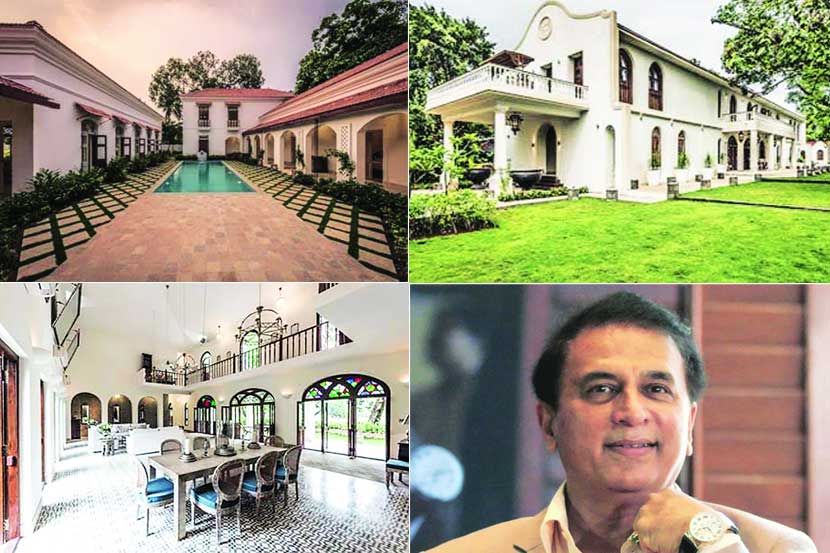 Sunil Gavaskar resides in his luxury mansion, which is situated in Mumbai. He has plenty of properties around Mumbai and other places too. His most recent property investment came in the form of a heavenly holiday home in Goa. Sunil Gavaskar purchased an Isprava Villa, one of the greatest properties in the coastal gem of India. Isprava has many options but it is believed that he owns the Isprava Villa Vivre settled in Assagao. It sits on a rich property and boasts four deluxe bedrooms, a private pool, and a host of sub-tropical gardens with sit-outs. Apart from this, Gavaskar also owns multiple real-estate properties across the country.
Car Collection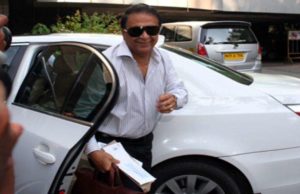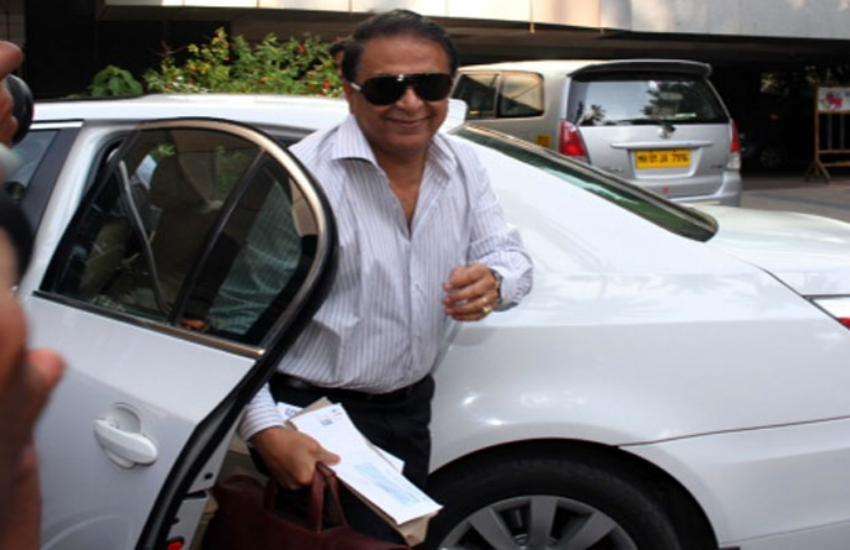 Despite his innumerable riches, Sunil Gavaskar doesn't have a vast collection of cars. Despite that, he owns some of the best luxury cars in the world. He prefers to use his BMW 5-series exotic sedan as his primary transport vehicle. Gavaskar also bought the MG Hector Plus earlier this year which is a fantastic addition to his modest but fancy car collection.
Charity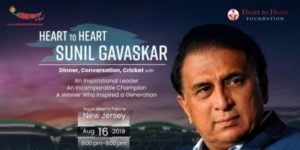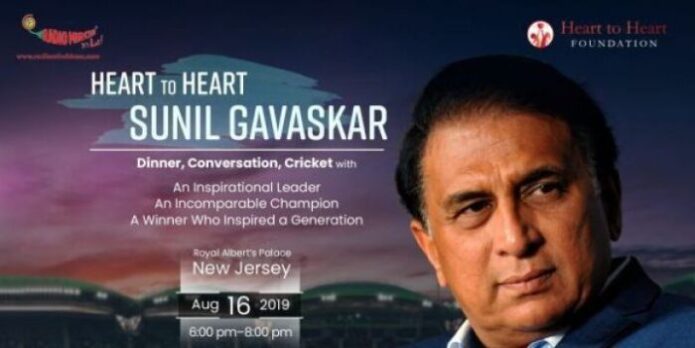 Sunil Gavaskar is affiliated with many organizations that work towards giving the underprivileged and the needy a better life. He is the Chairman of the Board of Governors of Heart-to-Heart Foundation. Gavaskar is also a volunteer at The Champs Foundation. In the midst of the coronavirus, he also donated INR 35 lakh to PM-Cares Fund as well as INR 24 lakh to Maharashtra Chief Minister Relief Fund.
Sunil Gavaskar Net Worth
Provided the aforementioned figures are astute, the net worth of Sunil Gavaskar comes to around $30 Million USD. The figure when converted to INR comes to a whopping 226 Crores. A major chunk of his financial standings arises from his stint as commentator and endorsements. With no signs of slowing down, it would be interesting to see how well he does.
Player Profile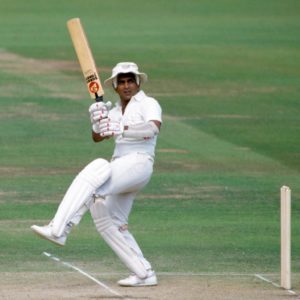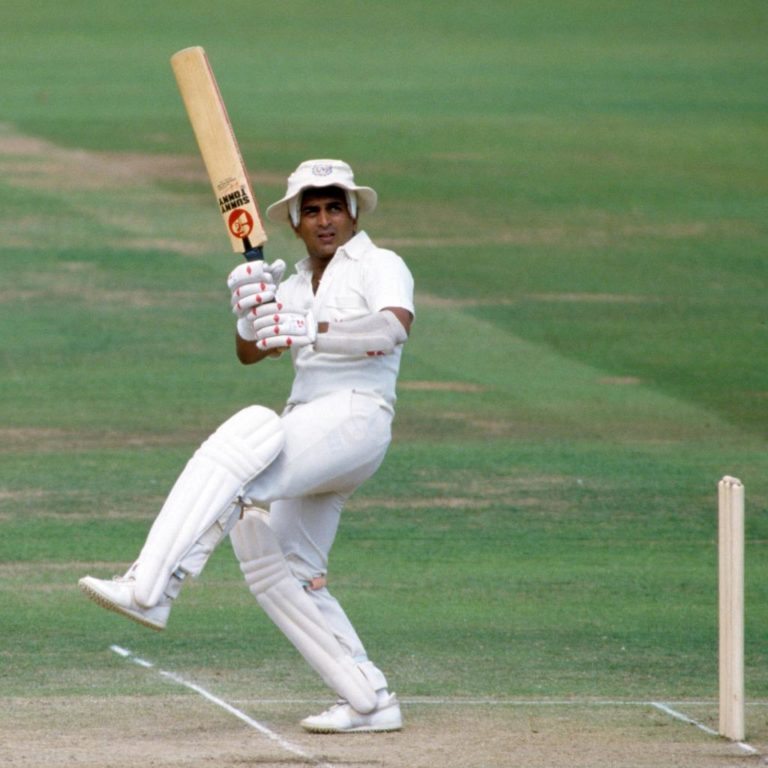 | | |
| --- | --- |
| Name | Sunil Manohar Gavaskar |
| Age | 72 (July 10th, 1949) |
| Teams | India, Mumbai |
| Annual Income | INR 50 Crores |
| IPL Salary | INR 19 Crores |
| Cars | BMW 5-Series, MG Hector Plus |
| Endorsements | Dinesh, Thums Up, and many more |
| Charity | The Champs Foundation |
| Residence | Mumbai, India |
| Net Worth | INR 226 Crores |