What Makes a Good Leader Great? Their ability to lead by example, back their side when they're underperforming, motivate and inspire them to give their best whilst also appreciating the collective and individual efforts put in. Such is the role of a coach in cricket. The following names are the present coaches of various different countries. That being said, here is a list of the top five highest-paid coaches in cricket.
Top Five Highest Paid Coaches in Cricket
5. Misbah-ul-Haq: Pakistan, INR 1.79 Crores per annum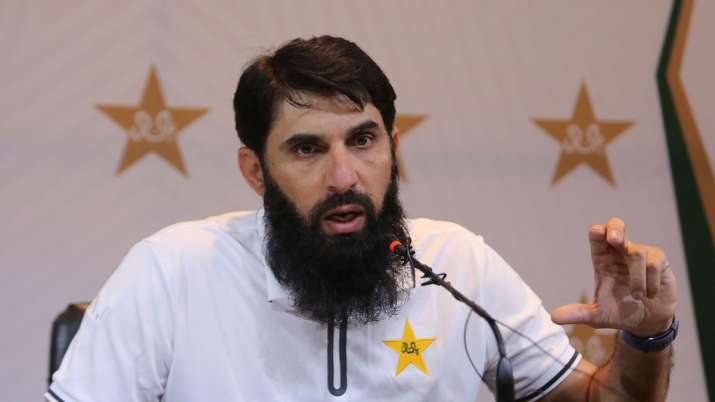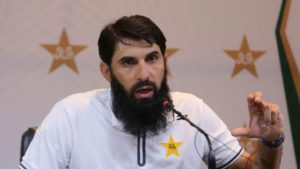 Being the coach of the Pakistan Cricket Team is not an easy job. With the media, former cricketers, and other officials constantly breathing down your neck, you have very little margin for error. The former batsman was appointed as Pakistan's head coach following the dispersal of former coach Mickey Arthur back in 2019. Although there have been a lot of questions raised on Misbah's style of management over the years, Pakistan has delivered considerably well where it matters. Guiding Pakistan through overseas series wins against Sri Lanka, Bangladesh, and South Africa, Misbah's stint as the coach has been fairly decent. For his services, the former Pakistan skipper receives an annual sum of around $0.24 Million.
4. Mickey Arthur: Sri Lanka, INR 3.44 Crores per annum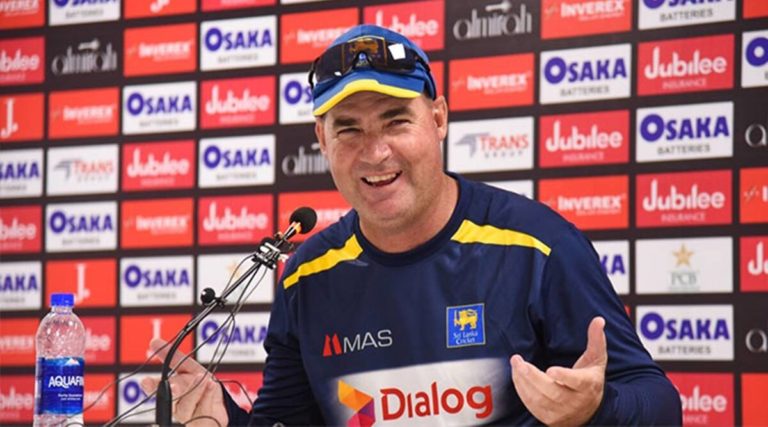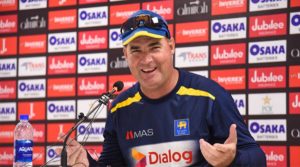 One of the most well-known coaches of all time, Mickey jumped ship to Sri Lanka after coaching the Pakistani side until after the 2019 World Cup. His job as a coach hasn't been easy at all, with the board changing as many as 9 captains in the last 4 years. Losing almost all major series' in the last couple of years, the Sri Lankan cricket team has sunk further. However, the arrival of exciting talents like Hasaranga and Chameera and a T20 series win against a covid-stricken India may have boosted up the team's morale. Although pay dispute has been one of the many issues in Lankan cricket lately, Arthur gets a significant sum for his services. His contract with the SLC ensures that he earns an annual salary of $ 0.46 m
3. Chris Silverwood: England, INR 4.65 Crores per annum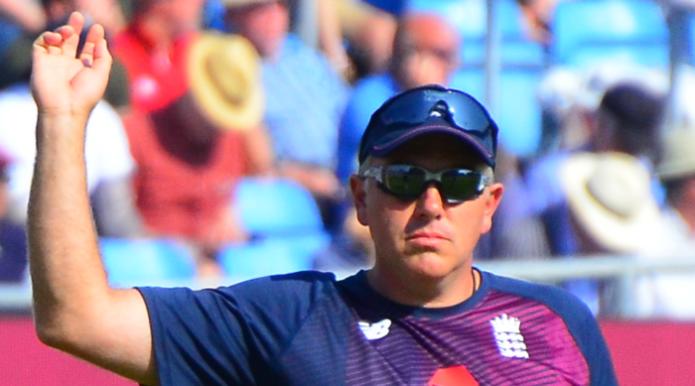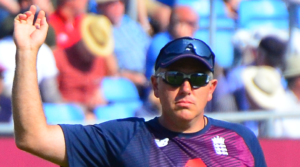 Filling in the massive shoes of former English coach Trevor Bayliss; who guided England to championship glory in the World Cup, Chris Silverwood has done quite a decent job. Under his vision, England has emerged victorious against limited-over heavyweights like South Africa, Australia, and New Zealand. However, a forgettable tour of India earlier this year has left a dark patch on Silverwood's stellar campaign. With England having arguably the strongest side heading in the T20 World Cup, Silverwood would have his eyes set on regaining the title after 11 long years. The former pacer is paid an annual stipend of $0.60 Million for his commendable leadership and management.
2. Justin Langer: Australia, INR 4.67 Crores per annum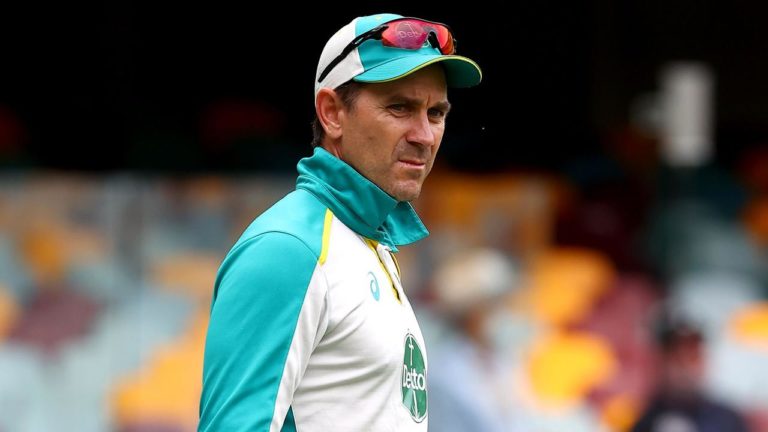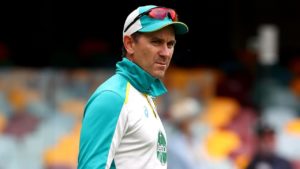 Widely regarded as one of Australia's finest openers, Justin Langer needs no introduction. Langer was appointed as the coach of the Australian Cricket Team back in 2018. The decision was made when former coach Darren Lehmann announced his withdrawal from the post following the infamous sandpaper gate incident. Langer rejuvenated the Aussie side and took them to great heights under his leadership. He guided Australia to retain the Ashes urn in away soil and took them to the semi-finals of the World Cup 2019. For his exceptional services, Cricket Australia (CA) pays him an annual income of $ 0.61 Million (INR 4.67 Crores)
1. Ravi Shastri: India, INR 9.5-10 Crore per annum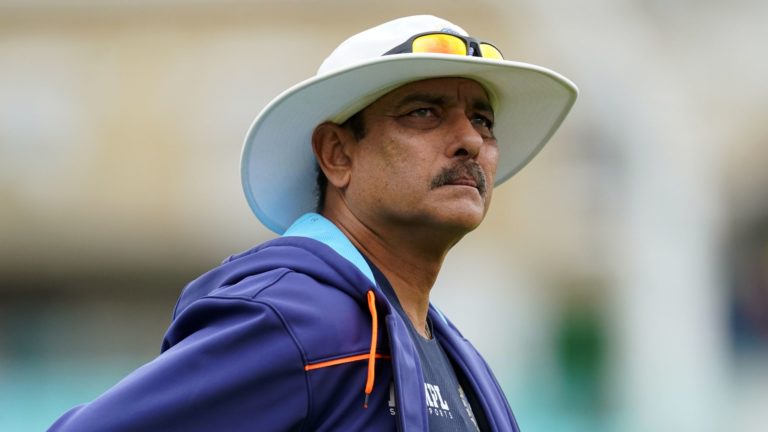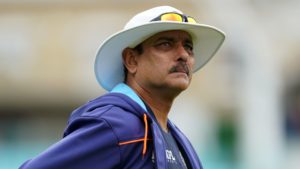 This really shouldn't come as a surprise given that BCCI; deemed to be the richest cricket board, pays its staff a hefty sum. India's coaching slot was vacant after former coach Anil Kumble controversially backed out in 2017. Ravi Shastri piped in for Jumbo and has been continuing his tenure with the team ever since. India has seen plenty of highs under the guidance of Ravi Shastri over the years including defending the Border-Gavaskar trophy twice on Australian soil. The Men-in-Blue also recorded limited over series wins in all SENA countries in the short span of 4 years. As per Shastri's bountiful contract, he receives an annual pay of around INR 9.5 to 10 crore. Ravi shastri is currently the highest-paid coach in the cricket world.
With his coaching tenure ending with the side post the conclusion of the T20 World Cup, it'd be interesting to see who steps up to take charge of the Indian side.